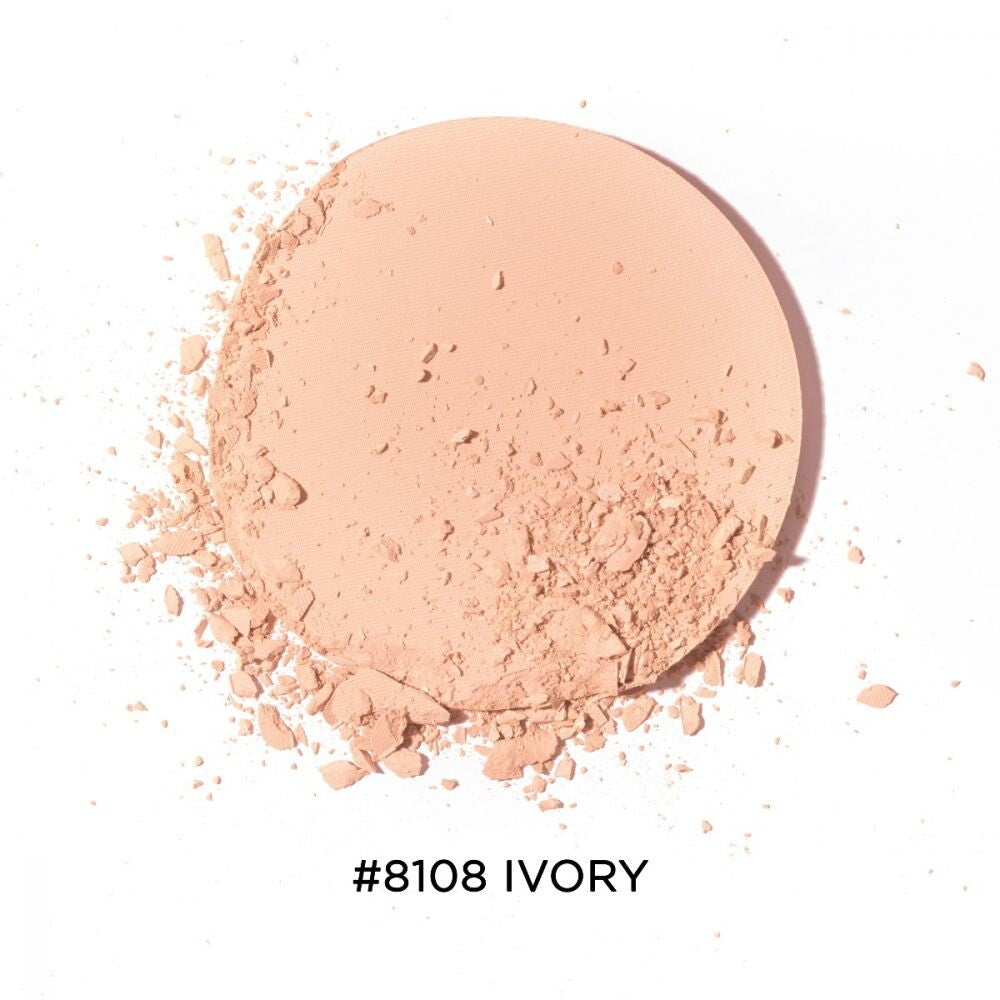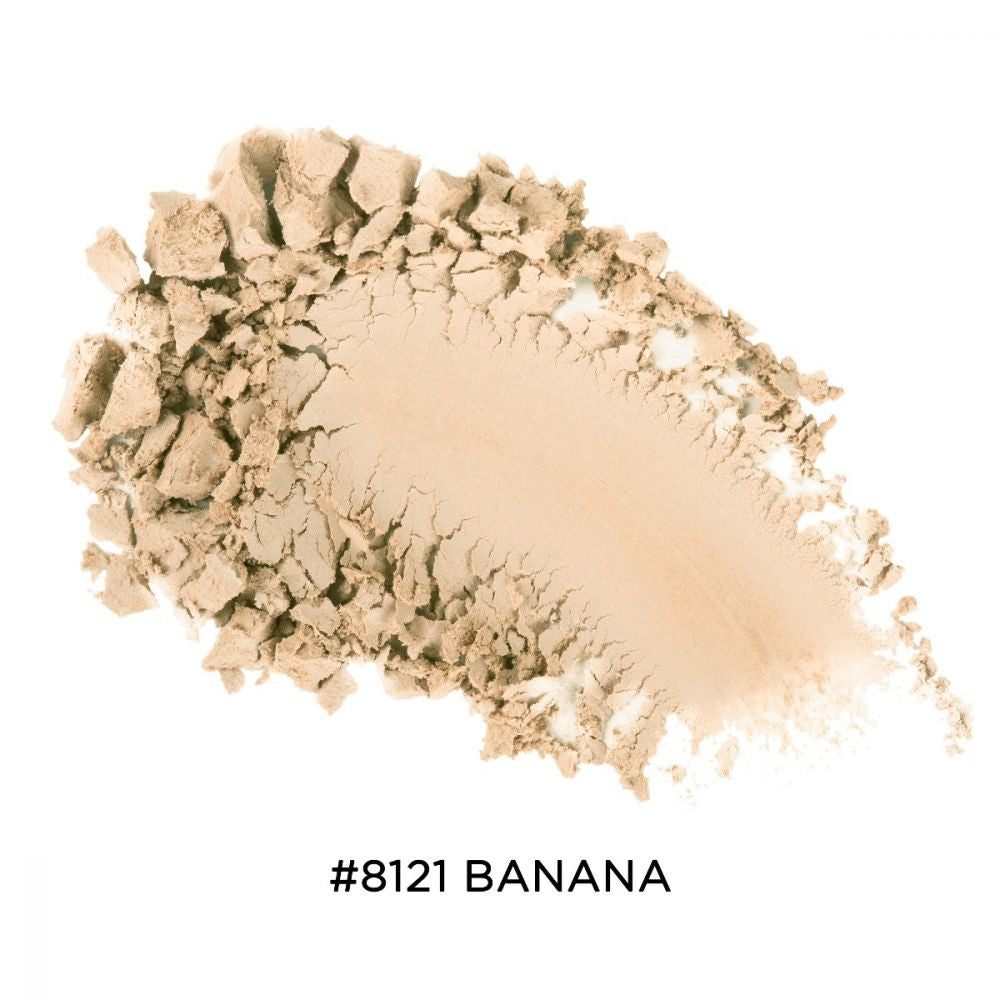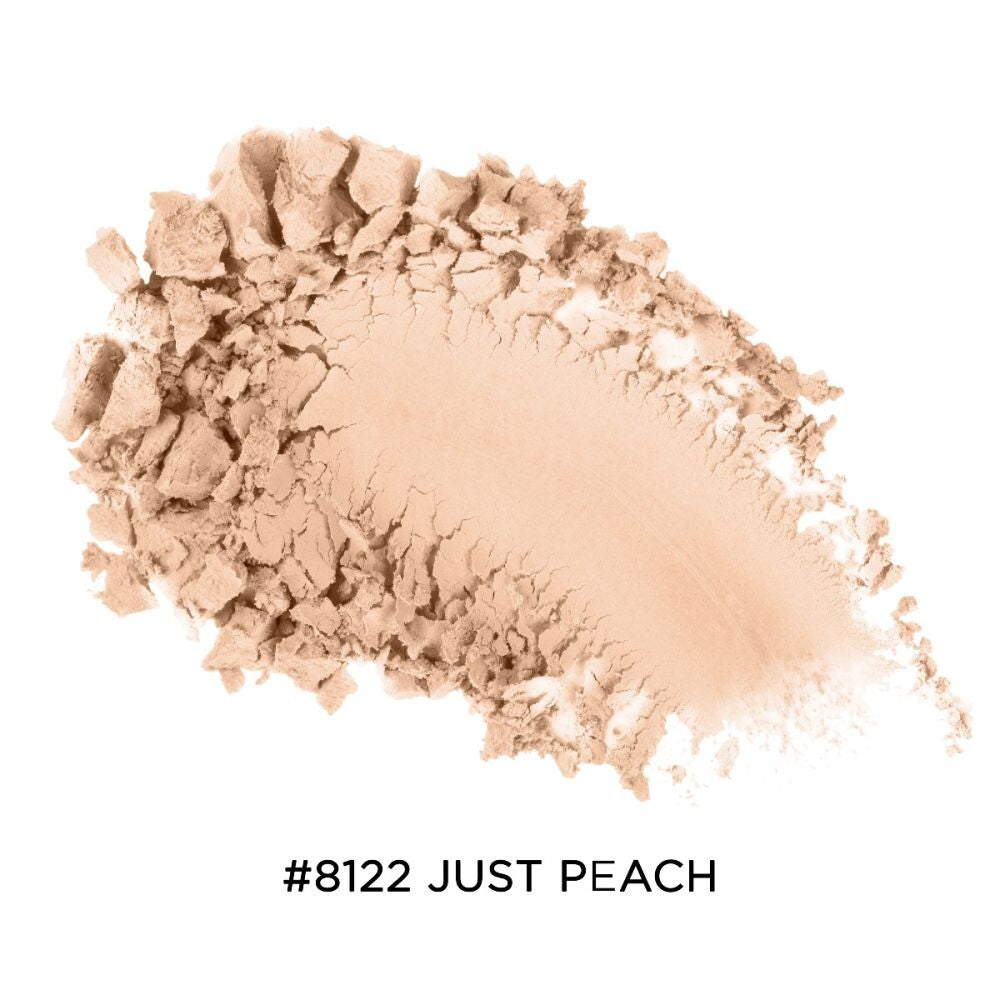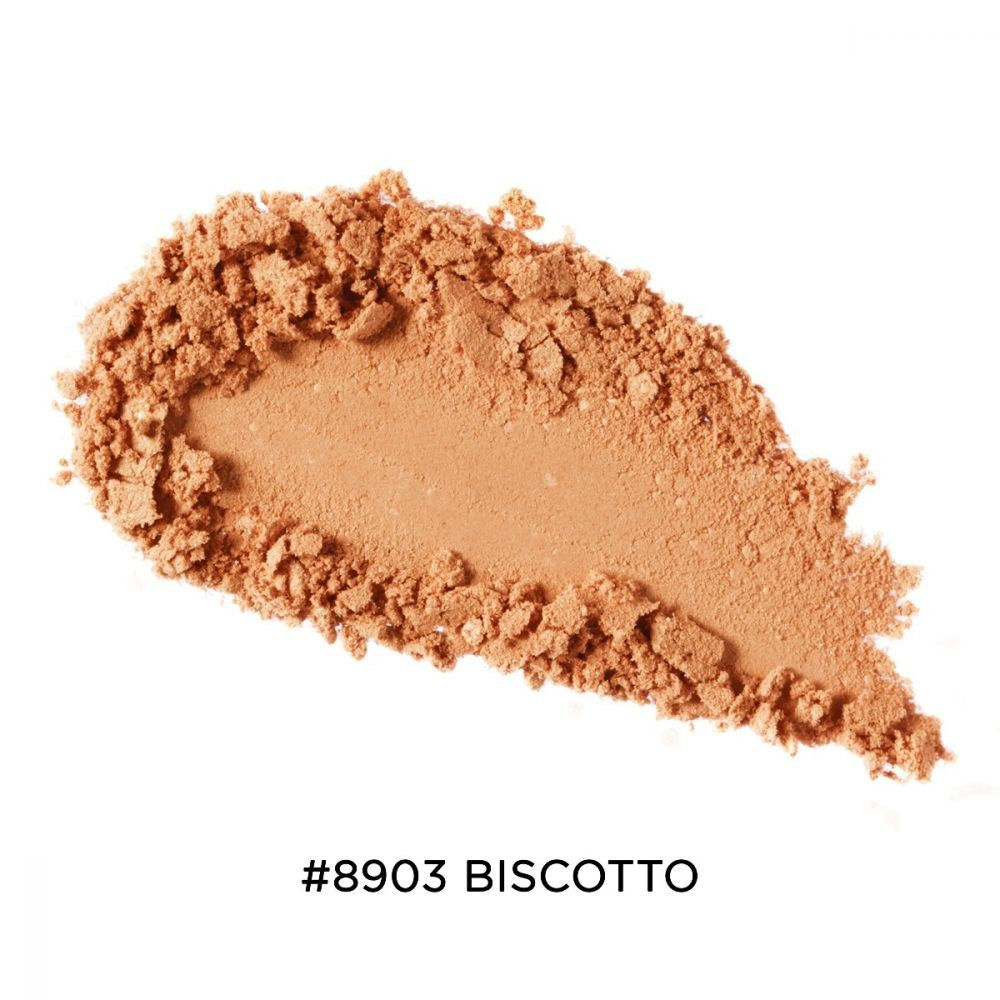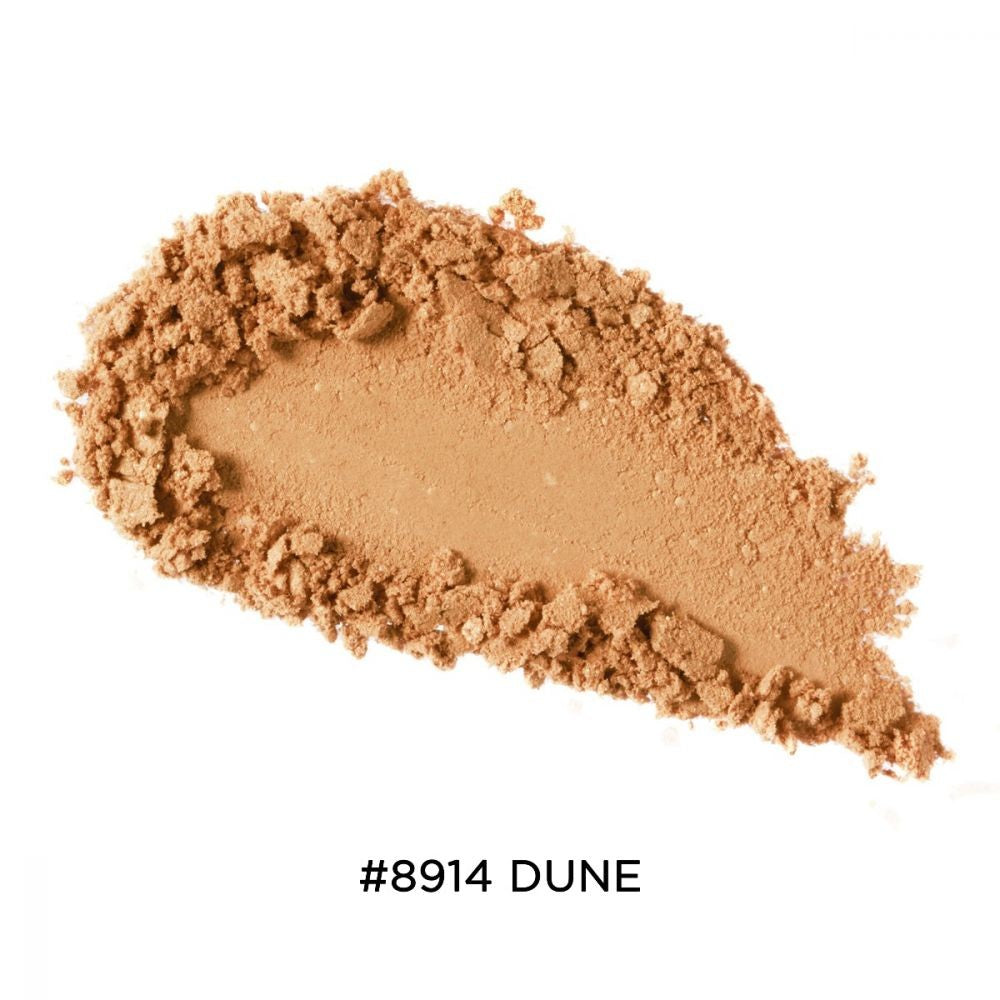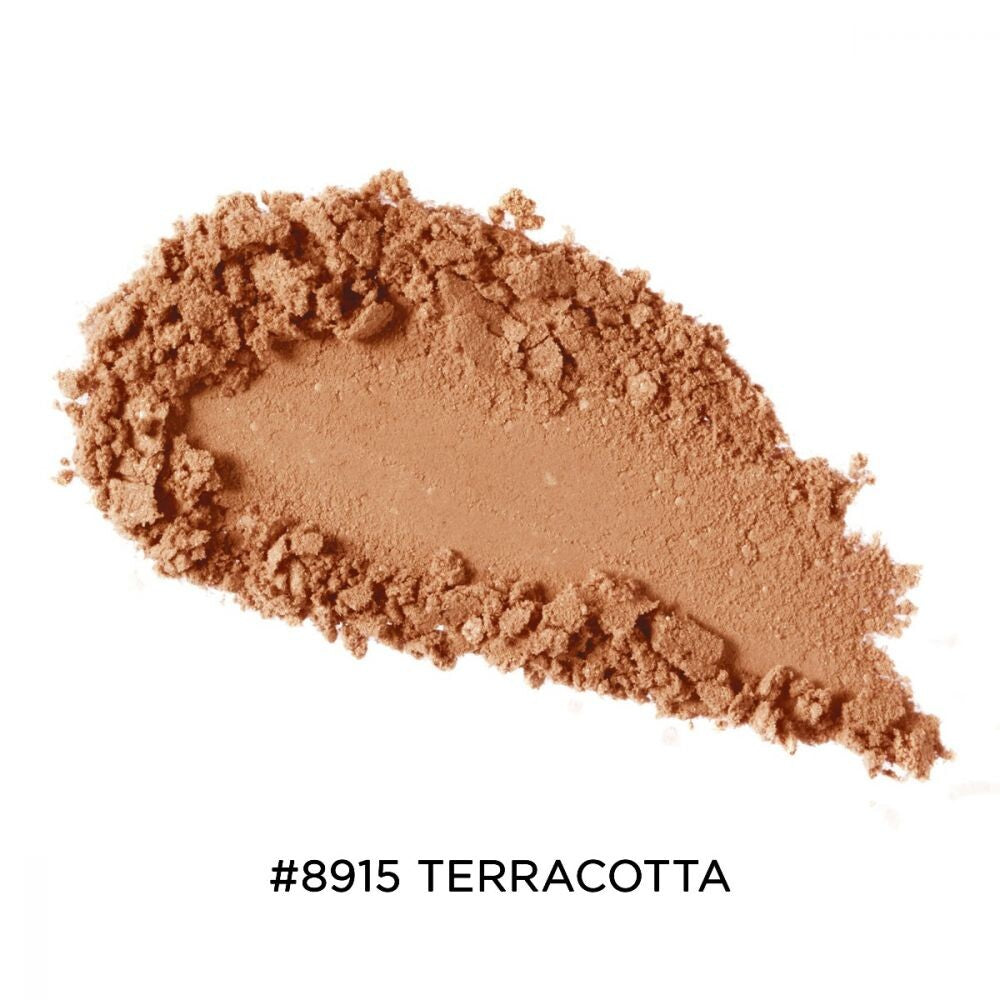 Contouring Palette Light to Medium
Palette of highlighting and contouring powders. Contouring is the technique of creating areas of shadow and lighting to define and highlight the face.
This palette includes 4 contour shades and 2 highlighter shades, all with a matte finish.
It is also a refillable palette, which means you can refill it to your liking, and adapt it to your needs.