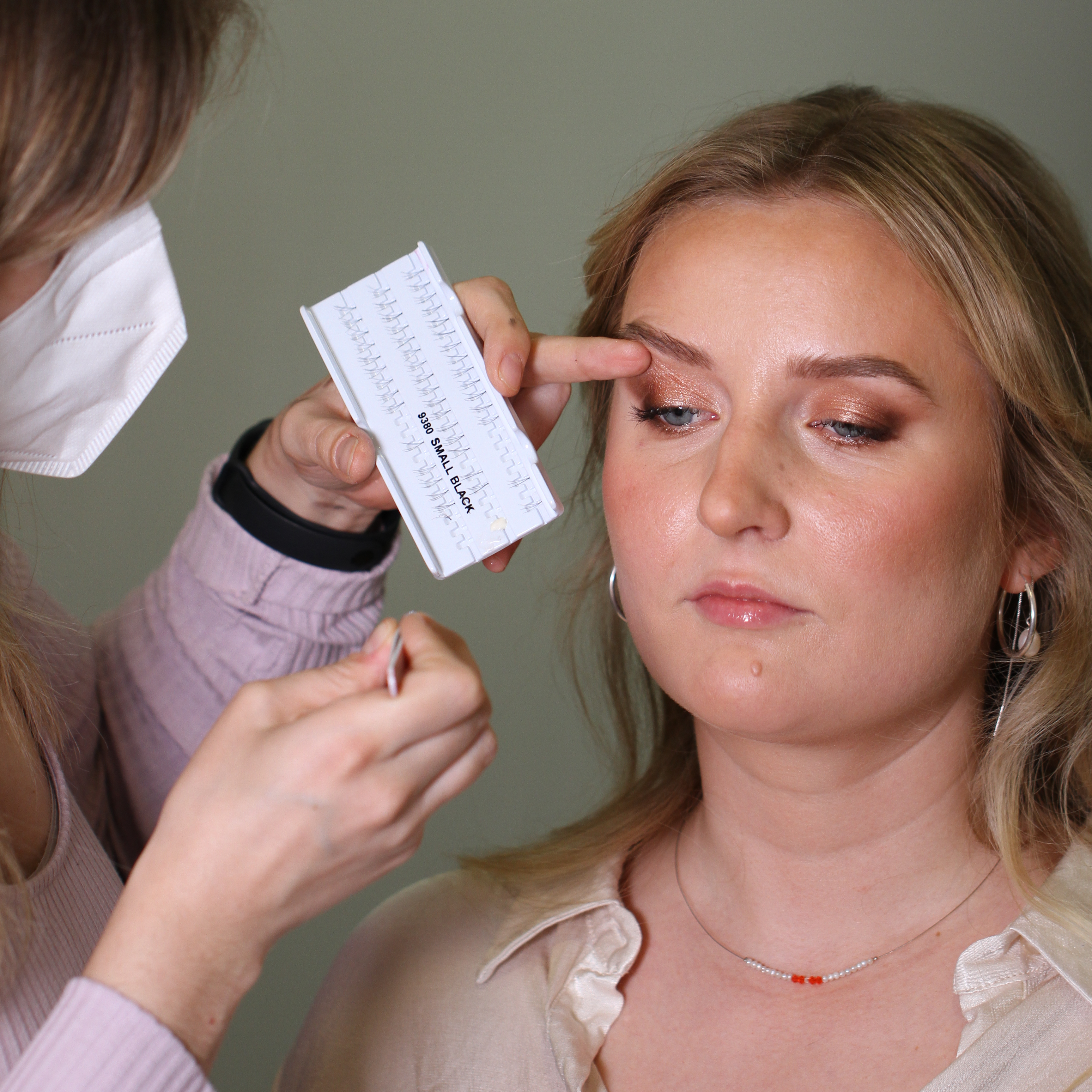 MAIN CONTENT
Challenges of the Profession
Presentation and posture of a makeup artist
Personal Finance (Green receipts, VAT, IRS, SS etc.)
Hygiene
Market values
History of makeup
Analysis of skin types and care
Color theory and its application in makeup
Saturation, lighting and texture
Marketing, Photography and social media
Contouring and shaping - face and eyes
The different media (theater, HD and 4K TV, photography and naked eye)
Bridal makeup
Smokey eyes
Eyeliner
False eyelashes
Different visions of Beauty Makeup
Basics of Special Effects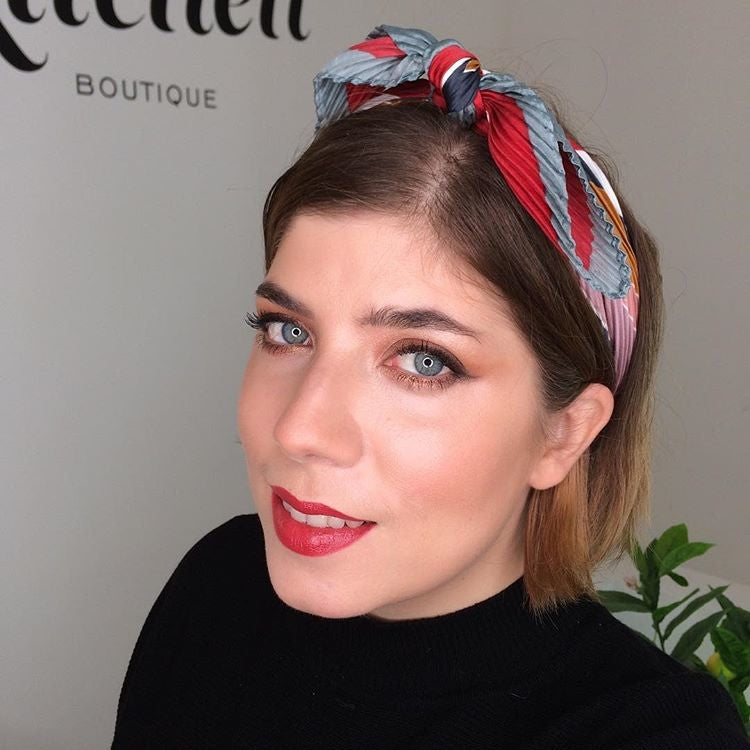 TERESA CADETE
Responsible for Kitchen Makeup Boutique and the only OFFICIAL KRYOLAN TRAINER in Portugal.
More than 10 years of experience in markets as diverse as TV, advertising, music videos, brides, cinema and celebrities.
Sought after for her smokey looks and beauty standards, she really likes to highlight the best that each woman has in the most natural way possible.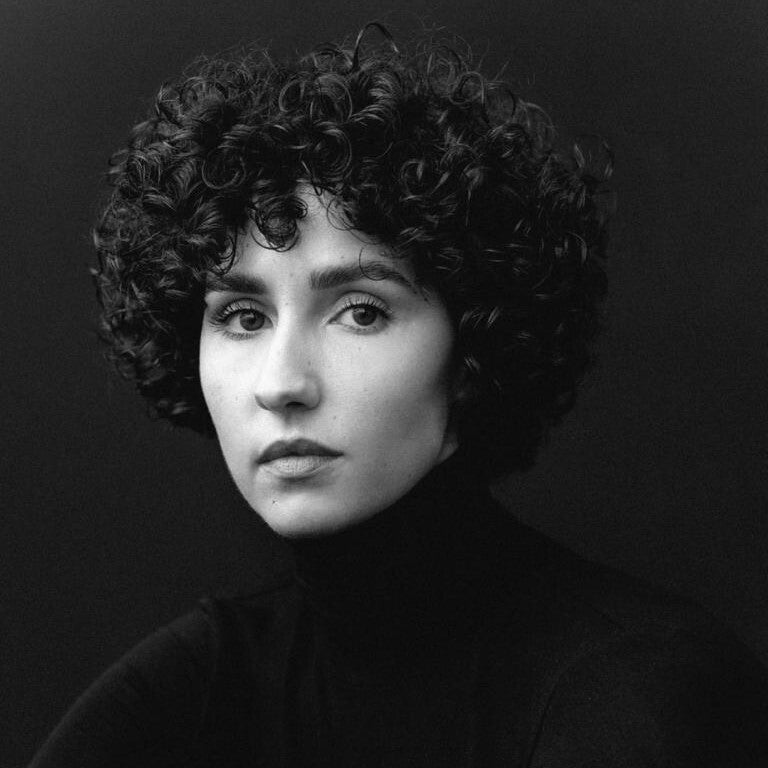 SARA FONSECA
At just 20 years old, she began her career in the world of makeup and has always maintained her focus on the freedom and creativity that the world of fashion provides.
Over the years, he has had the opportunity to work with renowned clients such as Gucci, Zara, Massimo Dutti, Lacoste, Asos, H&M, About You, and have editorials and covers published in the most important national and international fashion magazines such as Vogue Portugal. and Spain, GQ, L'Oficiell Italia, Número Netherlands, among others.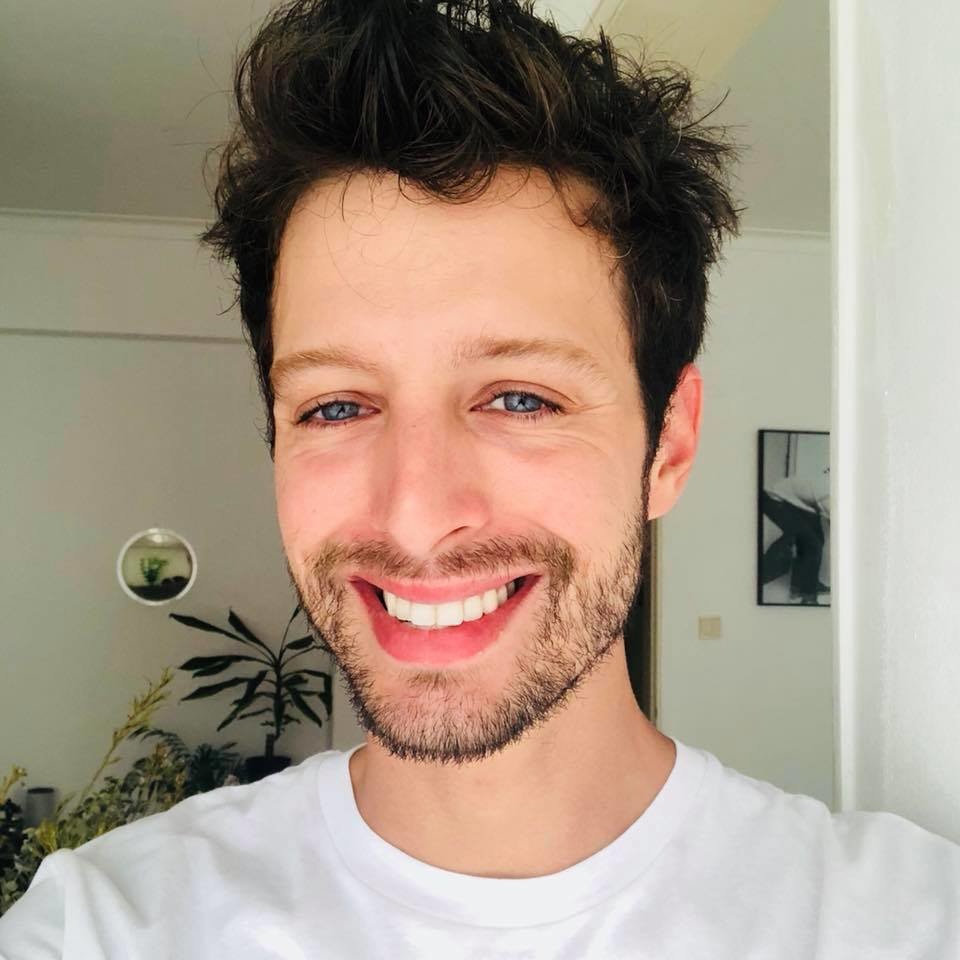 MIGUEL STAPLETON
Miguel has a vision of beauty acclaimed by various media, from advertising to fashion to television. His style has already been acclaimed by several celebrities and he is already a resident teacher here at Kitchen.
He has an unparalleled attention to detail and don't be surprised if he appears with a square and an iPad. Her teaching methods are unique and always lead to a total understanding of what it means to be a makeup artist.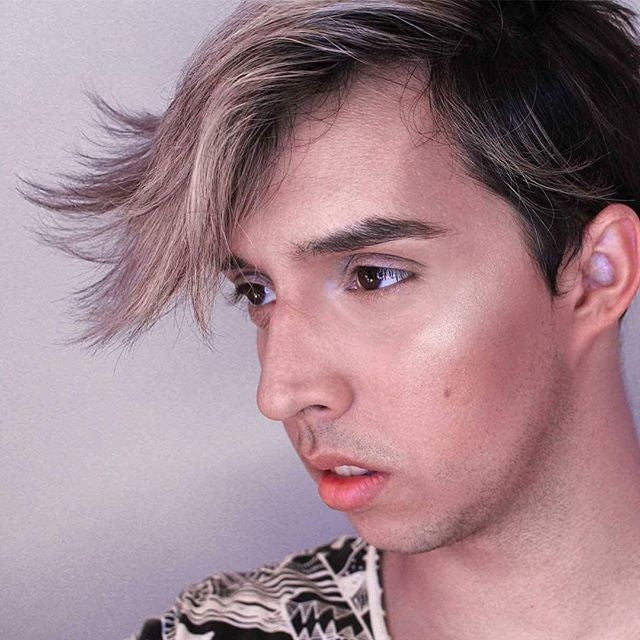 LUCIANO FIALHO
Luciano learned from the best (Makeup Forever, Antónia Rosa and Cristina Gomes, etc.) and has a very particular vision of beauty. His specialty is black skin and he is eager to share tips for perfect skin. He is also the fastest makeup artist on this panel and so he will teach you how to be expert but with short times. He is also the one with the most experience on television and is very happy to teach his techniques and tricks.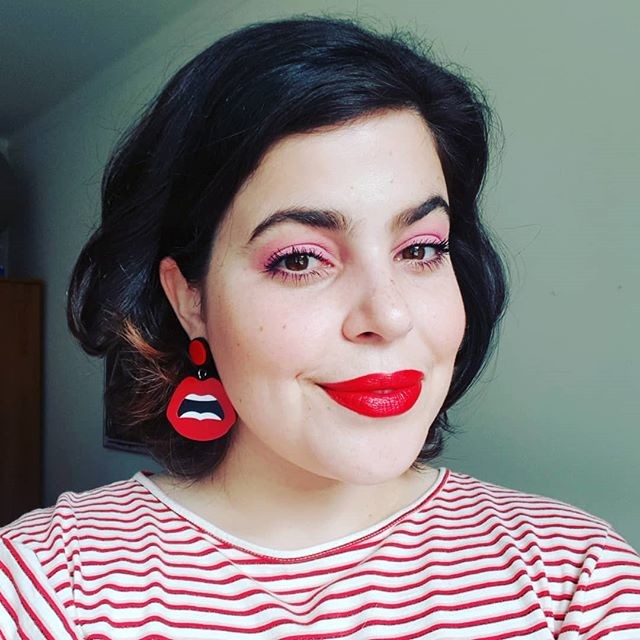 SARA FERNANDES
Sara has a degree in pharmaceutical sciences and her passion is cosmetics and their formulations. She loves teaching and sharing how skincare is a key part of good makeup.
She is passionate about makeup and so there is no one better to explain to us the importance of good skin.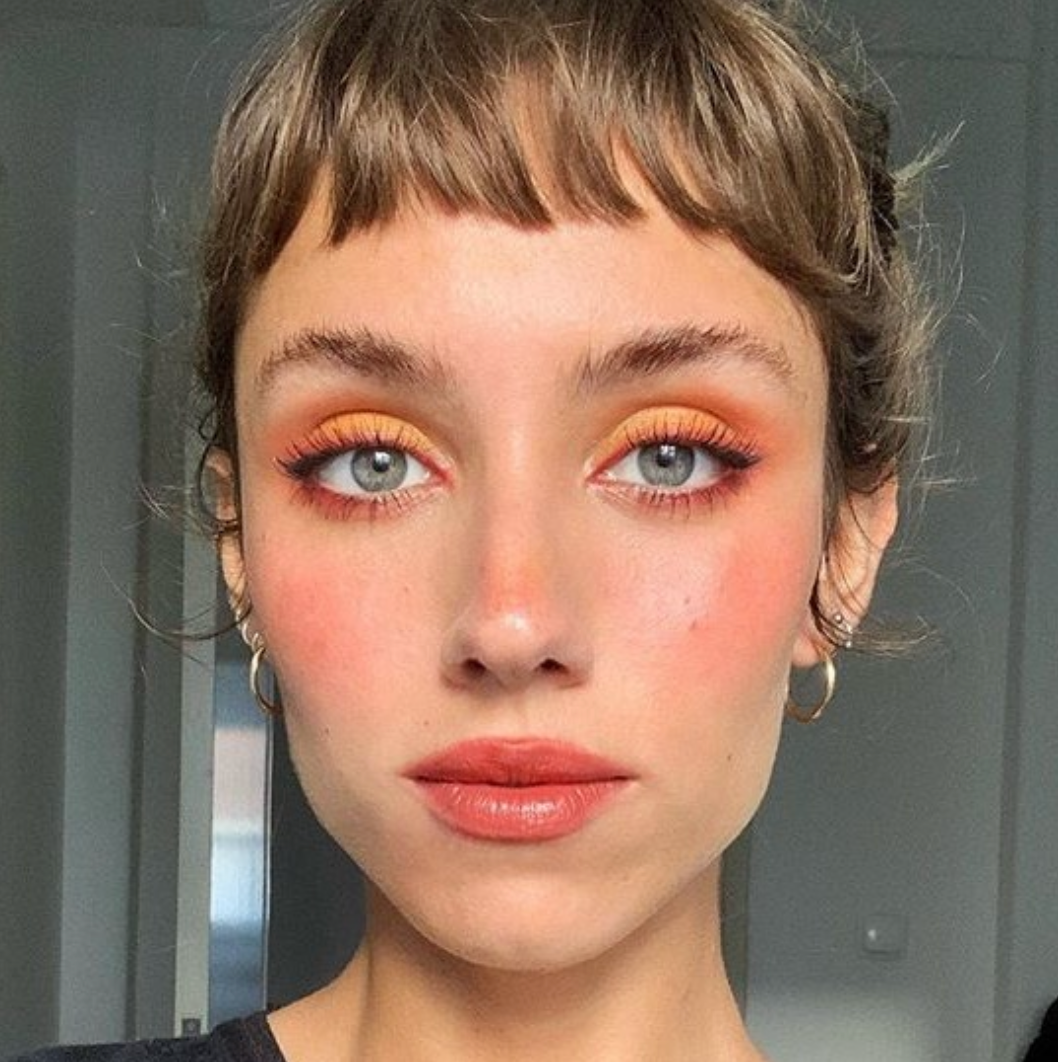 INÊS AGUIAR
Your brand leaves no one indifferent. Inês is known for her fresh, tanned and freckled skin, but also for her colorful, glittery looks. It has an unmistakable identity that is present both on Red Carpets (national and international) and in editorials (national and international) and campaigns.