The Kitchen Makeup Boutique
Kitchen Makeup Boutique was born exactly 10 years ago. At the time, we had the dream of bringing brands that were very difficult for makeup fanatics to access in Portugal. We started with a bold design and name but a primary online store and a 10m2 physical store.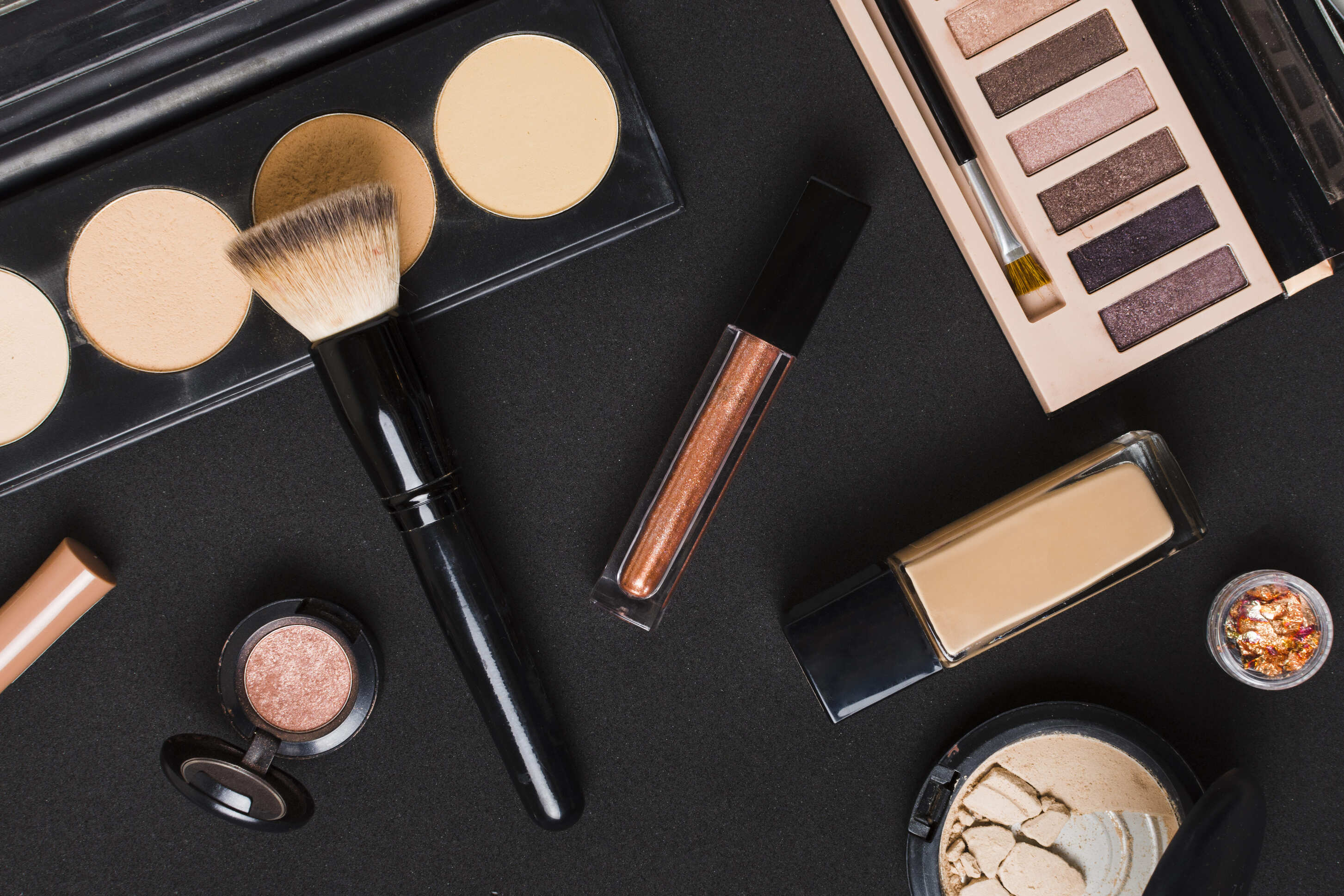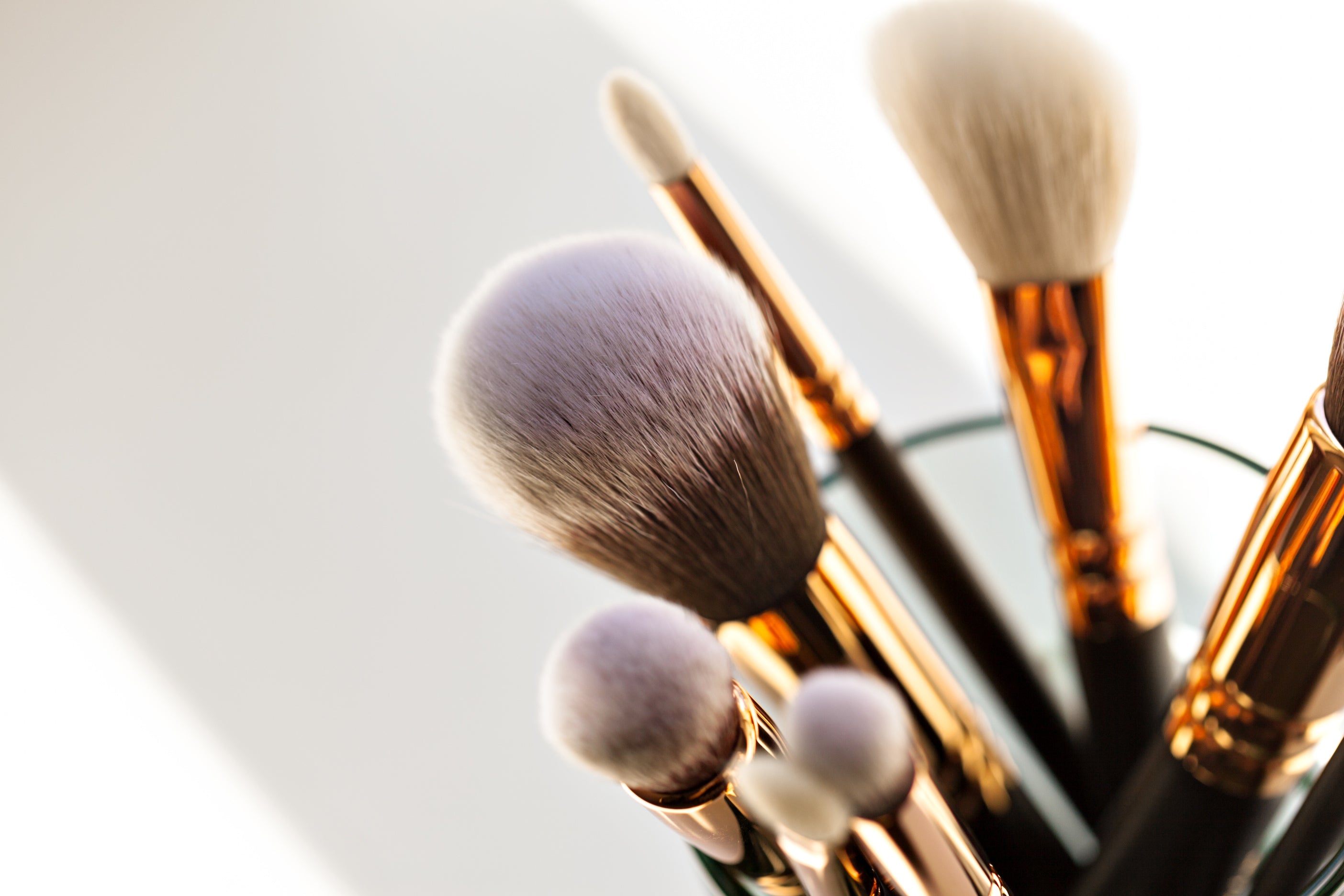 Over the years we have learned from our customers and evolved with them towards a larger online store and a physical space more suited to their needs. So it is with great pride that we say that we are the home and heart of makeup artists and makeup lovers in Portugal.
We want to continue serving our customers while maintaining the essence of bringing exclusive brands of professional quality, ensuring that the sector becomes increasingly stronger and better served.