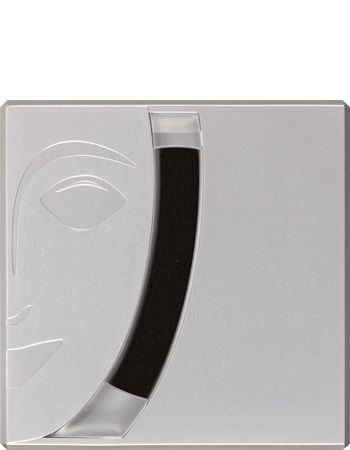 Cake Eye Liner is a compact eyeliner that must be activated with water to be used.

If applied with Cake Eye Liner Sealer it becomes waterproof and smudgeproof. Matte final effect.
Kryolan

- Moisten a beveled or fine-tipped brush and apply with light strokes for a full, dramatic look.
The amount of liquid added determines the final effect (less water, more pasty and intense; more water, more diluted and translucent).

PRO TIP: Use Cake Eye Liner to create dramatic brows.