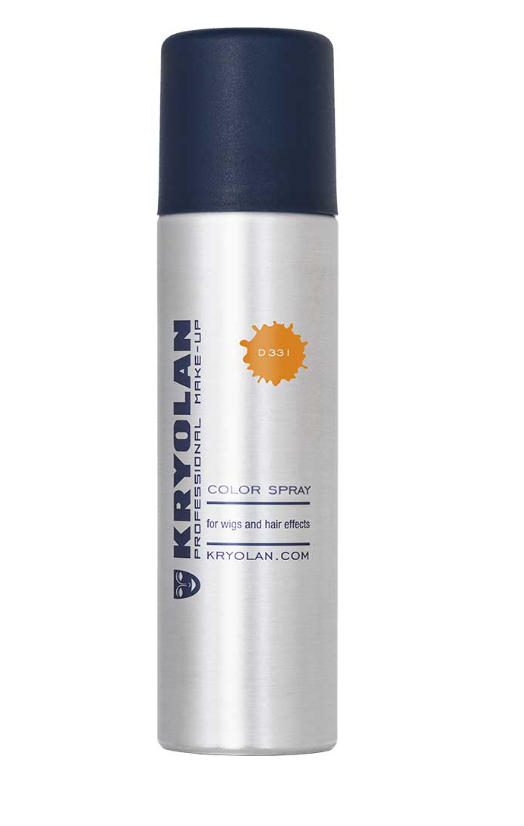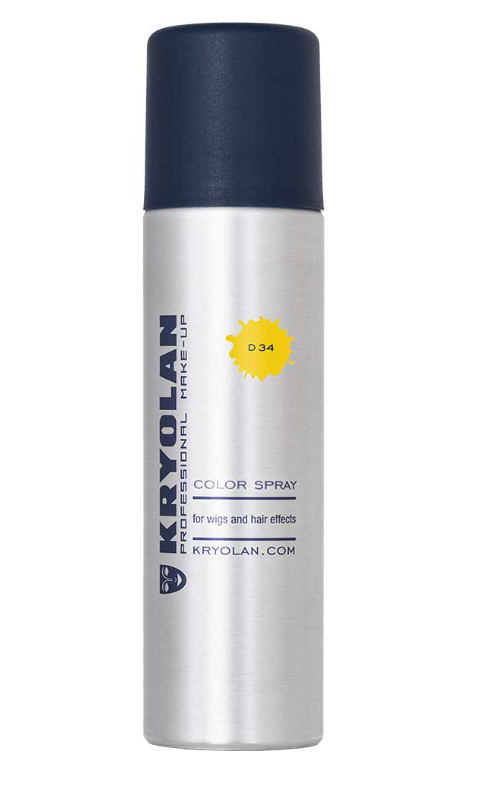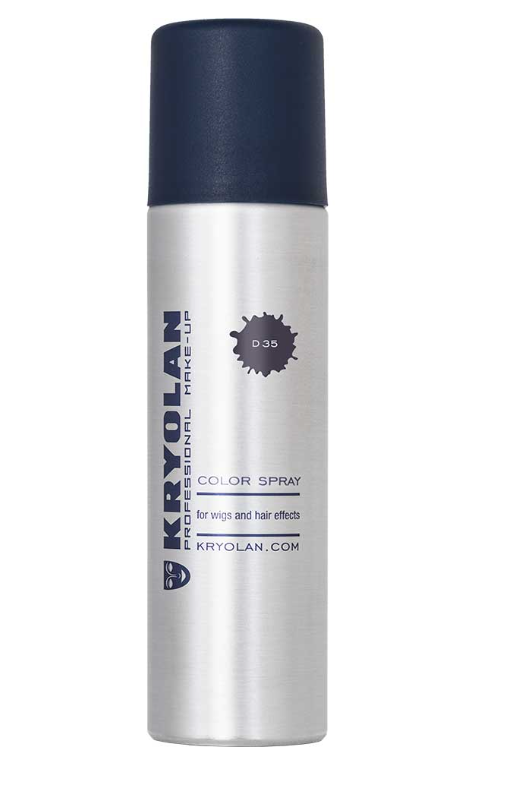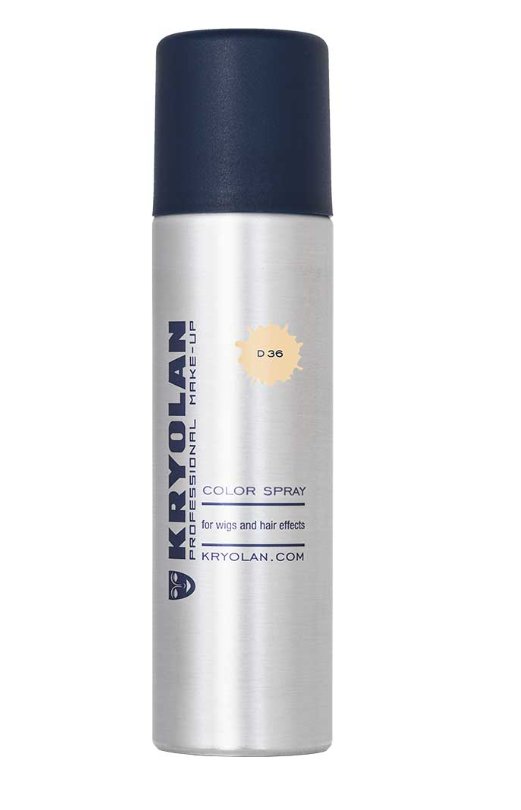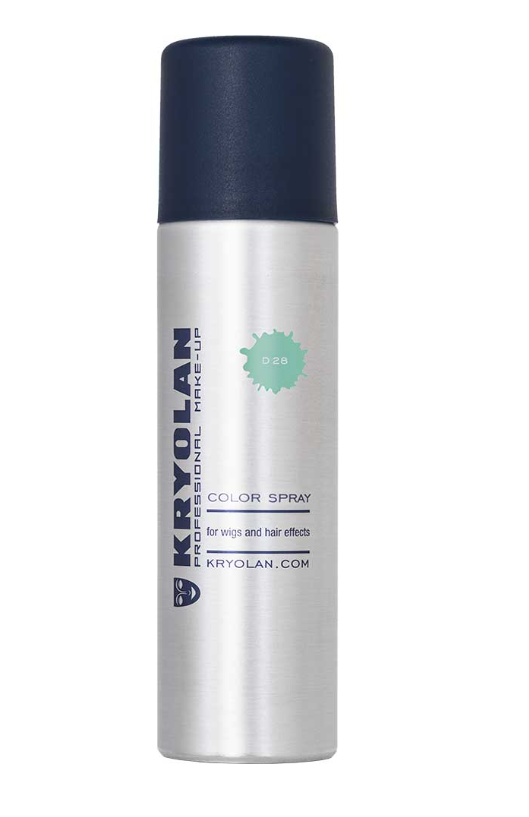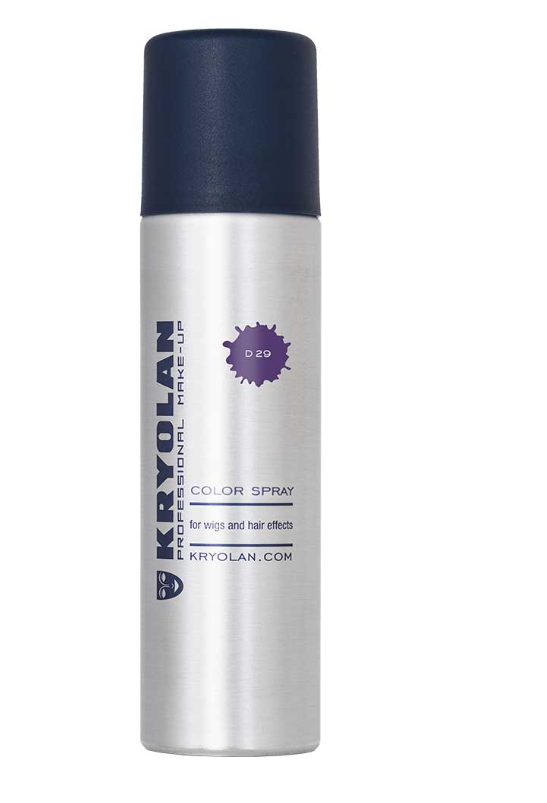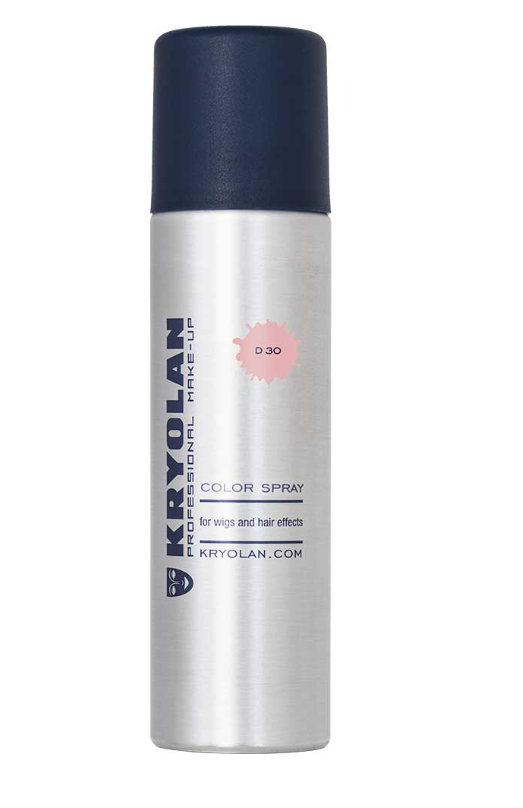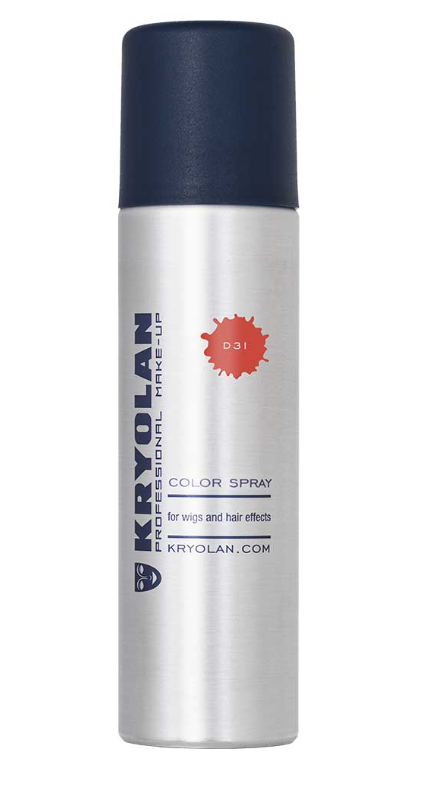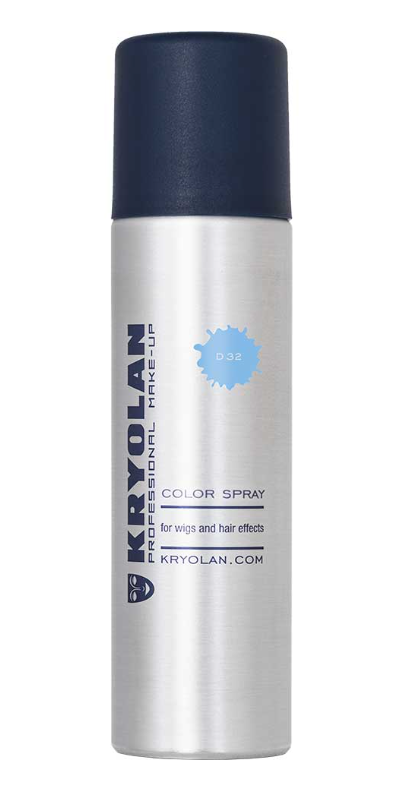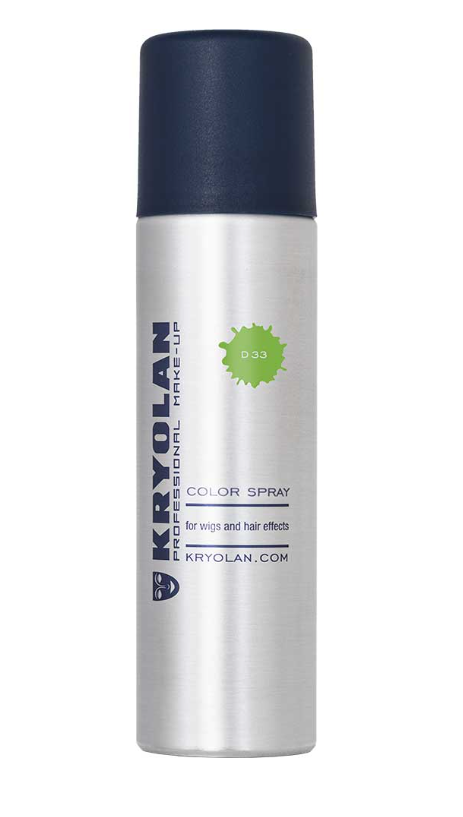 Color spray is an effective covering spray for hair and wigs. The wide selection of intense, vivid colors is suitable for highly imaginative creations.

Details: 150 ml

- Apply the Spray from a distance of approximately 30 cm. It can be easily removed with shampoo and warm water. For use on colored or gray hair we recommend a compatibility test before the first application.

ATTENTION:
Extremely flammable. May explode if heated.
Keep children away from heat sources, hot surfaces or other sources of ignition.
Do not puncture or burn.
Protect the container from sunlight and temperatures above 50º C.
Only recycle completely empty packaging.