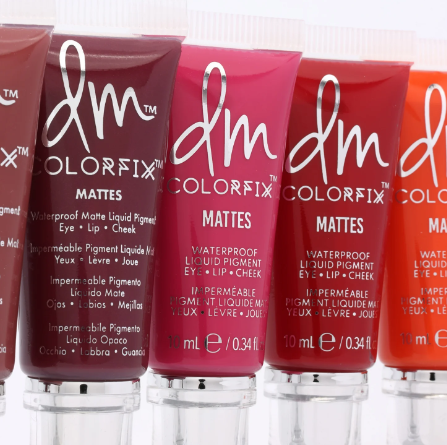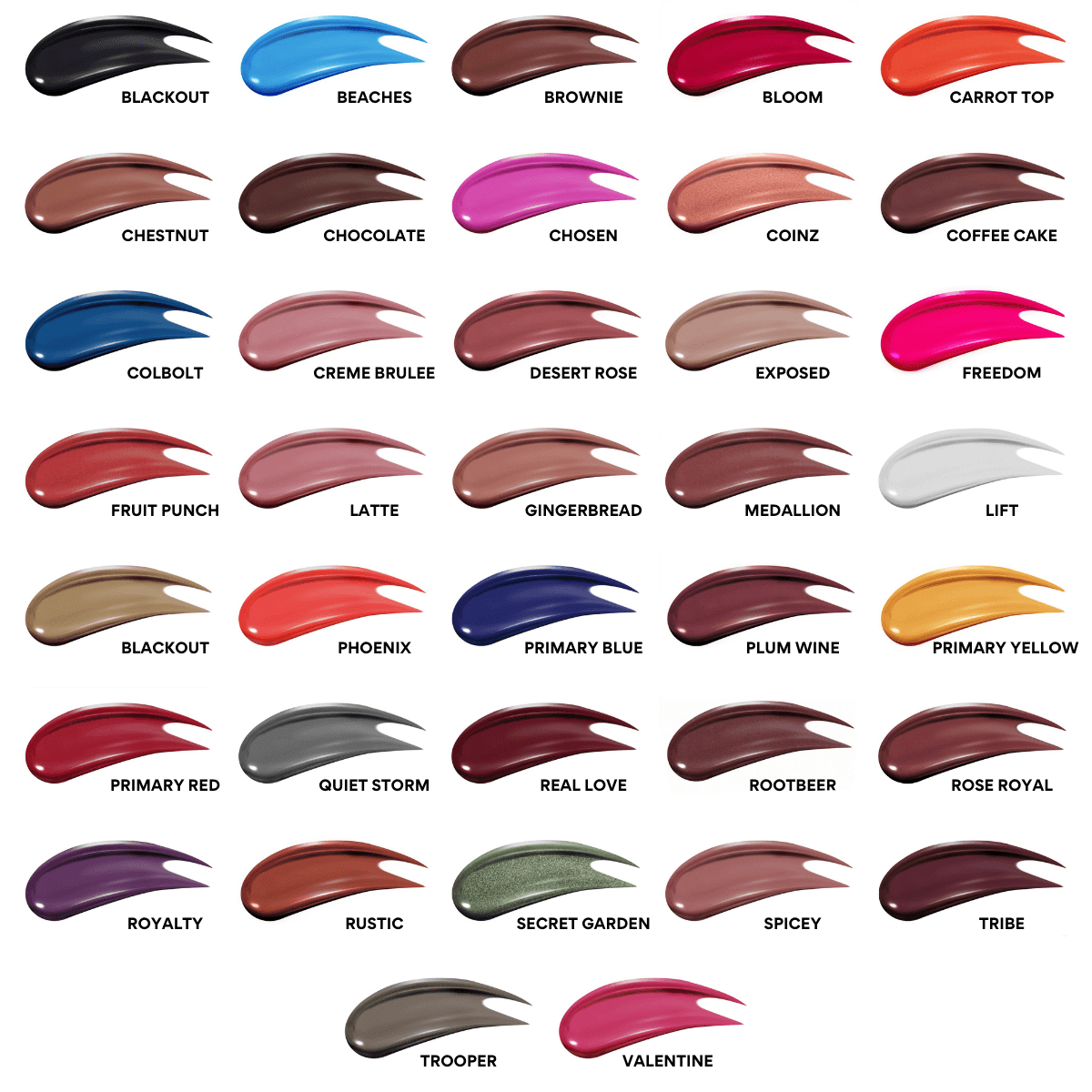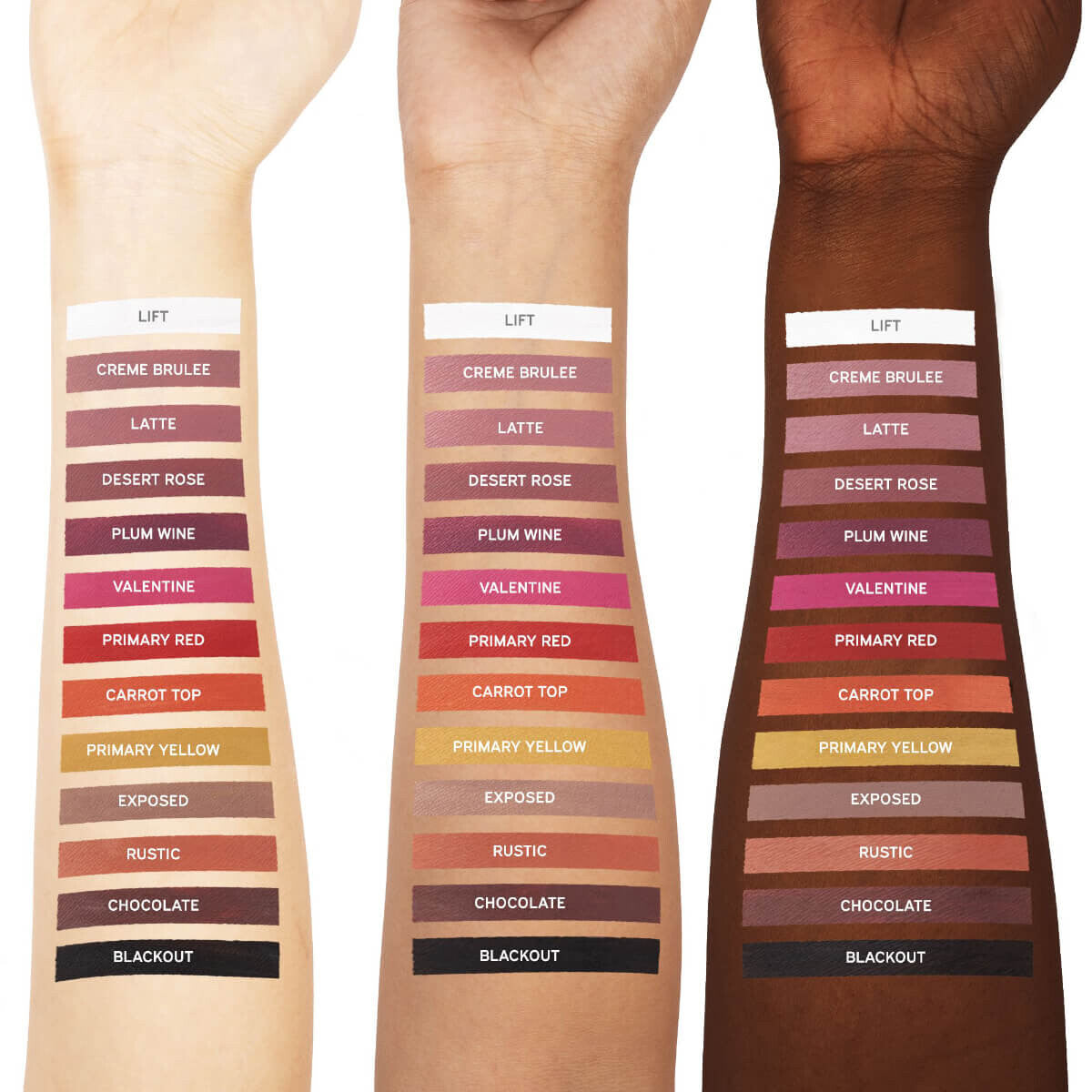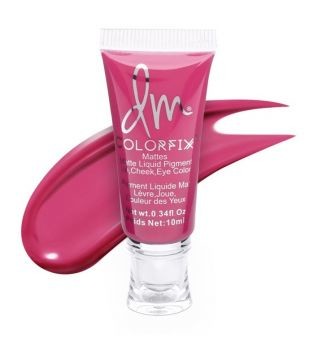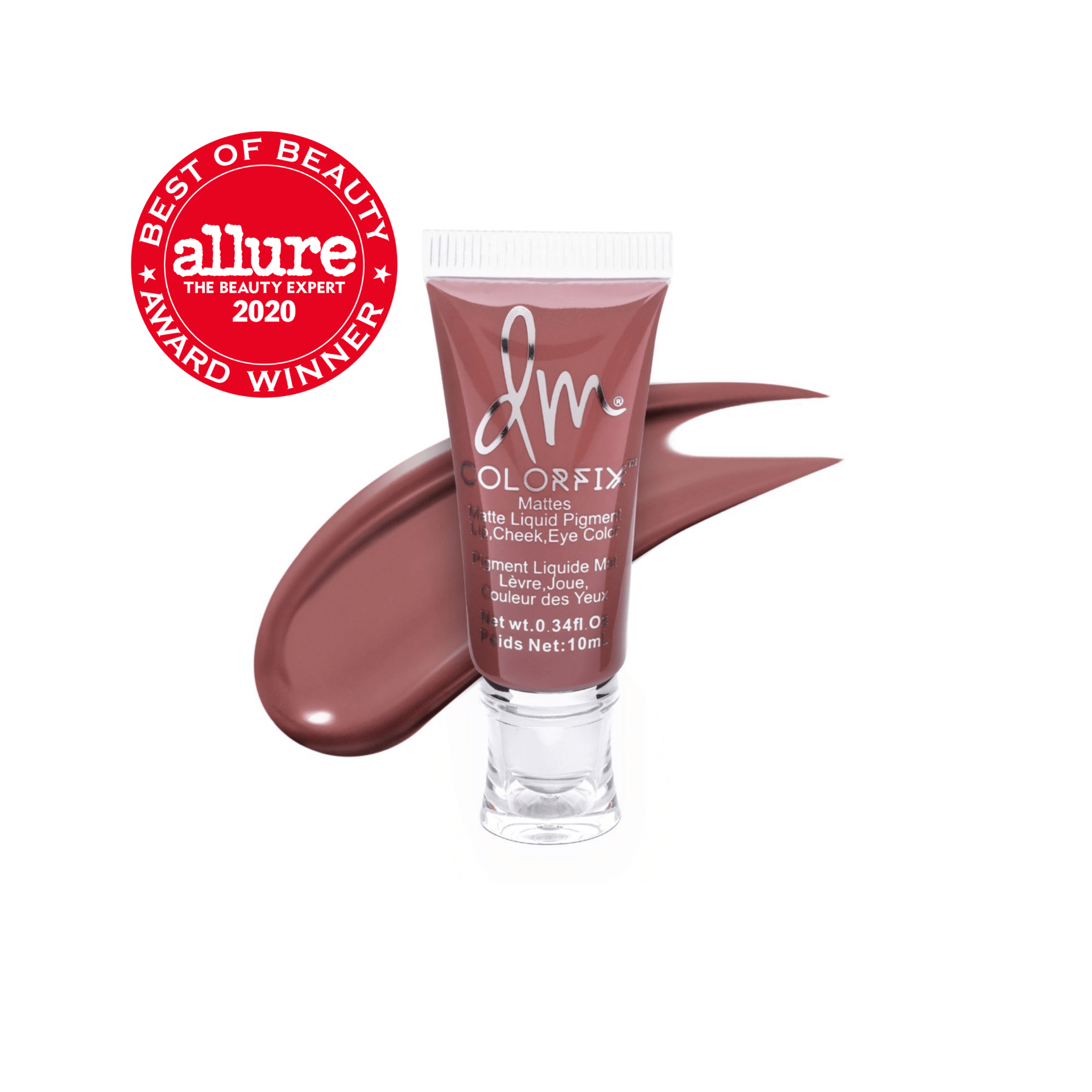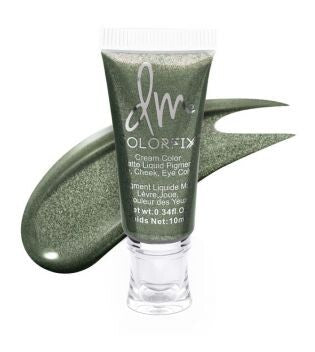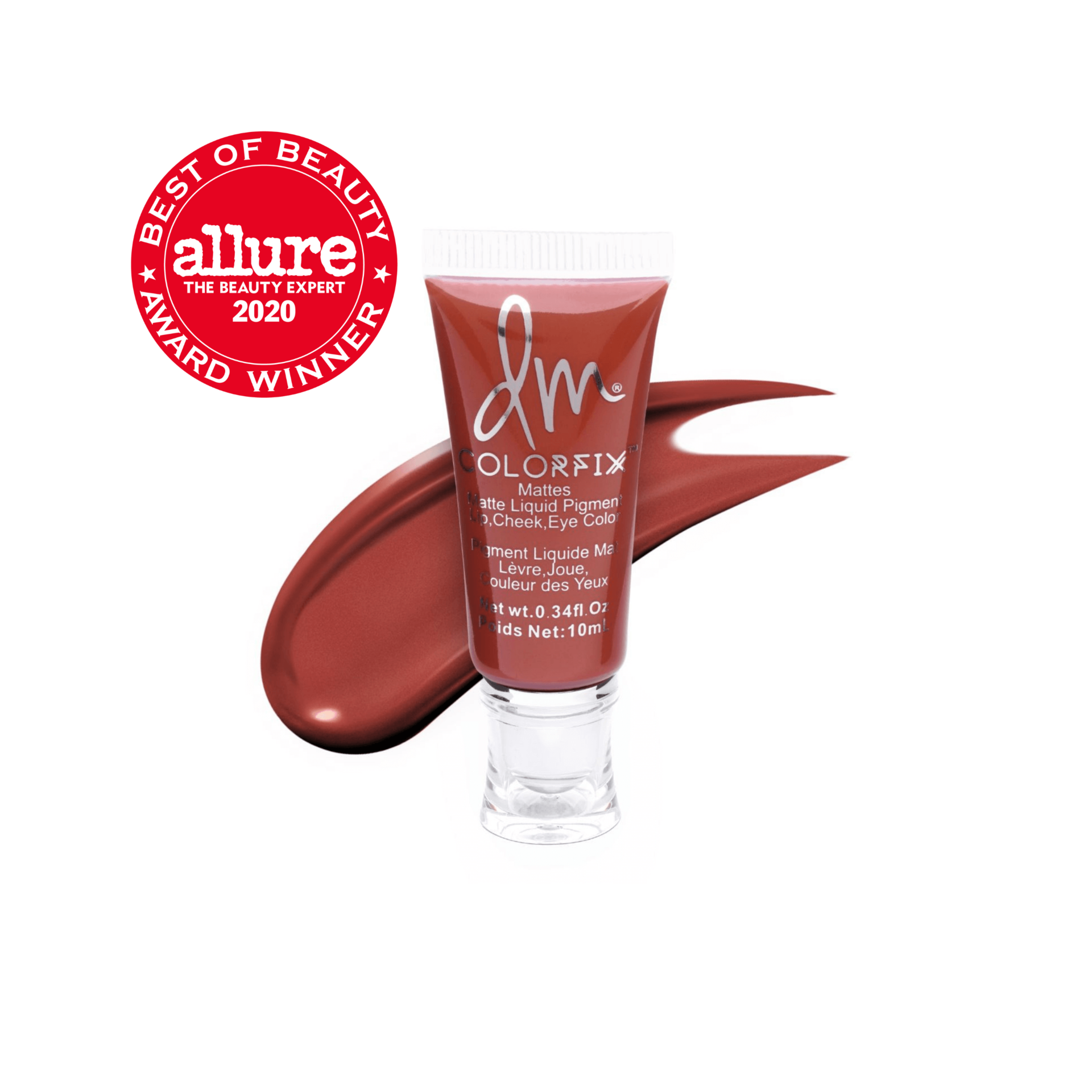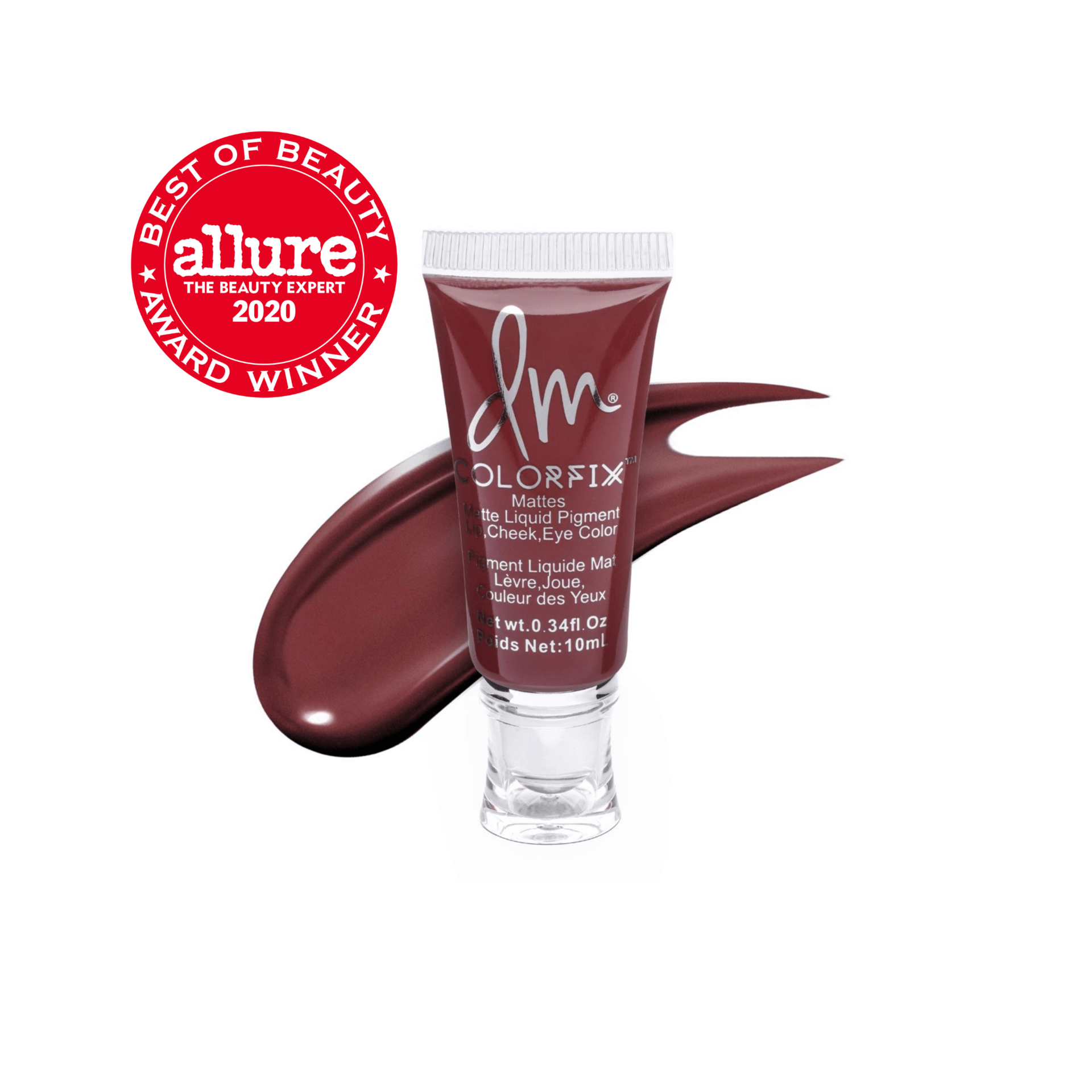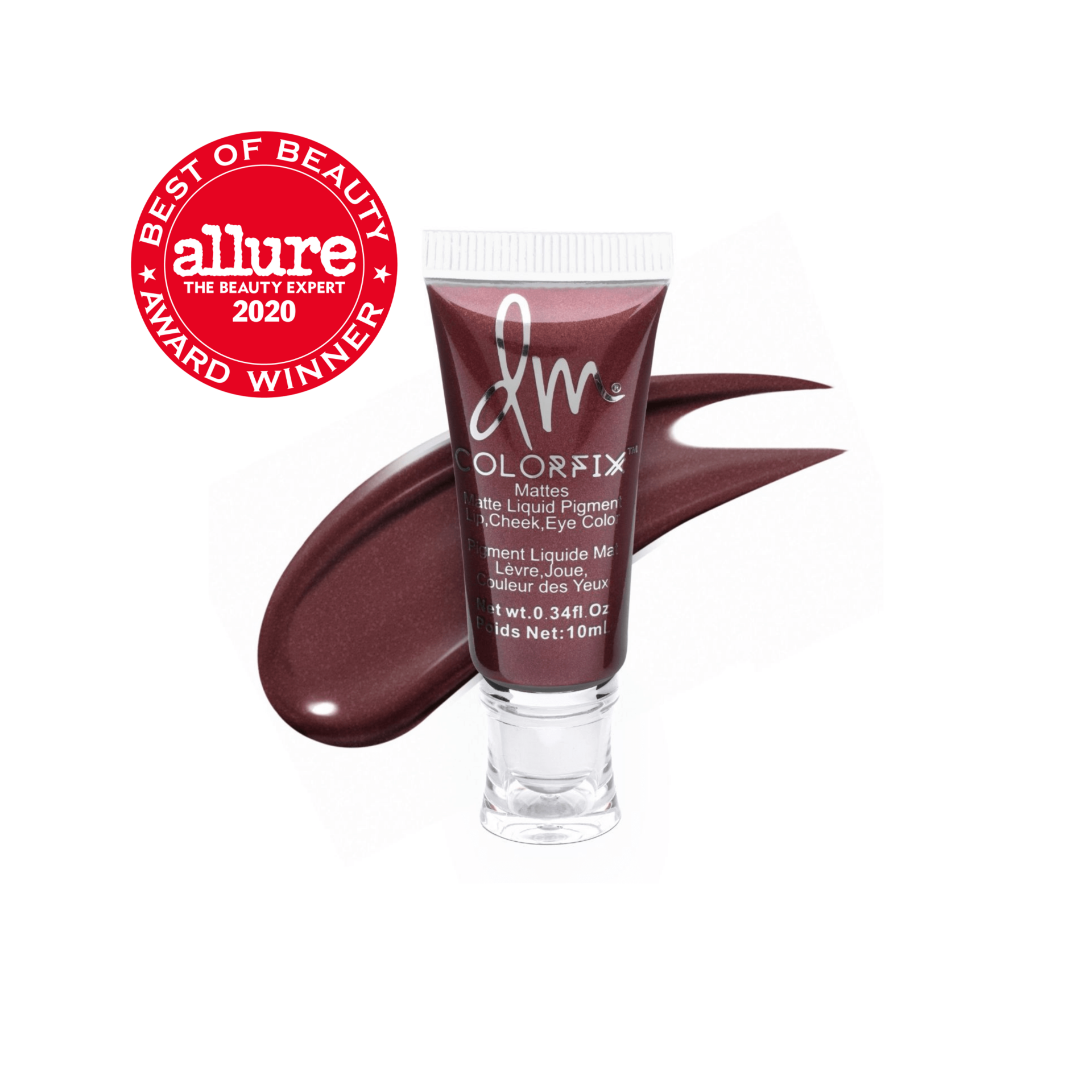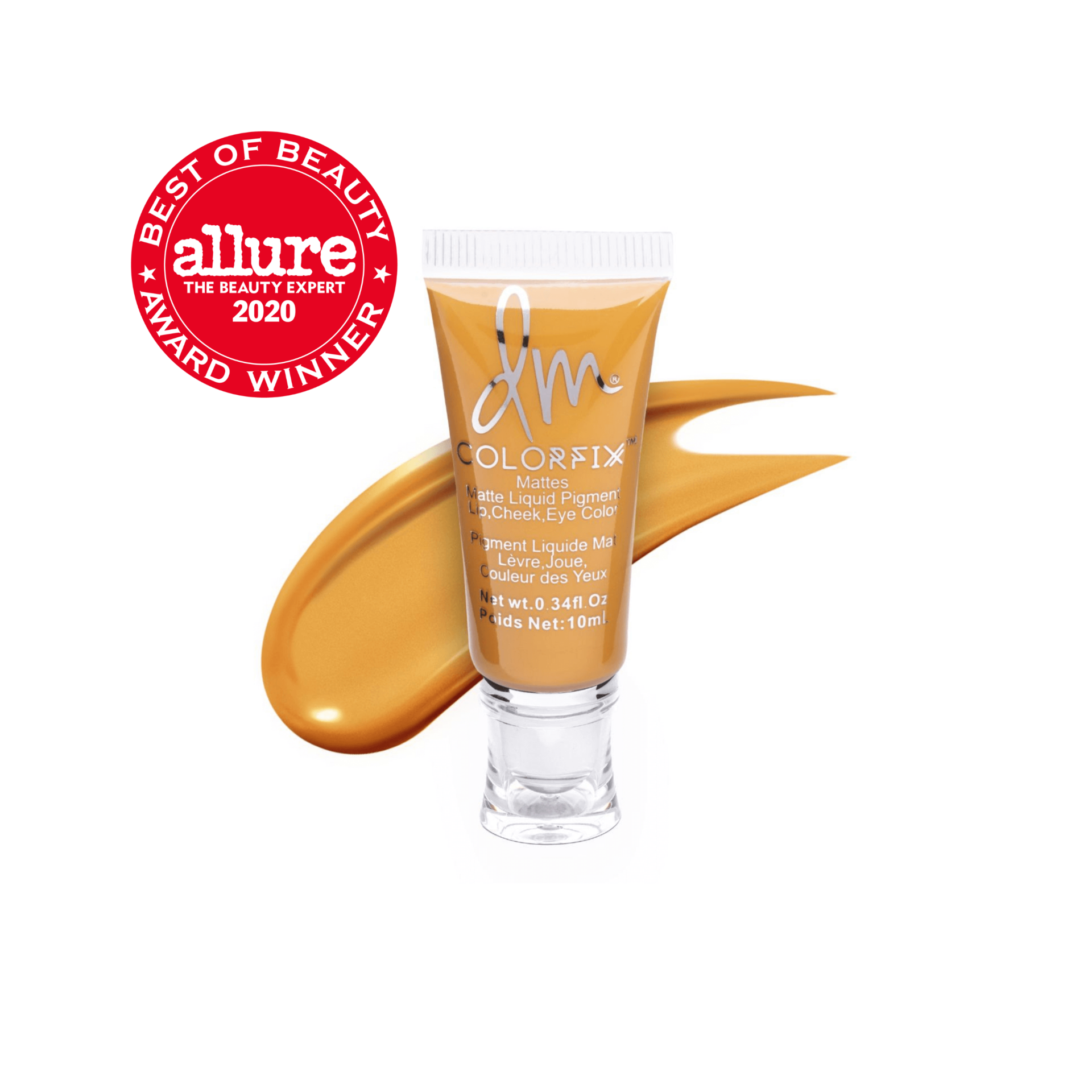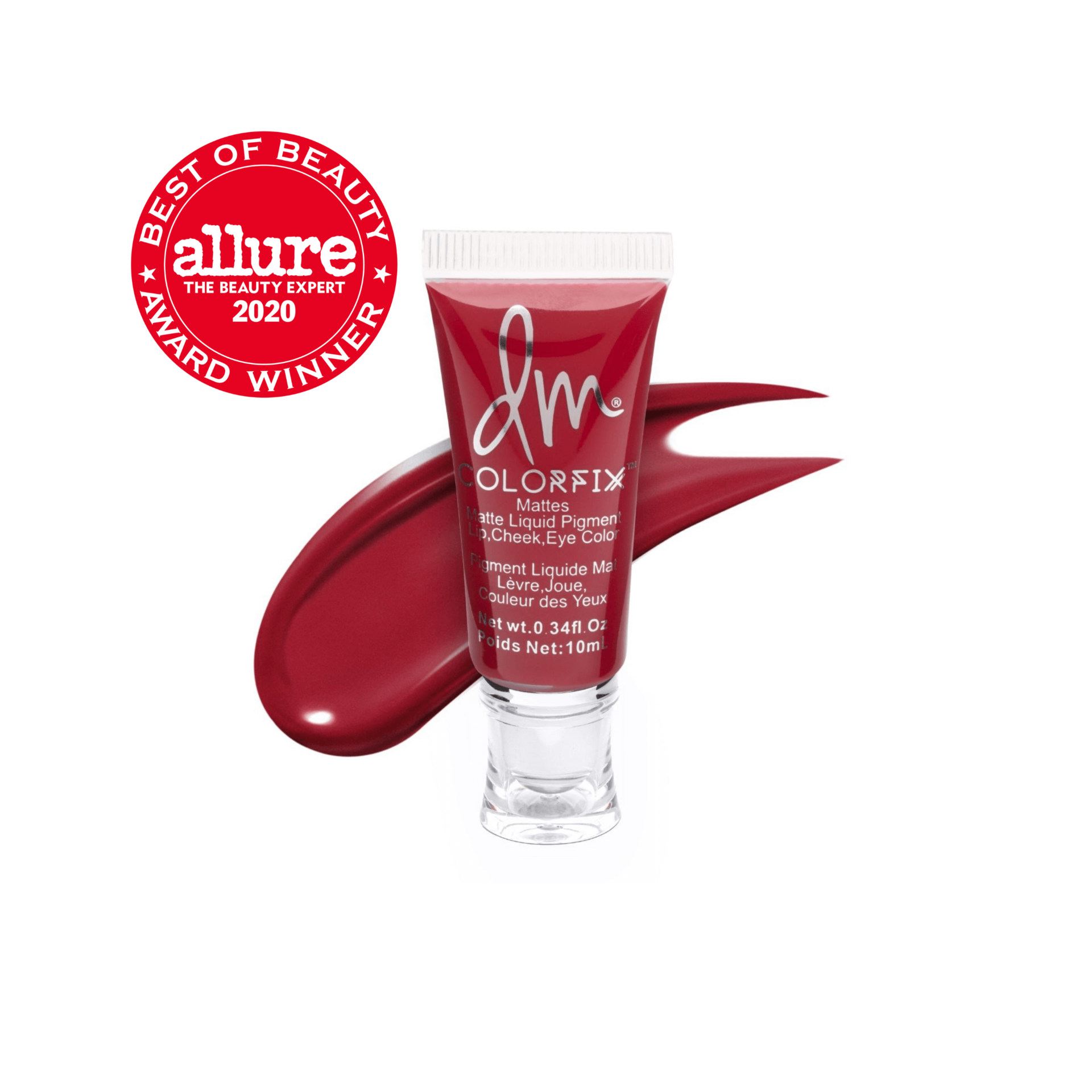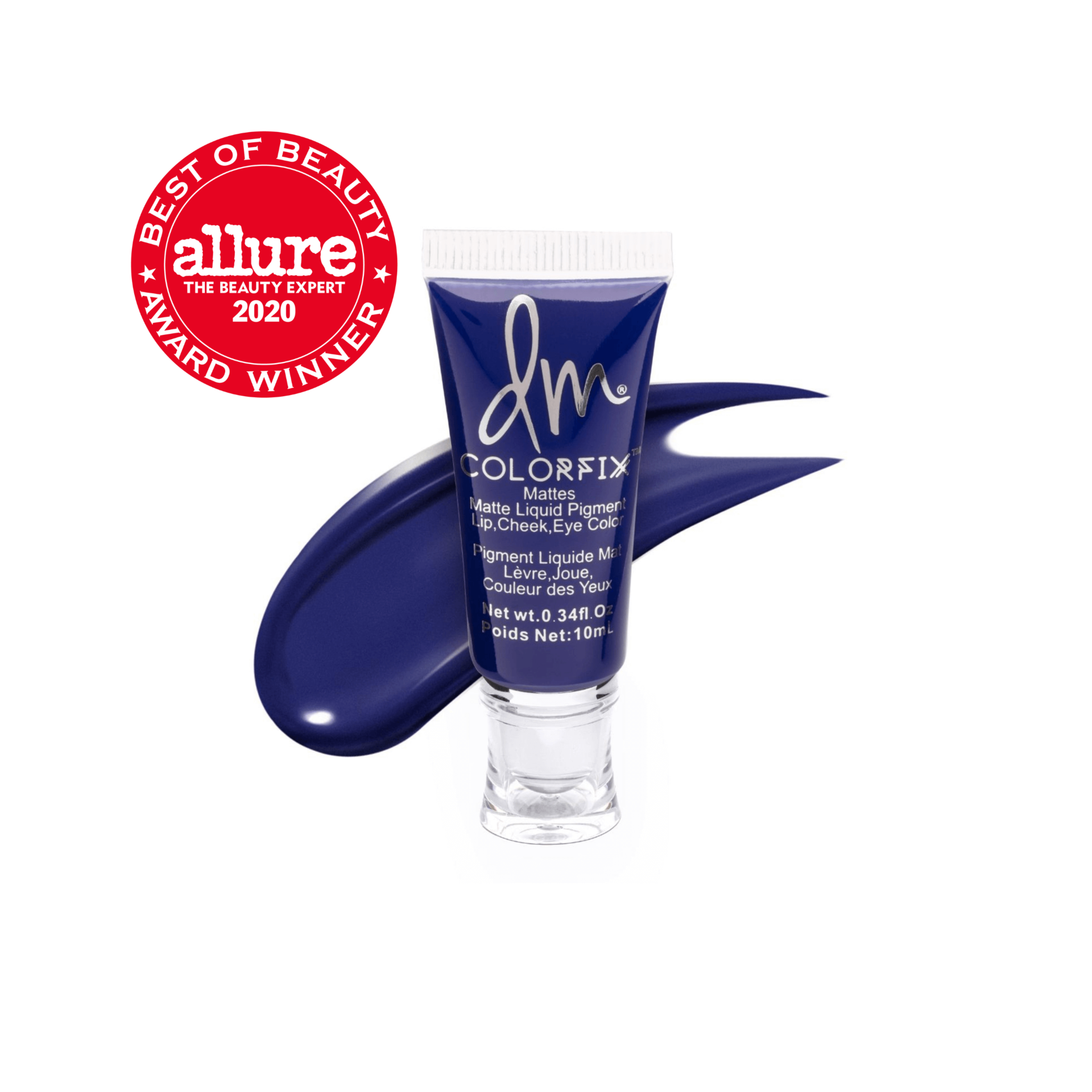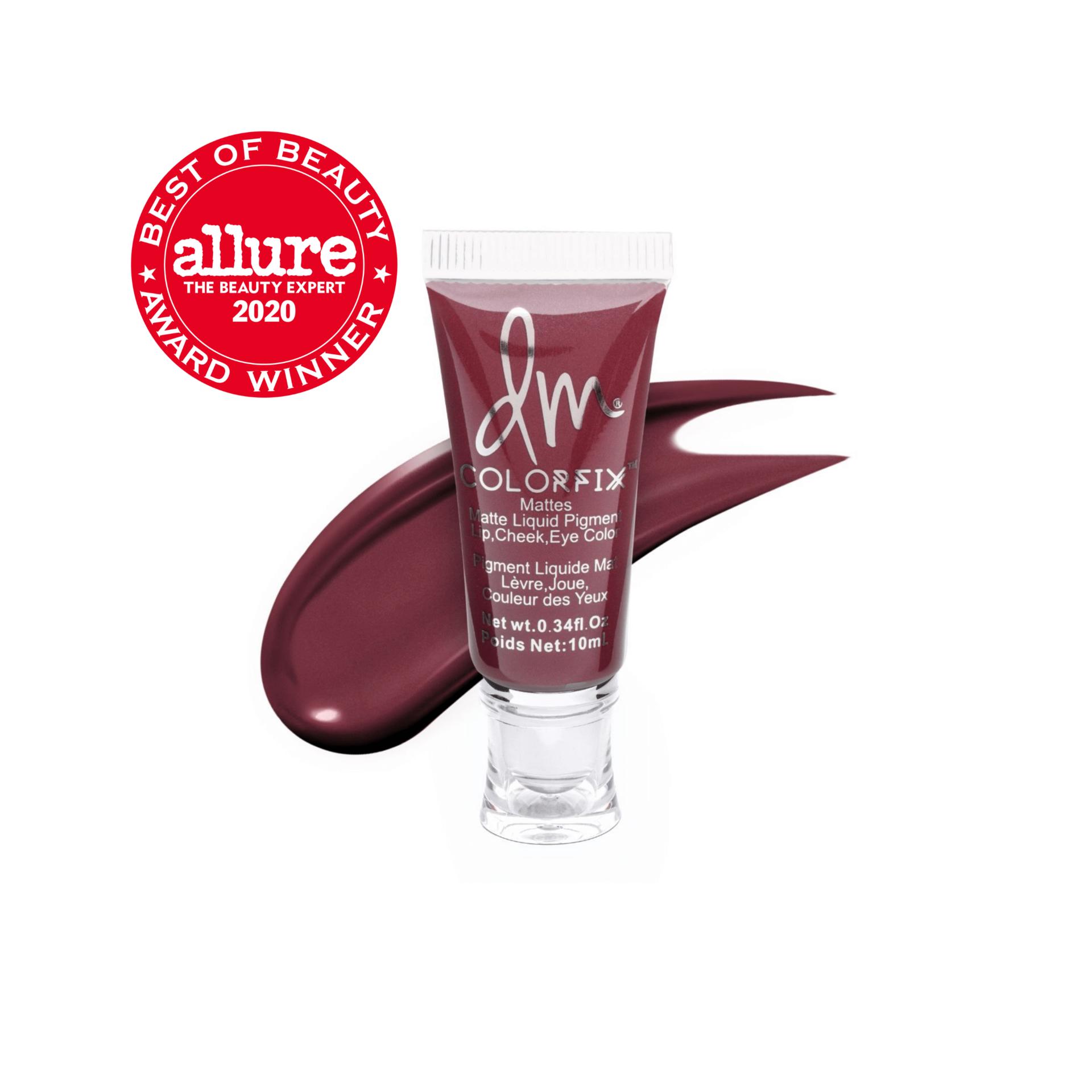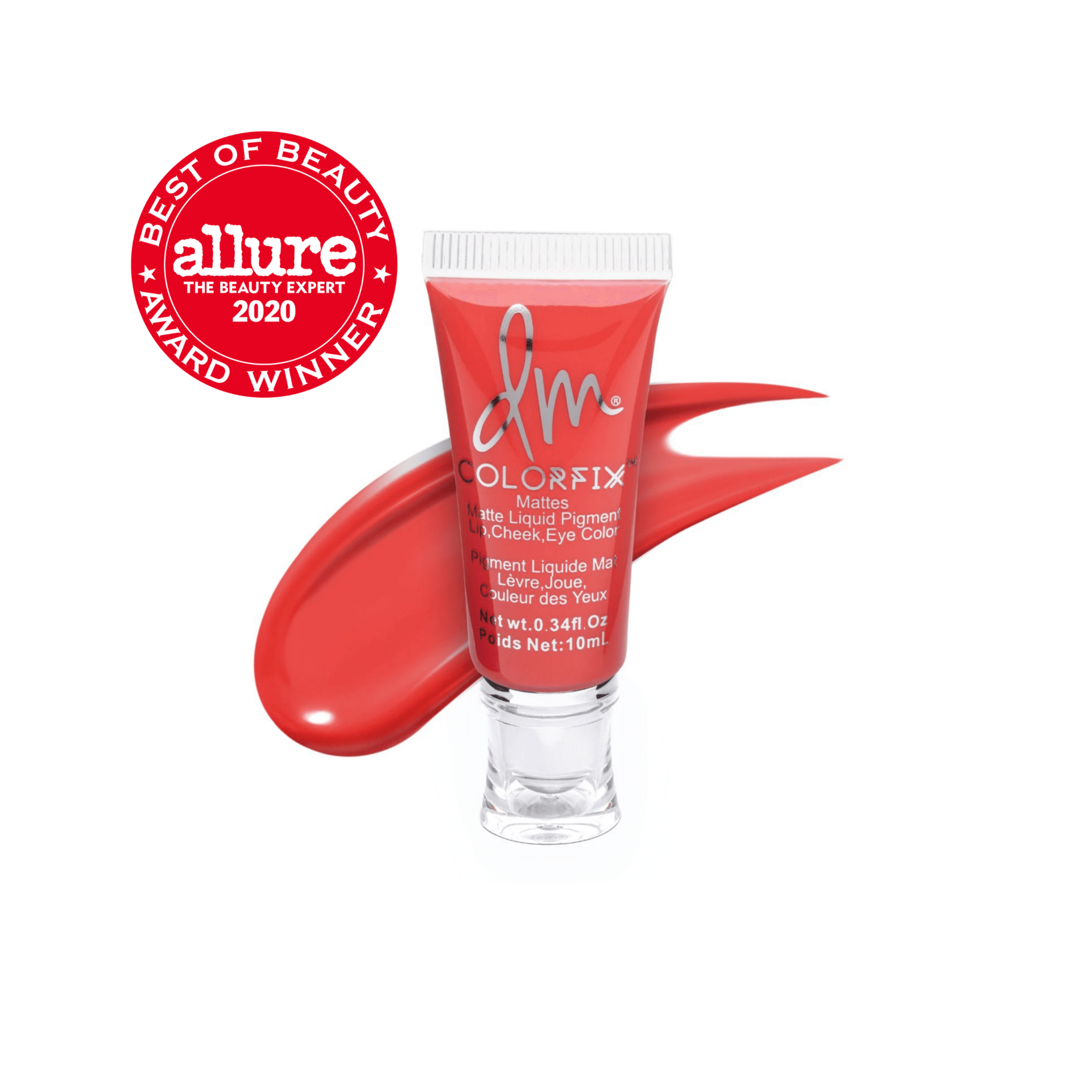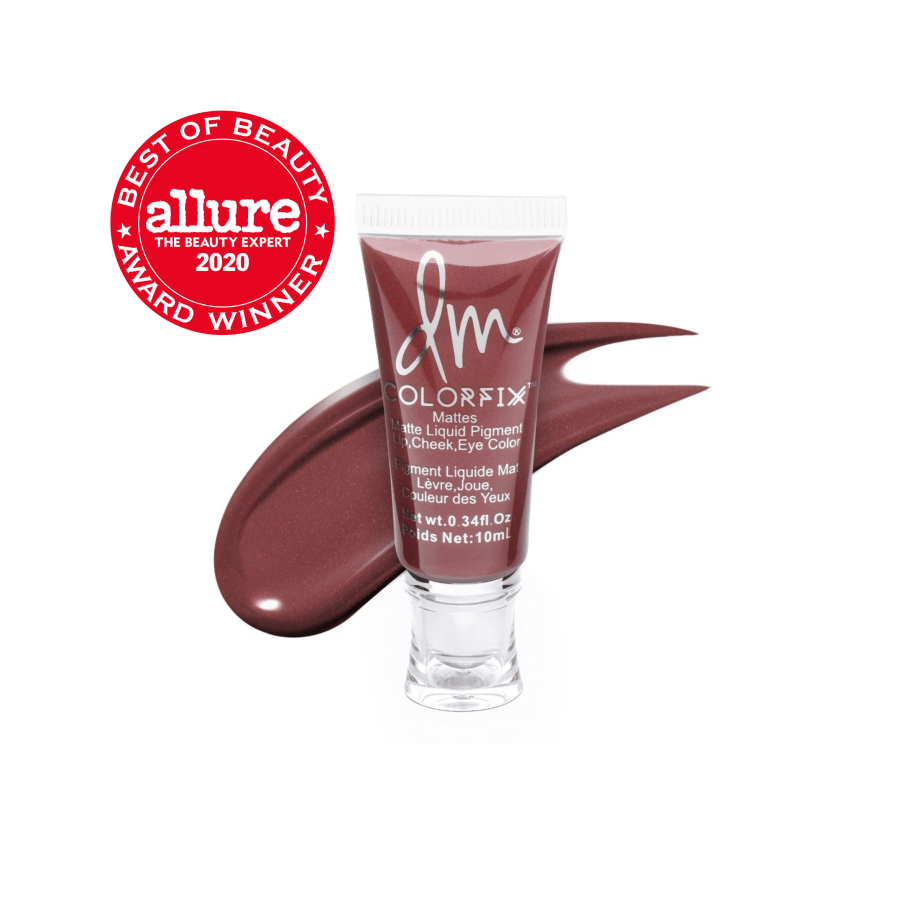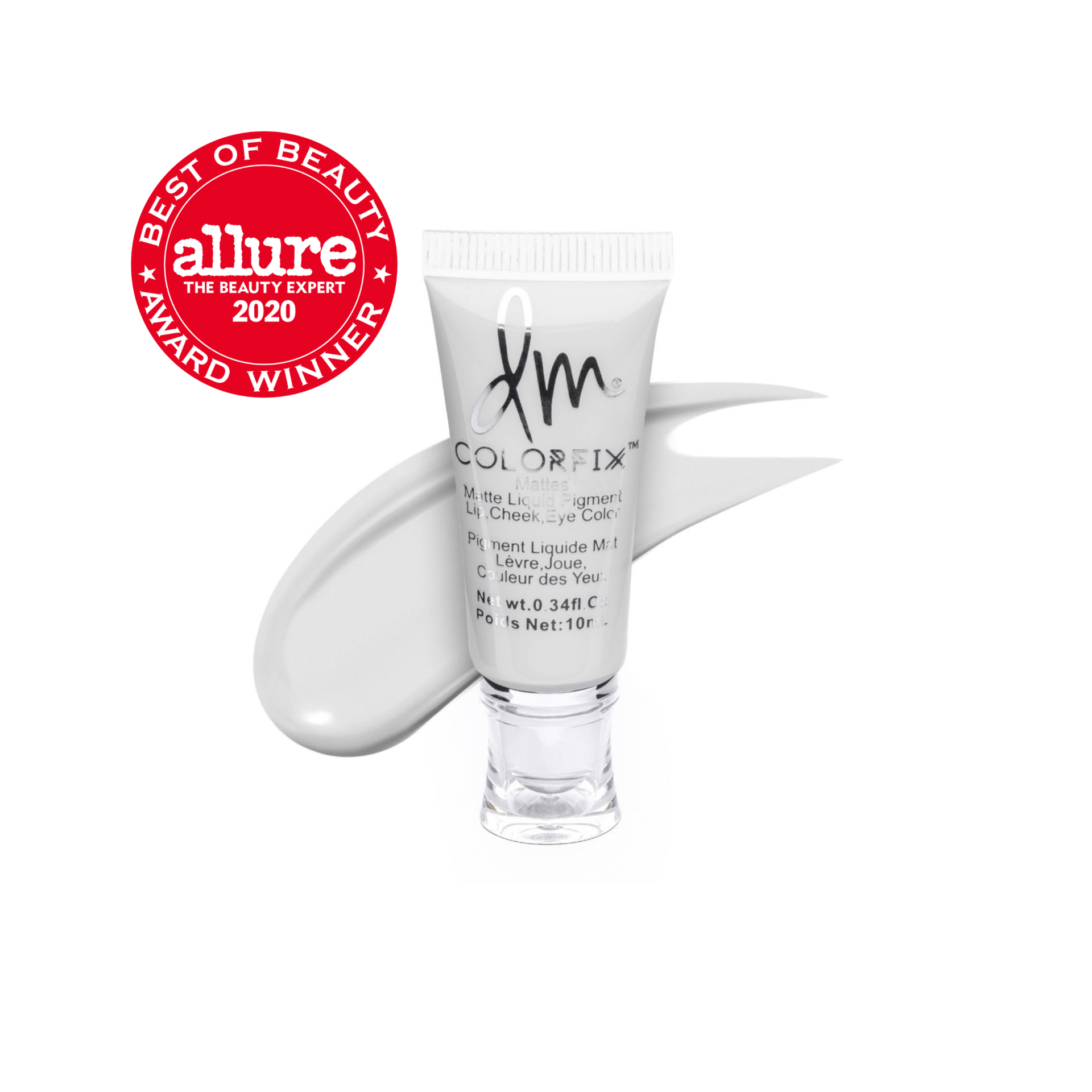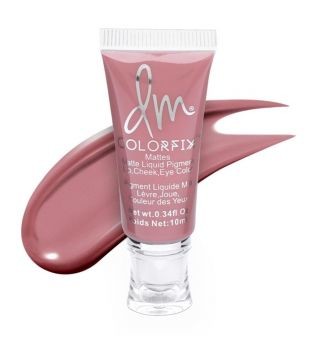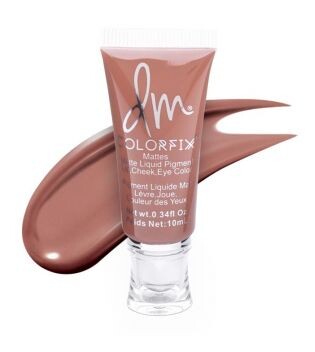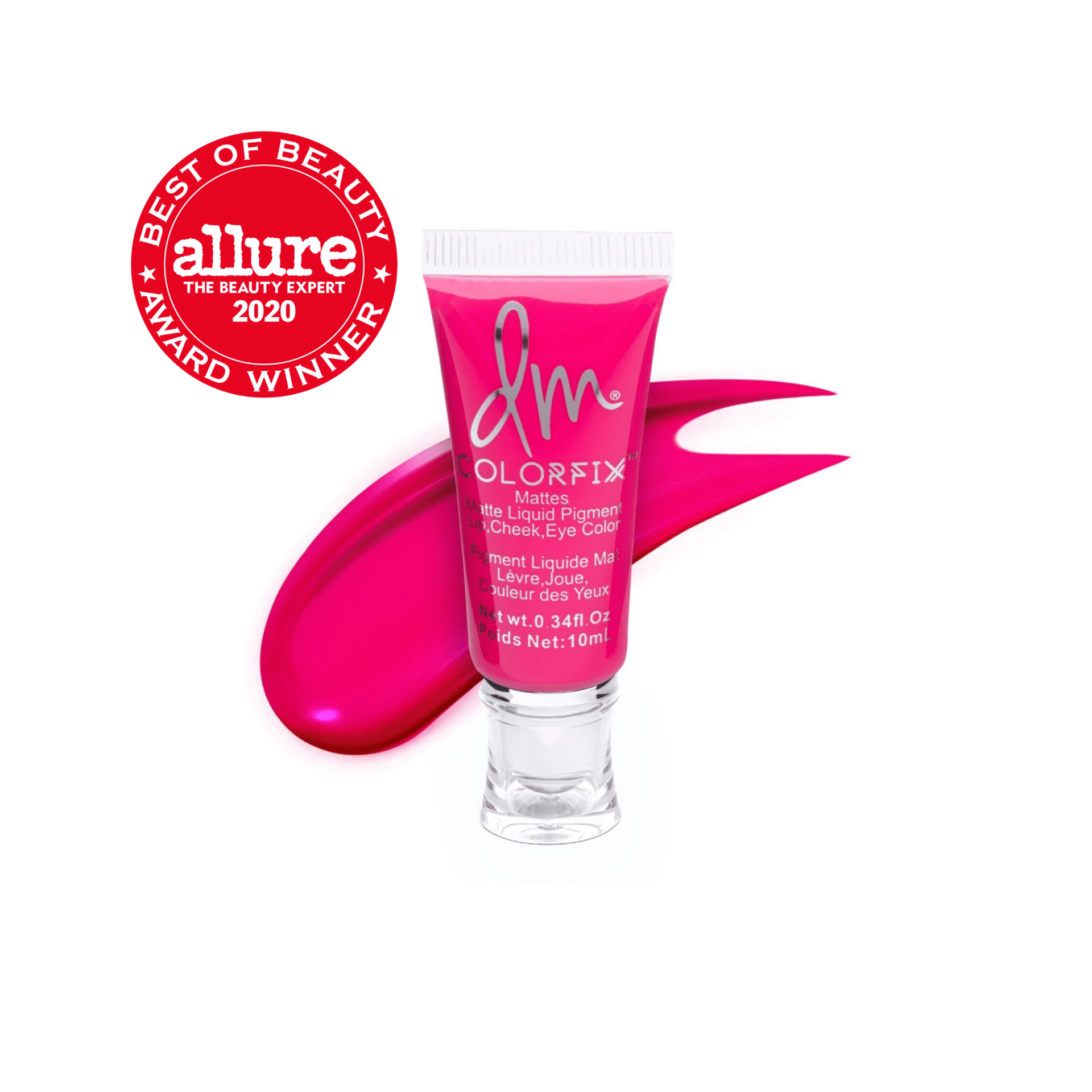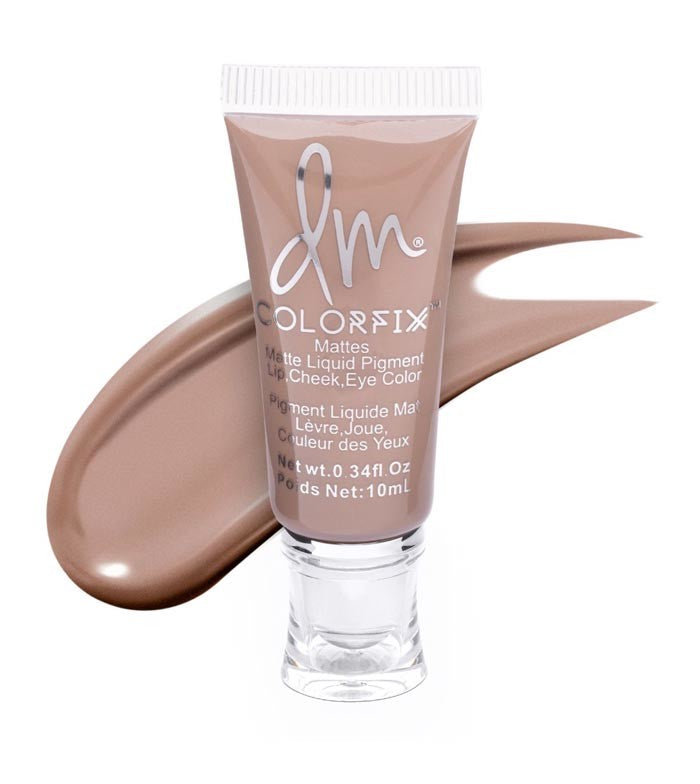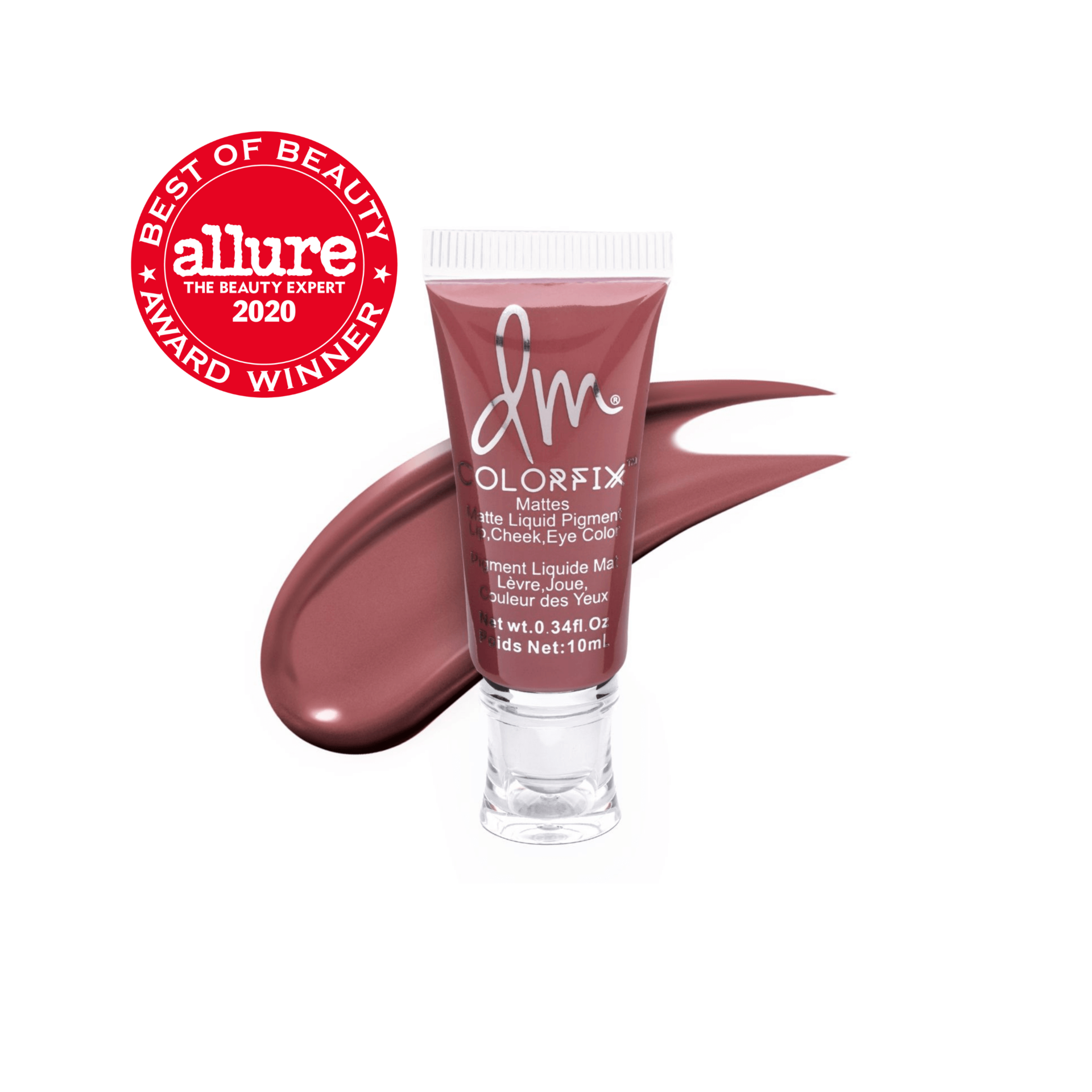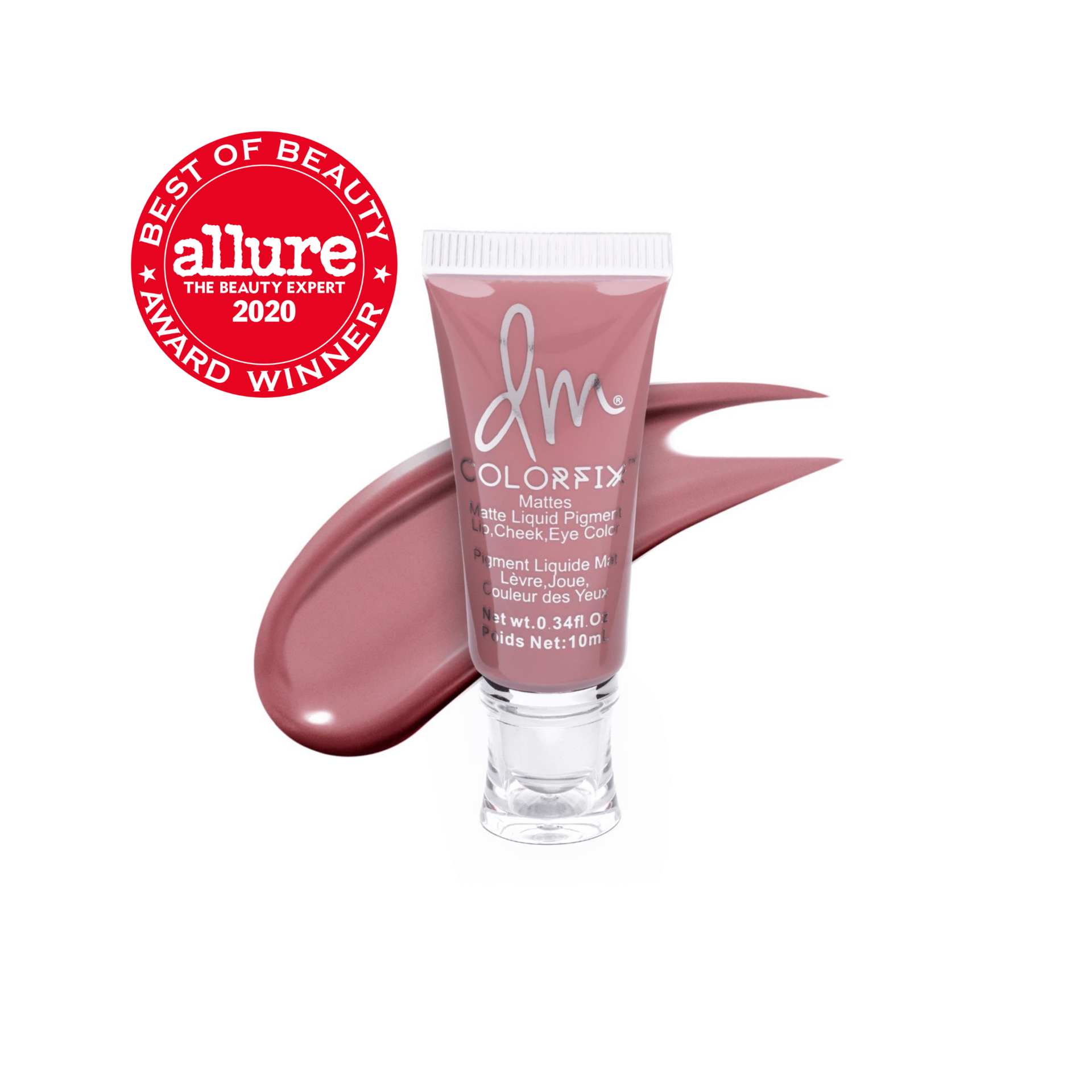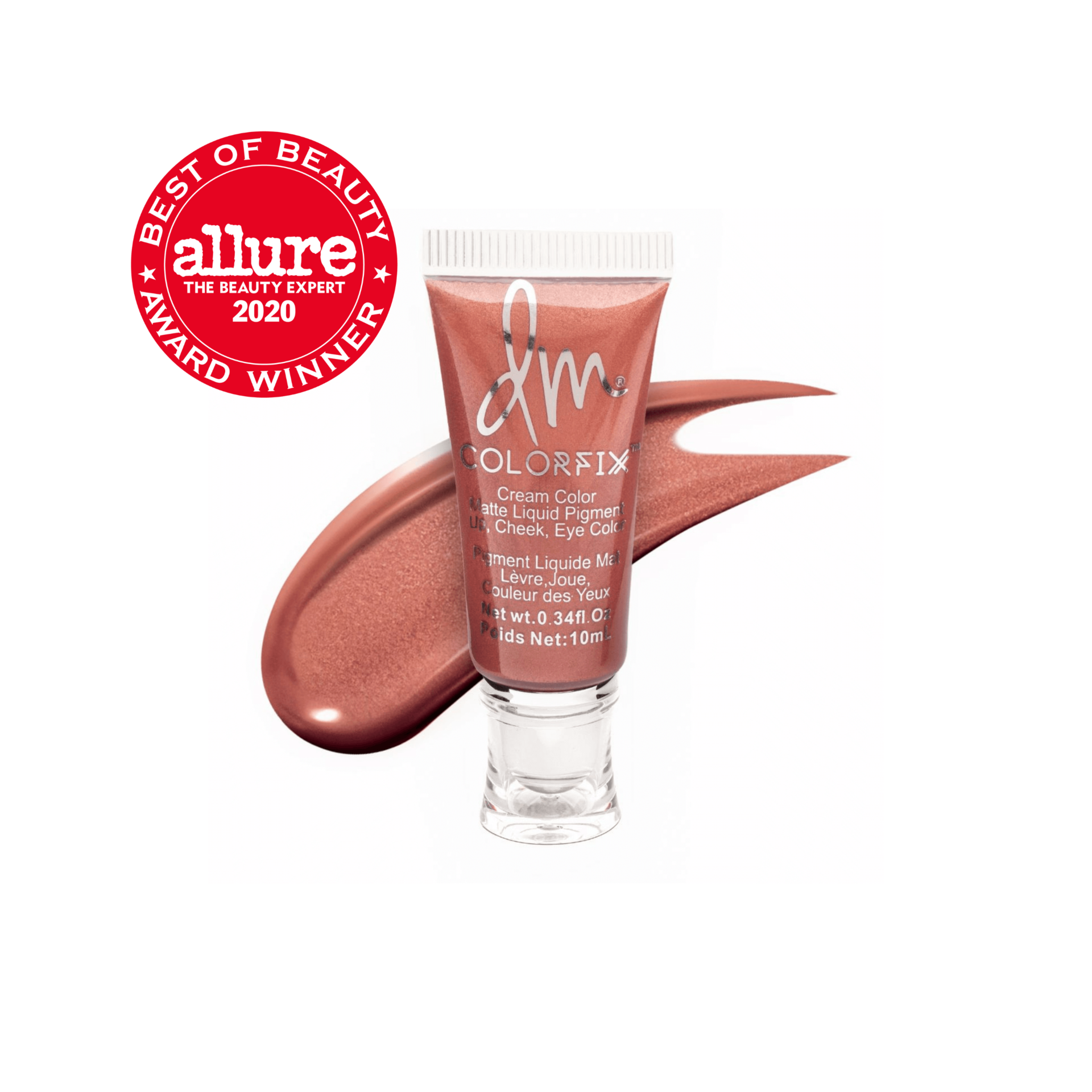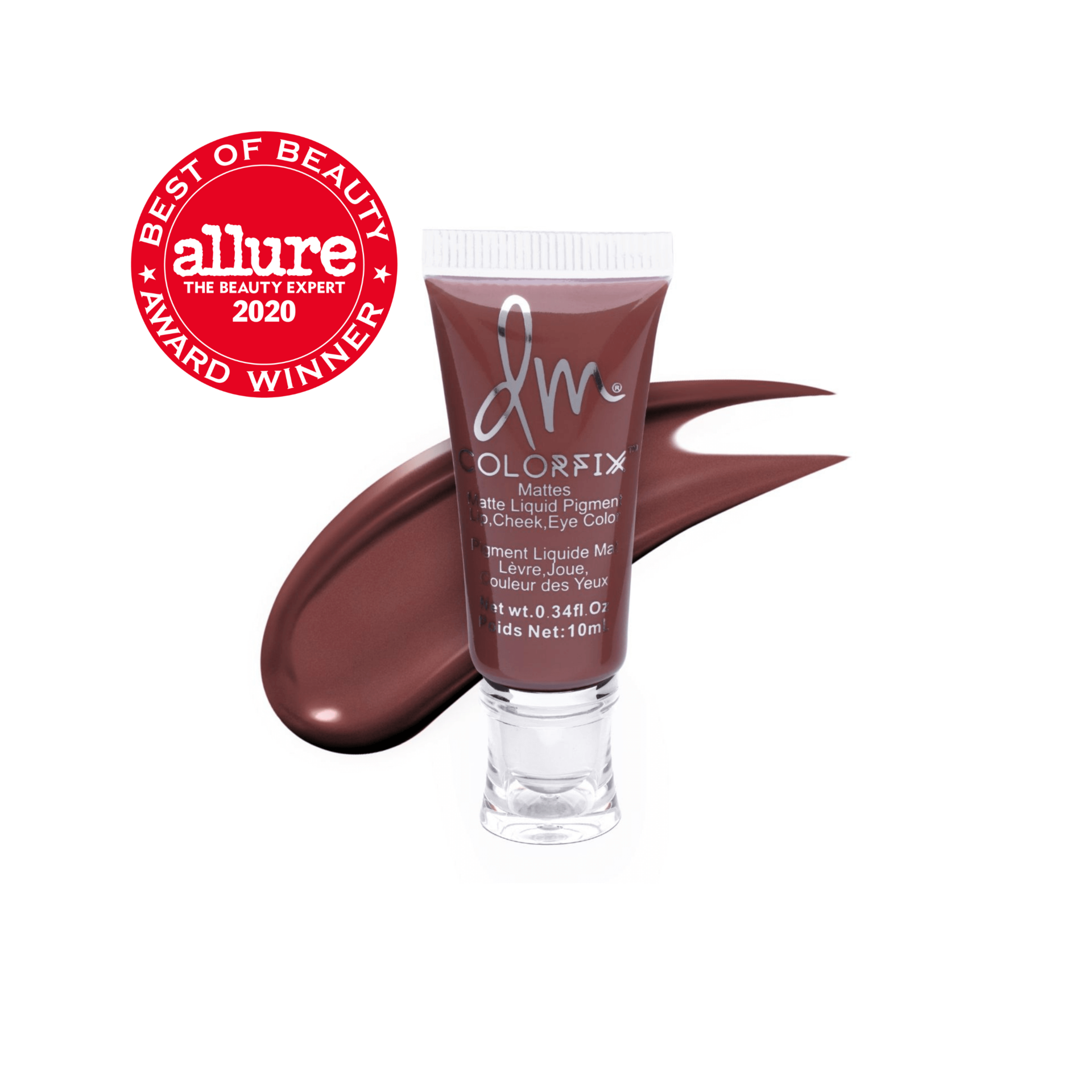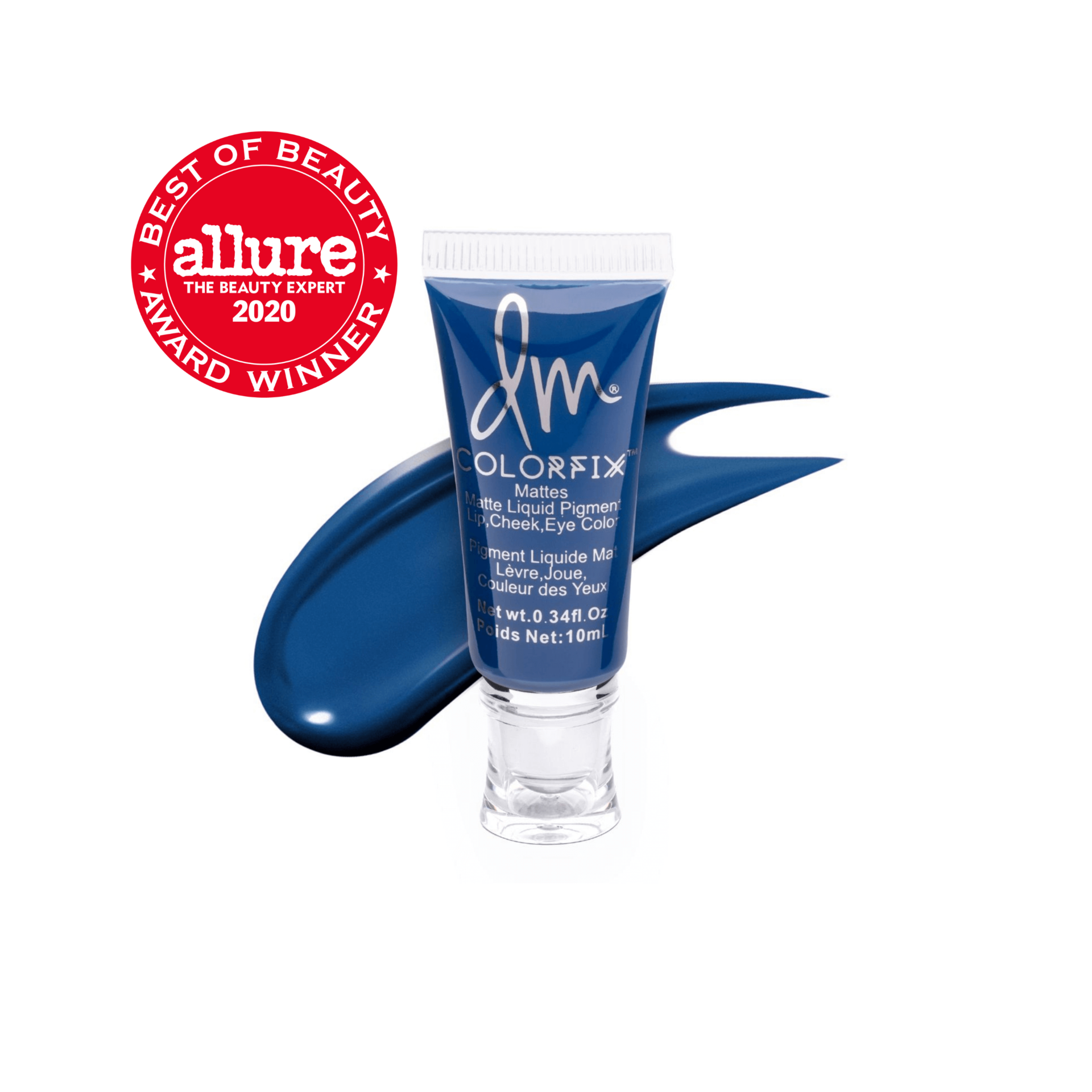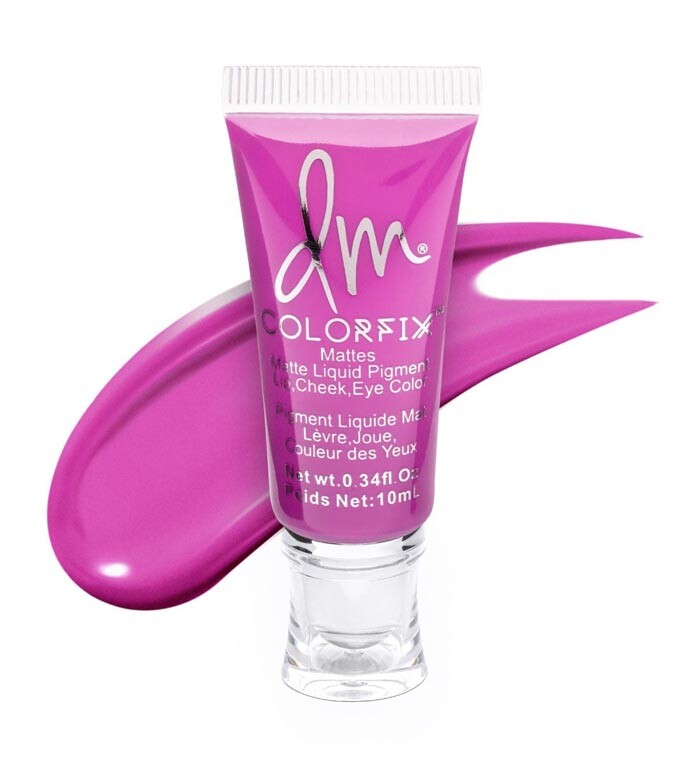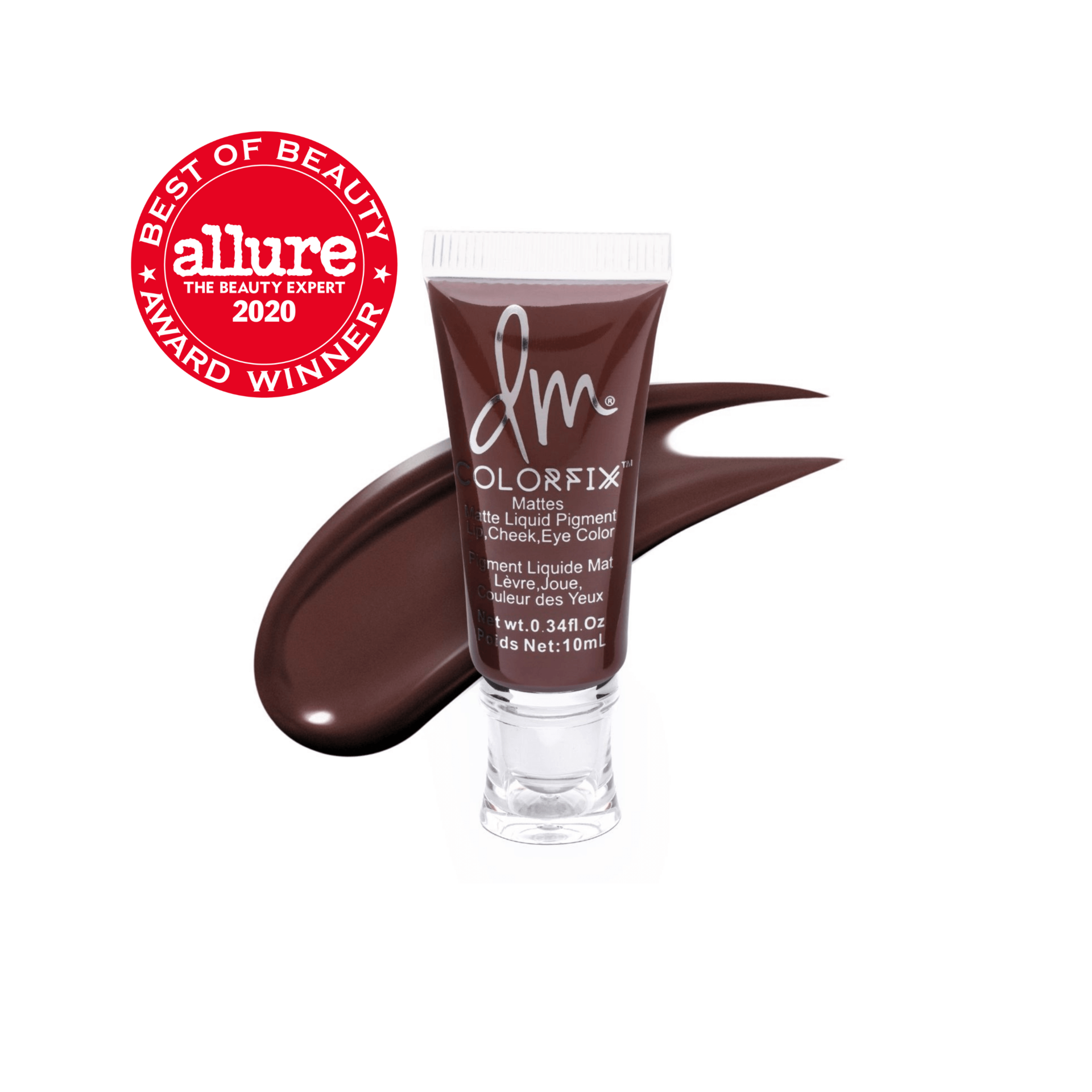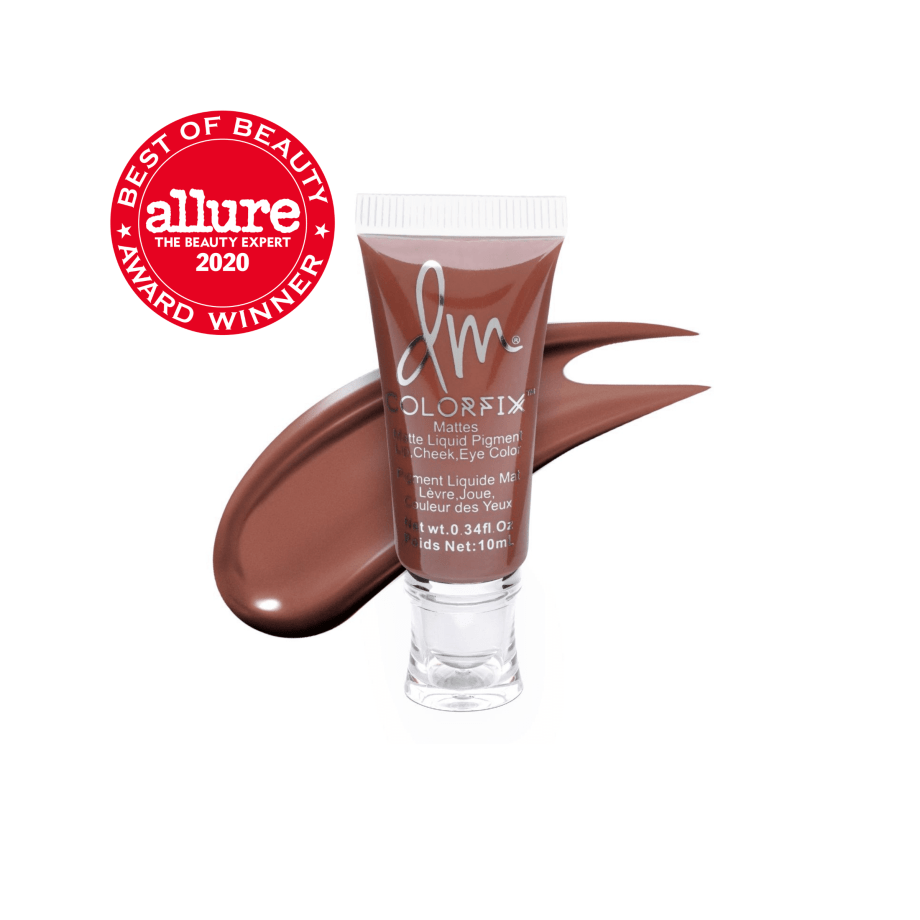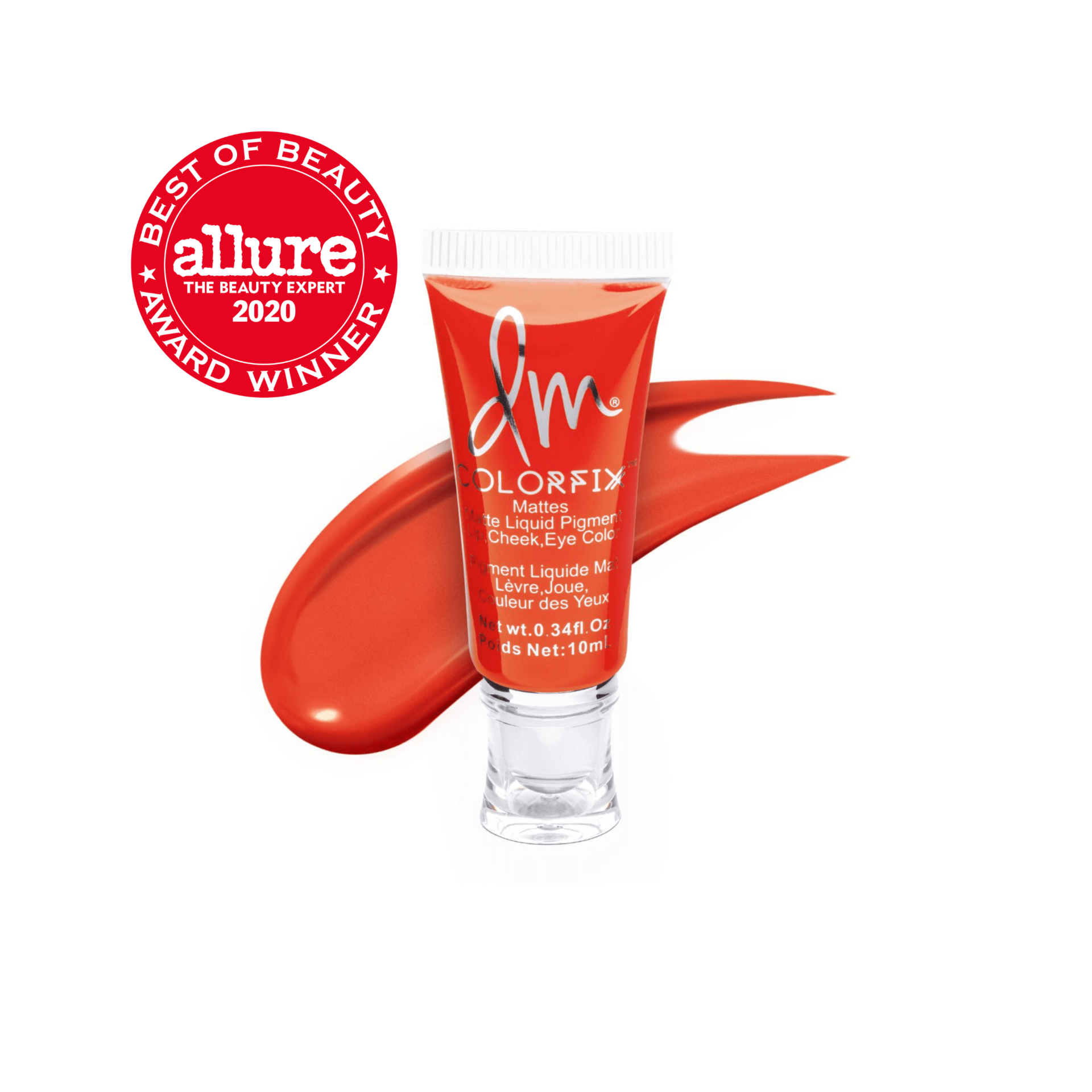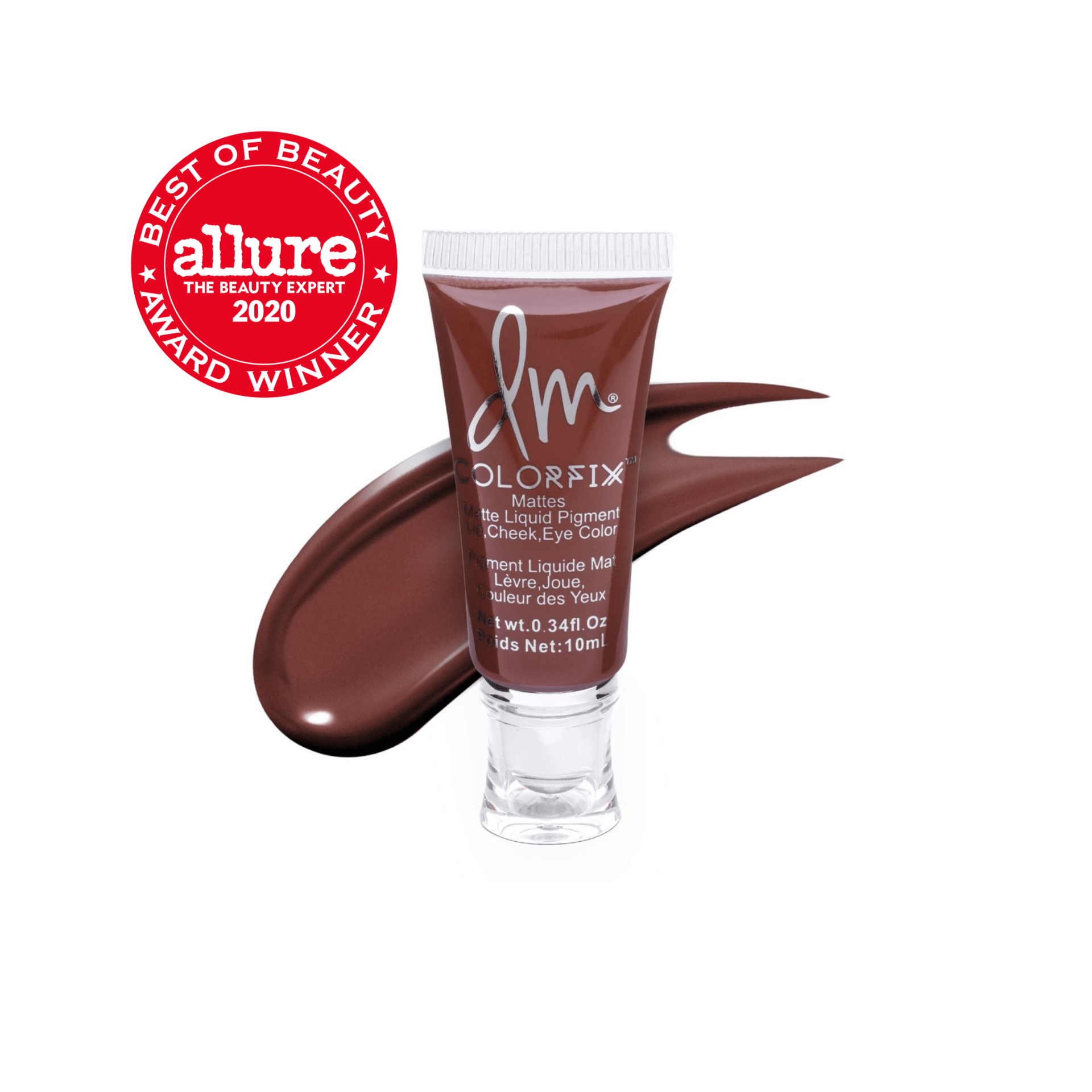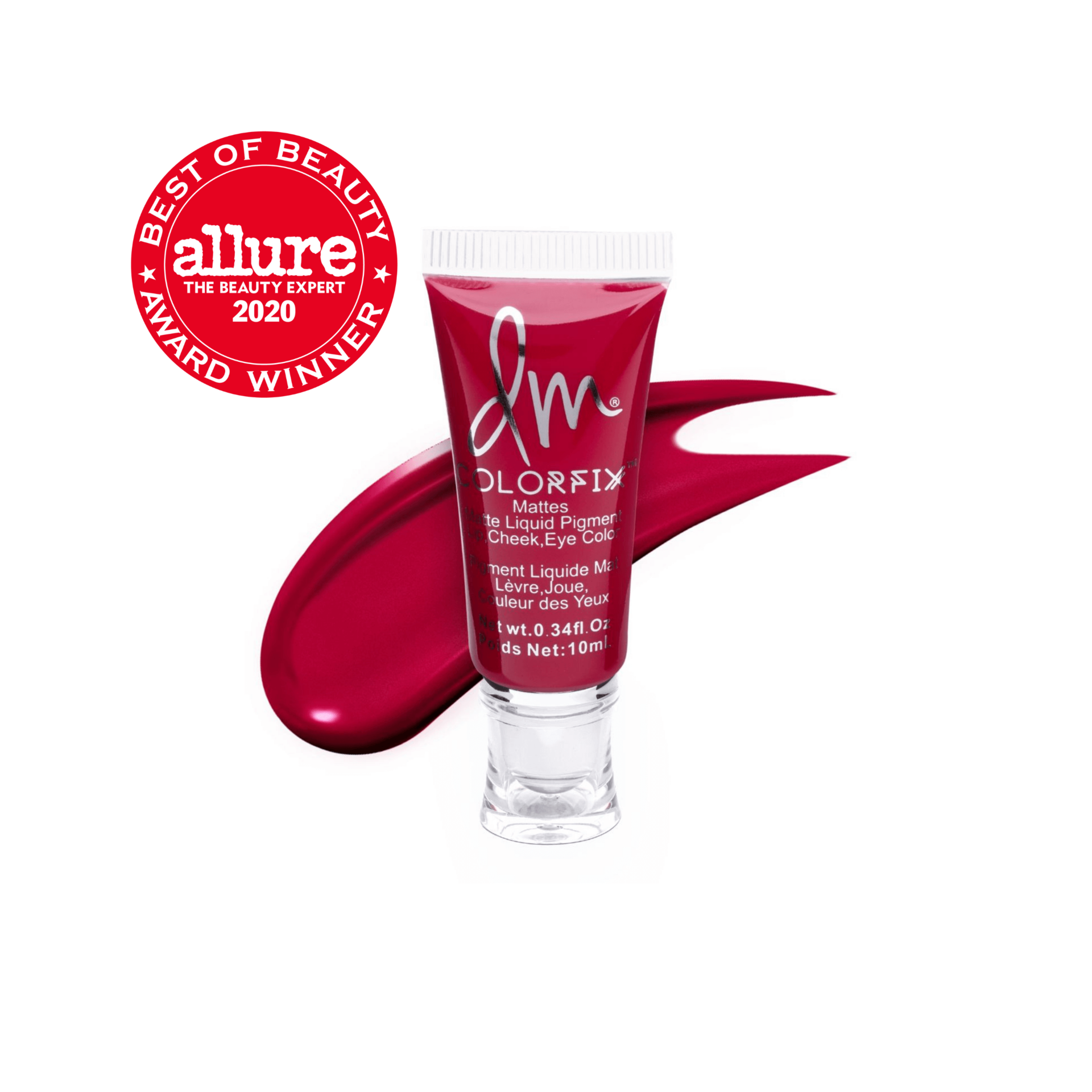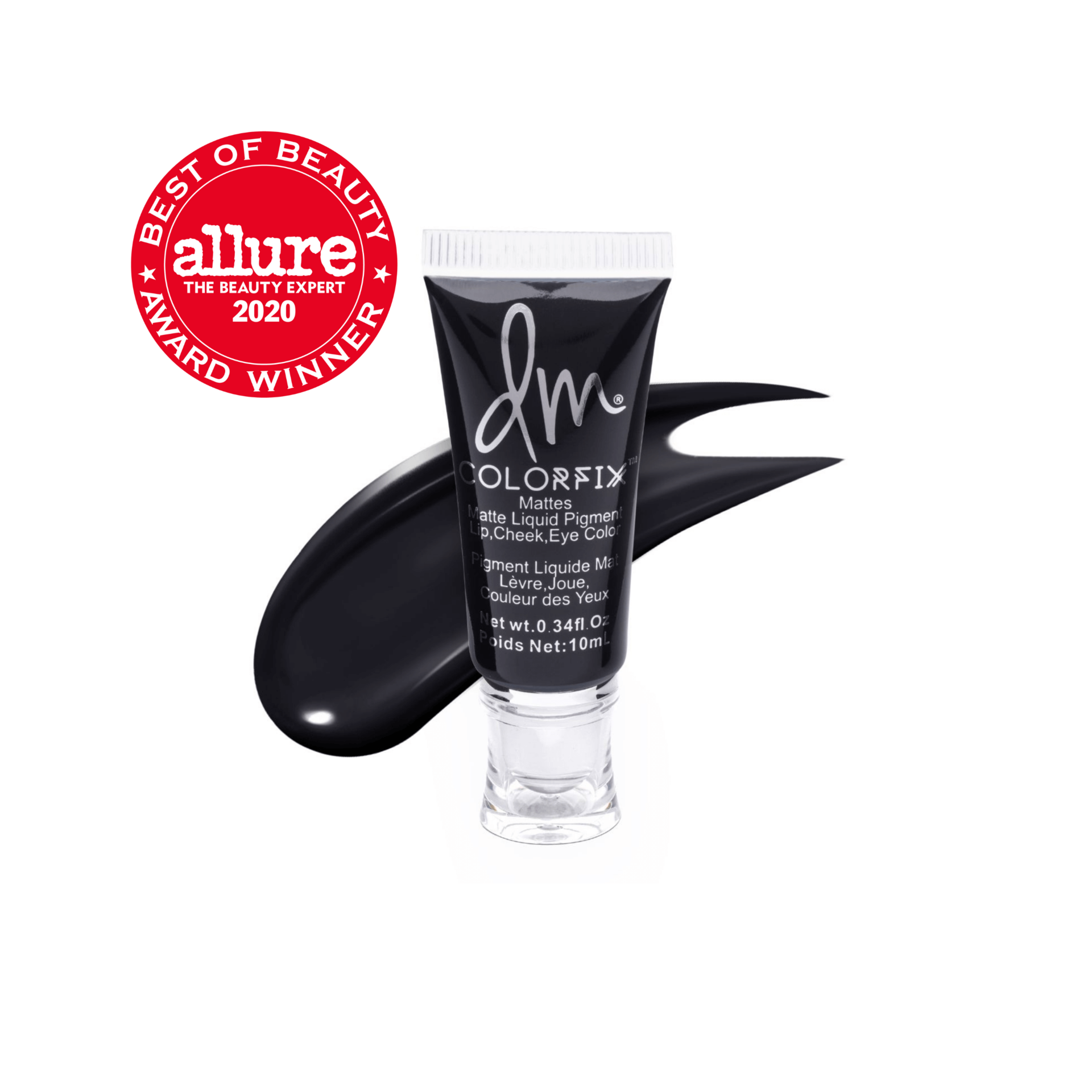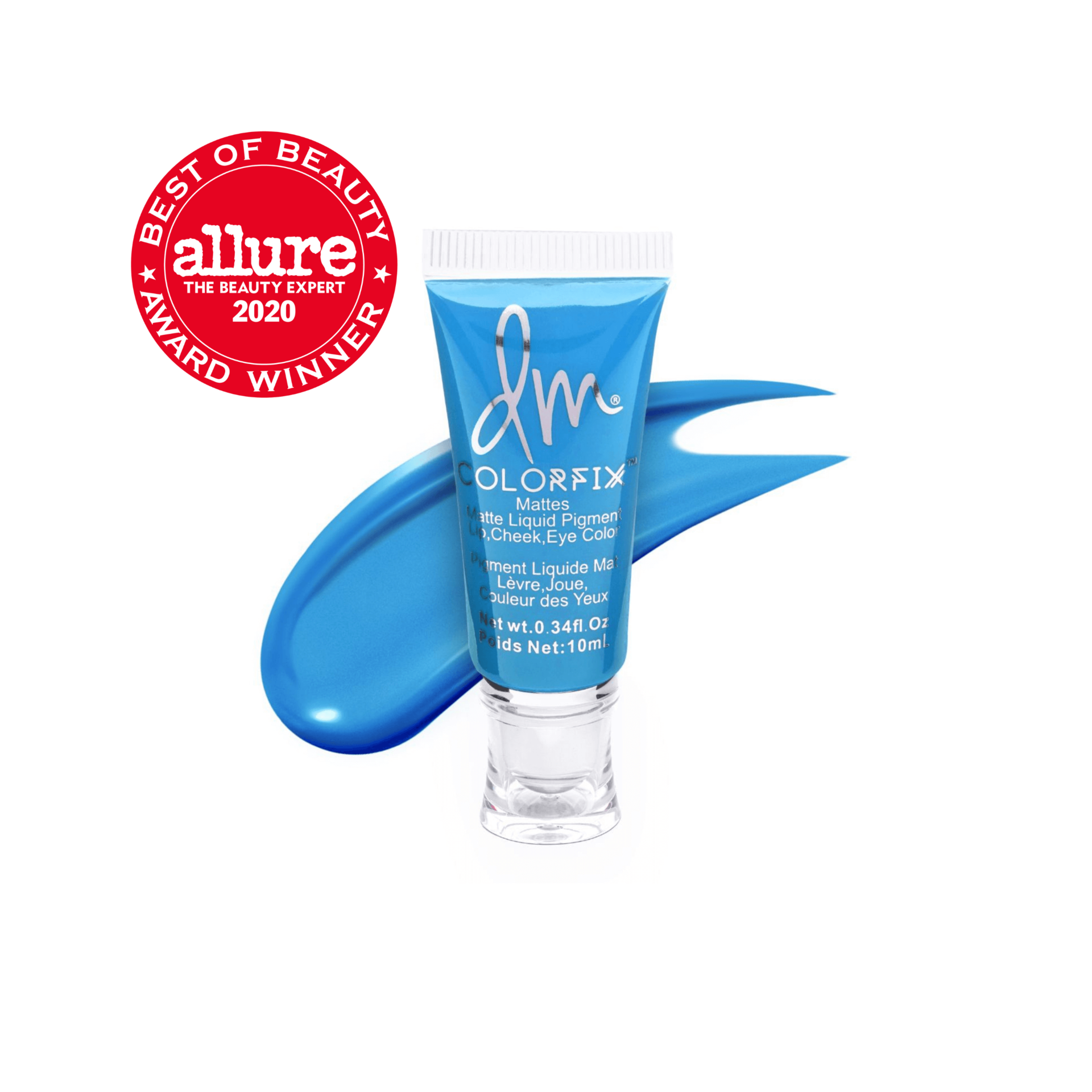 What is it?
A hybrid between a very versatile and extremely long-lasting paint and cream that can be used safely on the lips, eyes and face. This liquid is formulated to resist almost anything and last a long time on the skin. It is smudge-proof, waterproof, dries quickly and holds up even in high temperatures.
What it does?
Works alone as an eyeshadow, lipstick or blush but also works as a base for a powder product
- Use alone for extra pigment on eyes, lips or face.
Combine with pigments for an extra pigmented and rich look.
Mix colors to create your own.
Combine with Glaze for a glossy look.
Mix with foundations and concealers to adjust the color or achieve a waterproof finish.
Use as a waterproof base for concealers.
This high-performance formula dries quickly and blends quickly.
Mixes well with wax, silicone and oil based products.