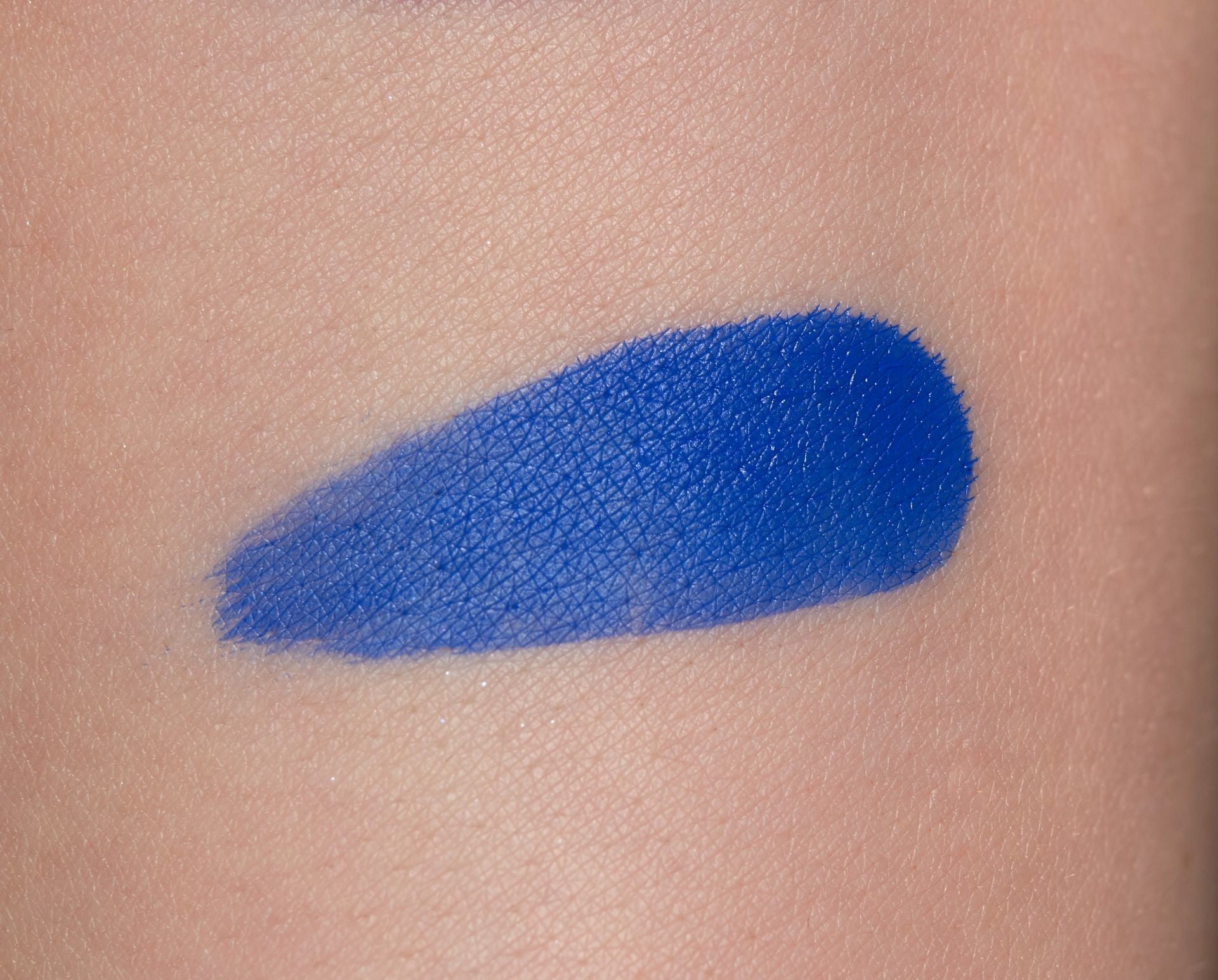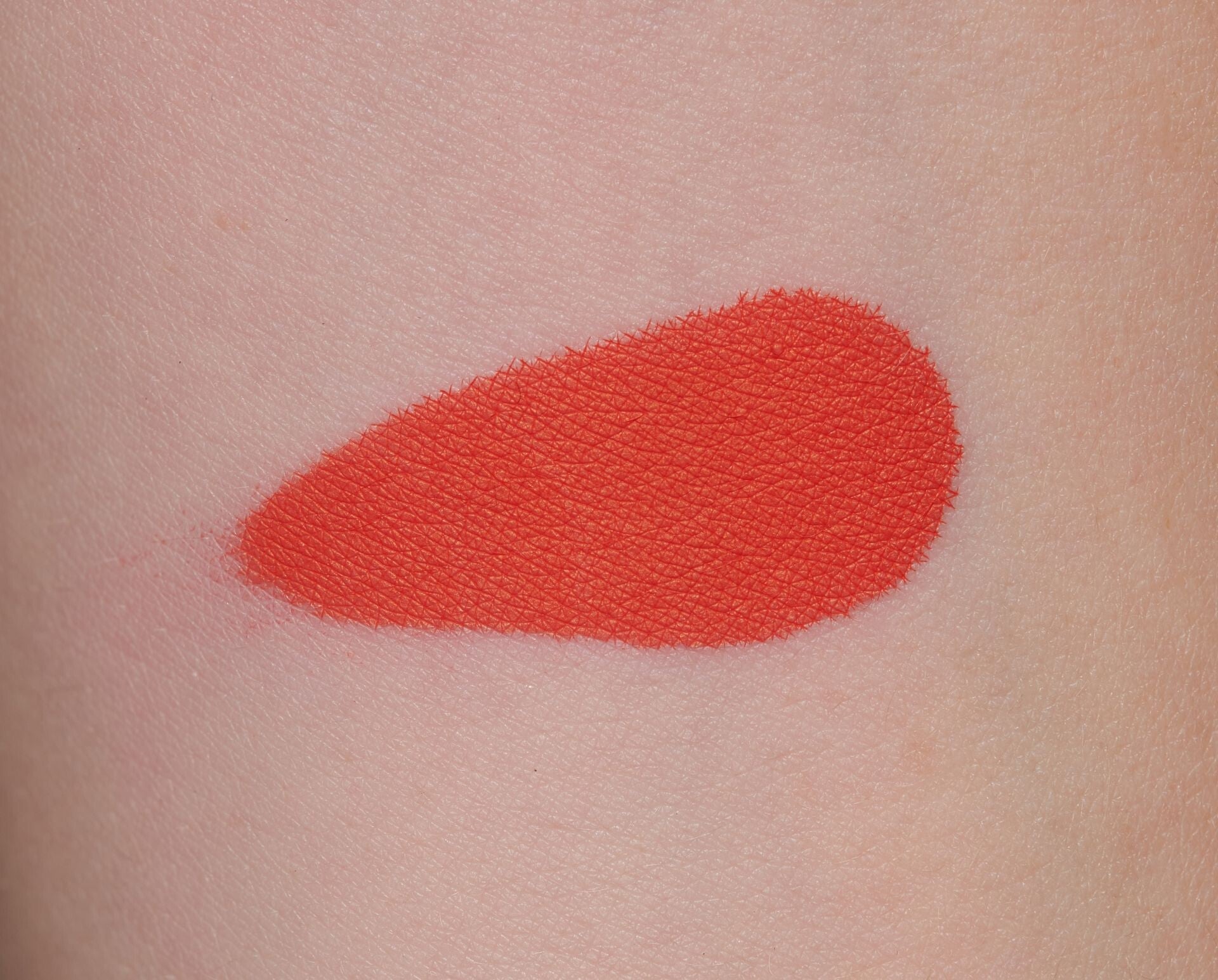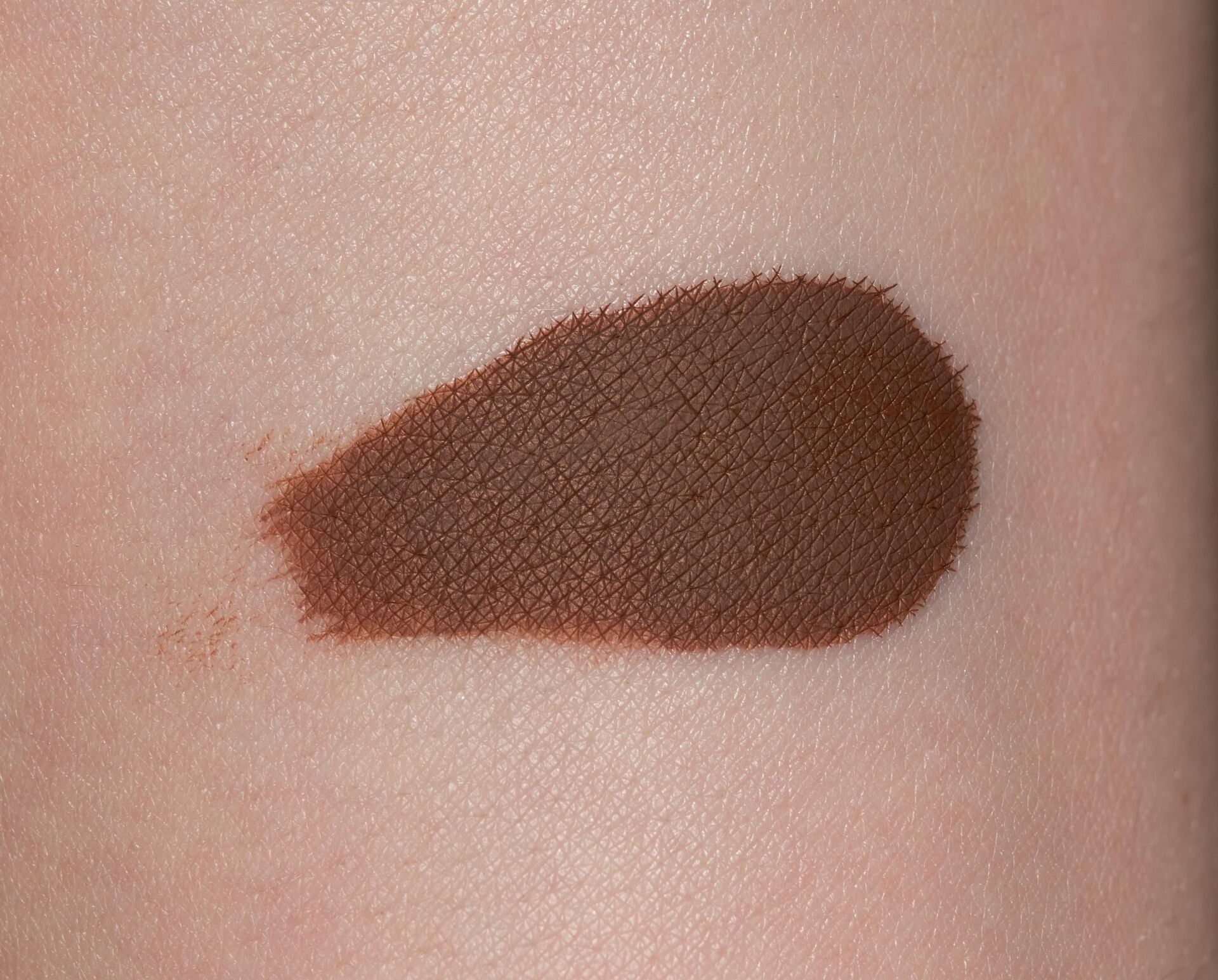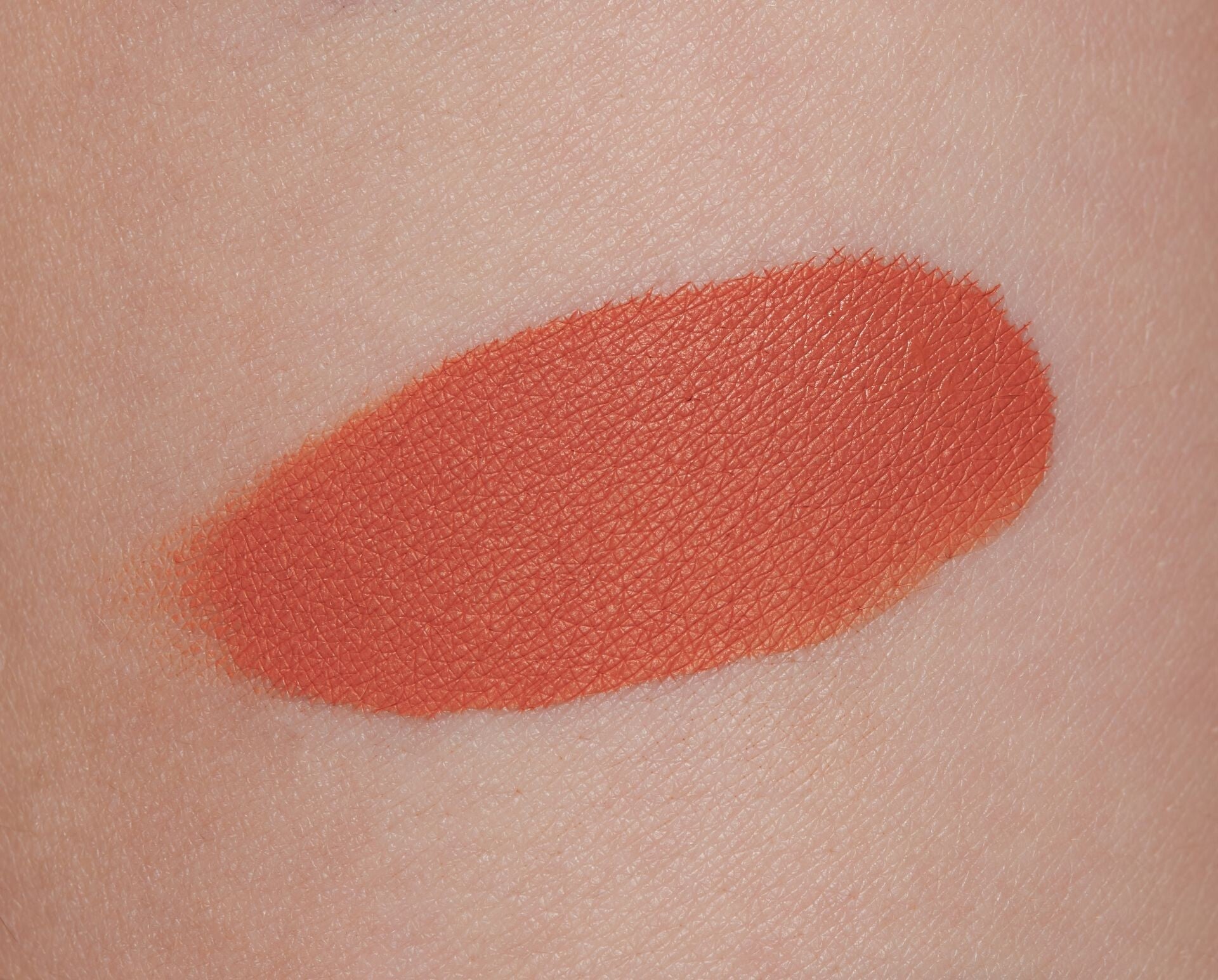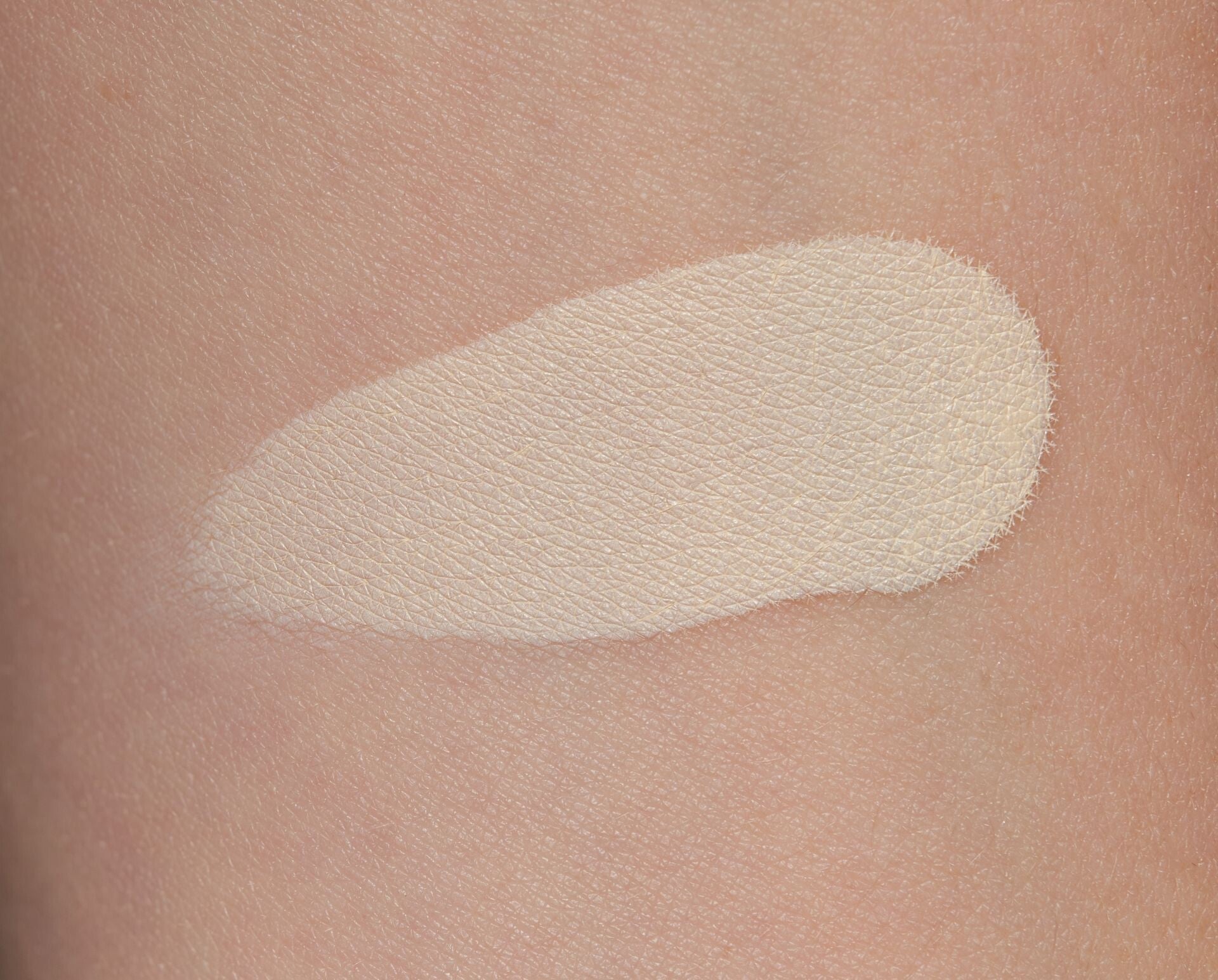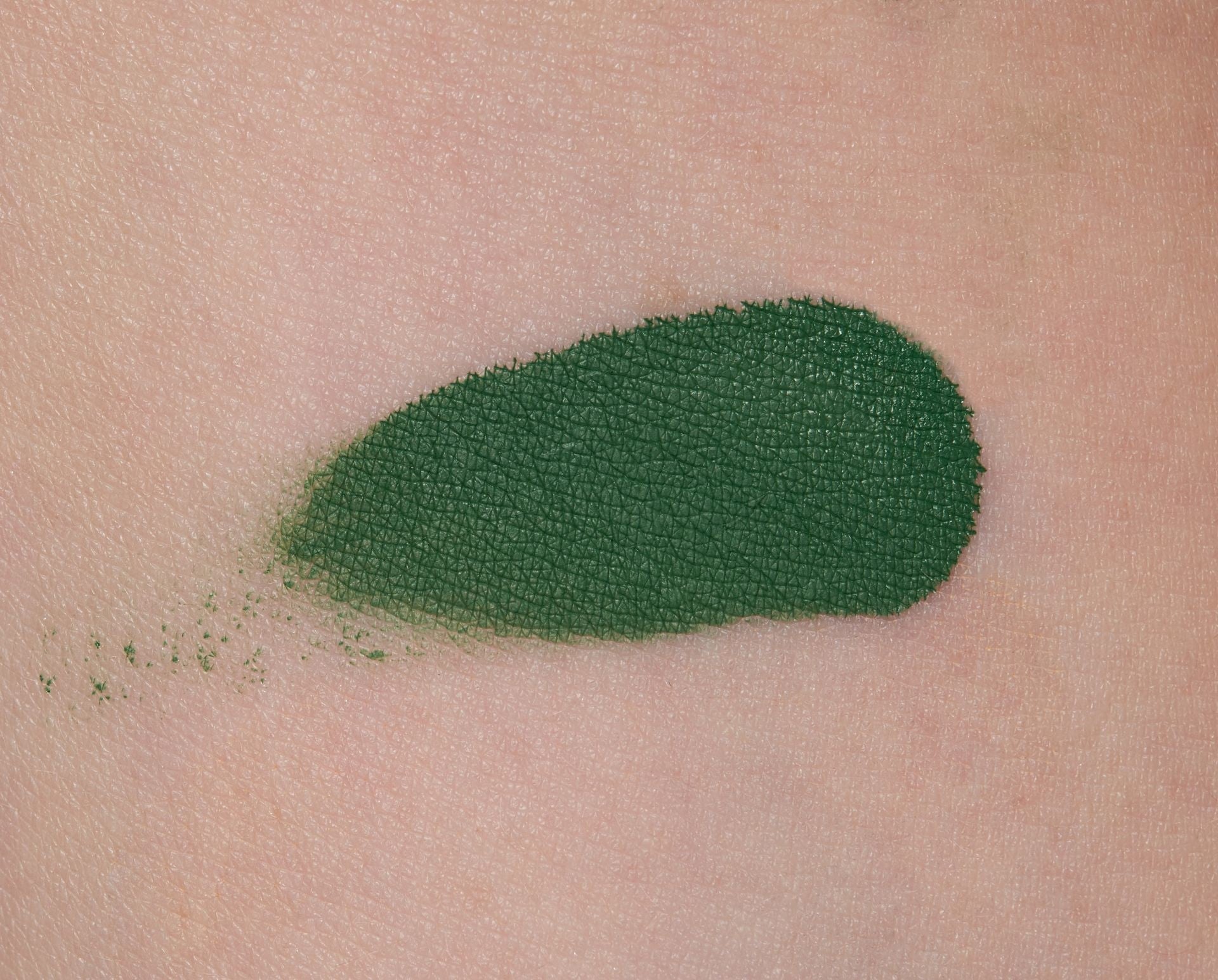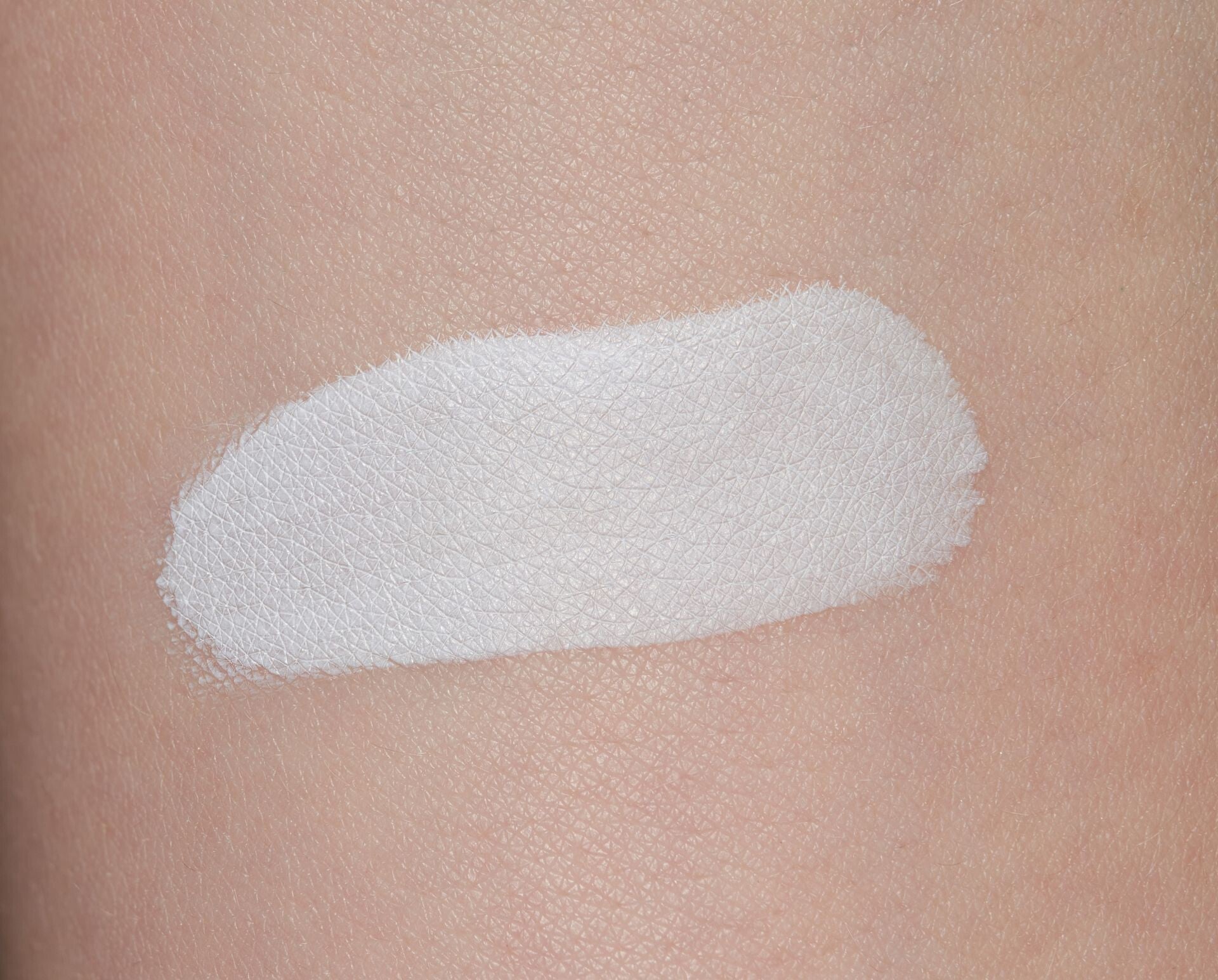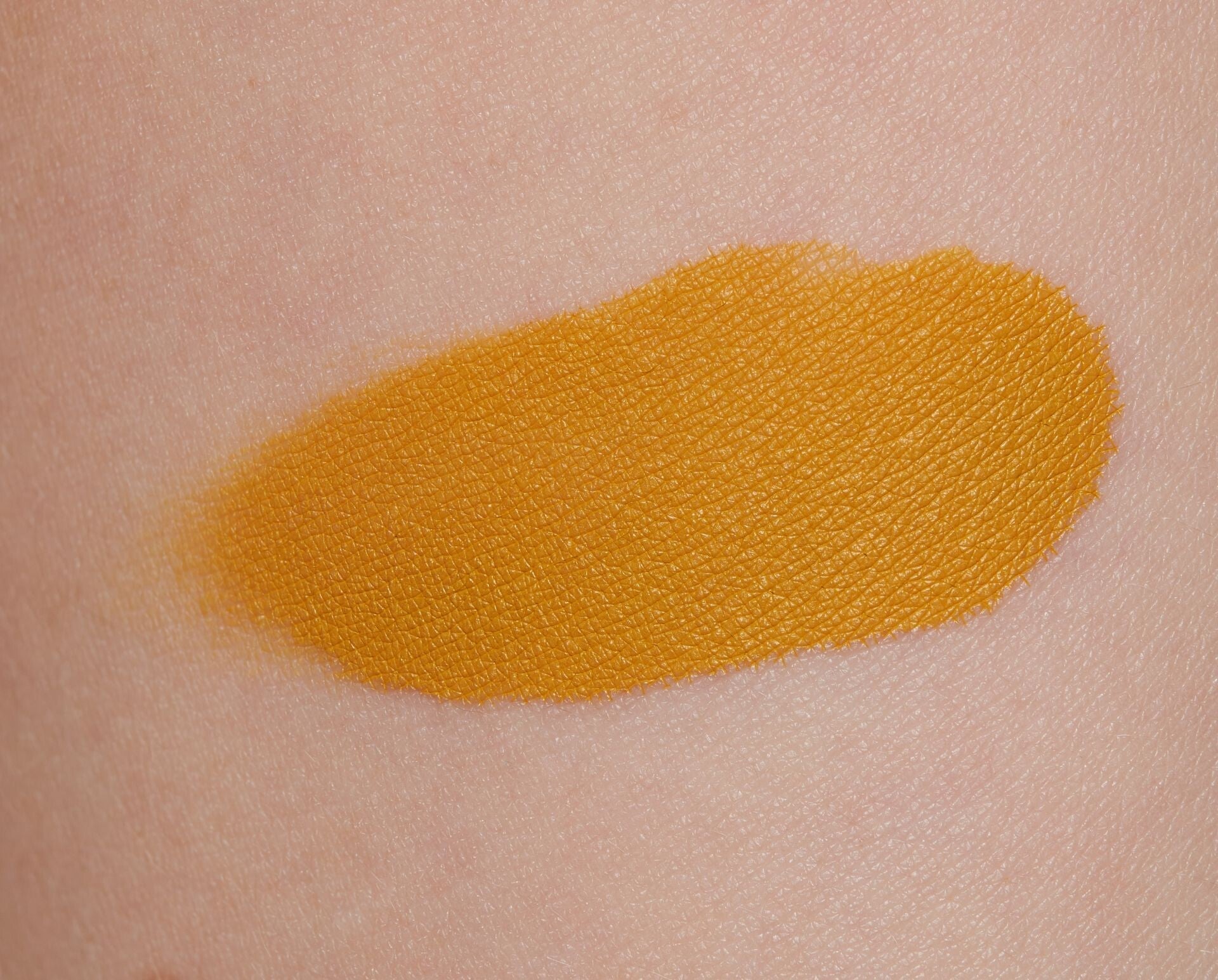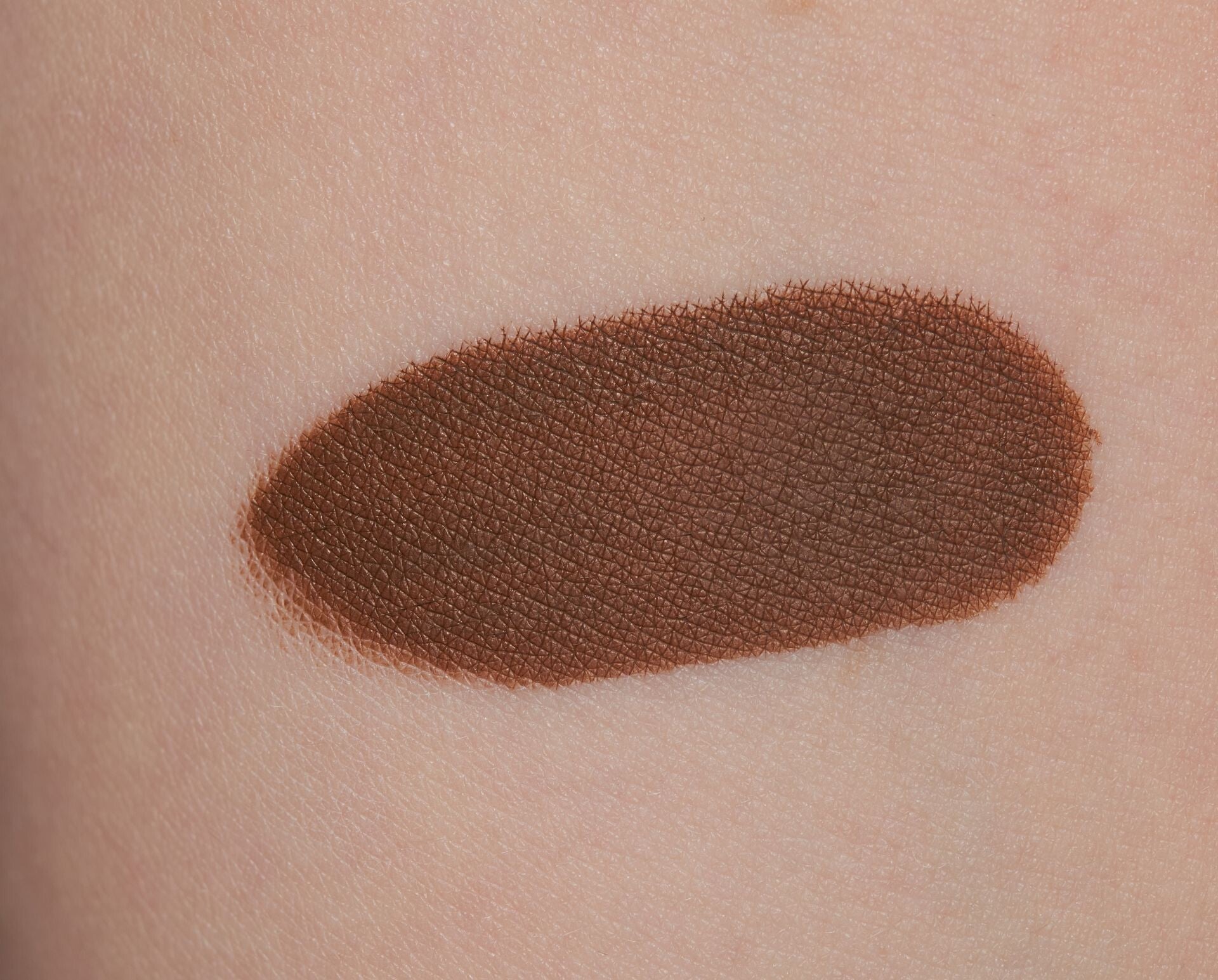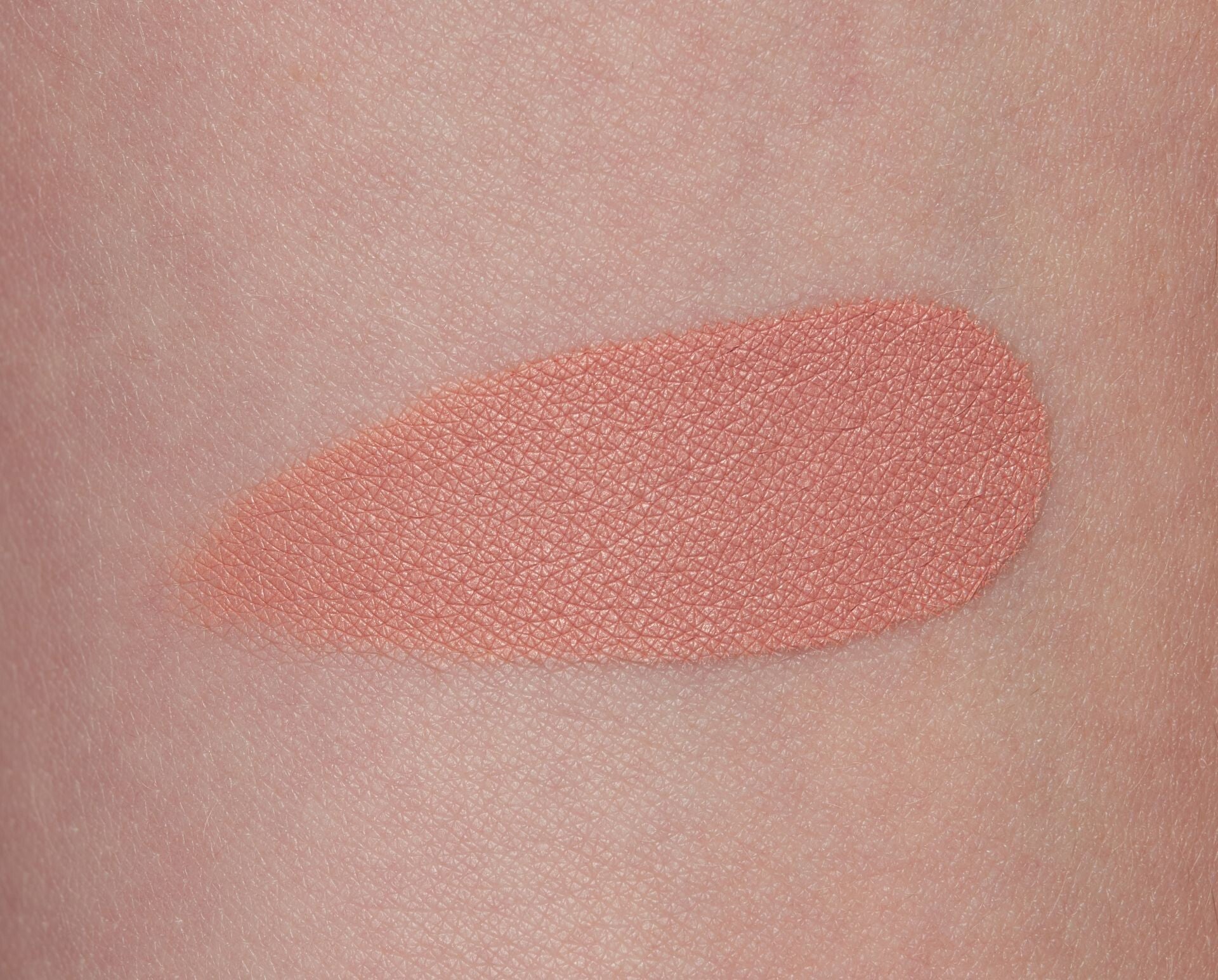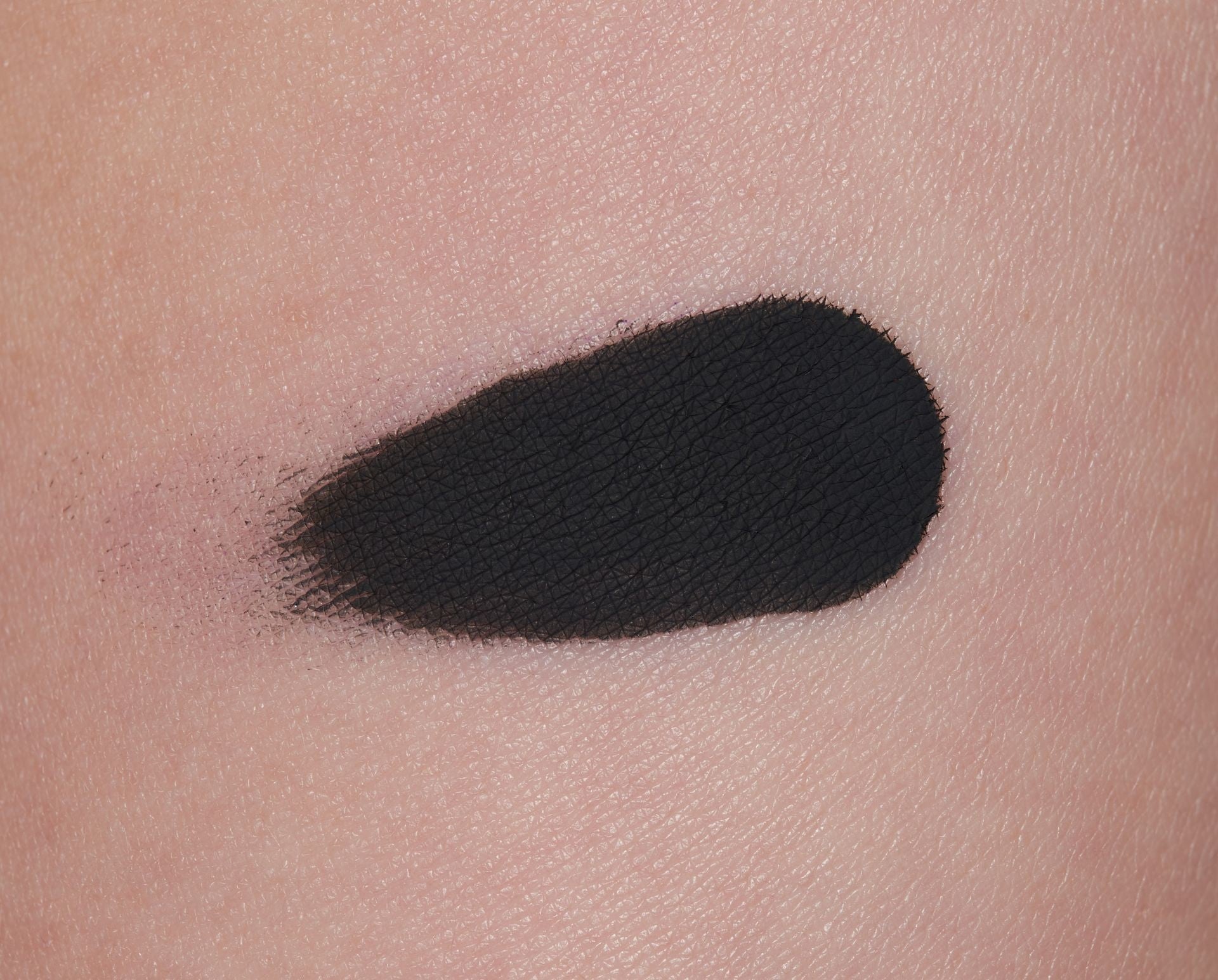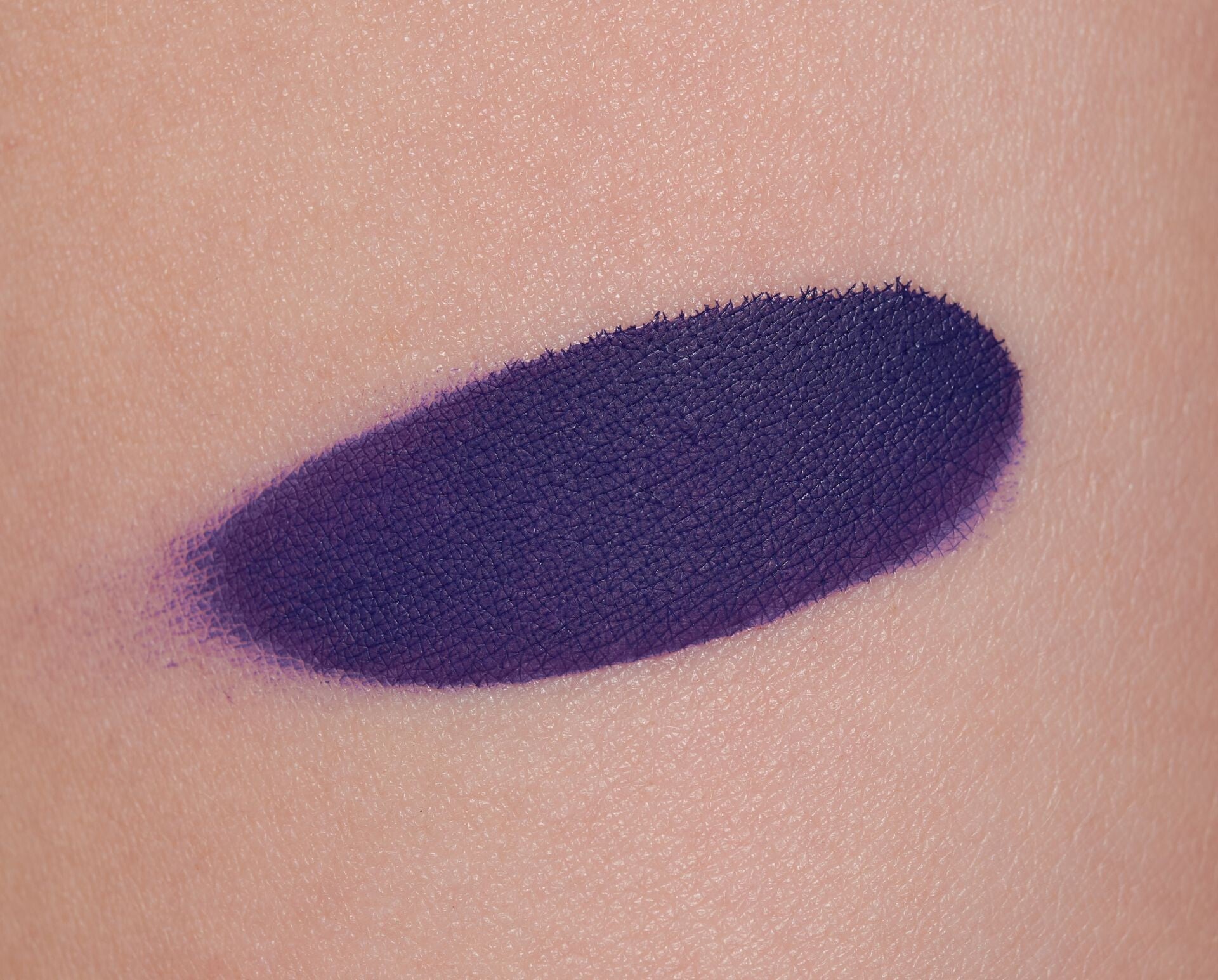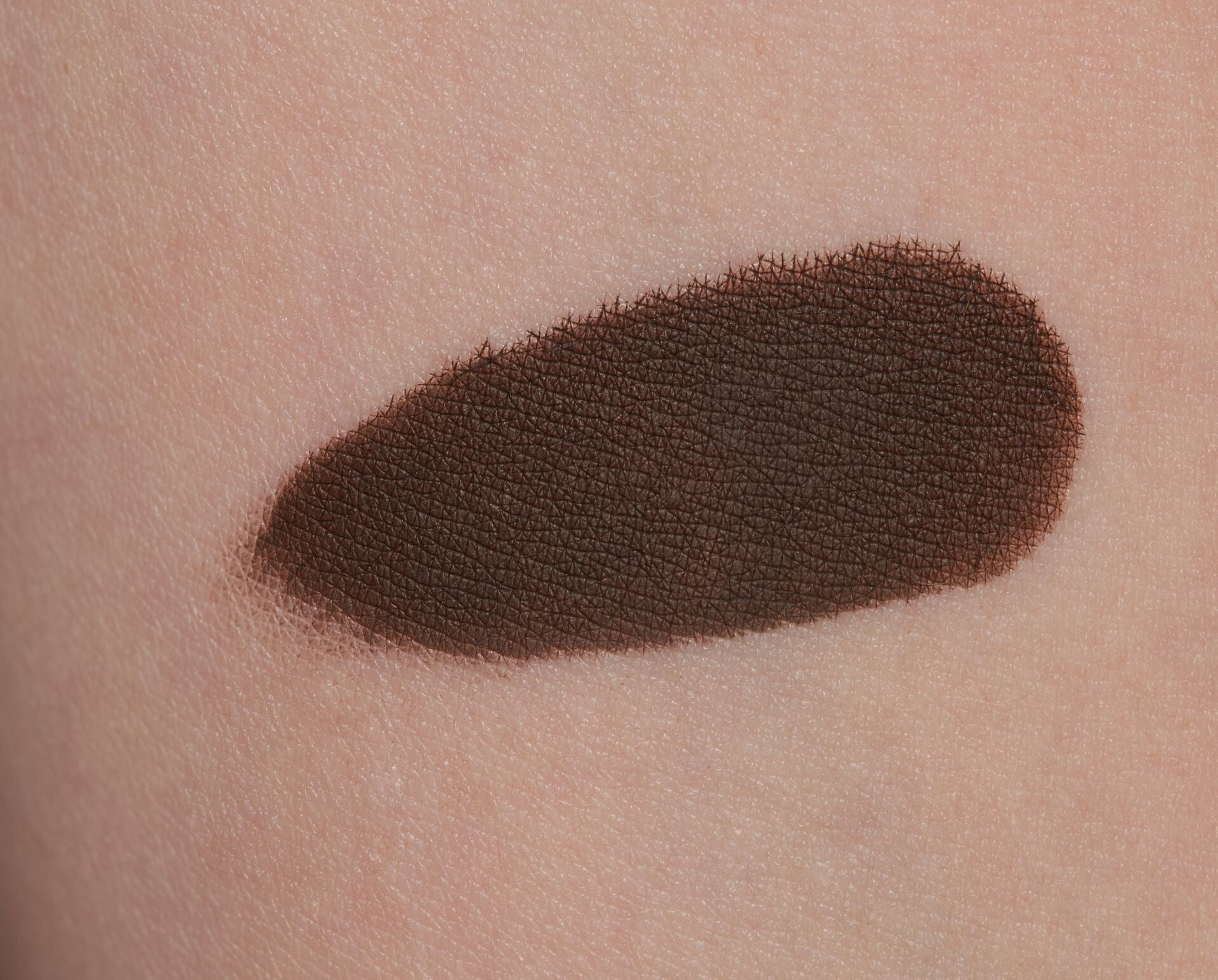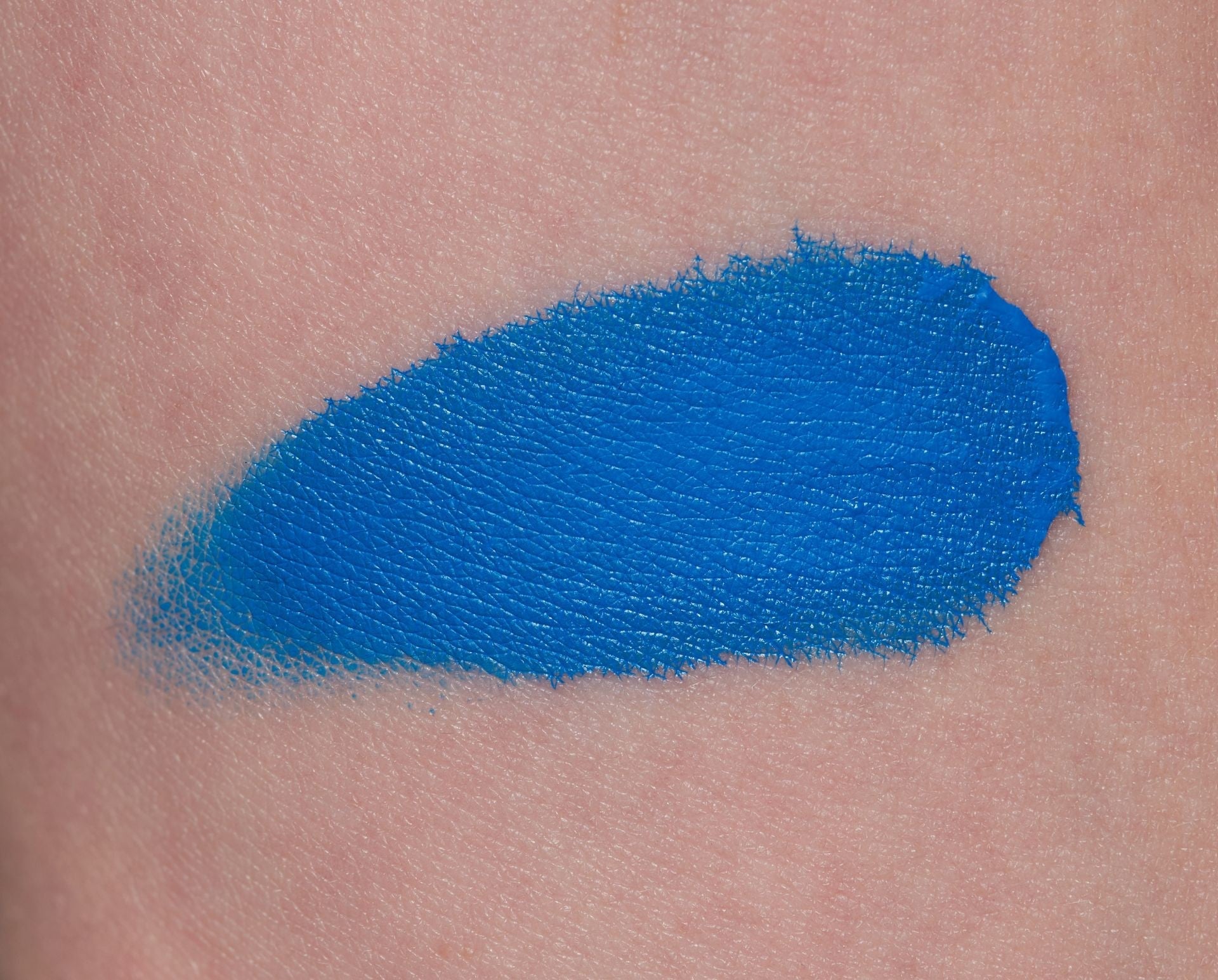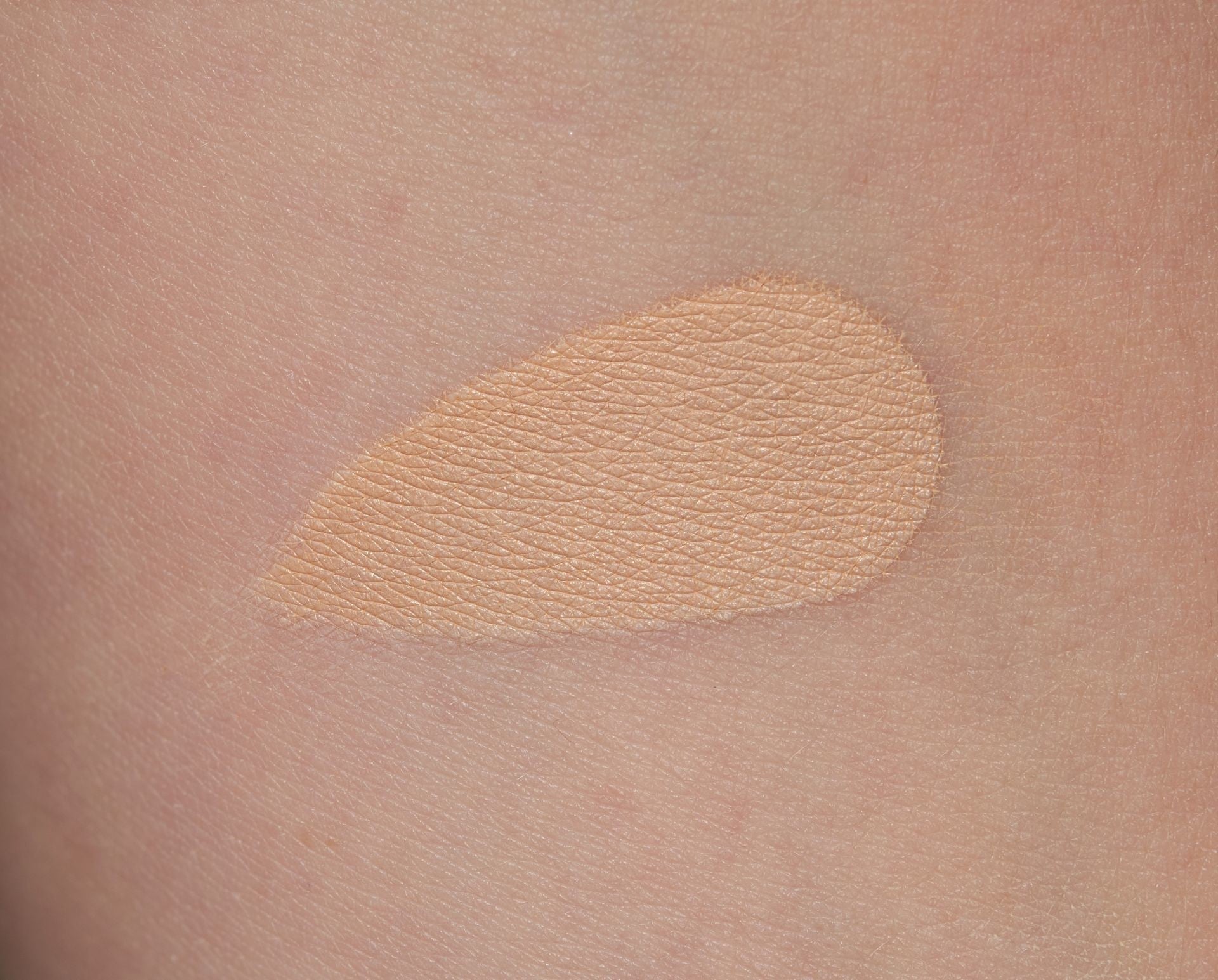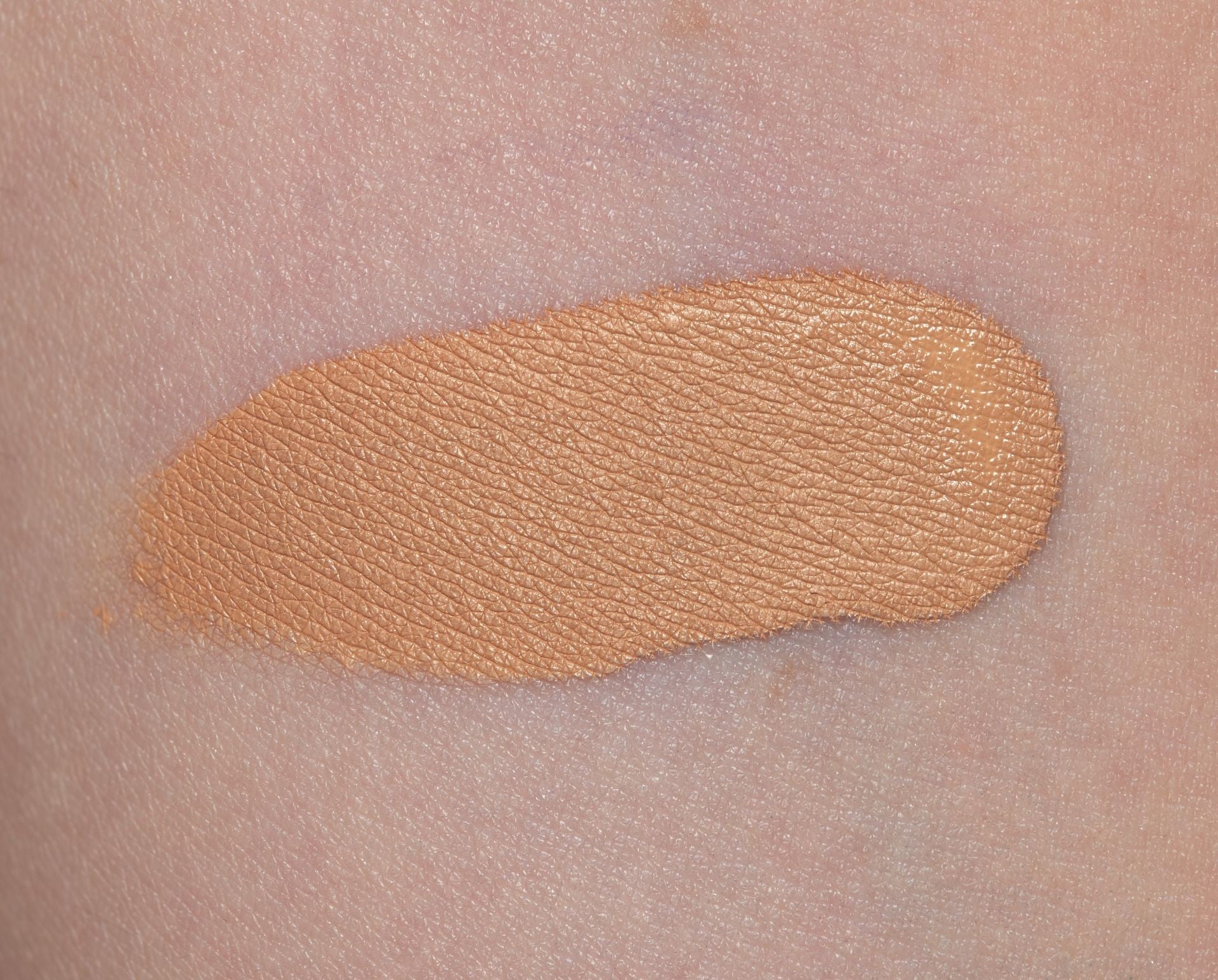 Creamy Air Normal - MaqPro
MAQPRO NEW Creamy AIR can be used to cover tattoos, dark circles, blemishes and any other marks on the skin.
They can be mixed to obtain a customized color.
They dry quickly, the product is resistant to touch and waterproof.
This lightweight, highly pigmented formula dries in seconds and requires no powder application.