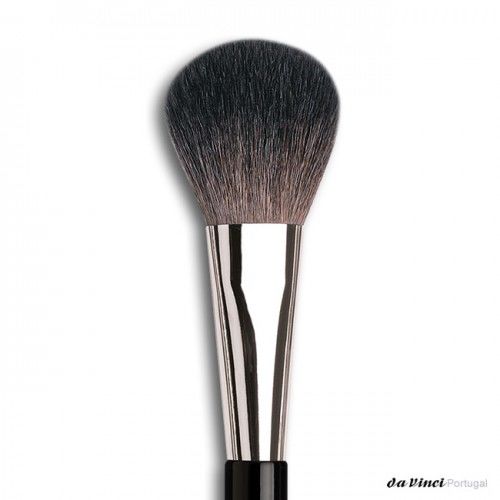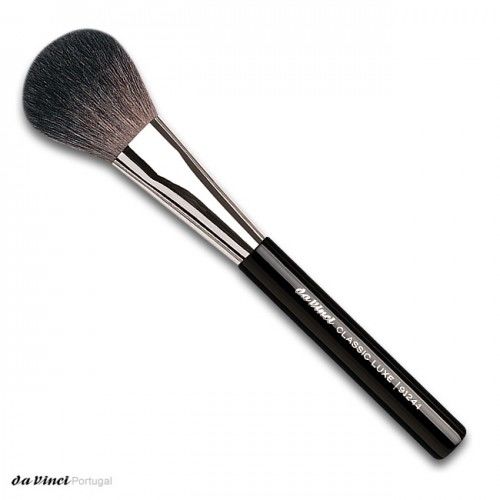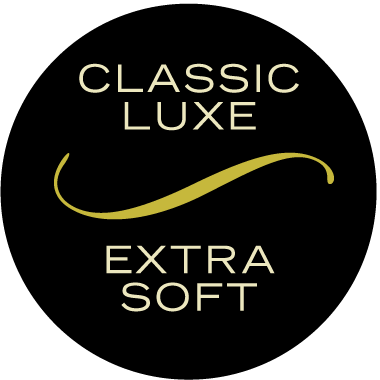 Da Vinci Classic Luxe - BLUSHER BRUSH OVAL
Blush (compact, loose).
Extra fine natural fur with a pleasant touch; Does not disperse powder during application; You don't need that much quantity, you can save on your favorite products!
uniform results; excellent touch on the skin.
- Natural dark brown mountain goat hair, extra fine: extra soft with fine ends. Nickel silver ferrule and black varnished handle.