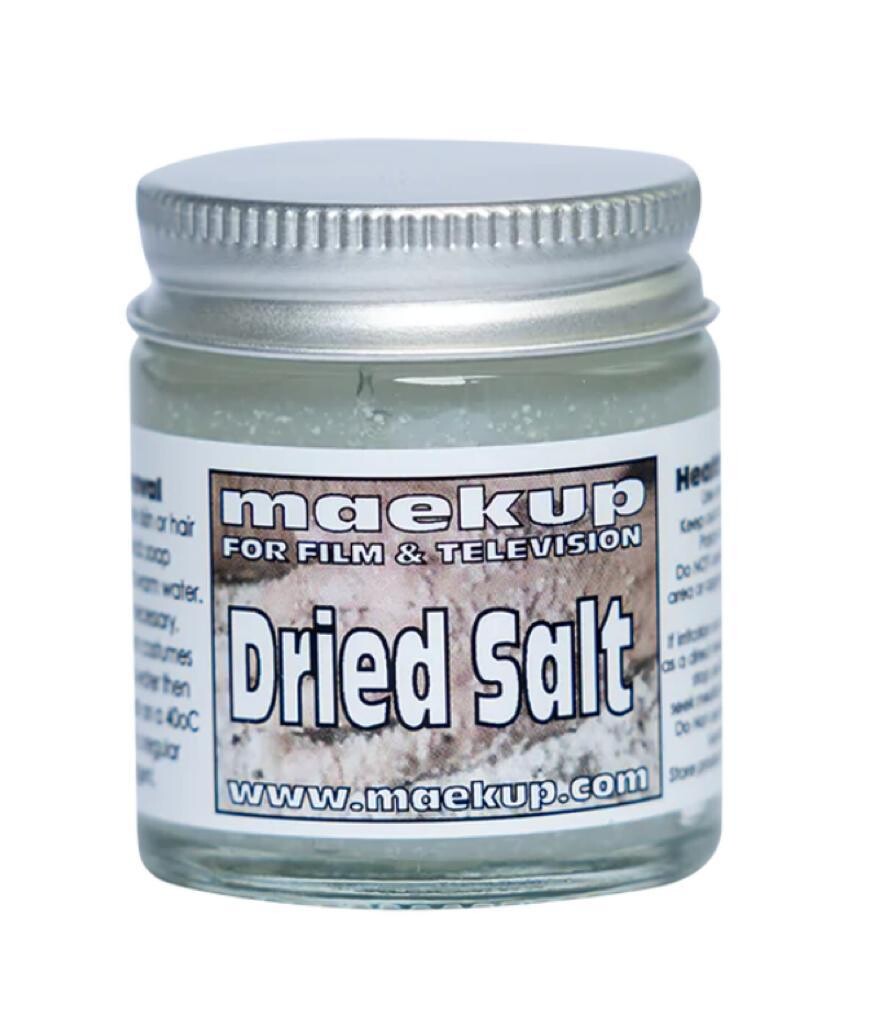 To create a dry salt effect on an actor who needs to look dehydrated or sick.
Only for use by qualified professionals.
Apply directly to the skin, eyebrows or hair and let it dry.
Keep out of reach of children. Test before use and do not use in the mouth or eye area.