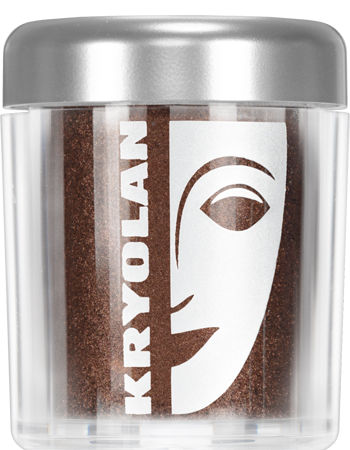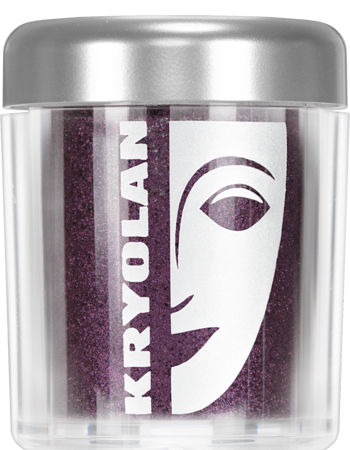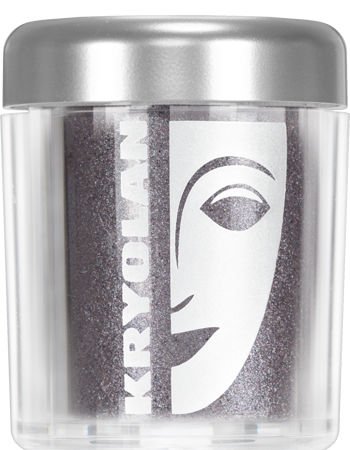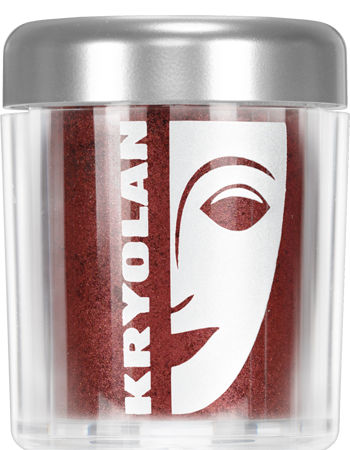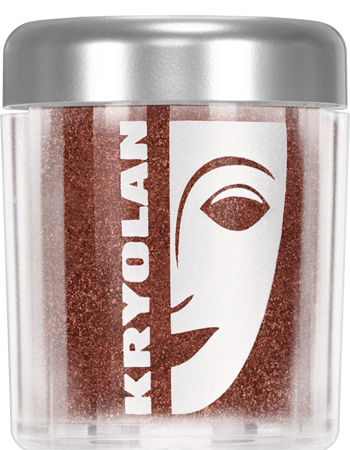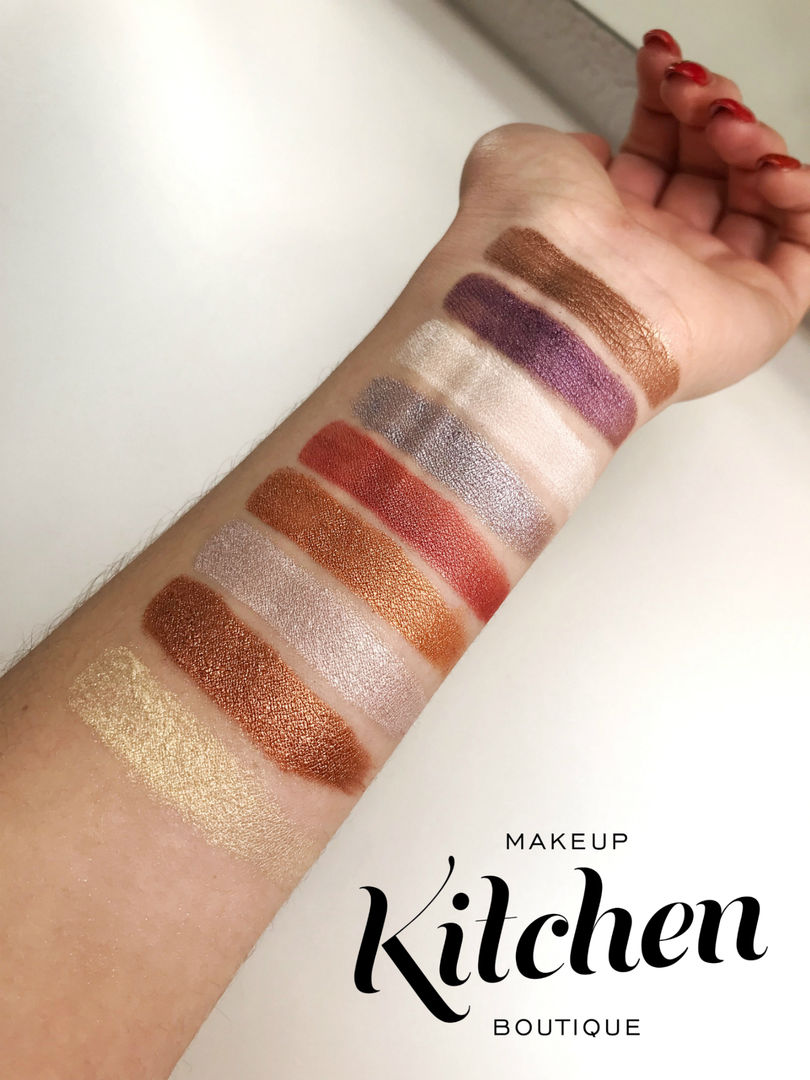 HD Living Color are vibrant, multi-purpose pigments.


These microfine pigments have been processed to adhere especially effectively and lastingly to the skin.

---
Available colors:

Amber - Champagne/bright light gold
Copper - Metallized burnt copper.
Dolomite - Light lilac, satin.
Dravite - Light orange, metallic copper.
Jasper - Metallic carmine red.
Marble - Lilac/silver with blue and pink reflections. Metallic and shiny.
Rose Quartz - Satin white with pink reflections. Satin duochrome.
Ruby - Metallic purple.
Smoke Quartz - Metallic copper brown.

Kryolan

- HD Living Color can be used in different ways: as an eye shadow (on top of other bases, or enhanced with makeup fixatives or water), as a color enhancer or to create your own colors in an airbrush with the help of the HD Micro Foundation On Air Thinner (to order). Application as airbrush color pigment: Mix the desired amount of HD Living Color with HD Micro Foundation On Air Thinner in a clean container and shake well. Apply as usual.