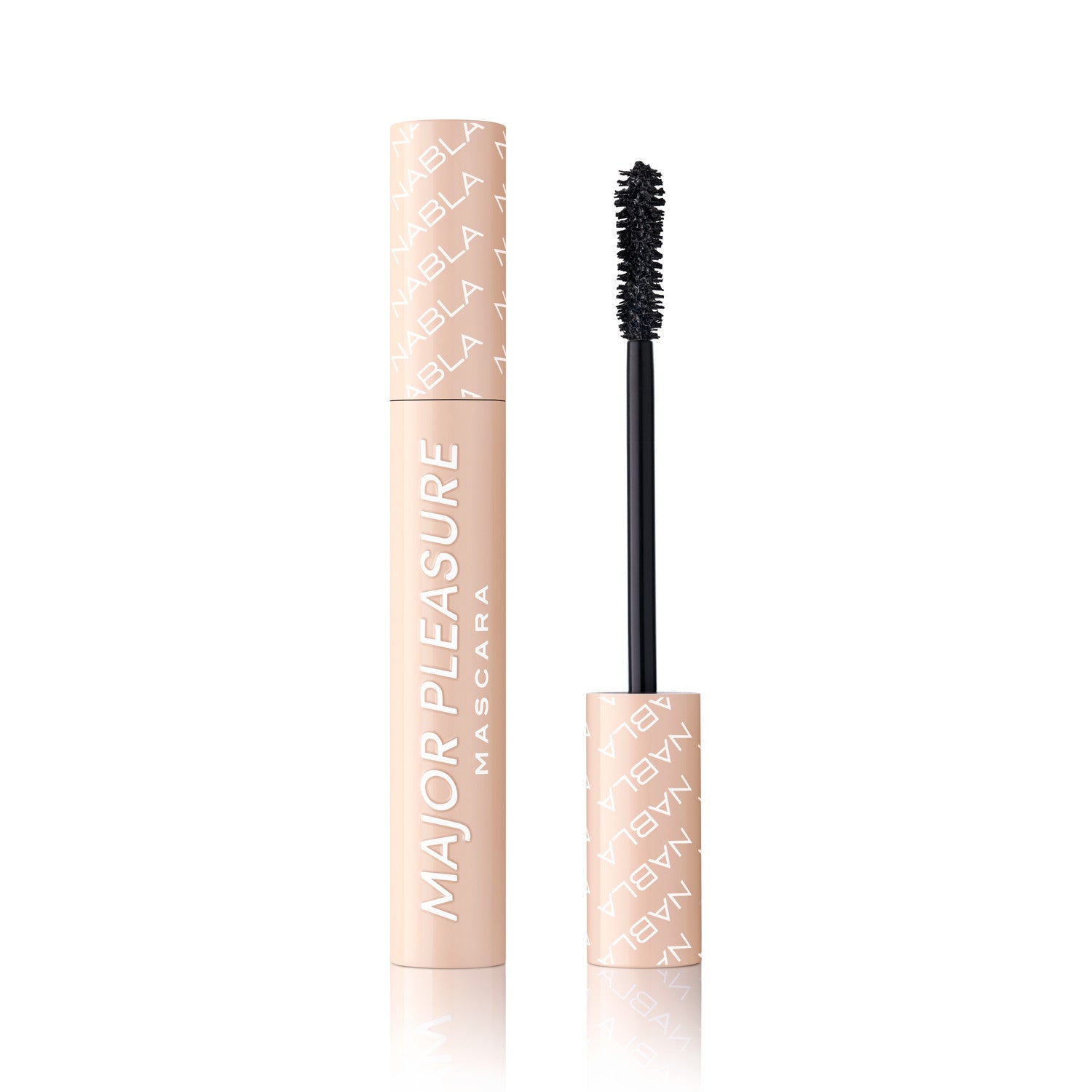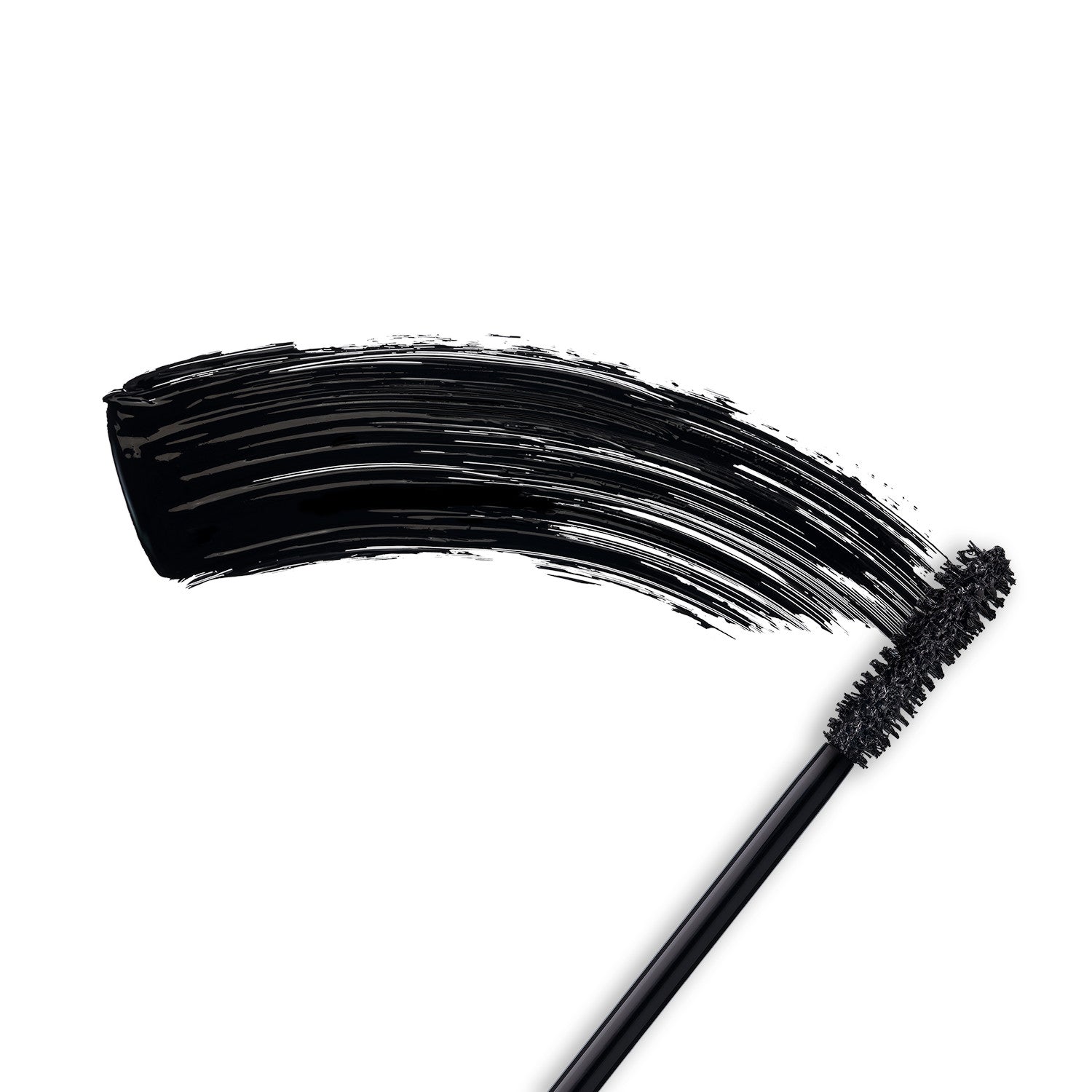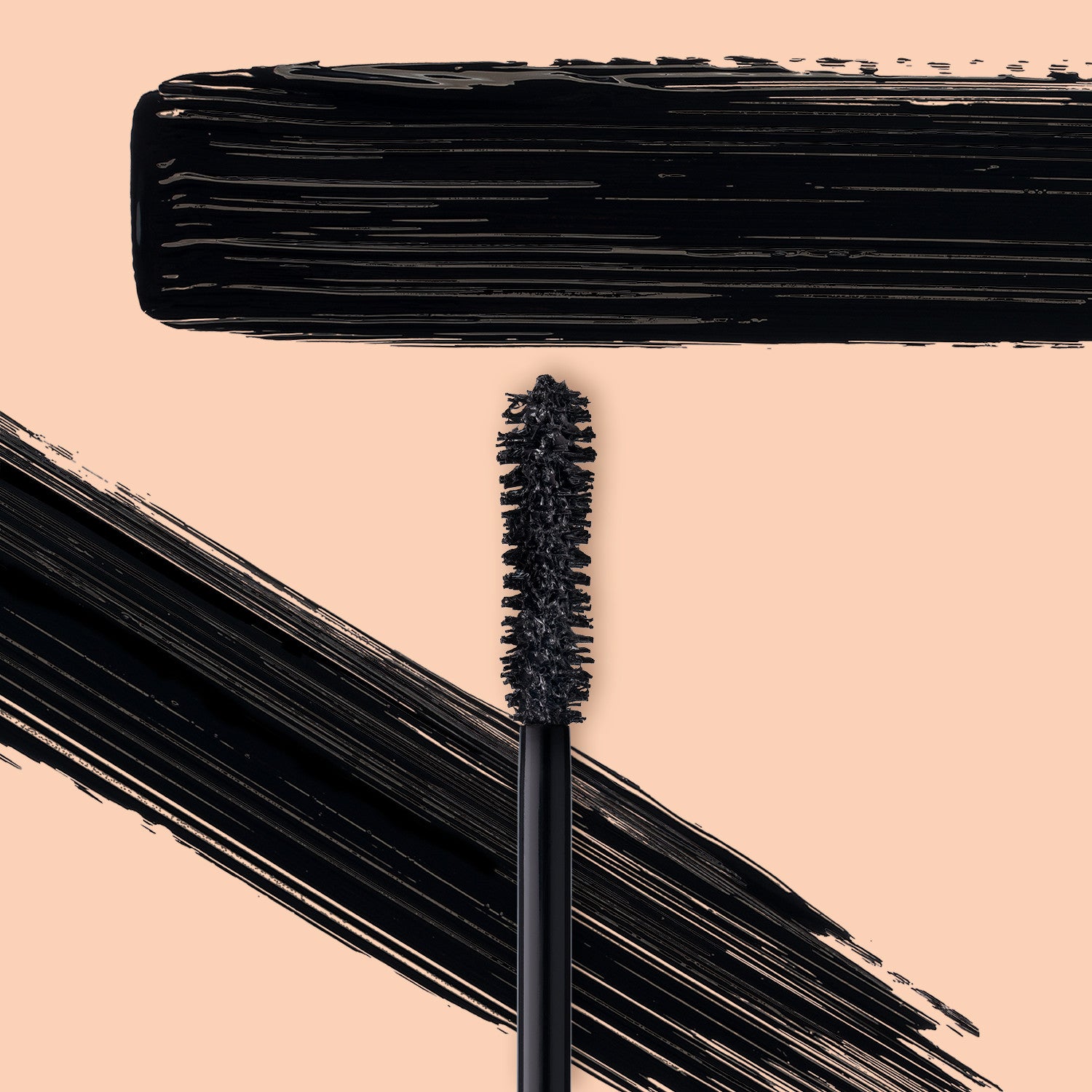 The Major Pleasure mascara gives your lashes instant volume, extreme length and an extraordinary "panoramic" effect! Its soft, full bristle brush with a slight hourglass shape envelops your lashes with product from root to tip for an eyelash extension effect.
Thanks to its ultra-flexible formula, covering all your lashes and giving them dramatic volume has never been so easy and quick.
100% MAJOR PLEASURE!
♦ Cruelty Free & Vegan.

♦ The mixture of waxes and spherical powders guarantees volume-increasing properties, lash structure and intense color.

♦ Extra black

♦ With Polynesian water, rich in minerals, this mascara is revitalizing and moisturizing!