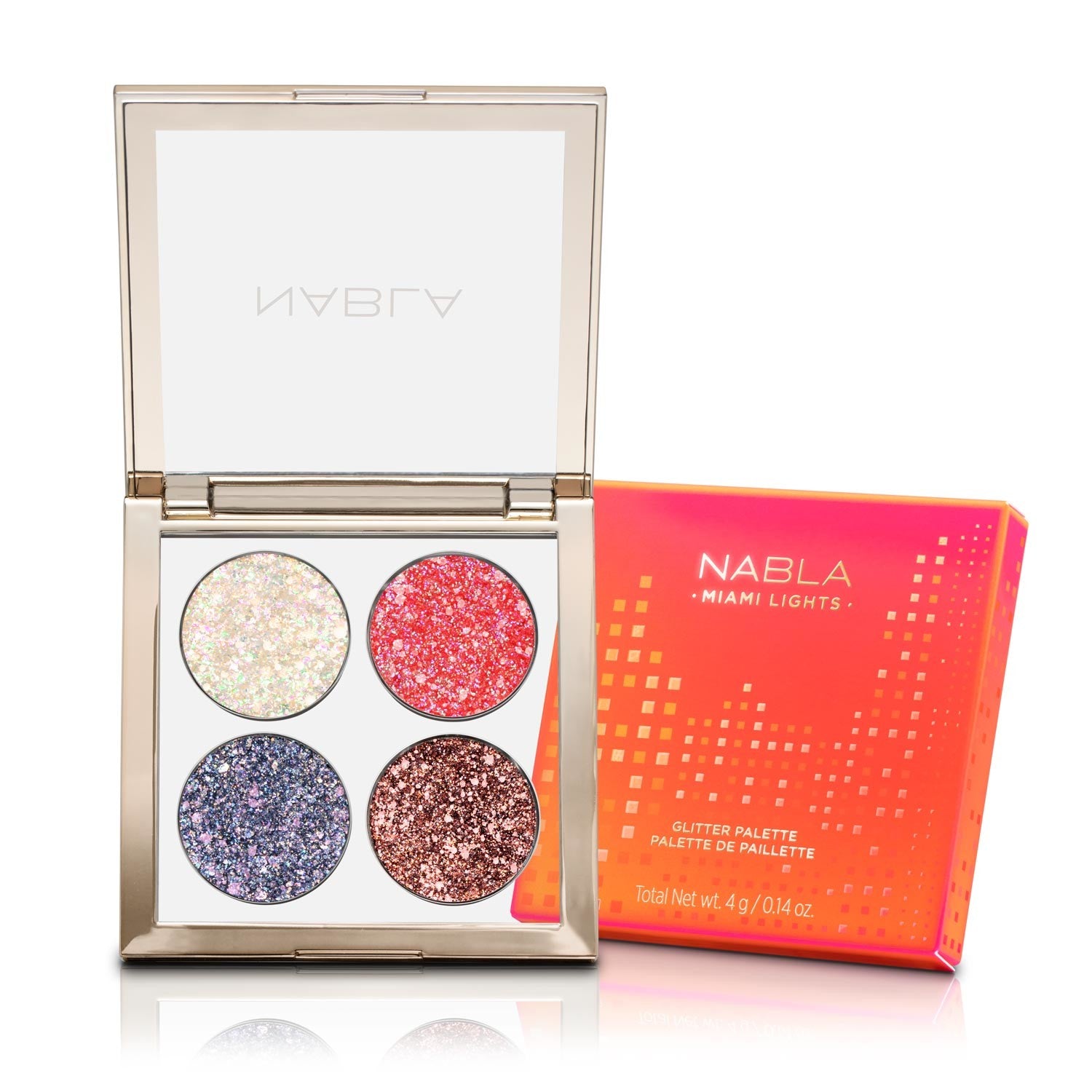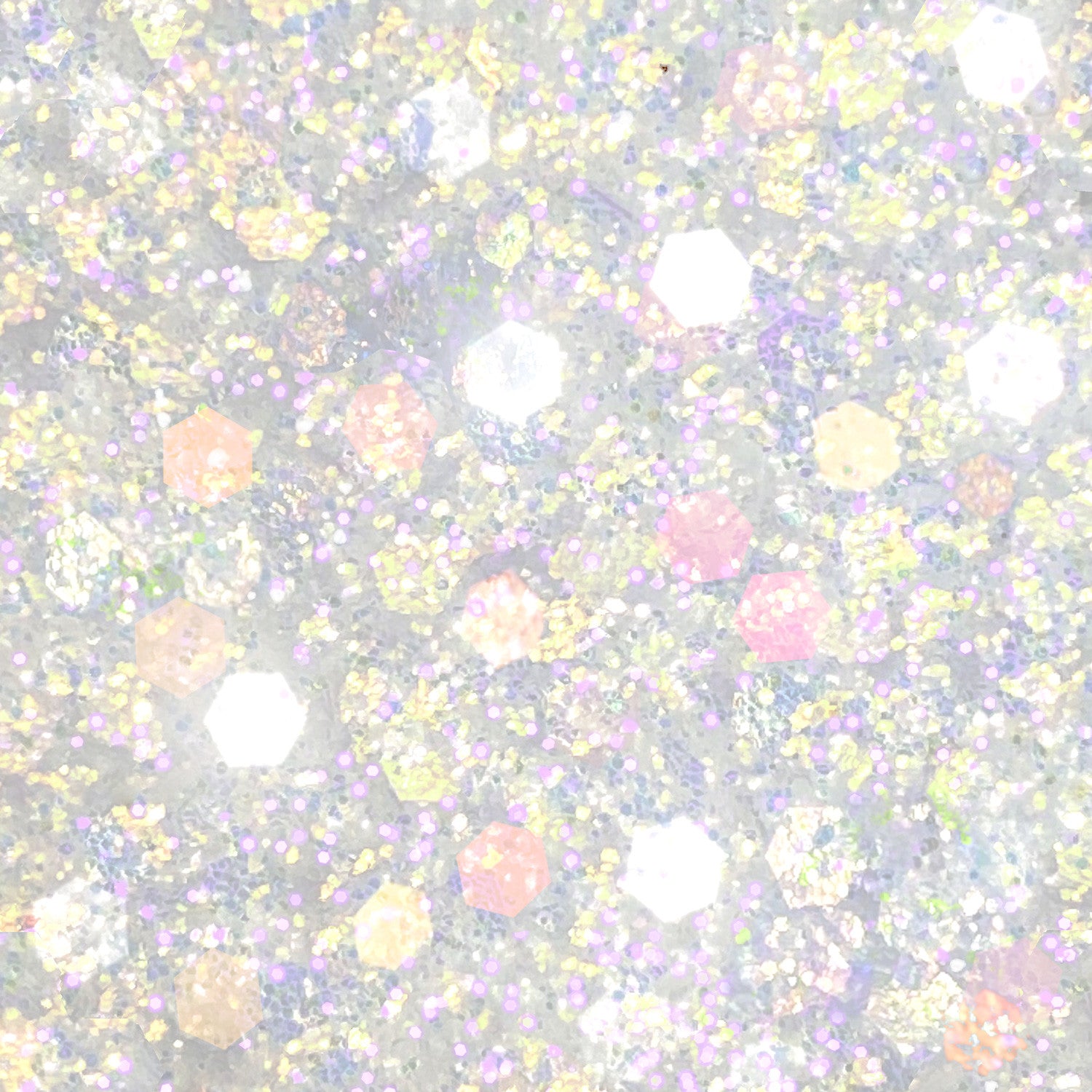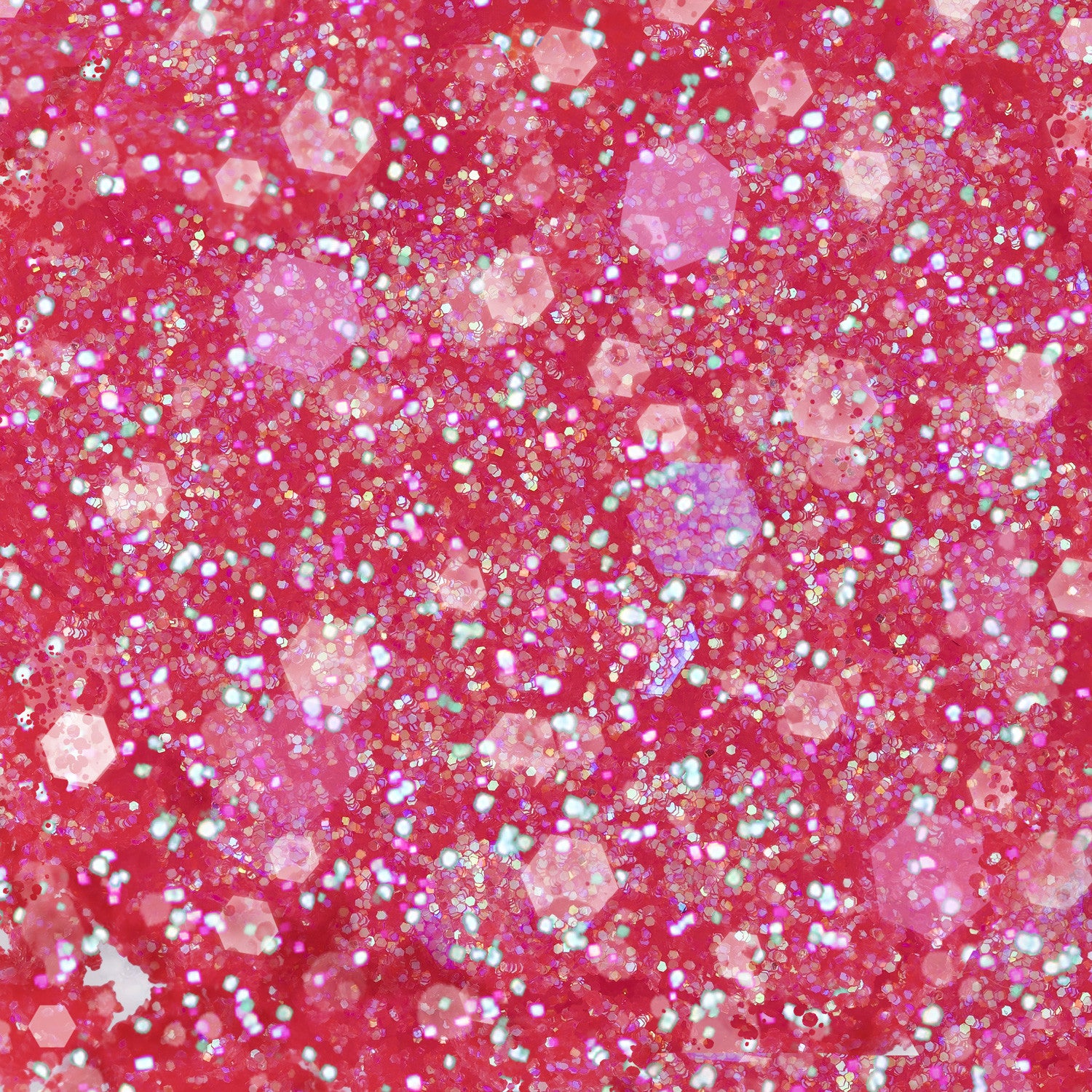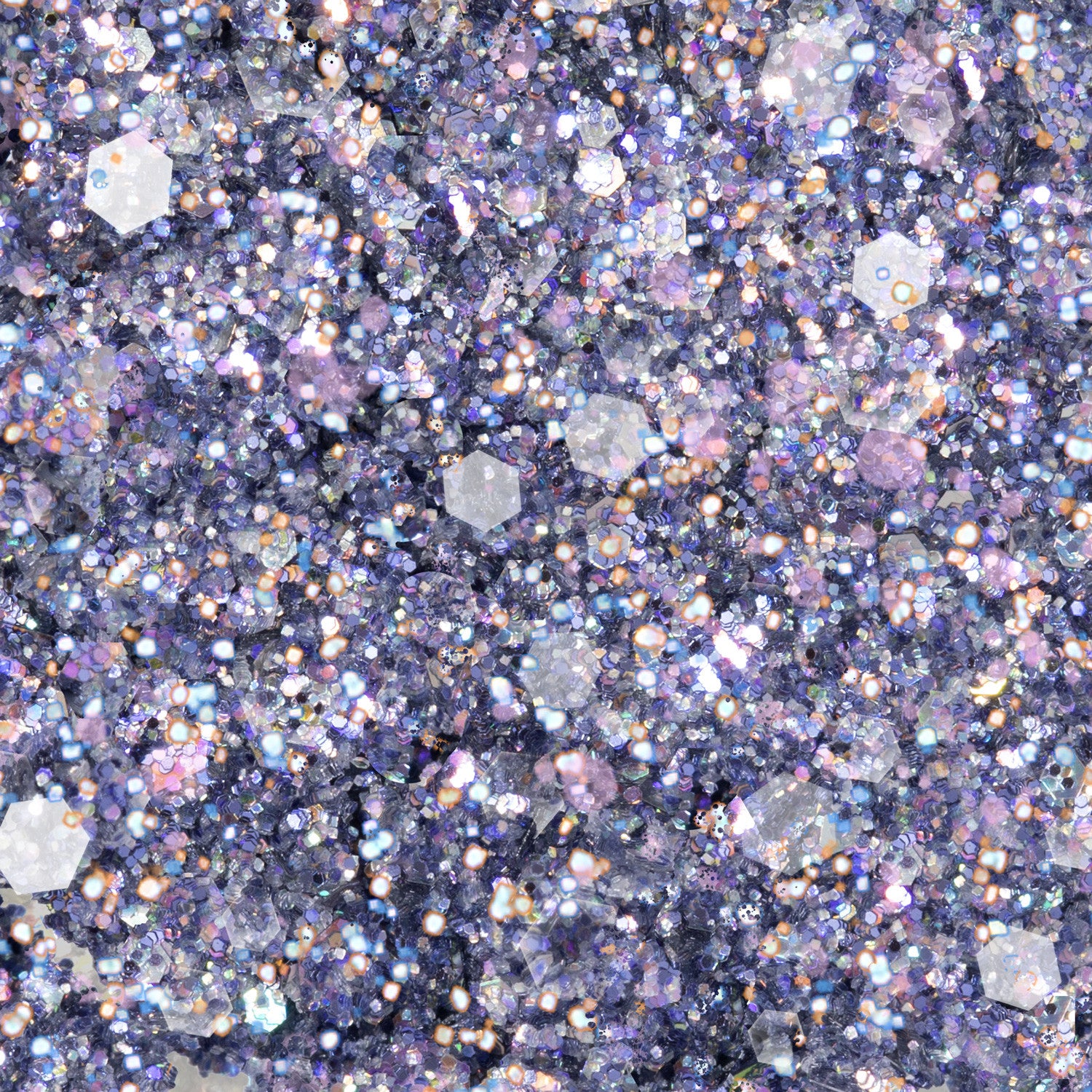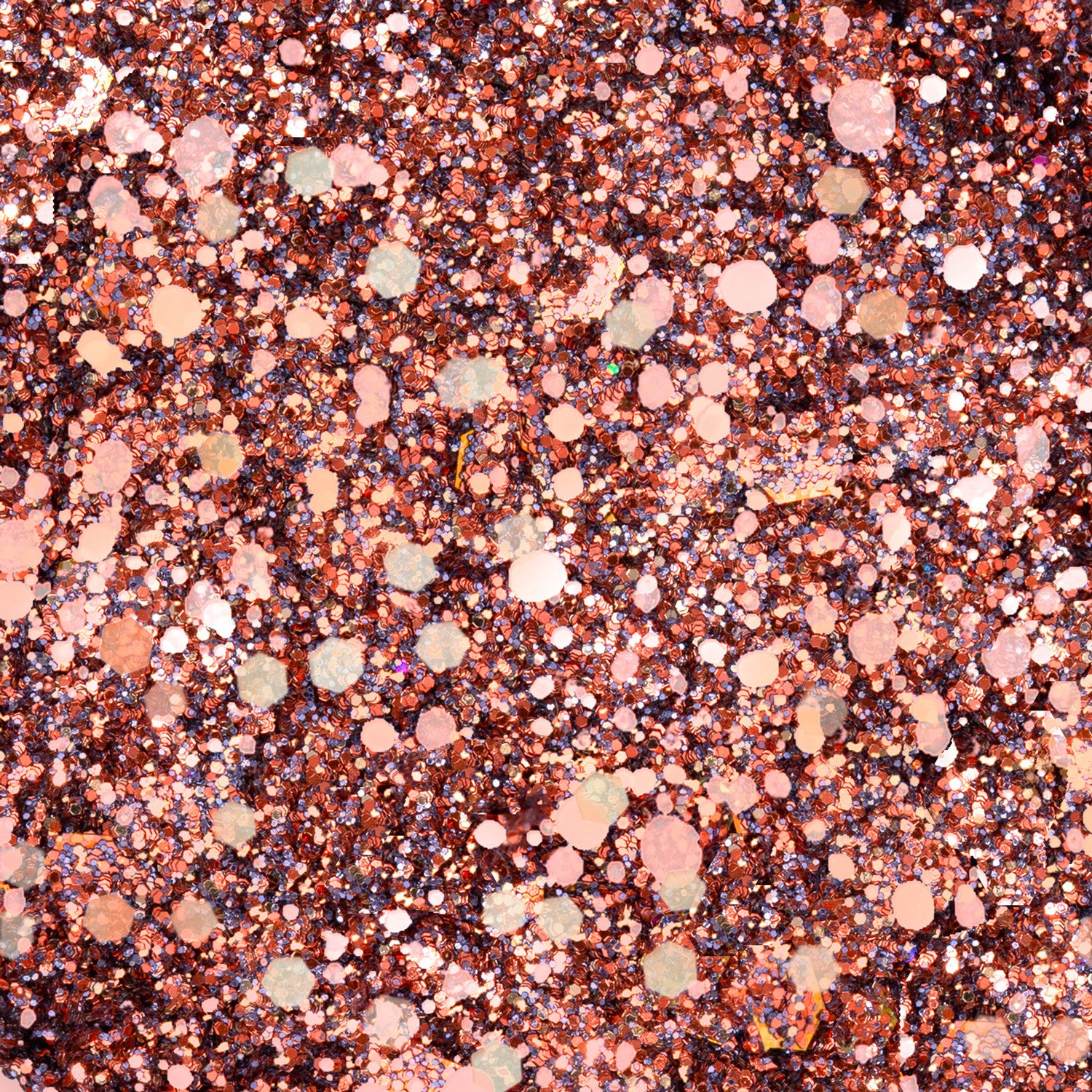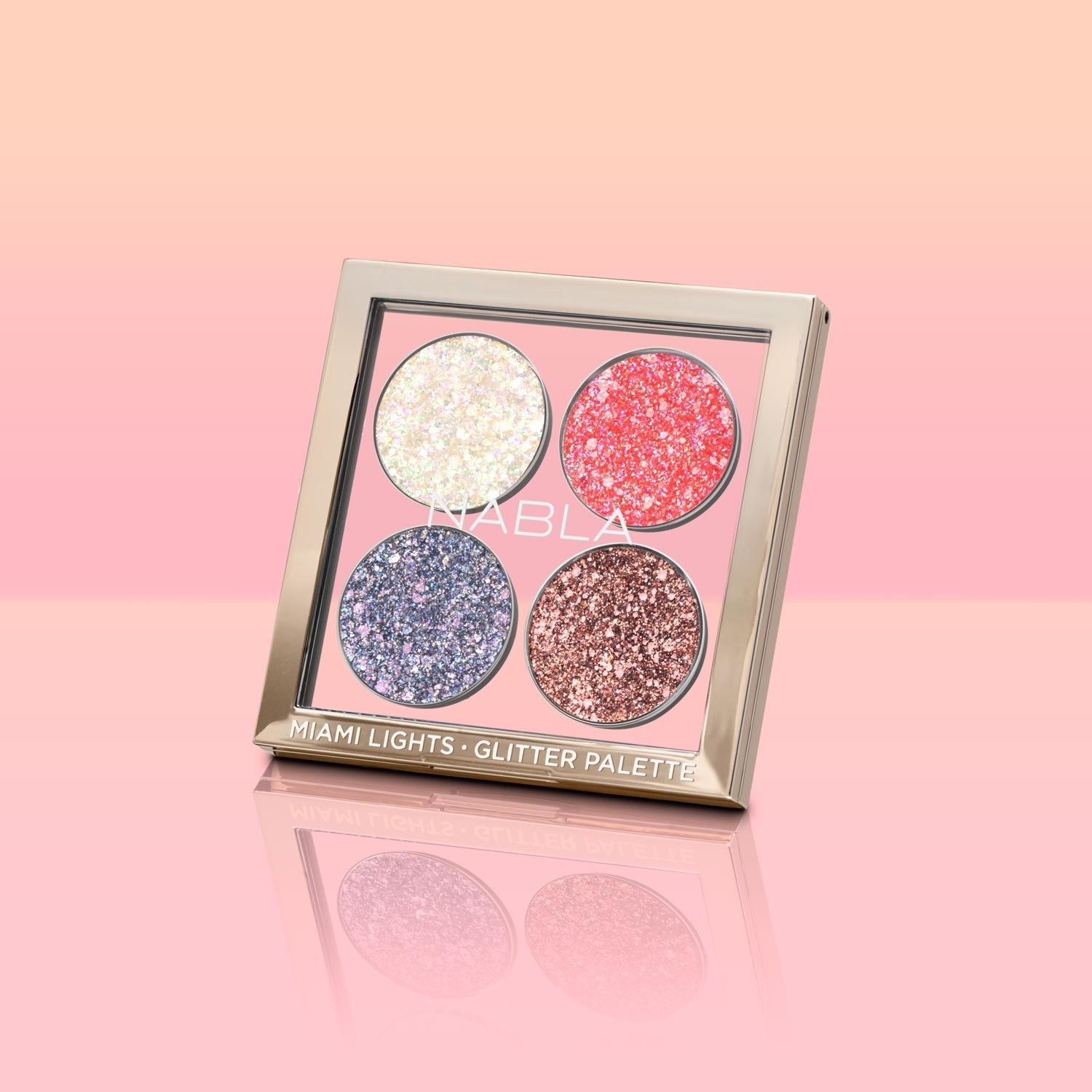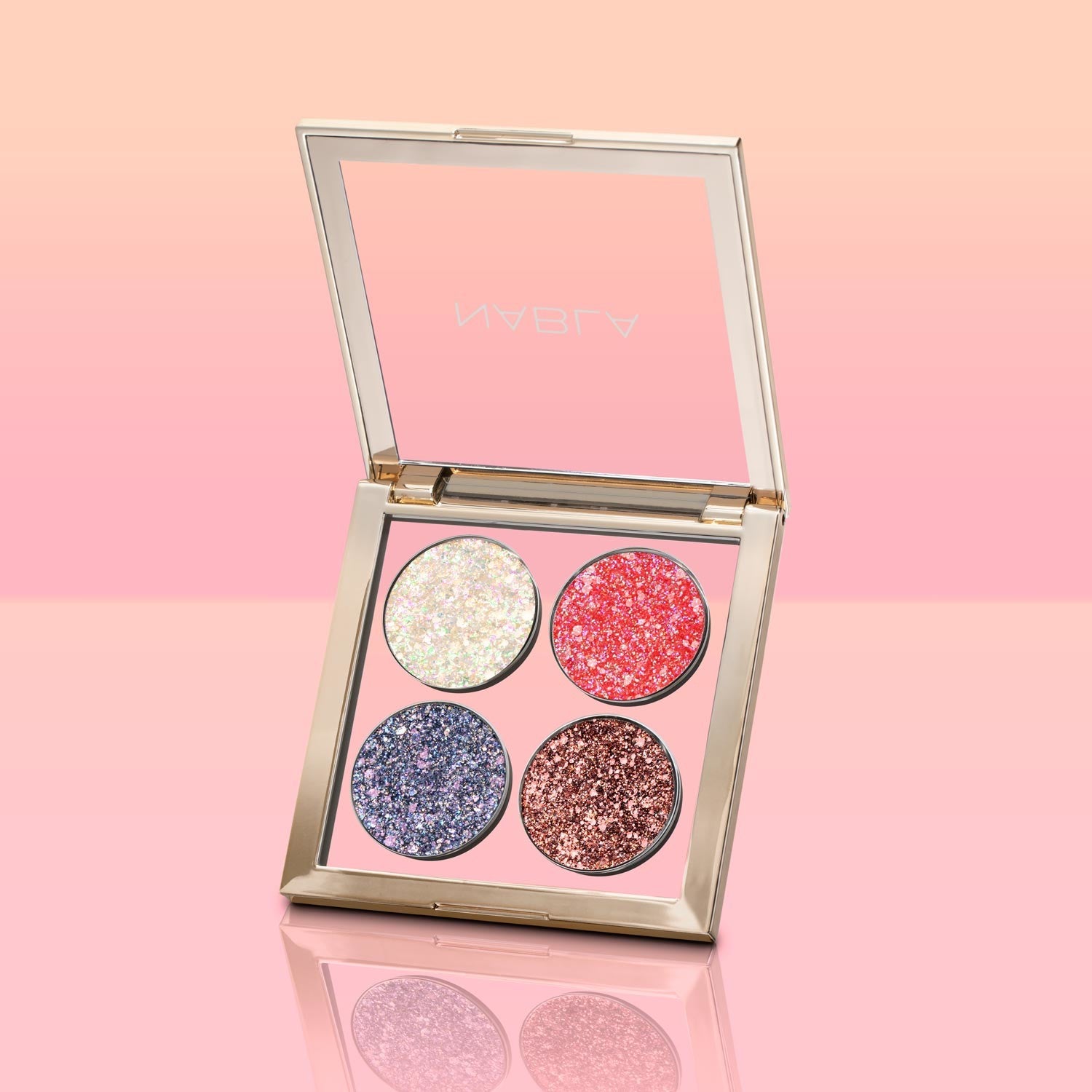 Miami Lights Glitter Palette NABLA
The Miami Lights palette is a quad full of magnetic and chameleonic effects! With just one swipe, the glitter maintains its hold all day long.
The 4 colors:
Aries: transparent base with orange, lime, lilac and magenta holographic reflections.
Muses: fluo pink with green reflections, topaz and electric lilac.
Firmament: vibrant lilac with holographic reflections of gold, magenta, indigo and amber.
Scorpio: intense pinkish copper with a smoky base. 
Hybrid formula with a mix of multidimensional, small and large sparkles.
• Extreme grip without fallout .
• No primer or glitter glue required.
• Easy application with your fingers.
• Vegan & Cruelty Free .
Made in Italy.
MIAMI LIGHTS COLLECTION