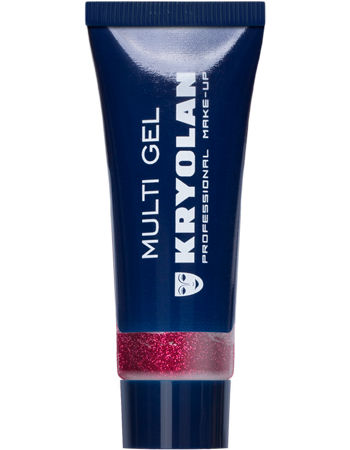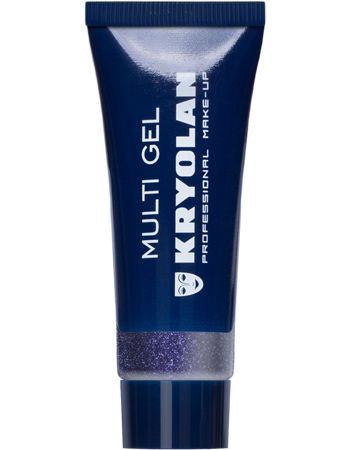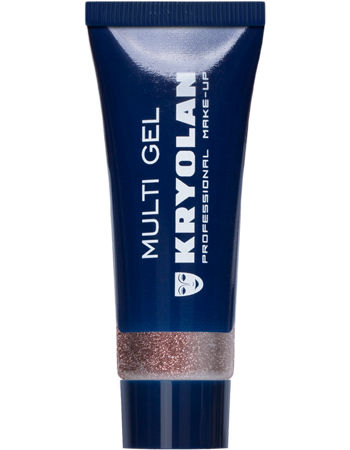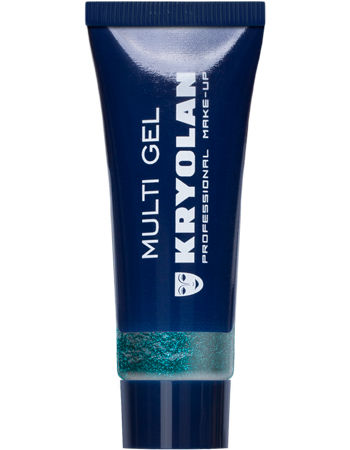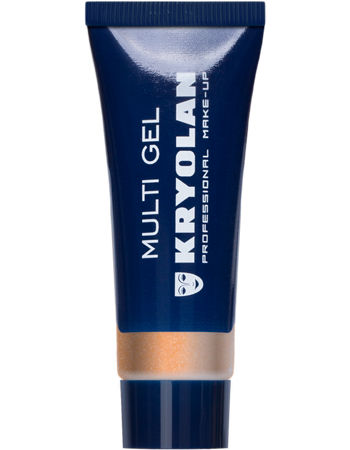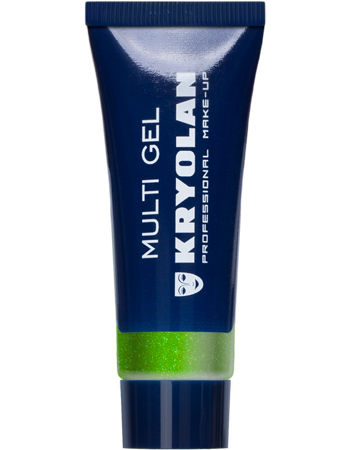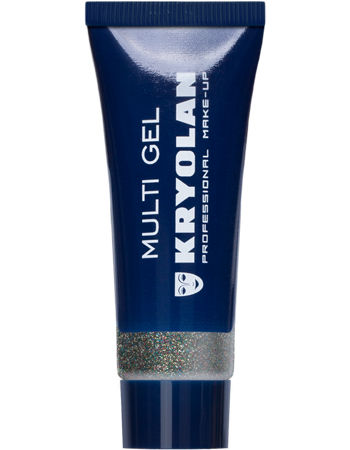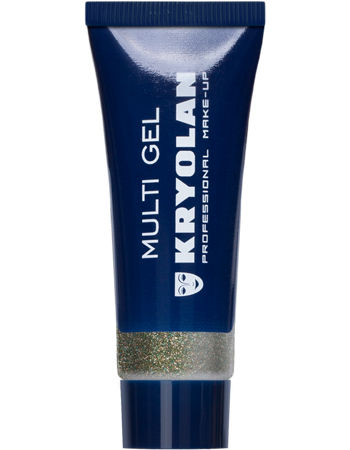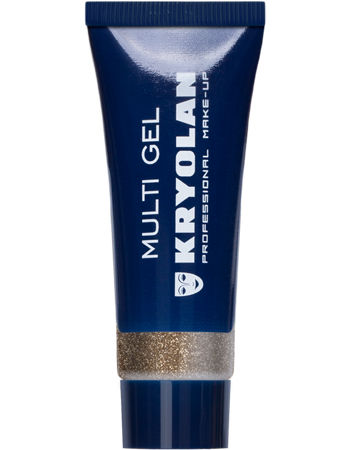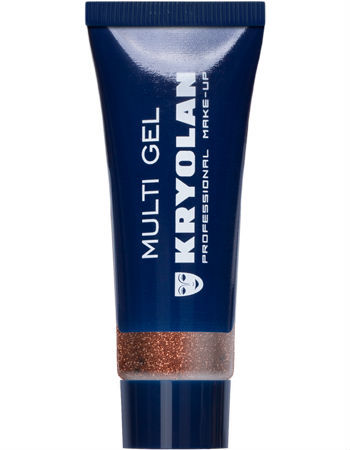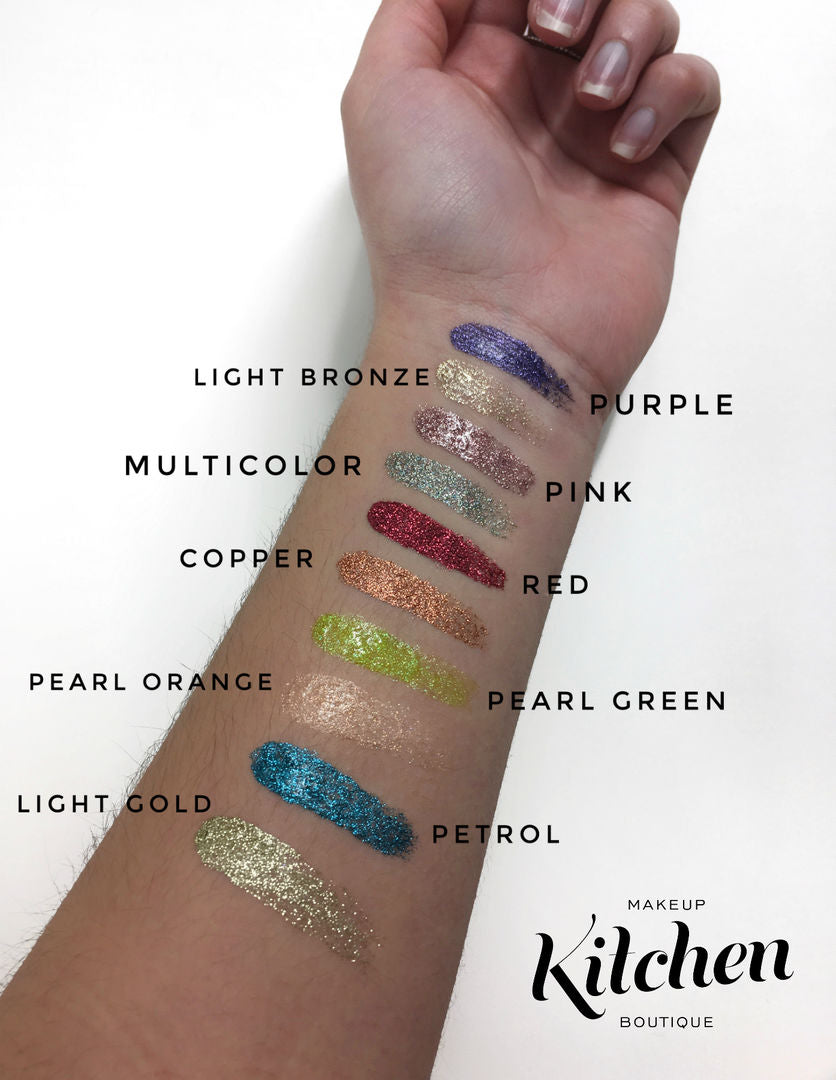 Multi Gel Glitter is a gel glitter for sparkling effects on the eyes, face, body and hair. Multi Gel Glitter is easy to apply with your fingers or a brush to the desired area and easily removed with soap and water. Can be used alone or in conjunction with other glitters/pigments.
Available in 10 colors:
Pearl Orange - Pastel orange.
Pink - Pale pink.
Light Gold - Golden.
Light Bronze - Warm gold.
Petrol - Petroleum blue.
Purple - Purple.
Red - Red.
Copper - Dark copper.
Pastel Green - Green with golden reflections.
Multicolor - Mixture of glitter in various colors, including red, blue and gold.
Kryolan

- PRO TIP: Apply a thin layer of Multi Gel Glitter and combine with Polyester Glimmer in your favorite color for an intense and unmatched shine effect.