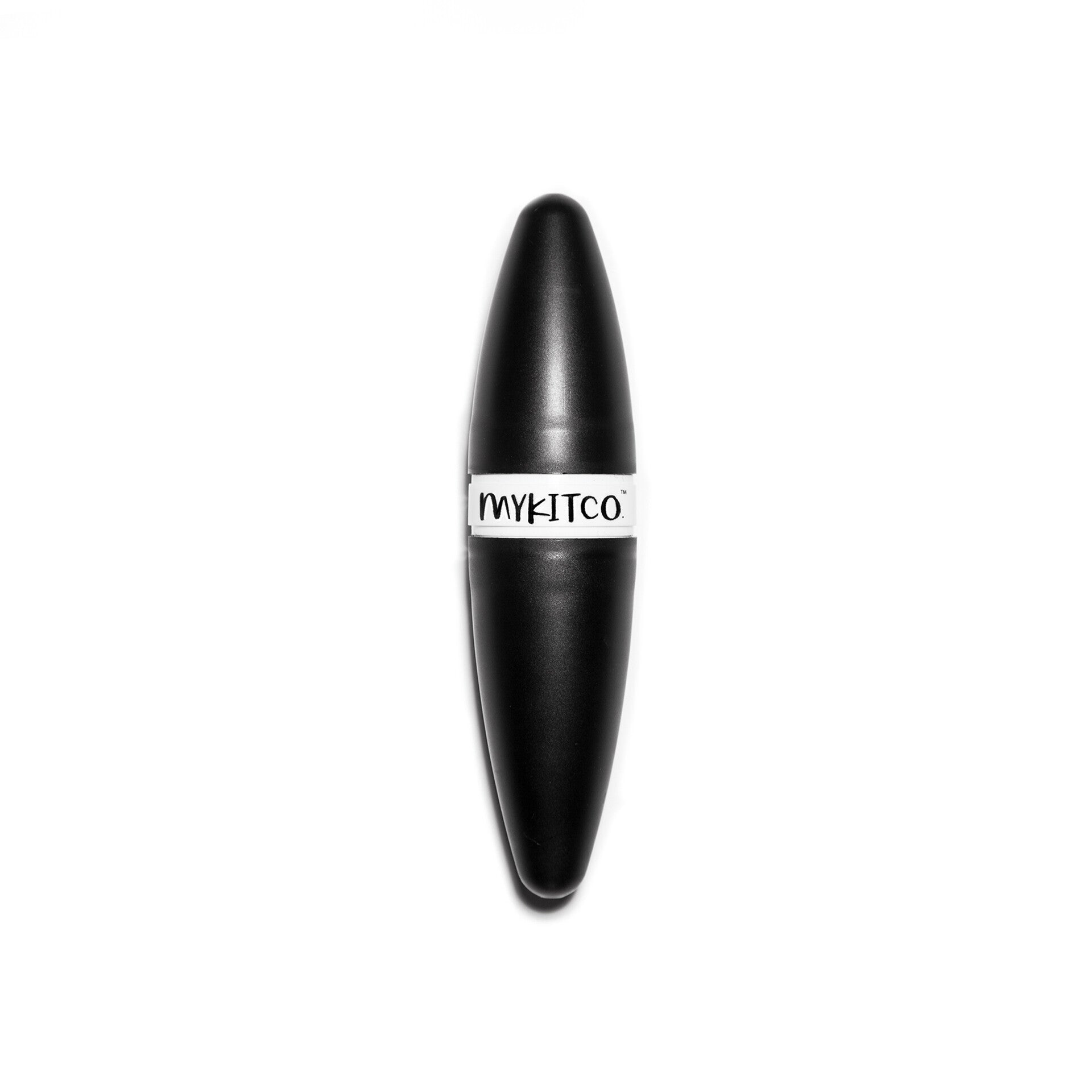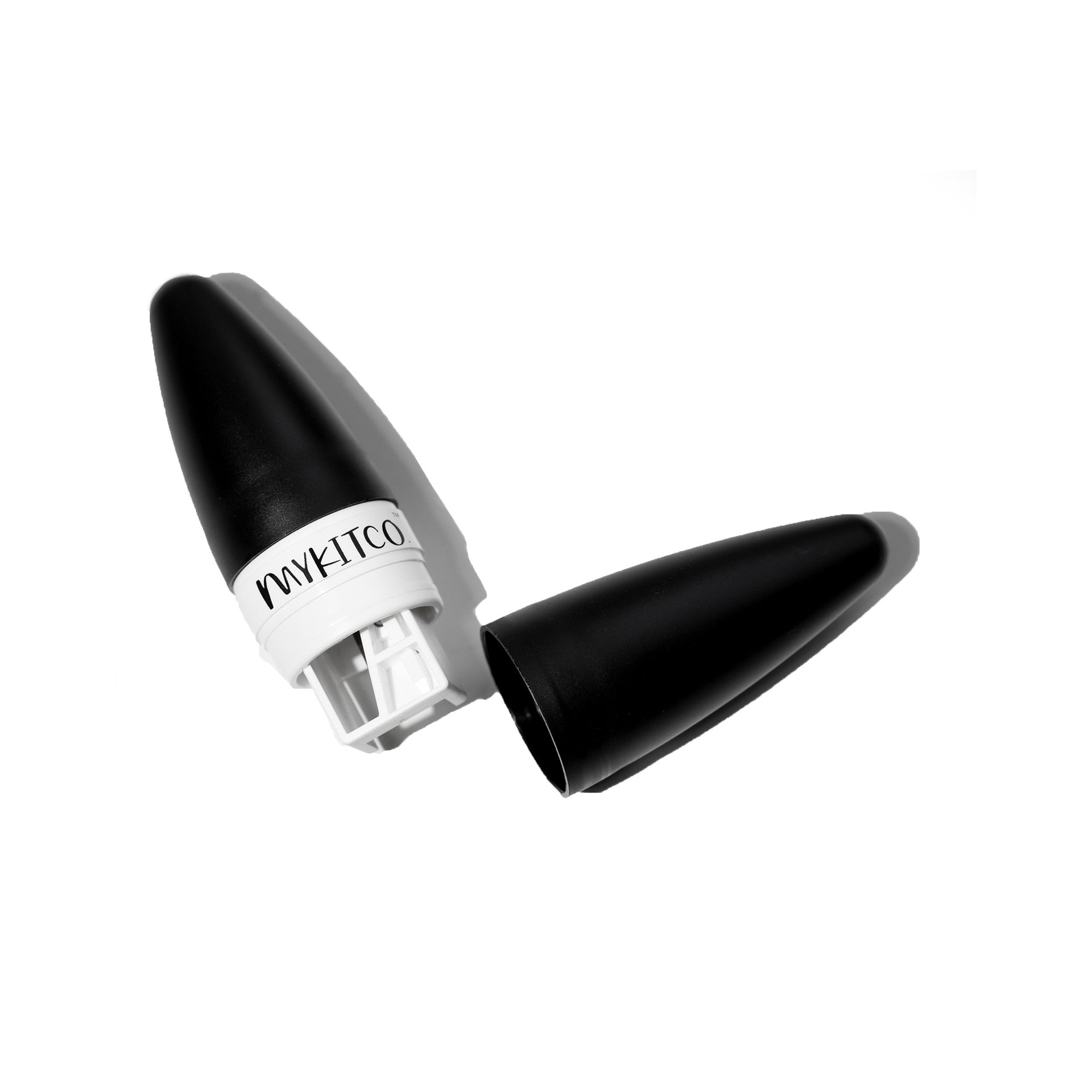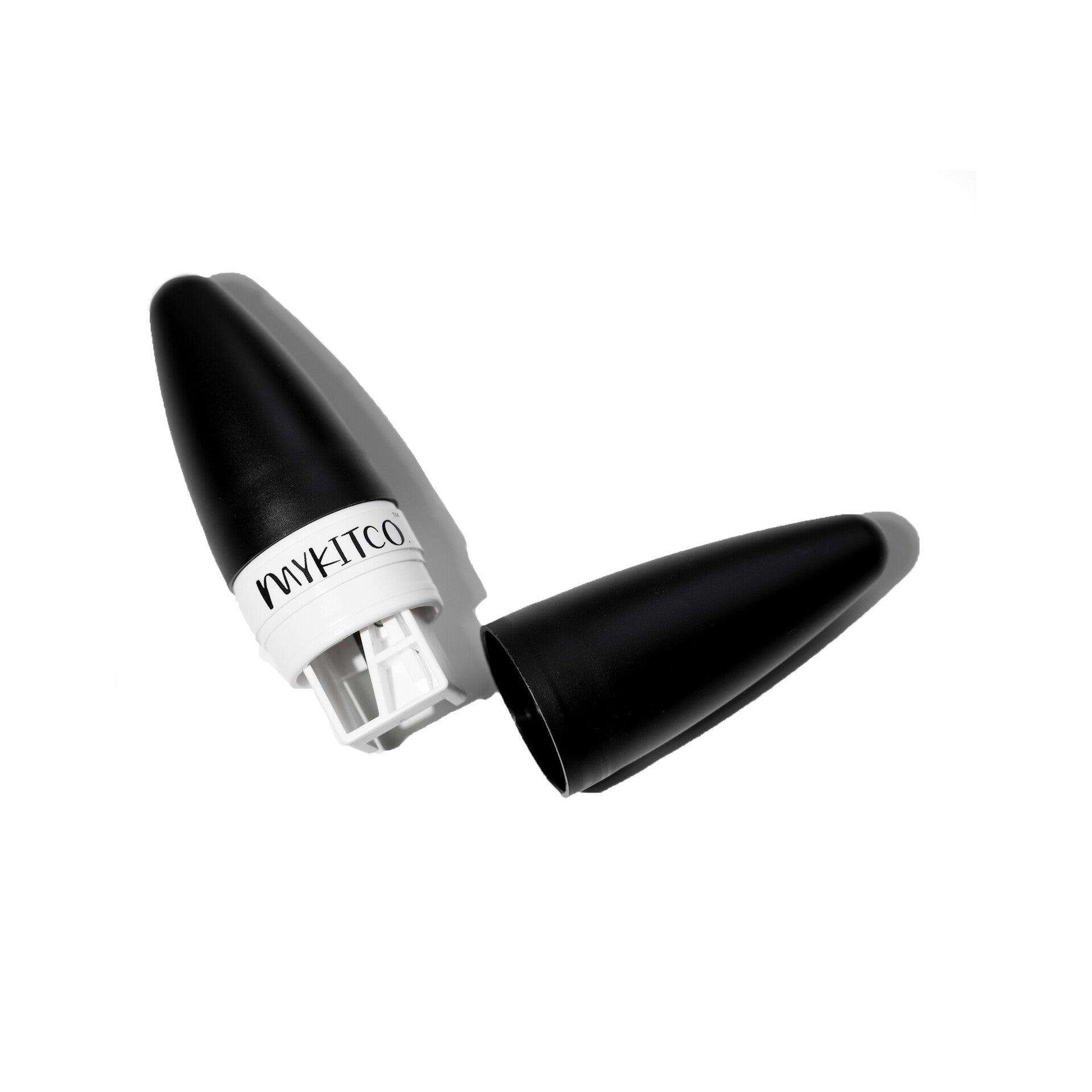 The 'On Point' Sharpener™ is a specific sharpener for use in cosmetics that guarantees the highest quality and super precise tips for eye or lip pencils. Its conical shape safely catches all the shavings allowing you to sharpen anywhere!
Length: 10cm
Width: 2.5cm
Includes separate compartment for chips.
Suitable for general width pencils.