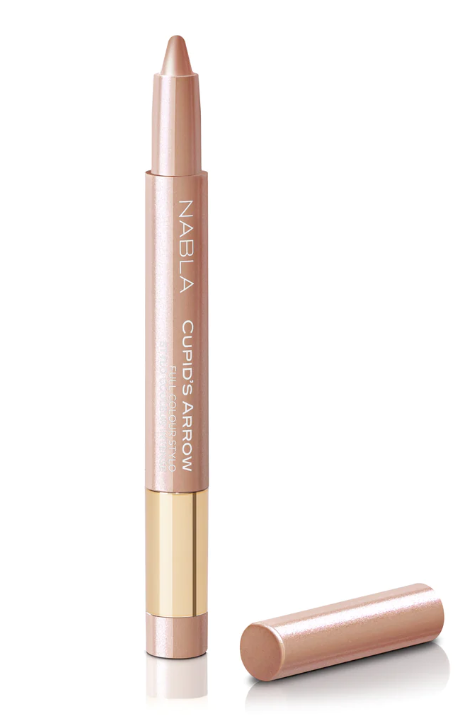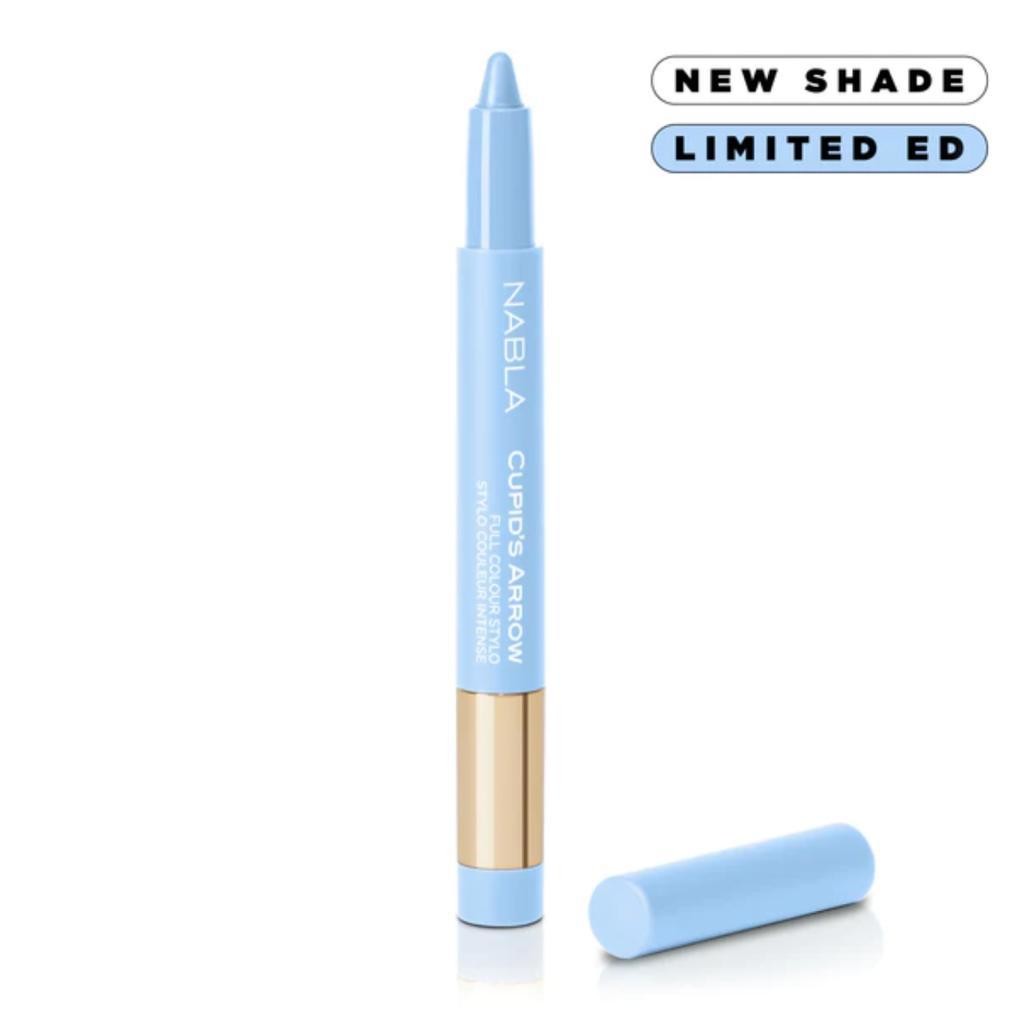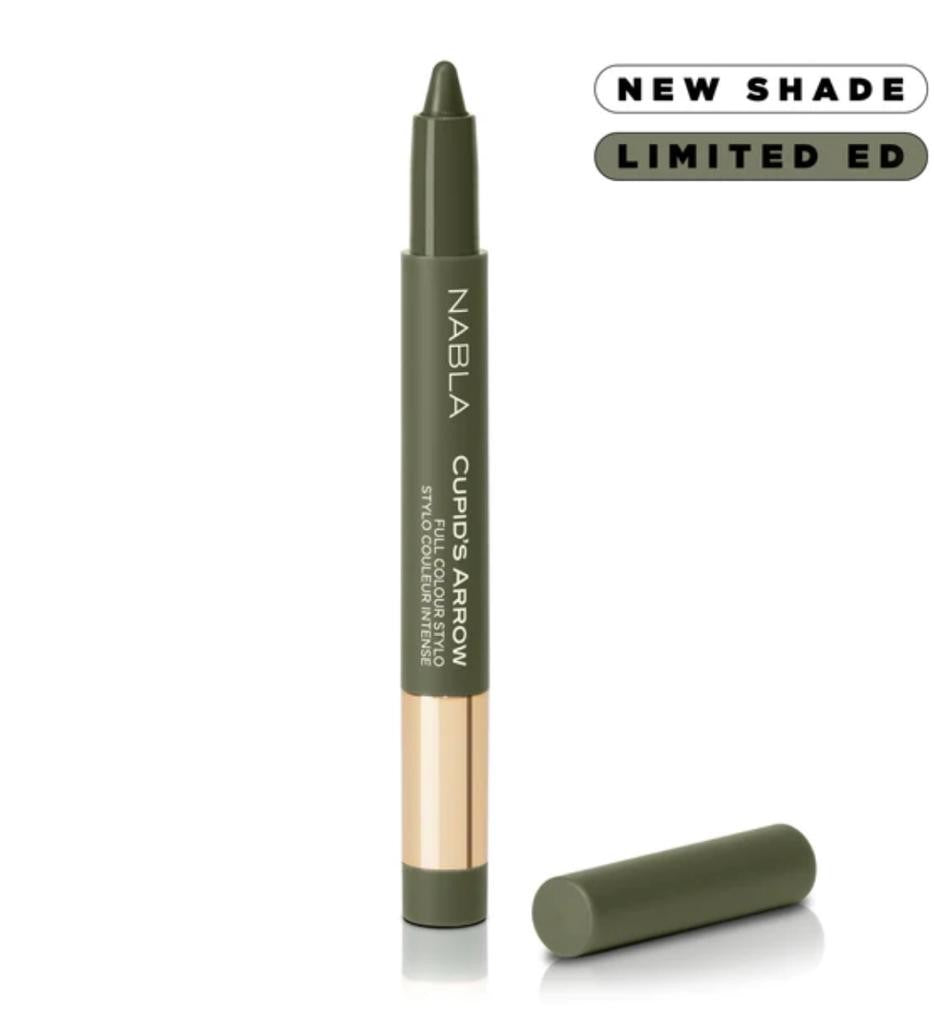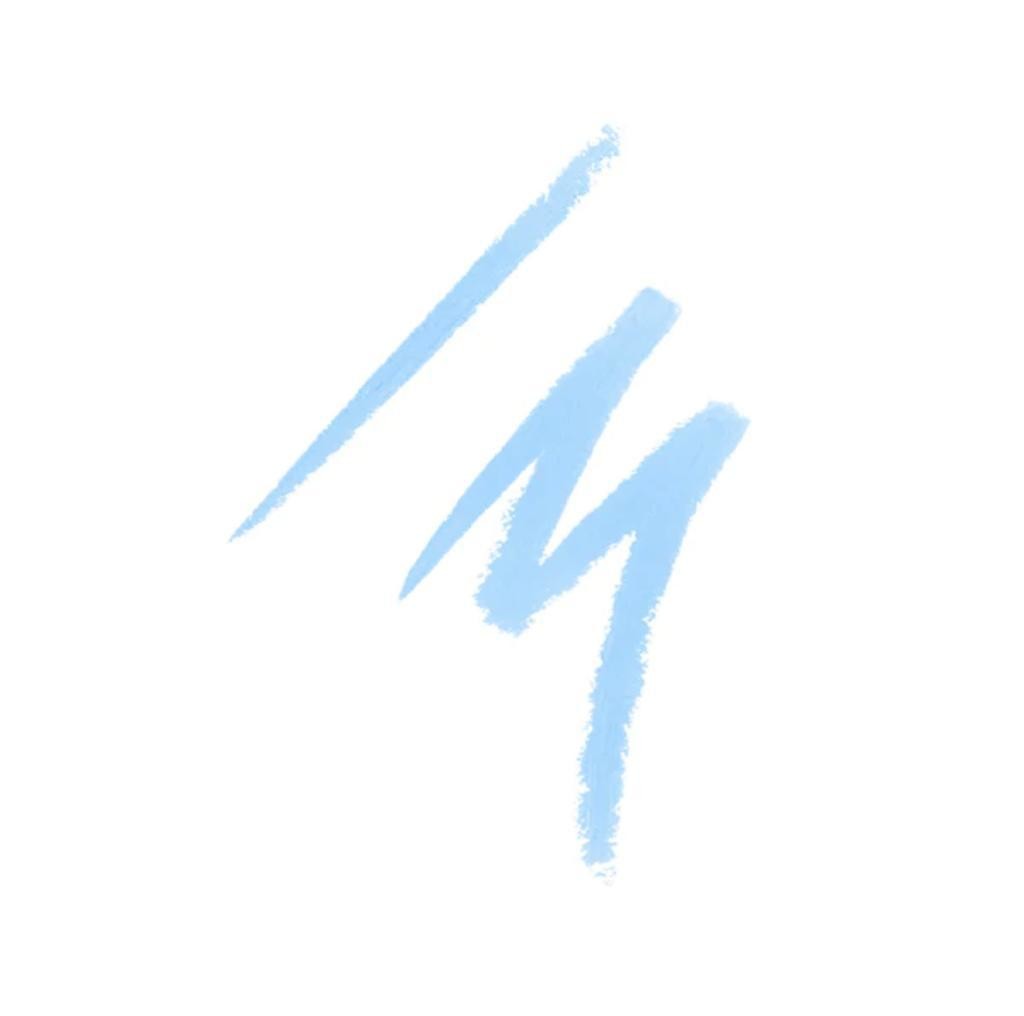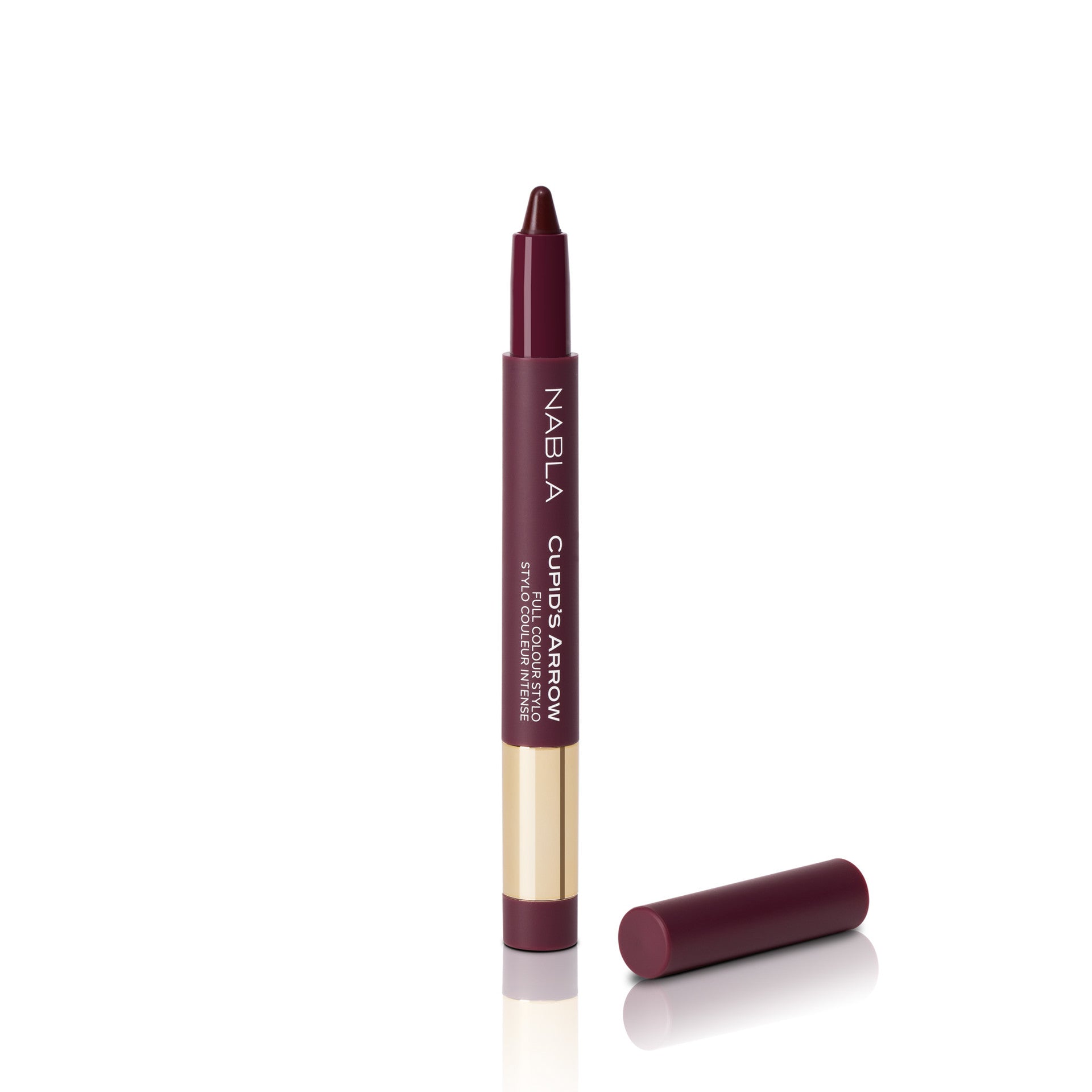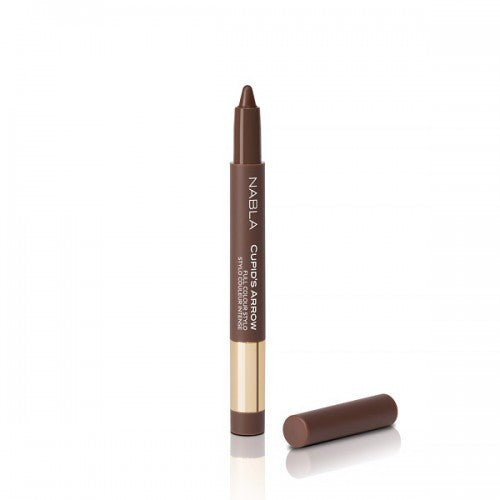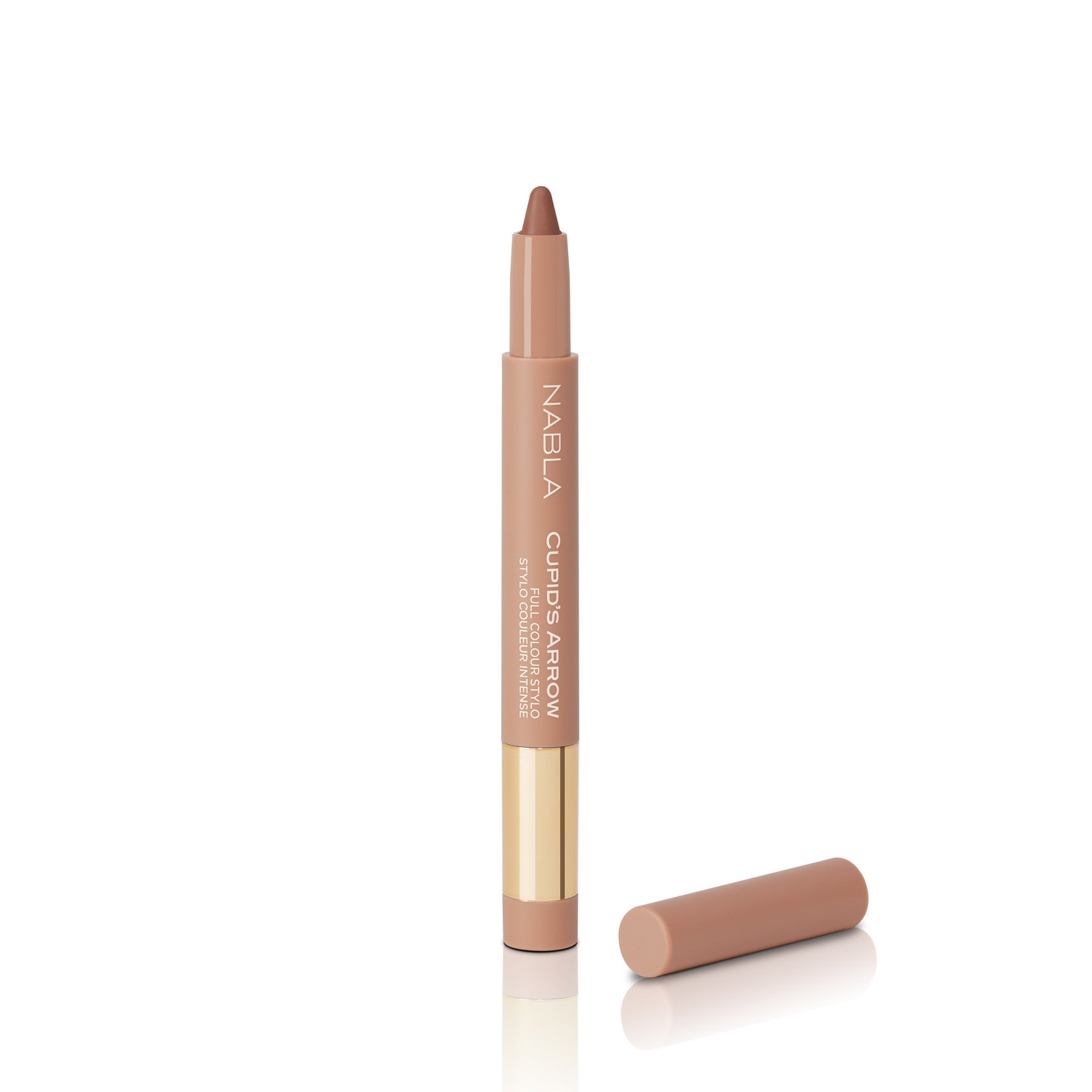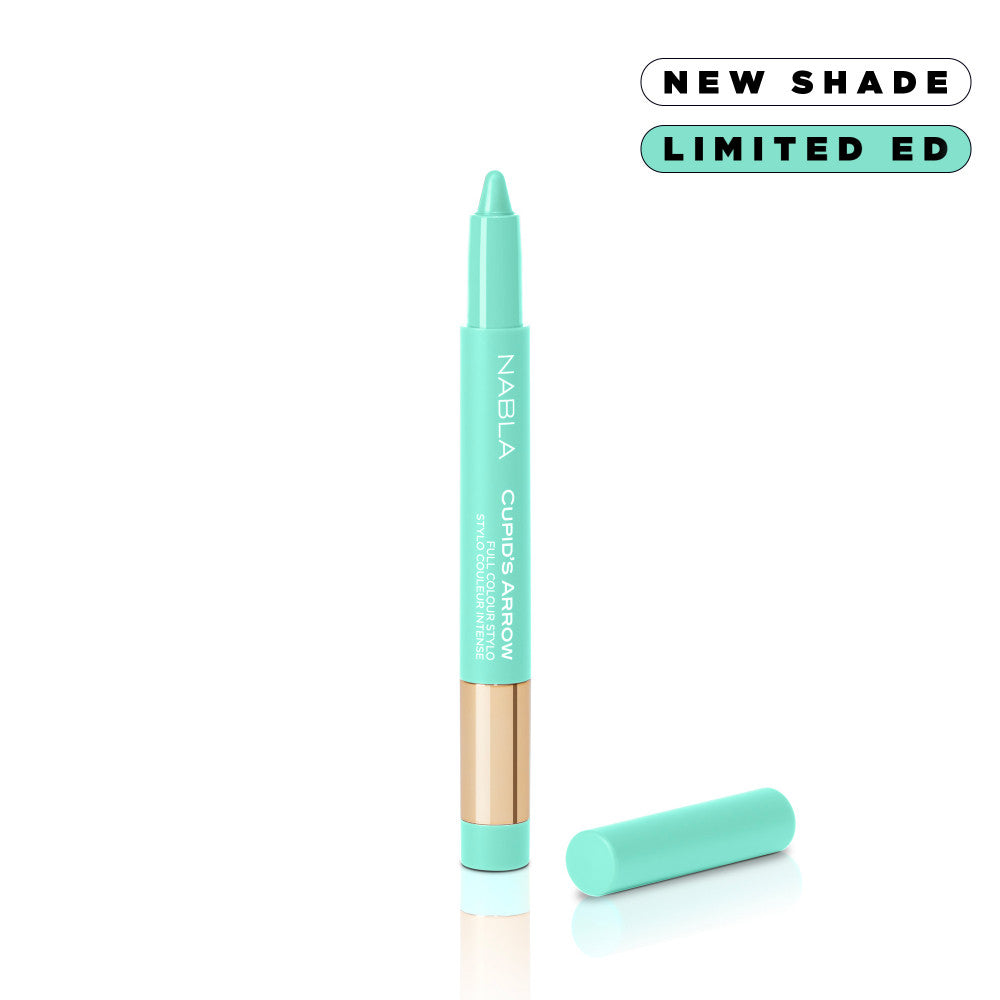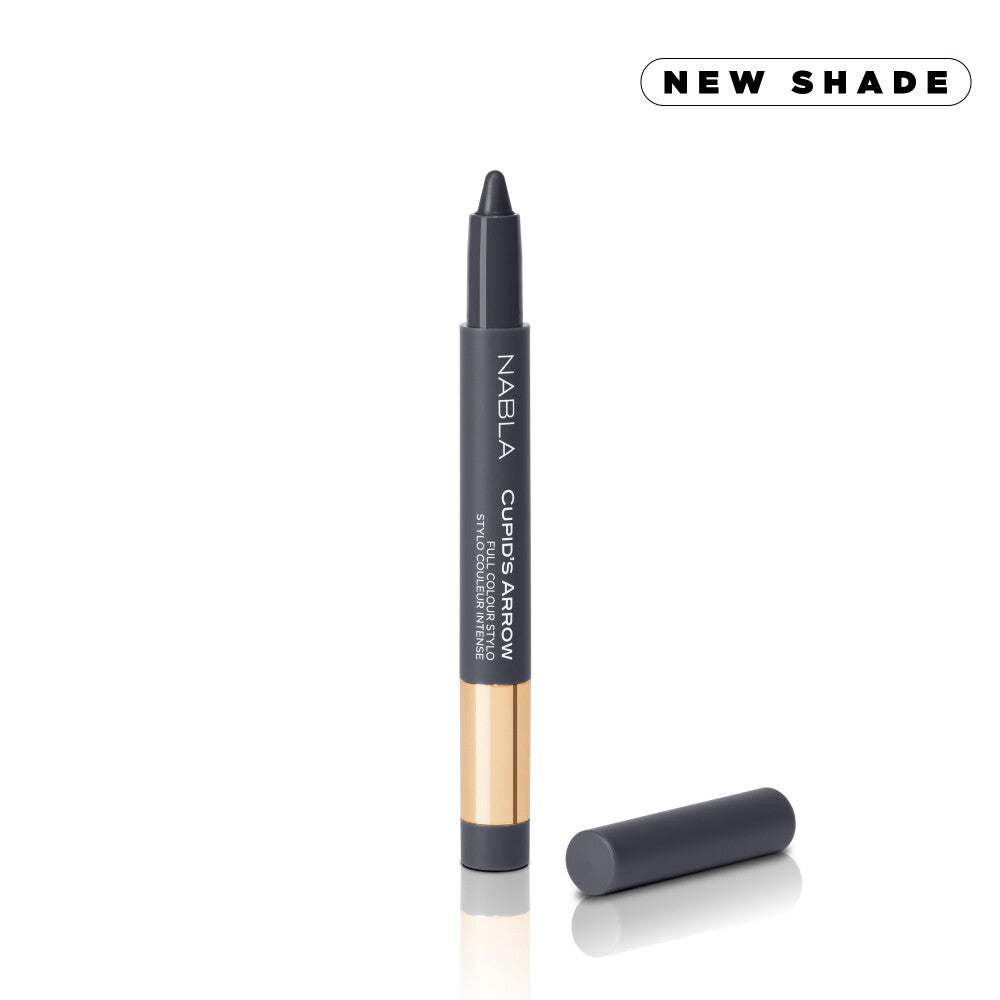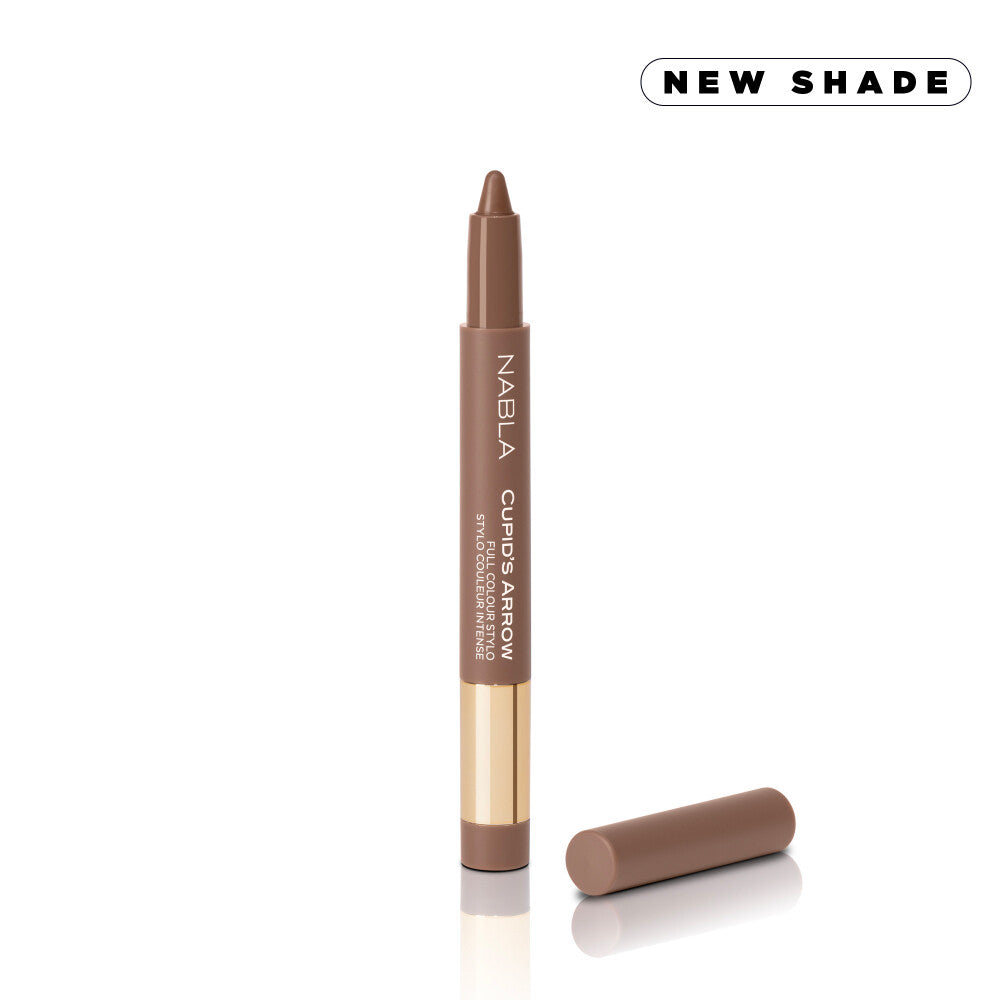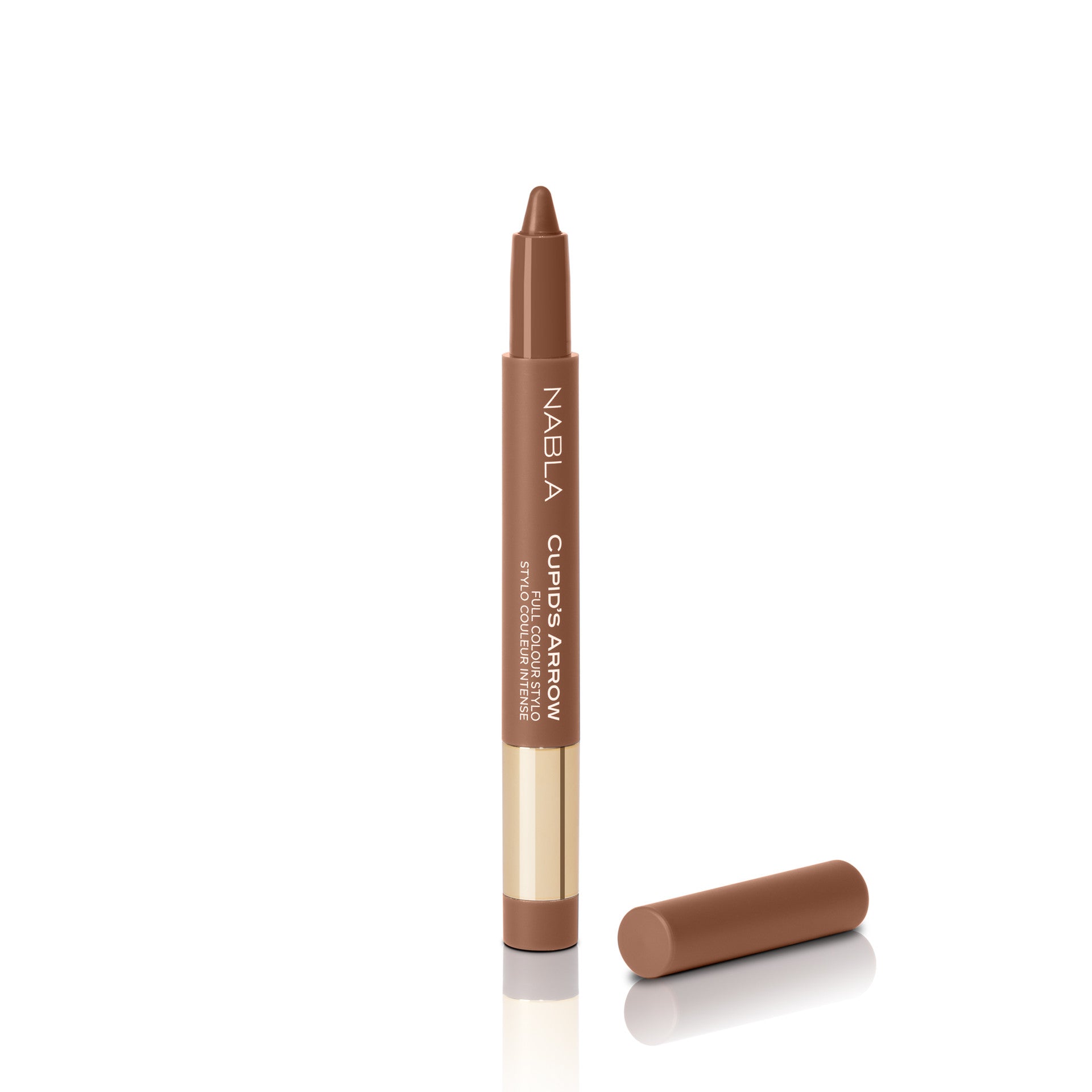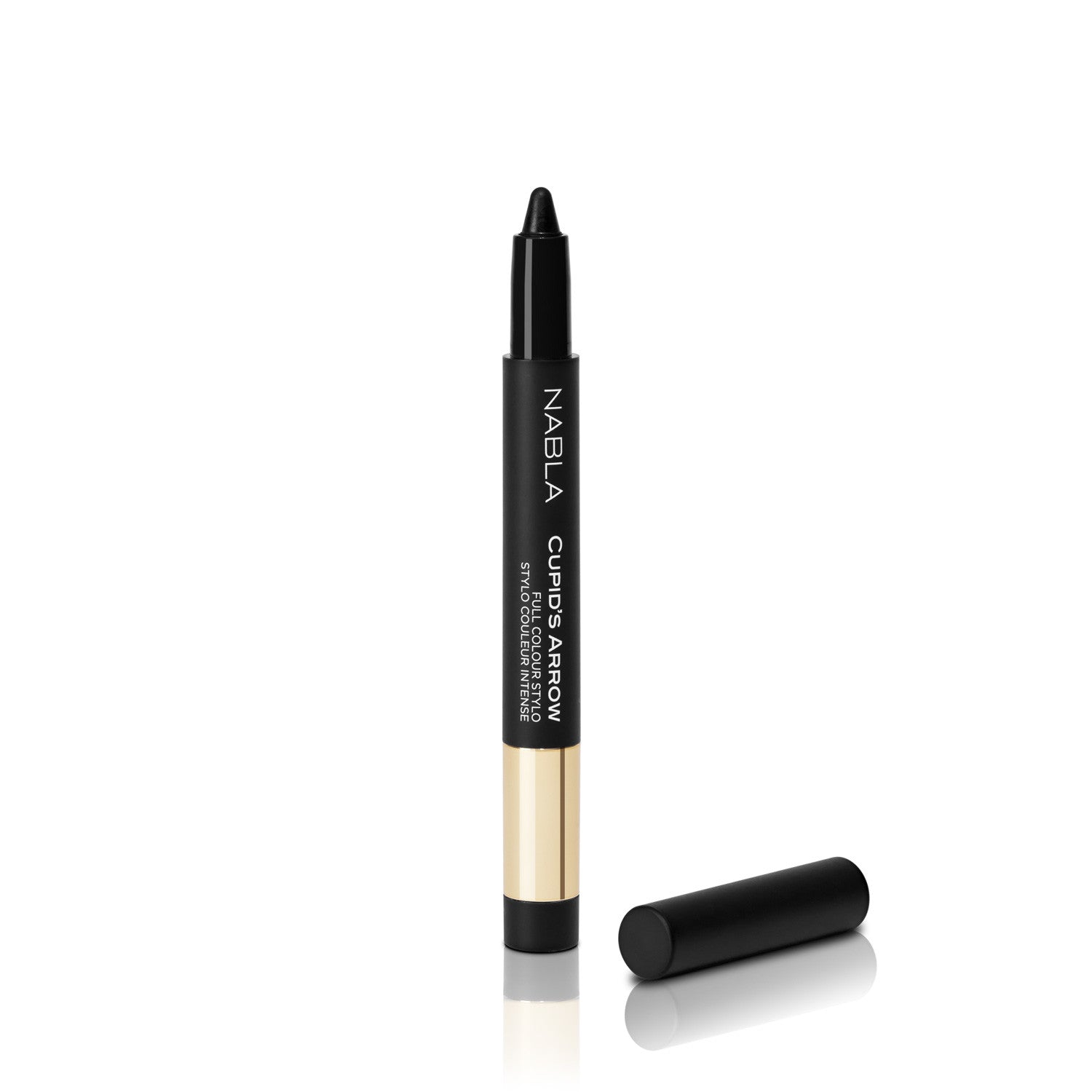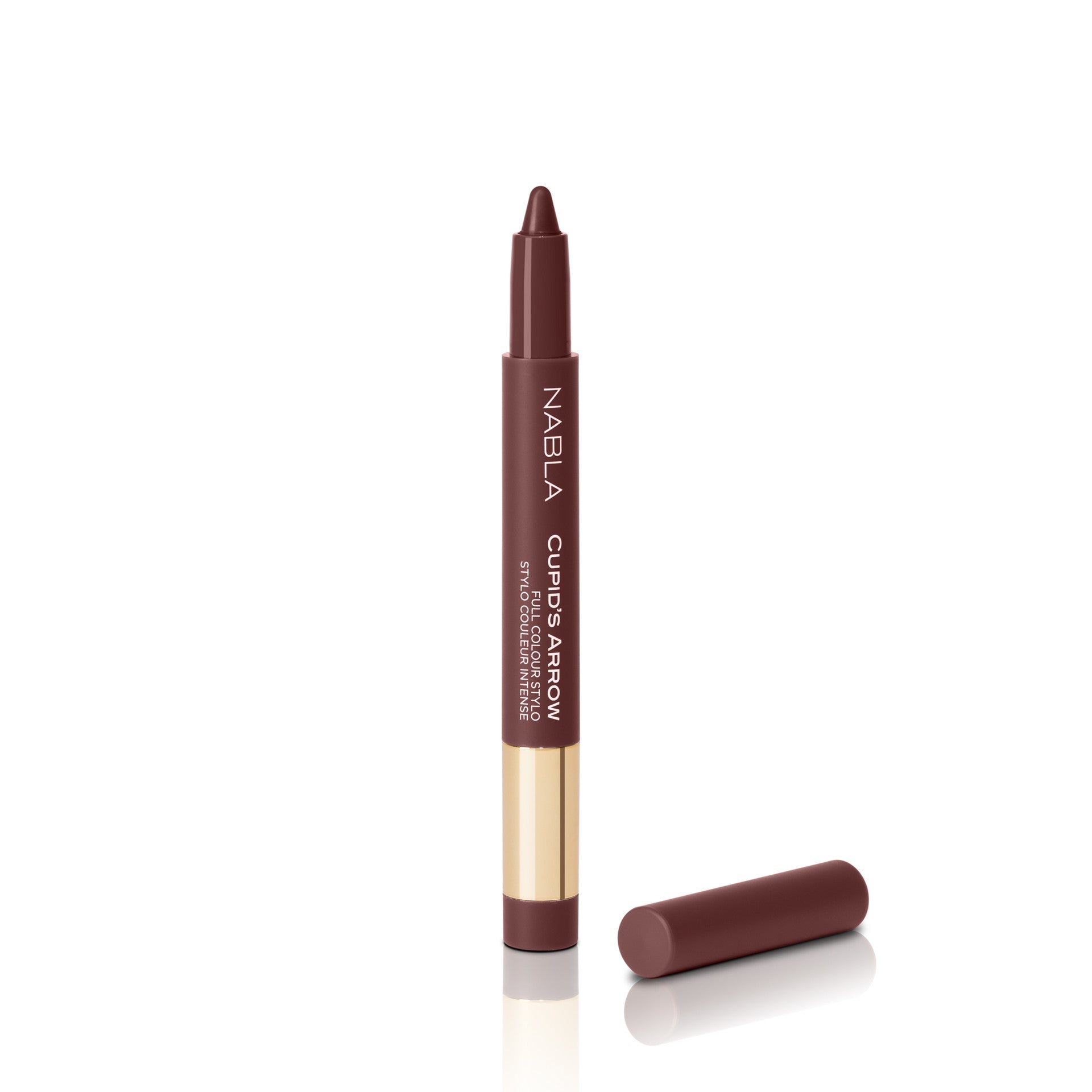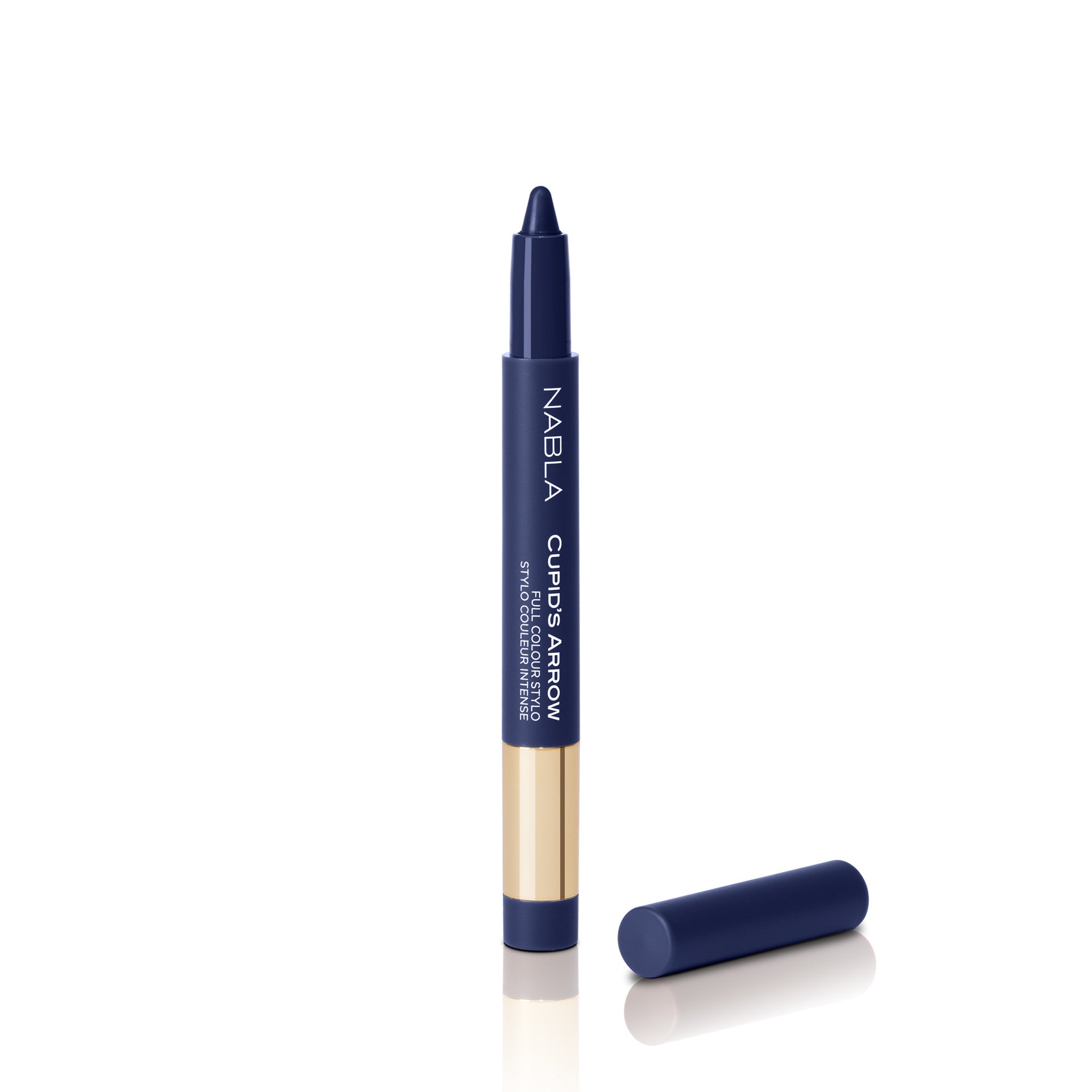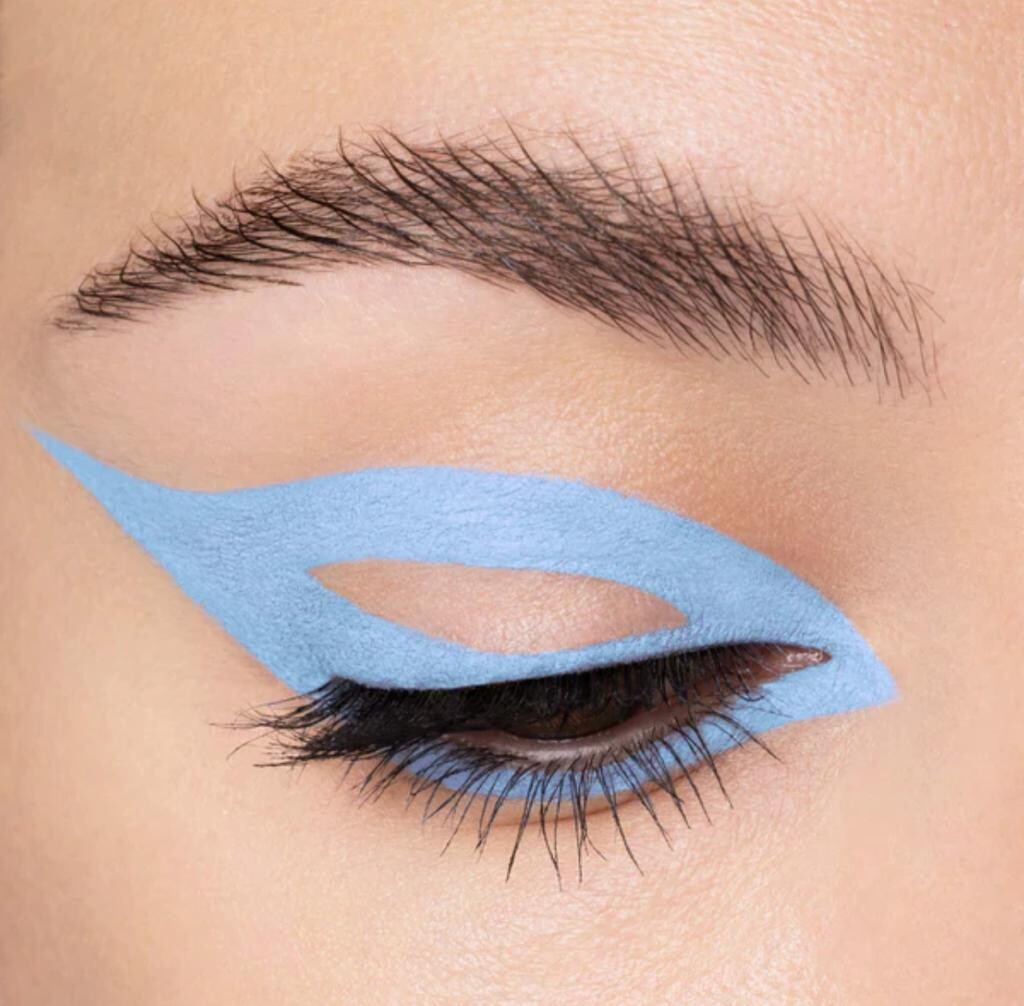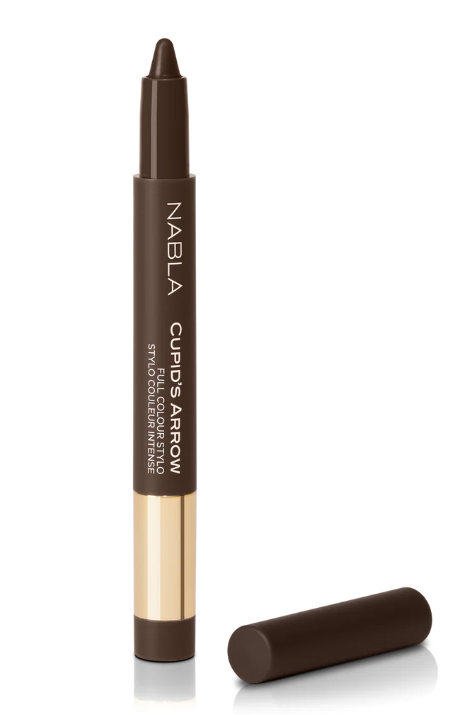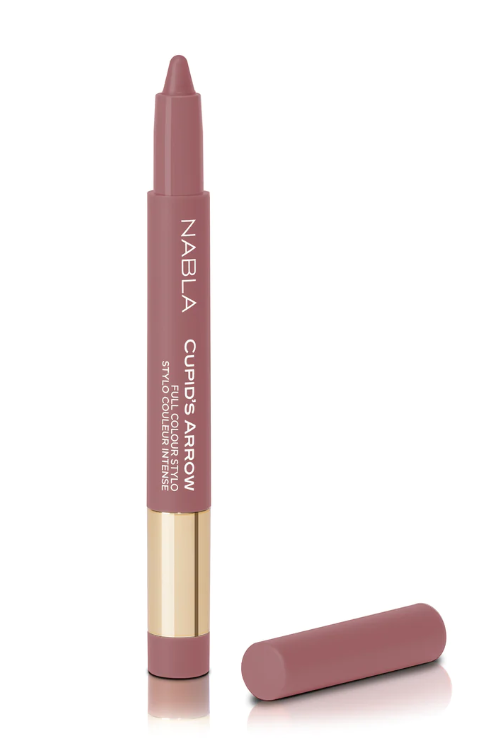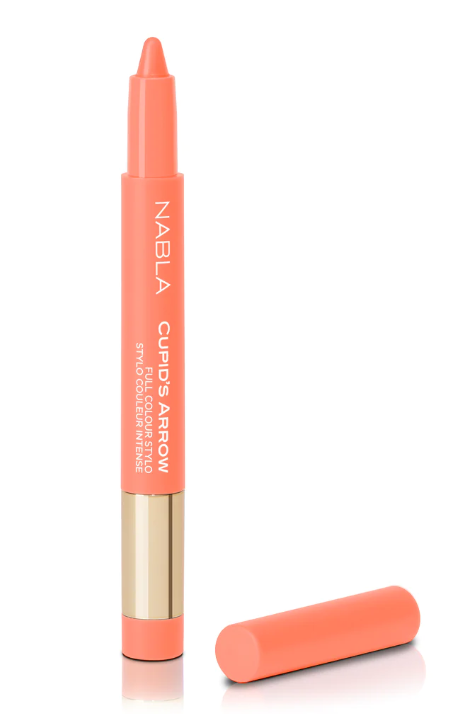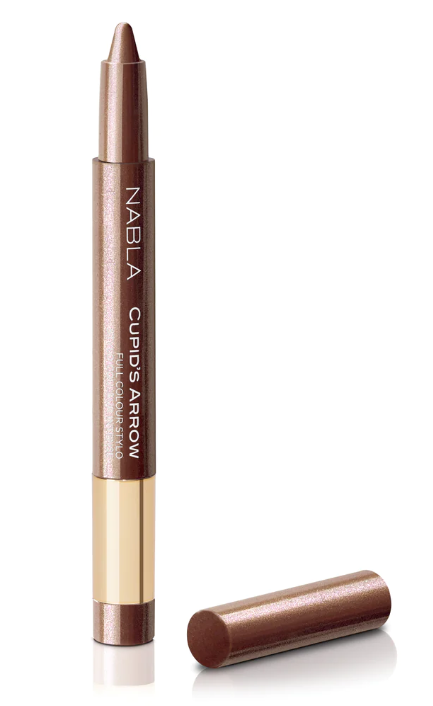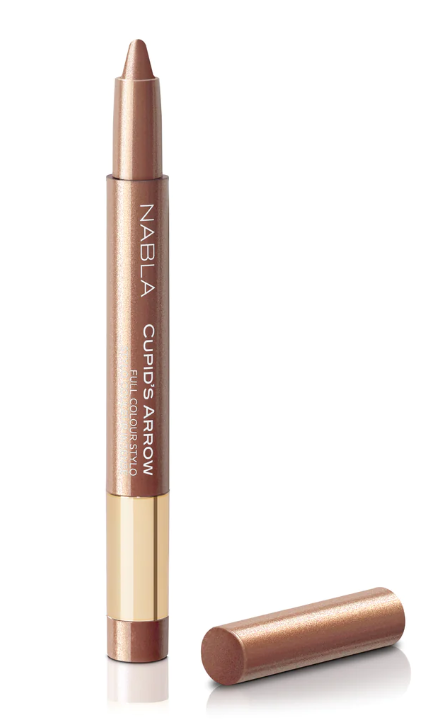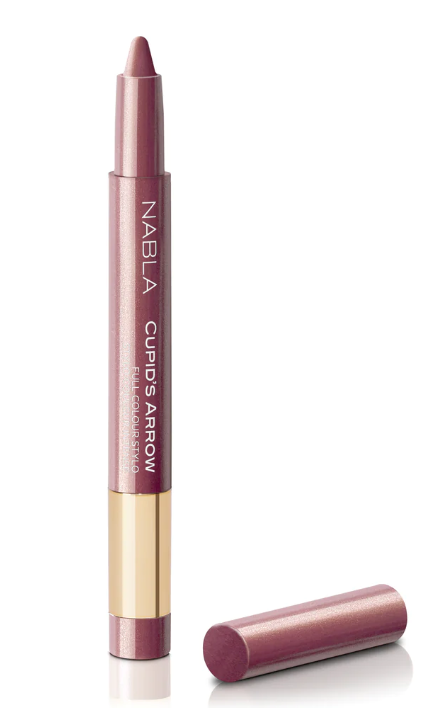 Cupid's Arrow Longwear Stylo NABLA
Limited edition color
A multi-purpose eye pencil with a creamy, rich, long-lasting texture that delivers full color opacity from the first swipe. Extremely easy to use and blend. Perfect for smoky applications but as precise as Cupid's arrow!
Total color opacity on the first pass;
Precision and ease of application;
Sharpener included.
Elegant and easy-to-transport design.

Cutie Collection 2020
ARROW 1 - Hazel Nude
ARROW 2 - Chocolate brown
ARROW 3 - Eggplant
ARROW 4 - Intense black
Cutie Collection 2021
ARROW 5 - Beige
ARROW 6 - Azulão
ARROW 7 - Cherry brown

2022 Collection
Lavender (limited edition)
Mint Green (limited edition)
Apricot (limited edition)
Hot Fuschia (limited edition)
Khaki (limited edition)
Powder Blue (limited edition)
Arrow 8 - Ivory
Arrow 9 - Cappucino
Arrow 10 - Midnight Gray


0.8g
Cruelty Free & Vegan.
Made in Italy.
CUTIE COLLECTION 2020