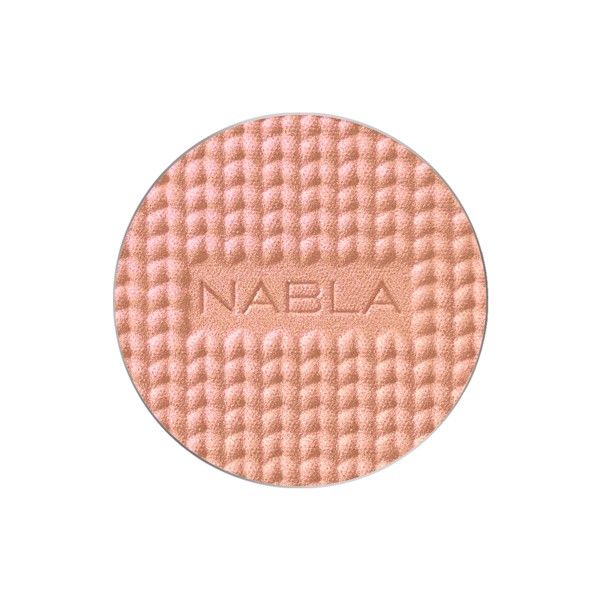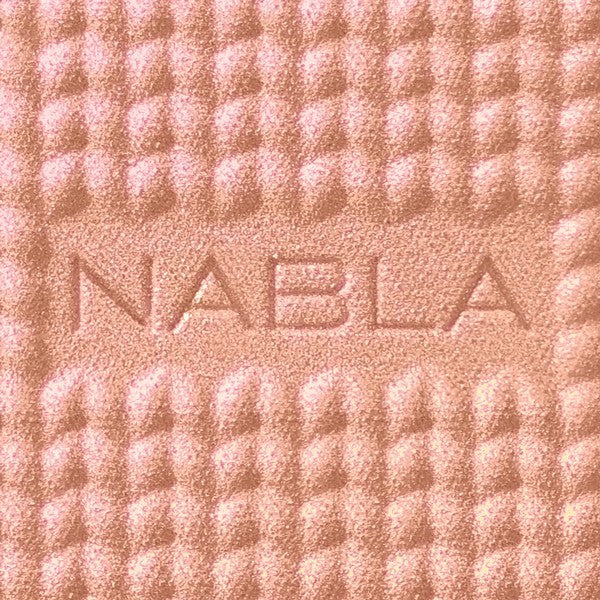 Obsexed - Shade & Glow Refill NABLA
Obsexed - Champagne/peach with pink/copper highlights The fusion between the pink of strawberries and the white of coconut. Between pineapple and peaches. Turn your summer into a radiant cocktail and drink it to the last drop!
REFILL/REFILL FORMAT. You will need a magnetic palette to place it.

Shade&Glow: Long-lasting highlighters that blend into your skin for an incredible glow effect. They capture the light with their bright pigments and leave the skin looking fresh, healthy and absolutely glamorous.


- Delicately scented with vanilla and lime aroma.
- Free from silicones, mineral oils, parabens, phthalates and EDTA.
CRUELTY FREE & VEGAN.
Freedomination Collection