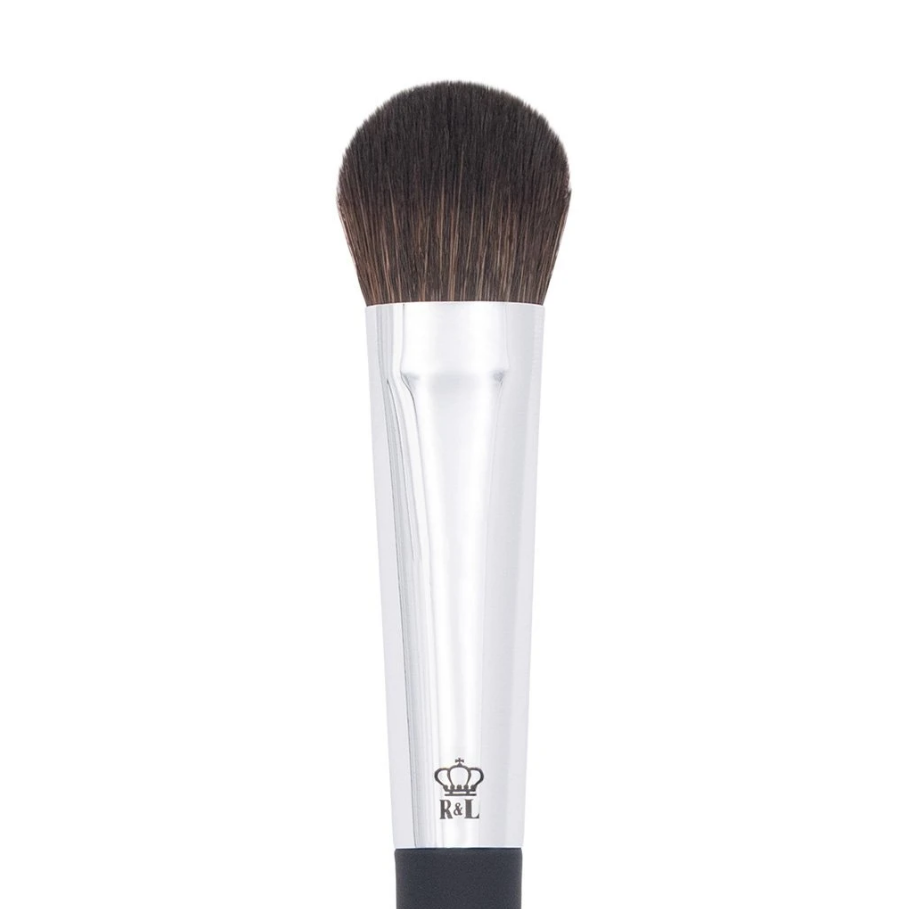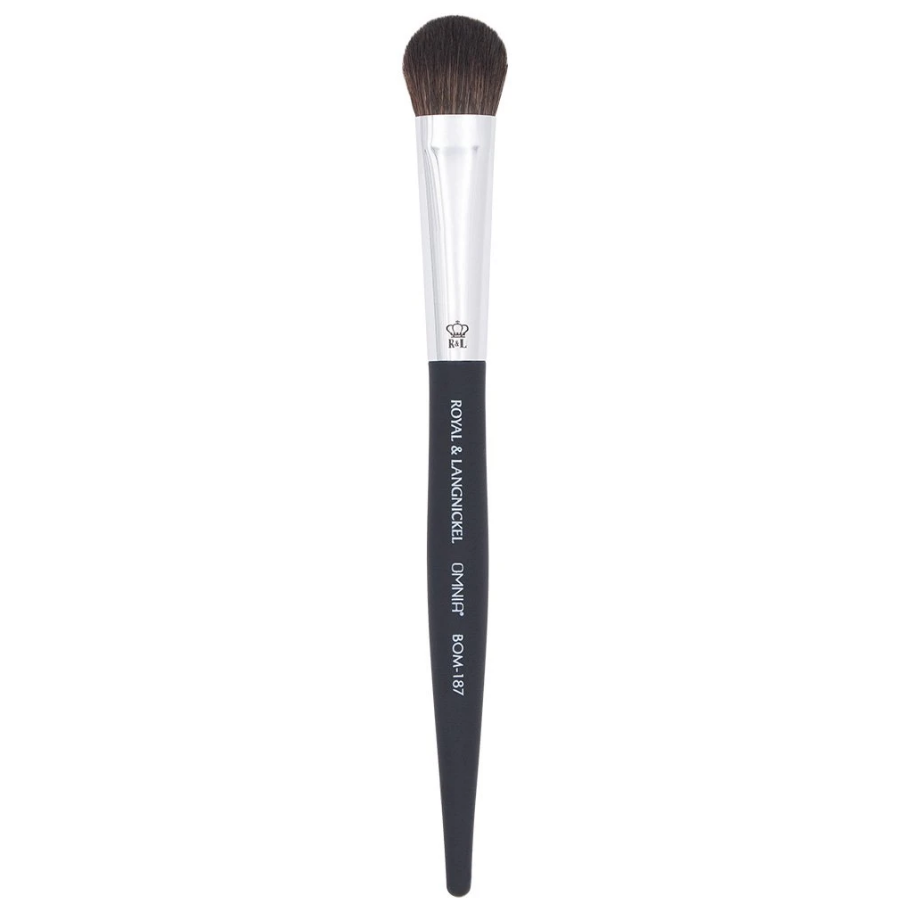 Omnia Professional BOM-186 SM Rounded Blush
Dense brush with a rounded shape. Perfect for blending any type of face product: foundations, blush, shapers, etc.
OMNIA® PROFESSIONAL
is the latest generation of professional brushes. Each brush uses exclusively
Omnilux™ filaments: 100% synthetic and vegan bristles produced using patented nanotechnology where each filament is manipulated to have a superior finish to natural bristles! Each brush is handcrafted creating the best brush possible.