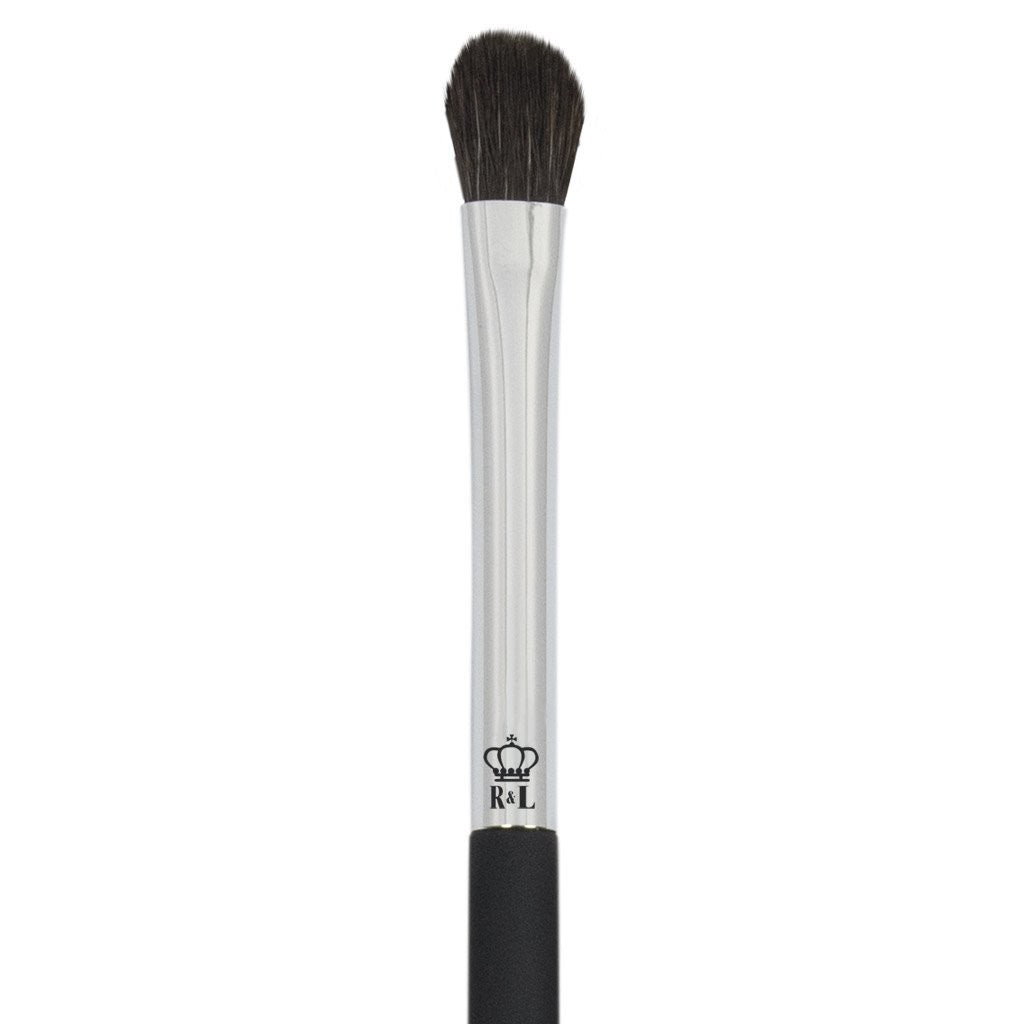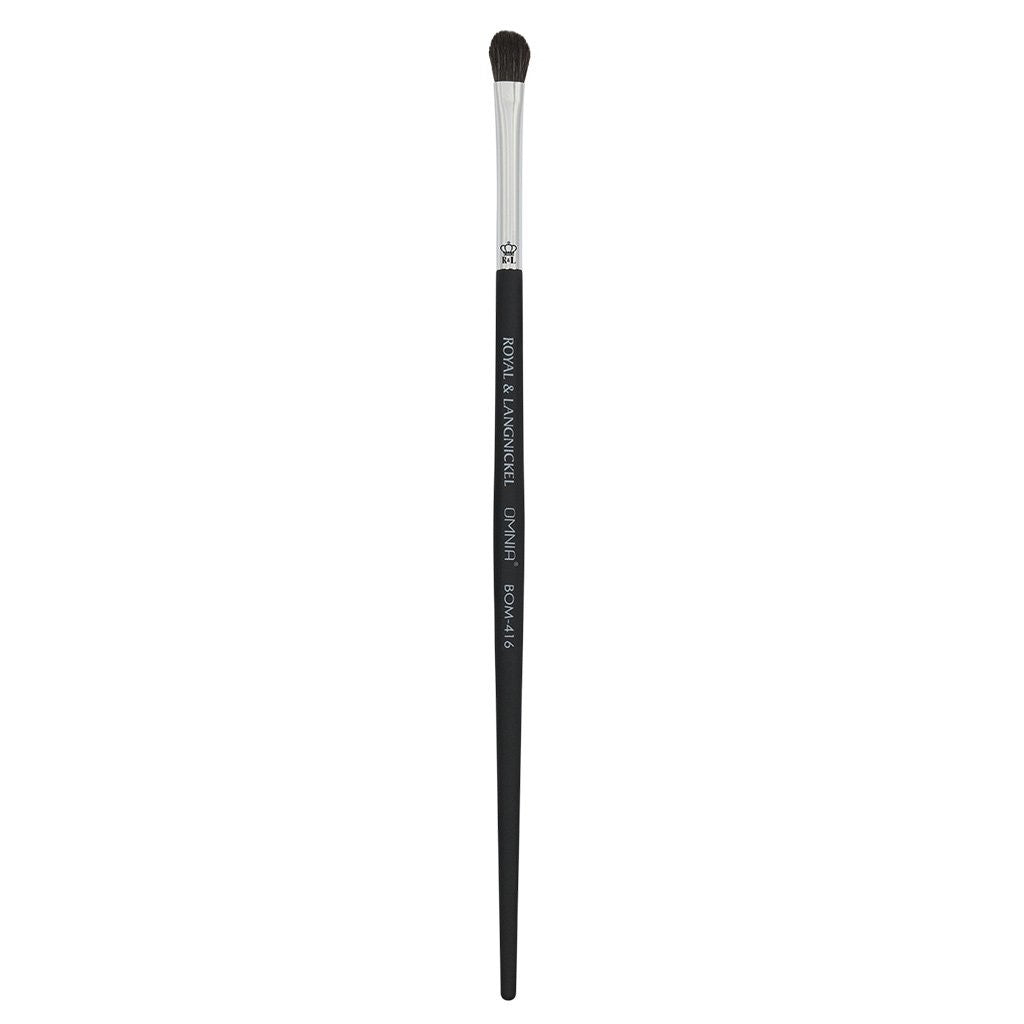 Omnia Professional BOM-416 Detail
Small brush for details such as applying shadow to the lower lash line, applying glitter, gloss to the eyelids, highlighter to the inner corner, etc.
OMNIA® PROFESSIONAL
is the latest generation of professional brushes. Each brush uses exclusively
Omnilux™ filaments: 100% synthetic and vegan bristles produced using patented nanotechnology where each filament is manipulated to have a superior finish to natural bristles! Each brush is handcrafted creating the best brush possible.