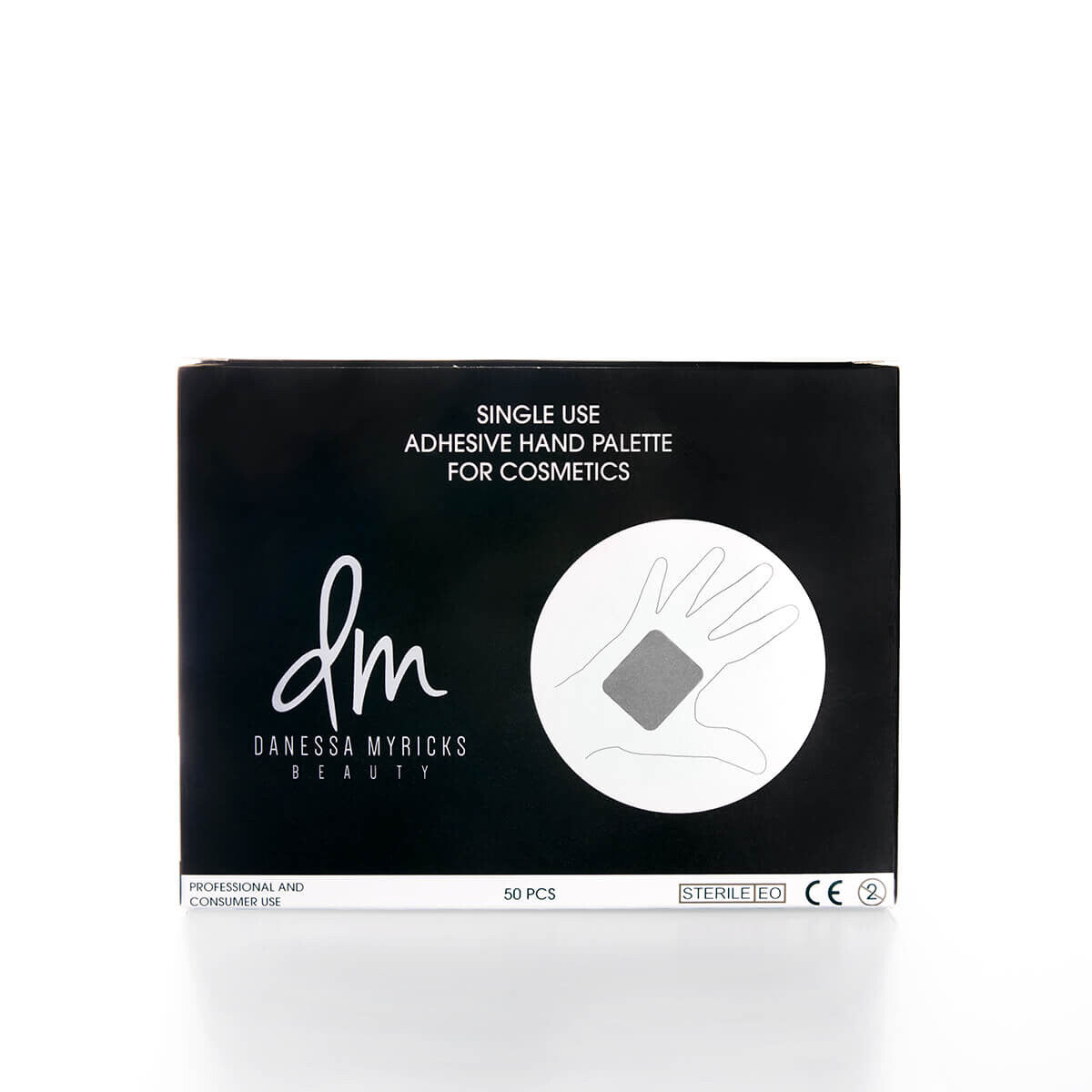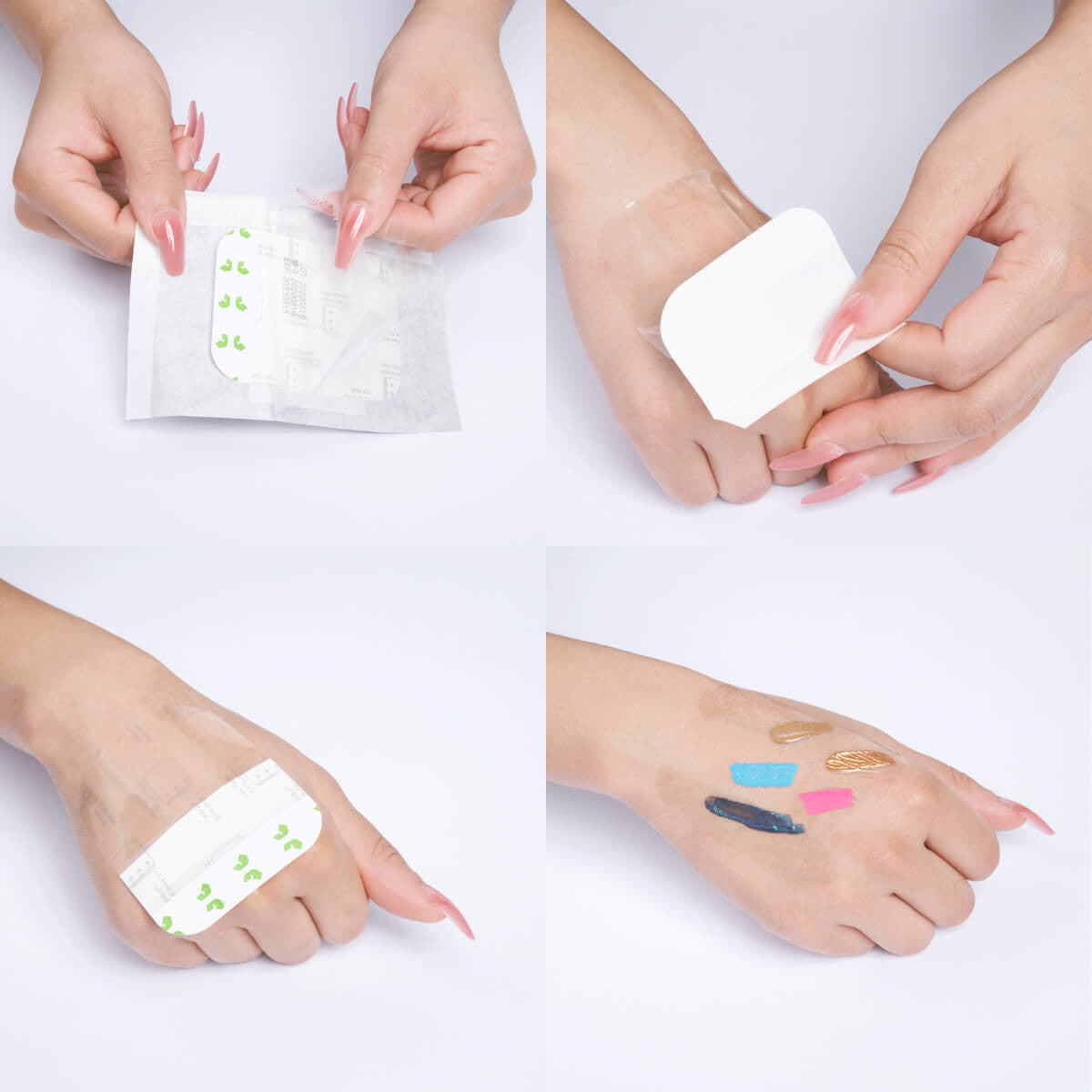 Disposable palette - Danessa Myricks
Disposable makeup palette that allows you to work on a sterilized surface on the back of your hand! No need for extra hand washing and hassle. Ideal for all types of products from liquids and creams, as well as loose powders and glitters with any mixing medium. Perfect for mixing metals and Enlight powders. Medical grade material and individually sealed for each customer. The transparency of the surface allows the color of the makeup to be seen on the skin without being applied directly.
This hygienic disposable hand palette is a must-have for all professionals and enthusiasts!

Each box contains 50 disposable palettes.