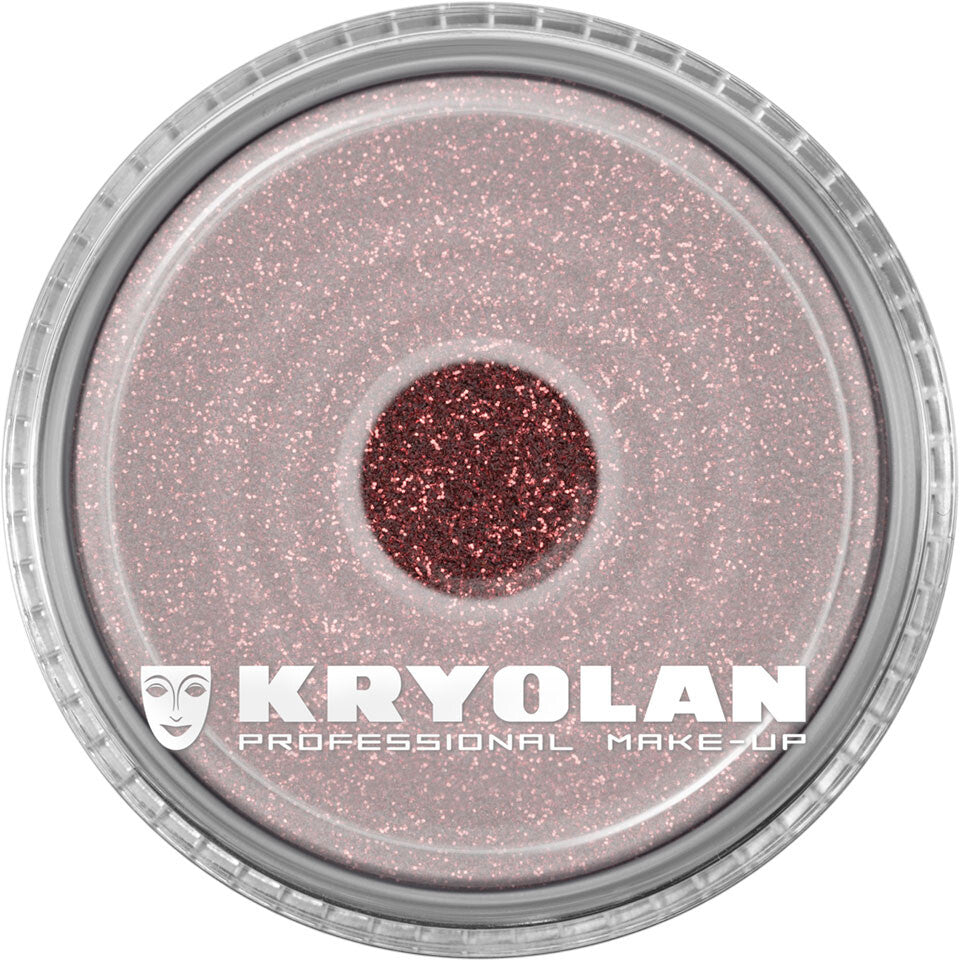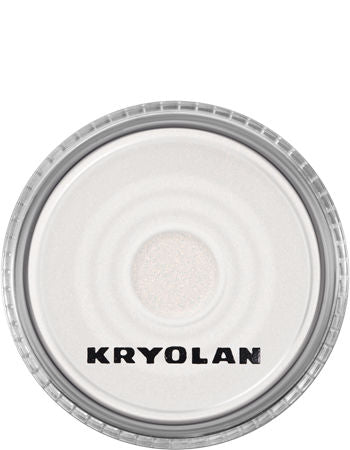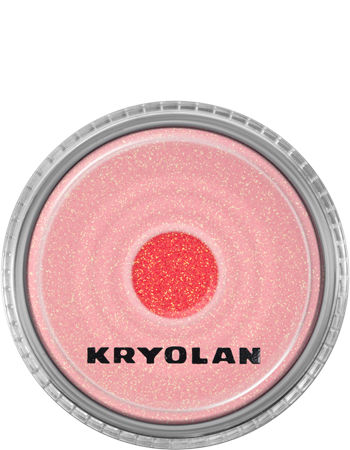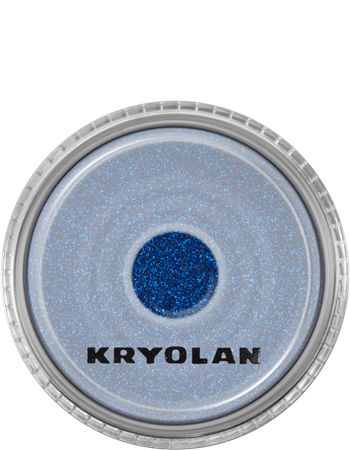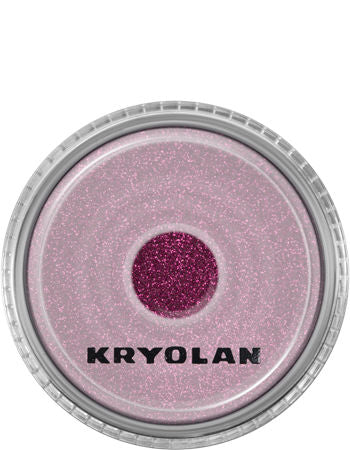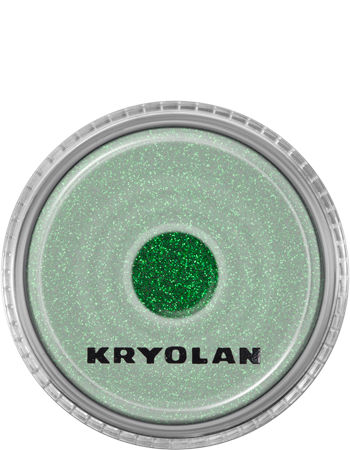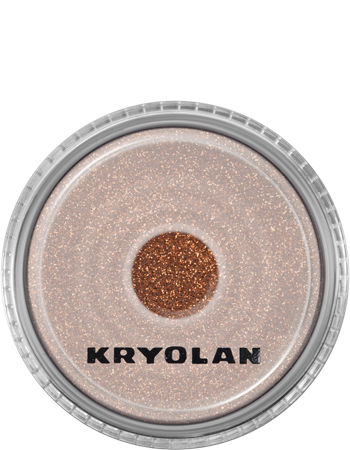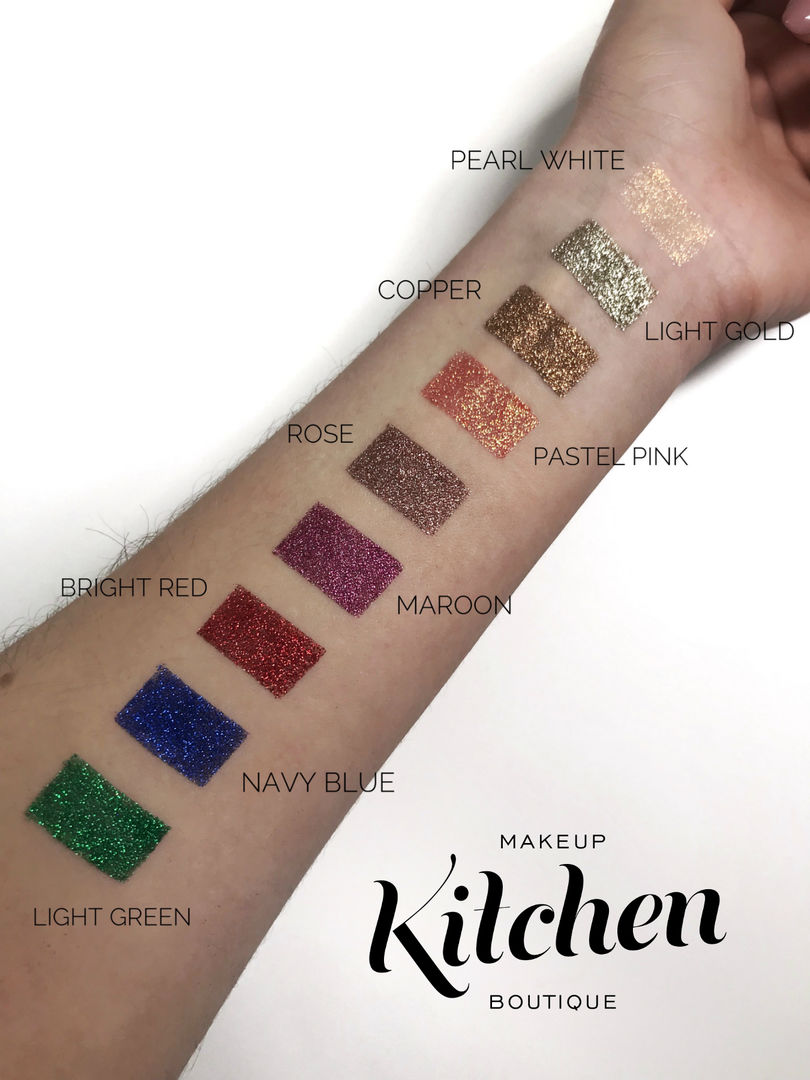 Polyester Glimmer Fine
Light Gold
Polyester Glimmer is a loose glitter perfect for creating shiny looks on the face, body and hair. It should be applied over a sticky base ( Multi Gel , Supracolor, Spirit Gum, cream shadows, etc. ) for better adhesion to the skin and prolonged duration.



Available in 9 colors:

Pearl White - White with rose gold reflections.
Light Gold - Gold with silver reflections.
Navy Blue - Electric blue.
Maroon - Purplish magenta.
Pastel Pink- Coral with golden reflections.
Red - Red.
Copper - Bronze brown.
Light Green - Pine green.
Rose - Old pink.

Kryolan

- PRO TIP: Apply a thin layer of Multi Gel Glitter and combine with Polyester Glimmer in your favorite color for an intense and unmatched shine effect.