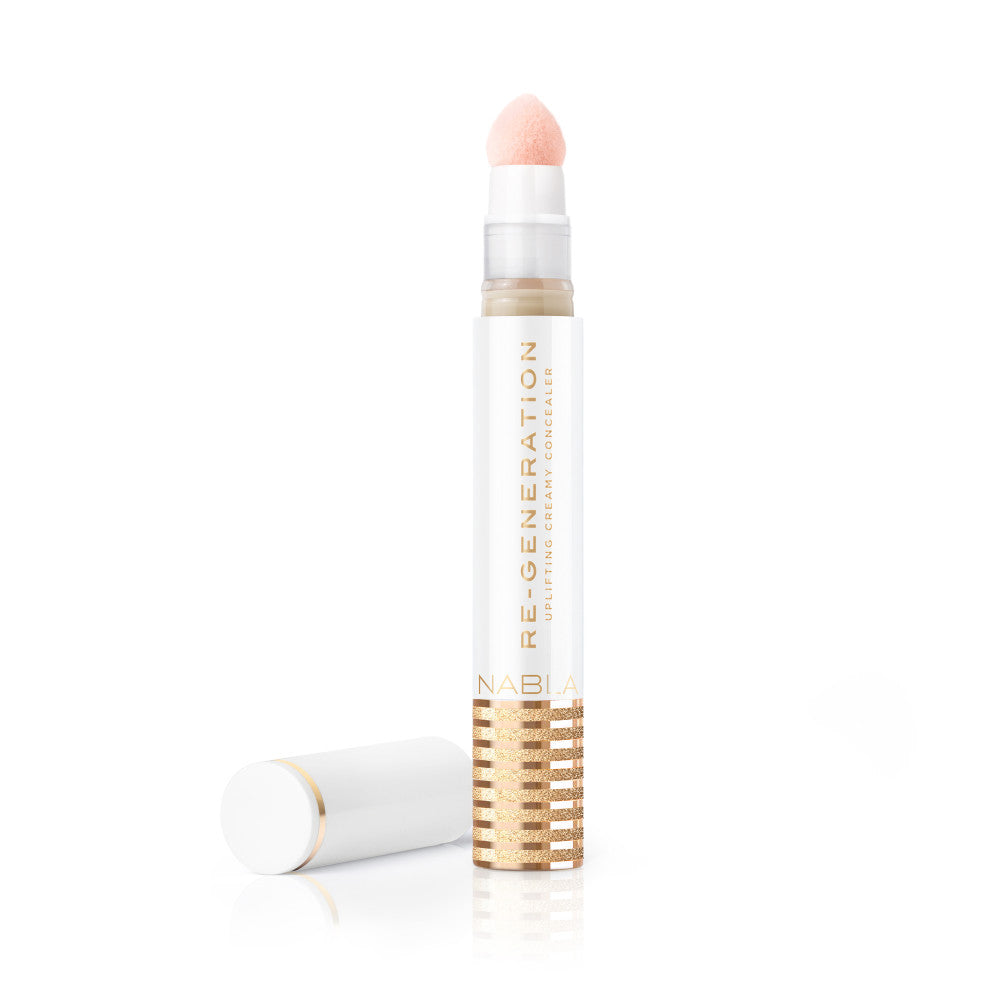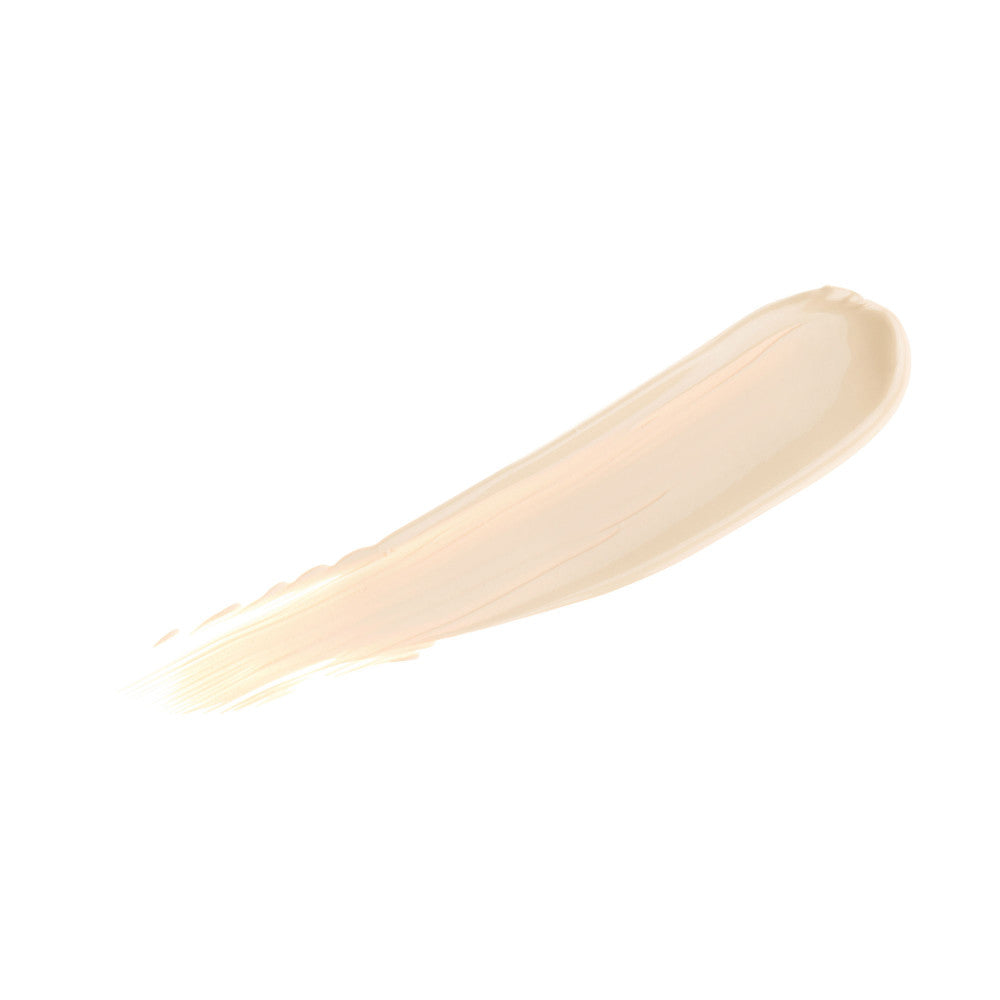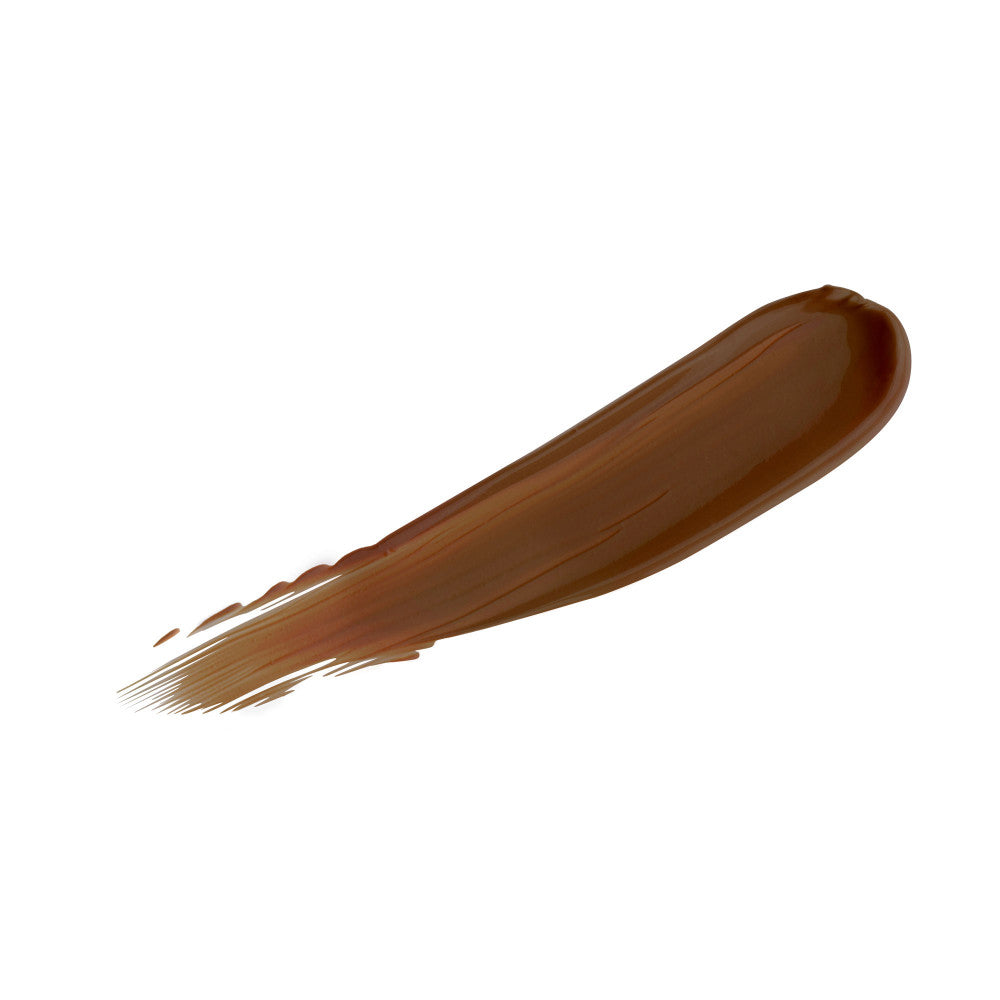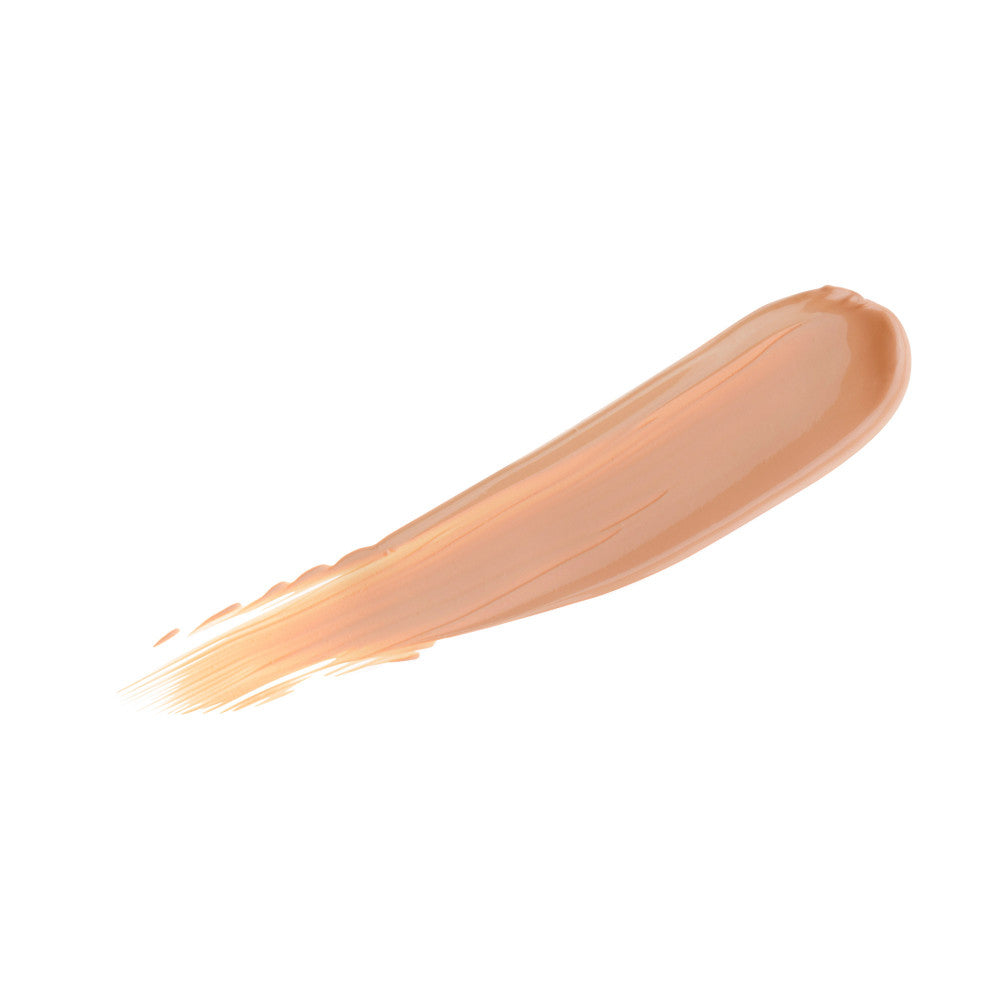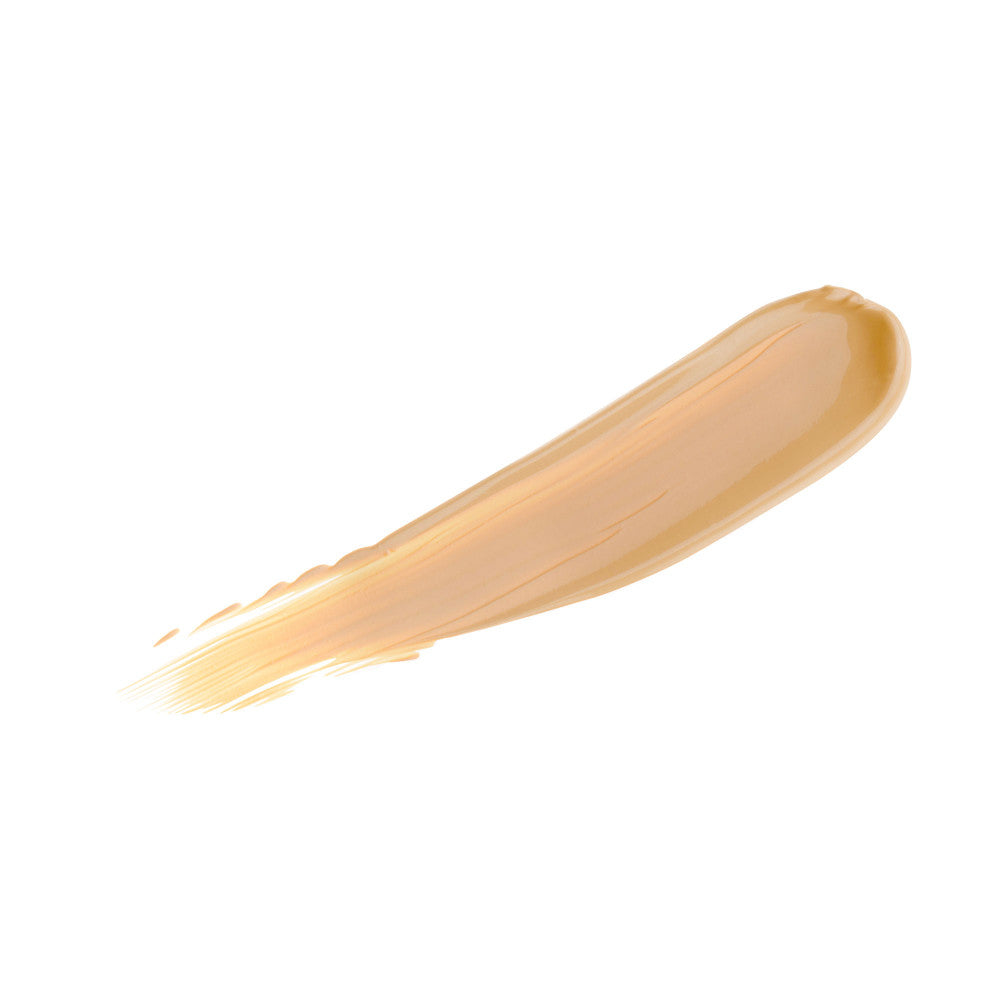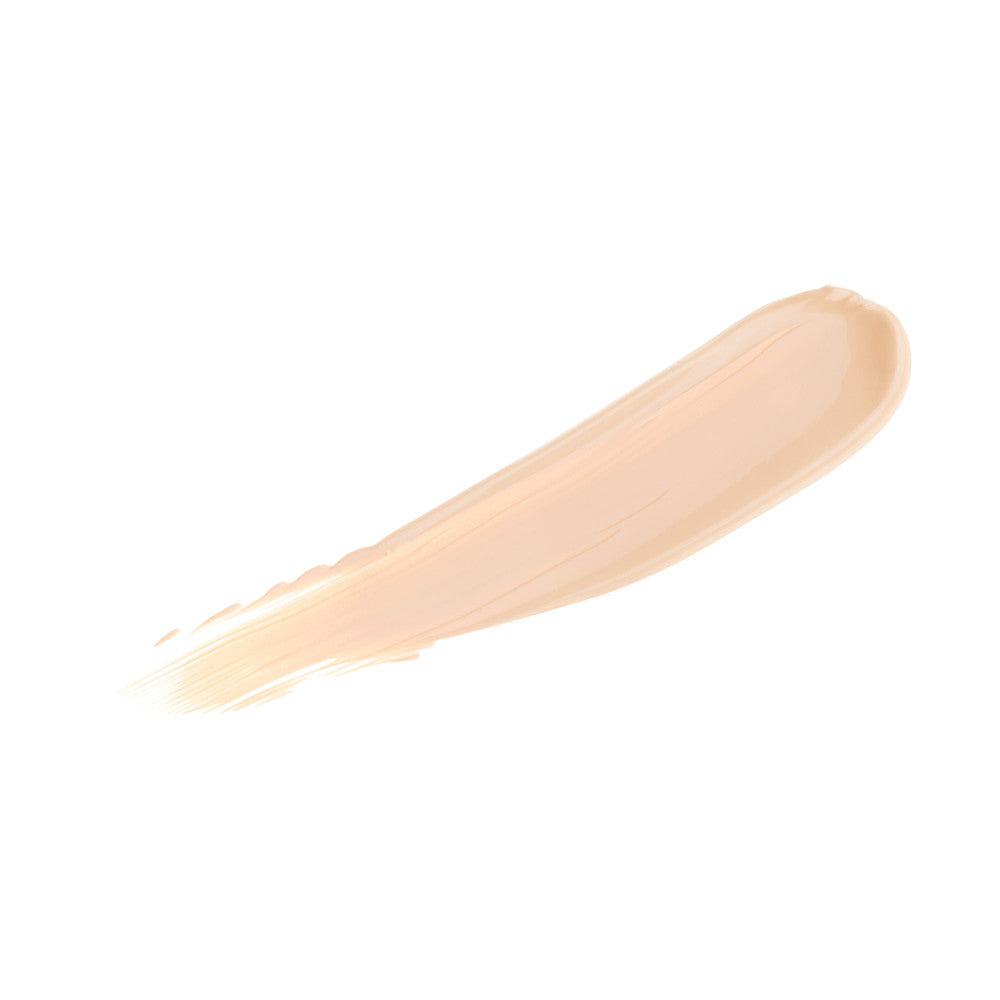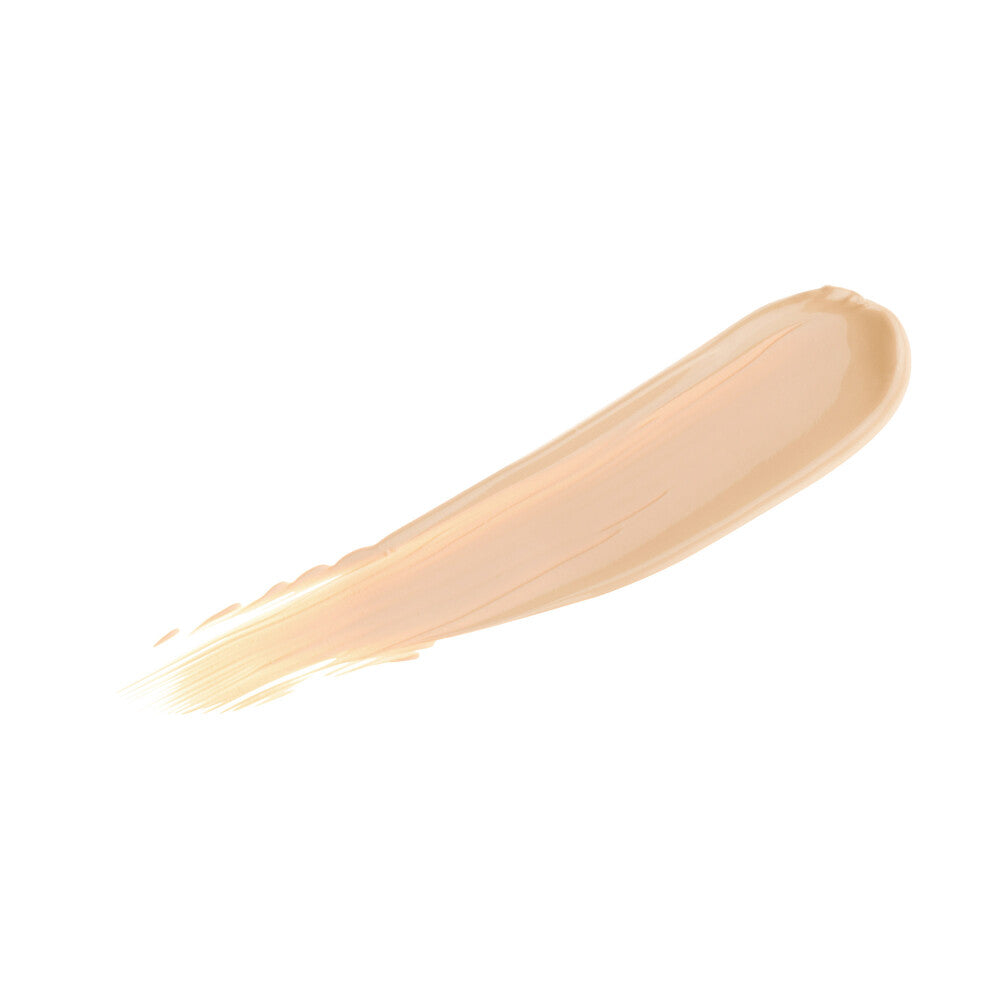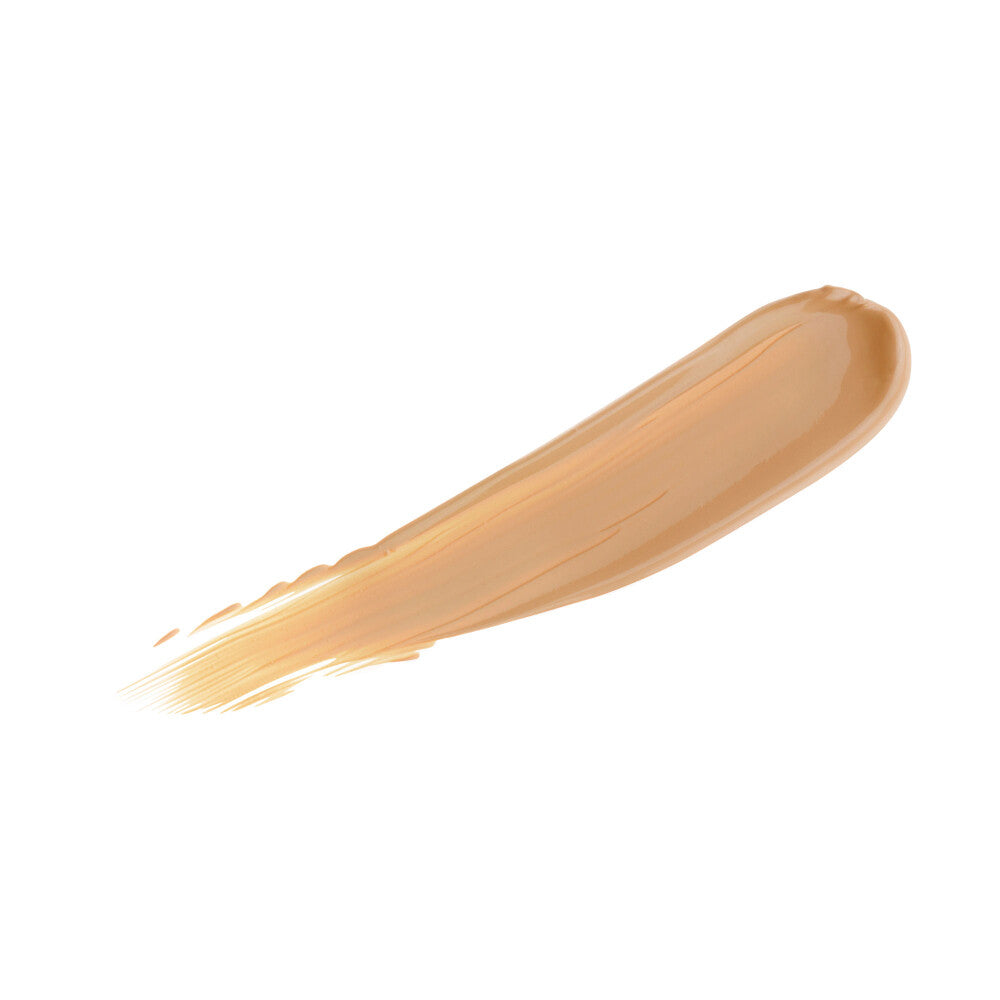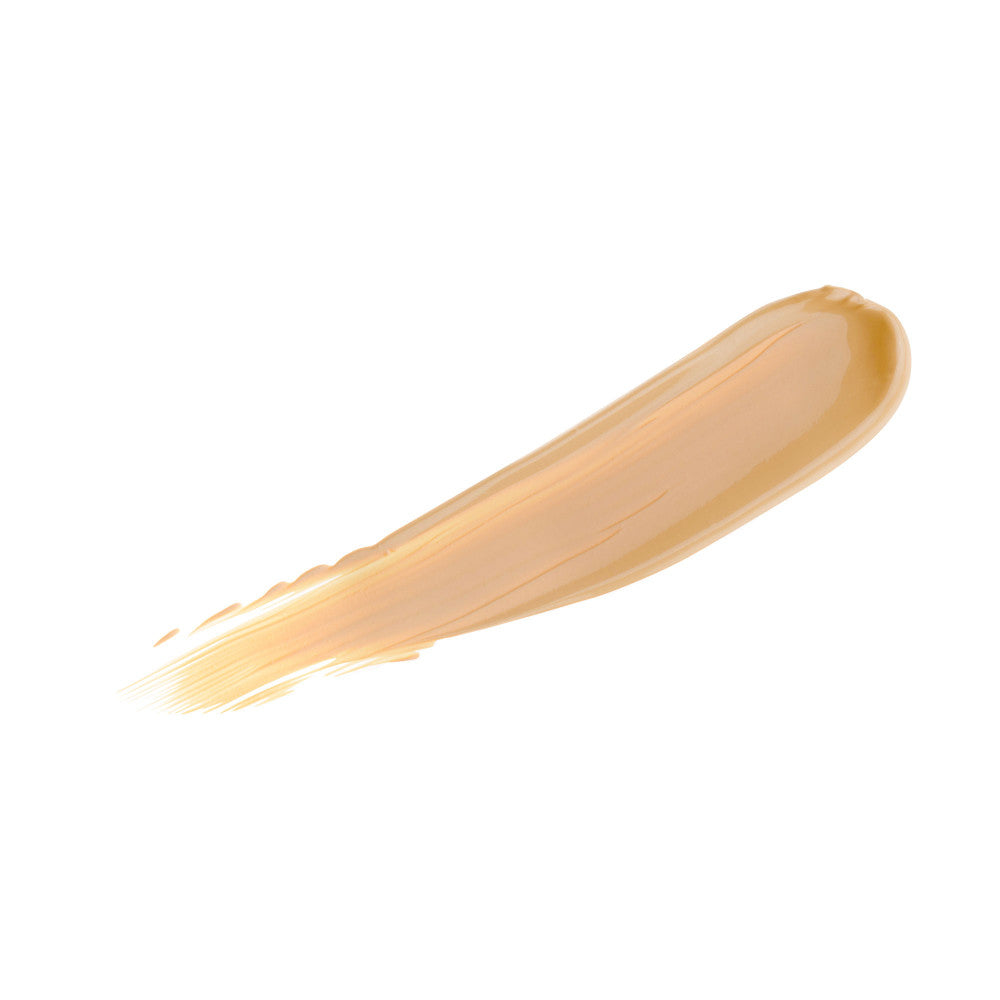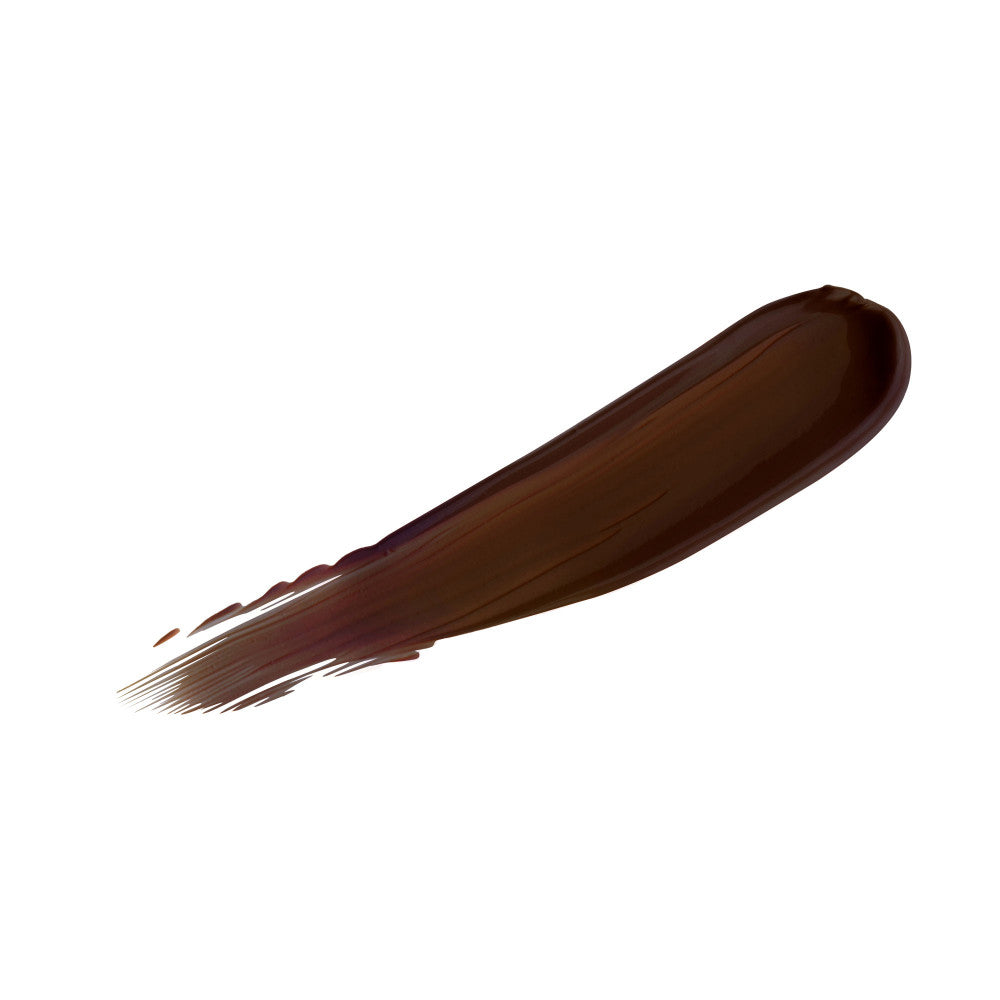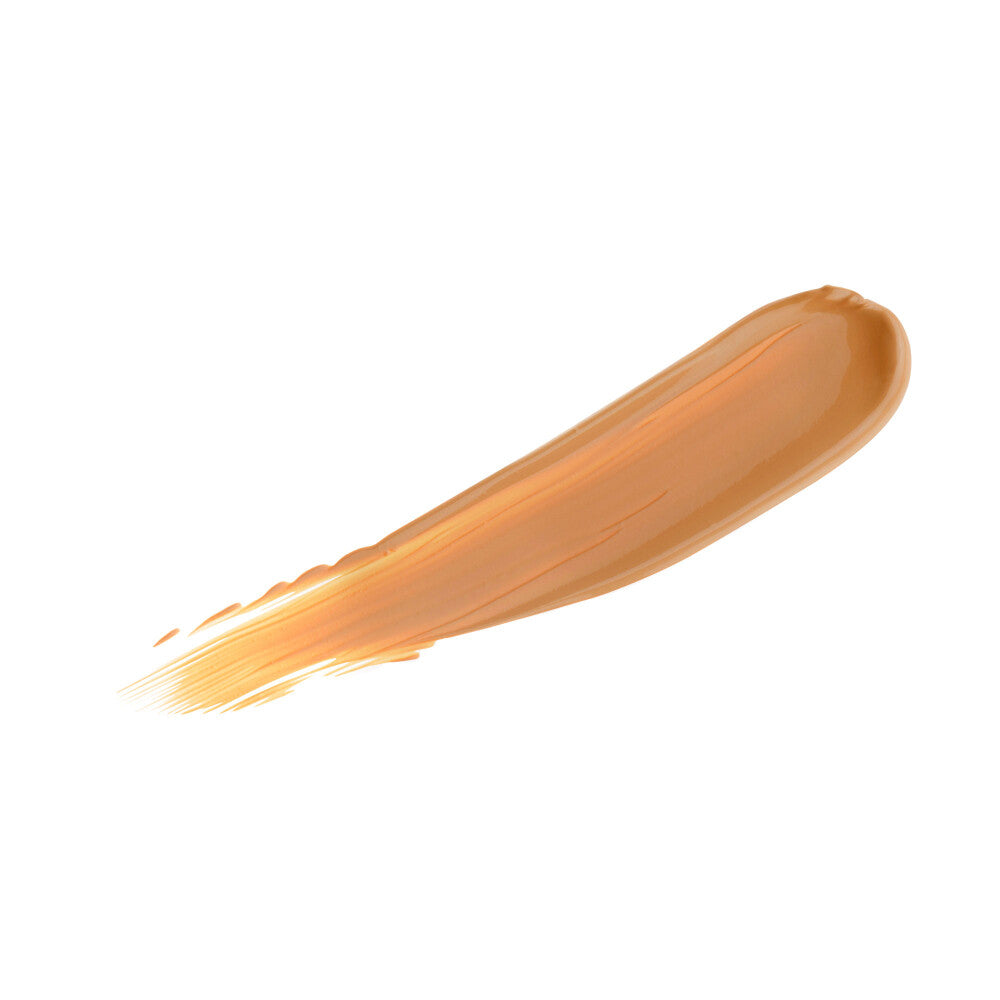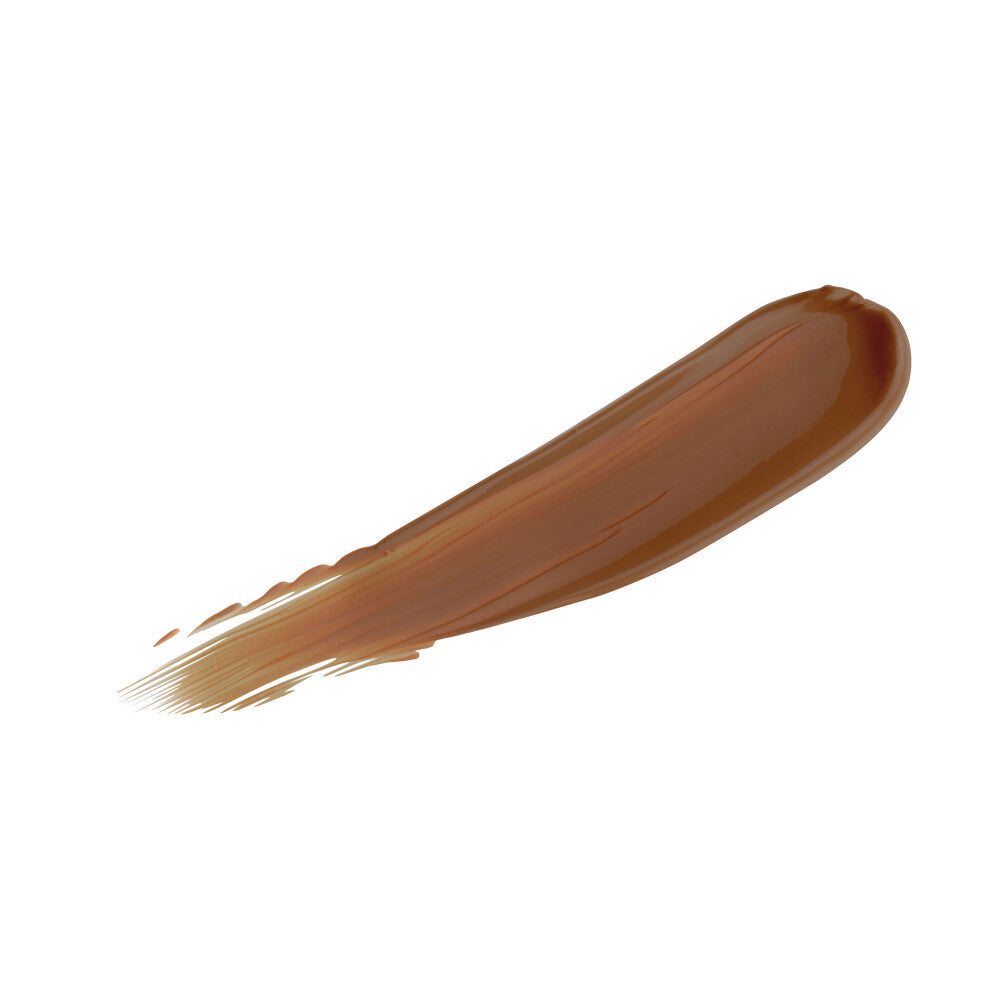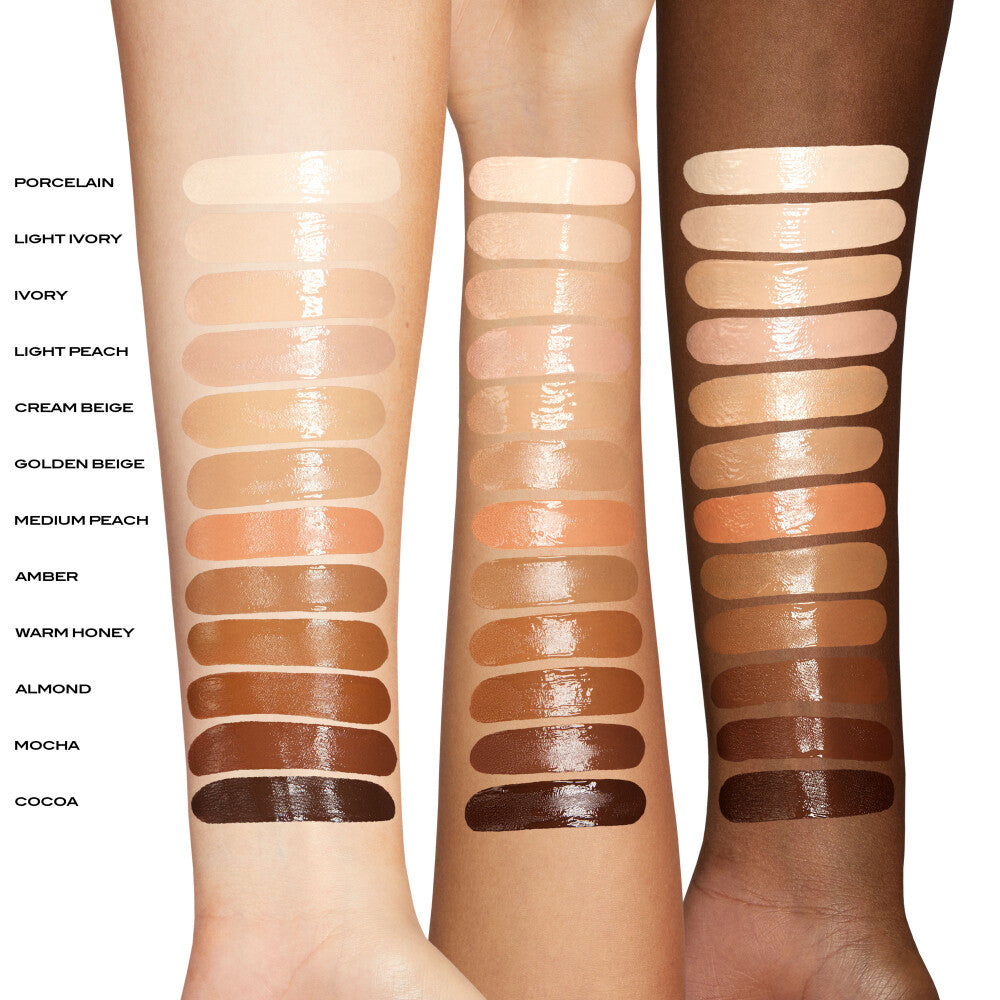 Re-Generation Concealer Nabla
RE-GENERATION is the new concealer with a double makeup + skin care performance! Its formula successfully reduces the appearance of dark circles and puffiness under the eyes and covers skin imperfections and its active ingredients work day after day to leave the skin more toned and regenerated.

Its creamy and elastic texture blends perfectly with the skin, giving it a radiant finish that lasts all day. The twist pen with sponge applicator distributes the perfect amount of product on the face without waste and makes it perfect for touch-ups throughout the day!

Cruelty Free & Vegan; Dermatologically tested; 3.5 ml.

Kitchen Travel Kit
Close-Up Collection