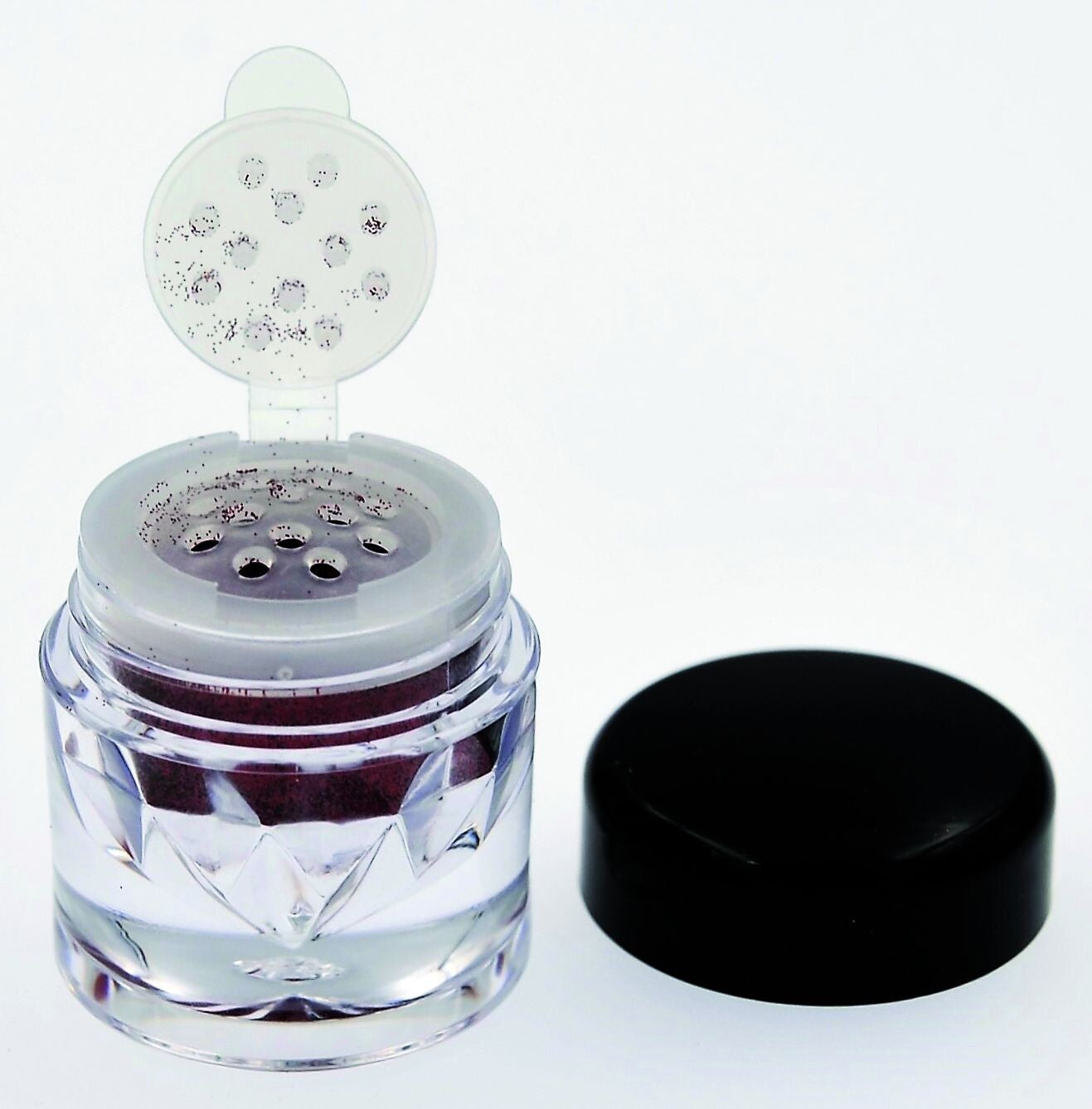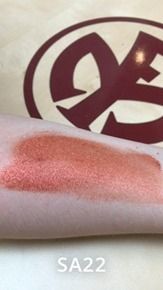 Super Star Powder Saliere SA22 - Maqpro
"Star Powder and Super Star Powder" are products composed of pure mother-of-pearl with intense and shiny reflections.
• Mother-of-pearl are micas of natural or synthetic origin. They can be mixed as desired to obtain the ideal shade.
• "Super Star Powder" is a brighter and more intense version of the classic Star Powder.