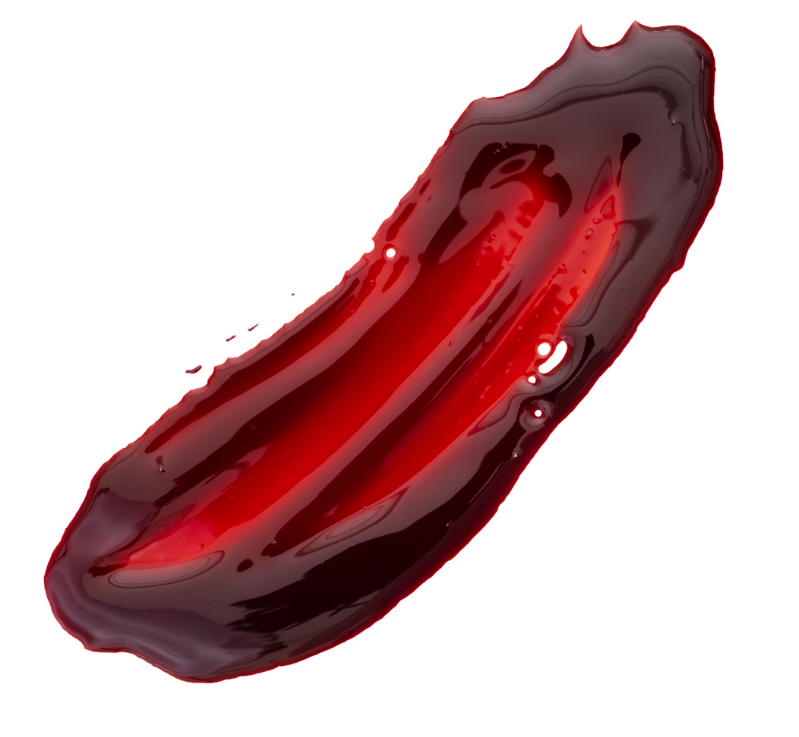 Supreme Blood External Dark 15ml
Supreme Blood External
is Kryolan's latest artificial blood.
Formulated with a sugar solution and food ingredients, Supreme Blood Internal is completely safe to apply to the skin and mucous membranes.
Ideal for Theatre, TV and Cinema
The right mix of water-soluble pigments creates a very realistic blood effect. Supreme Blood has the viscosity of real blood!
Ideal for theater, cinema and TV.
Available in two colors: Light and Dark.

Kryolan SFX