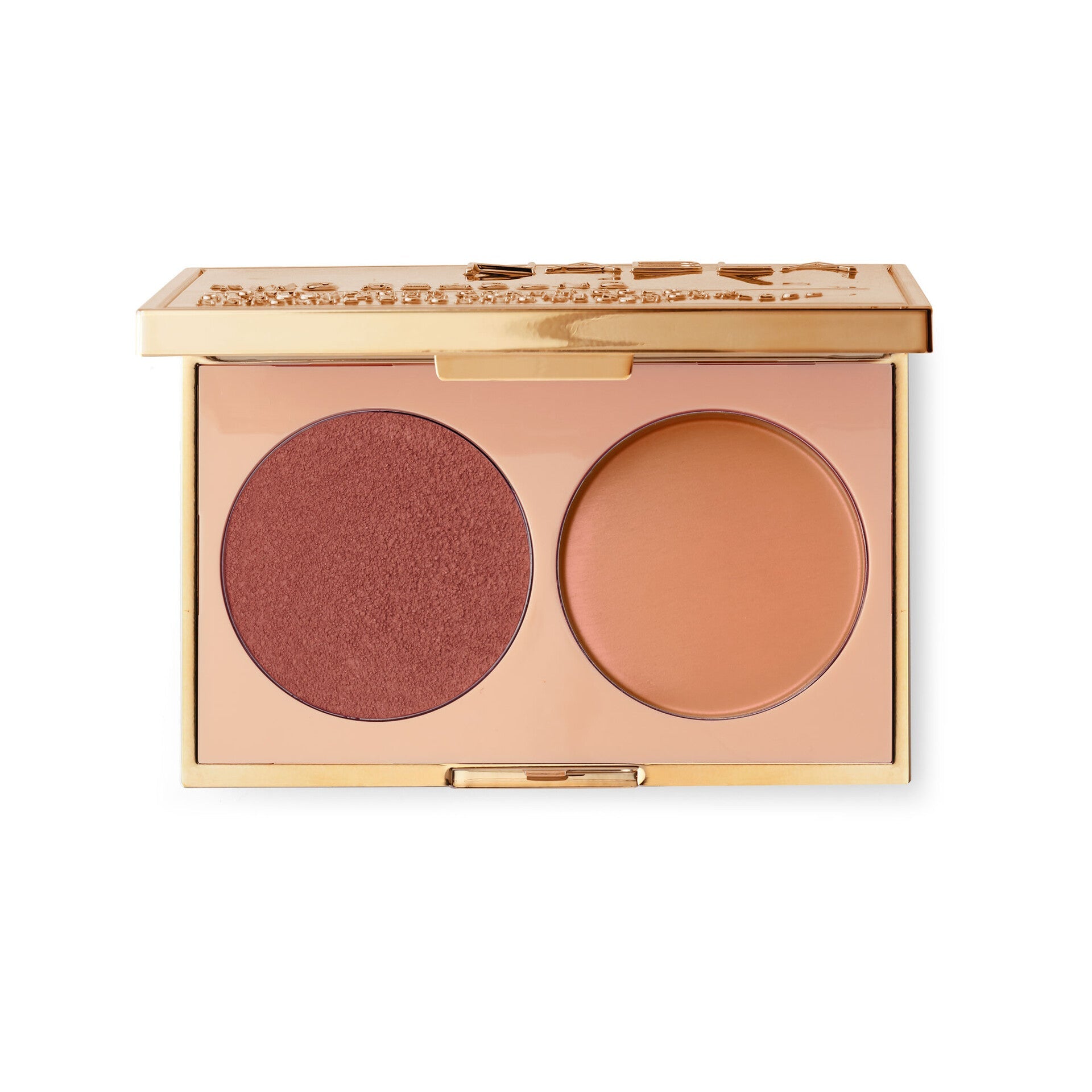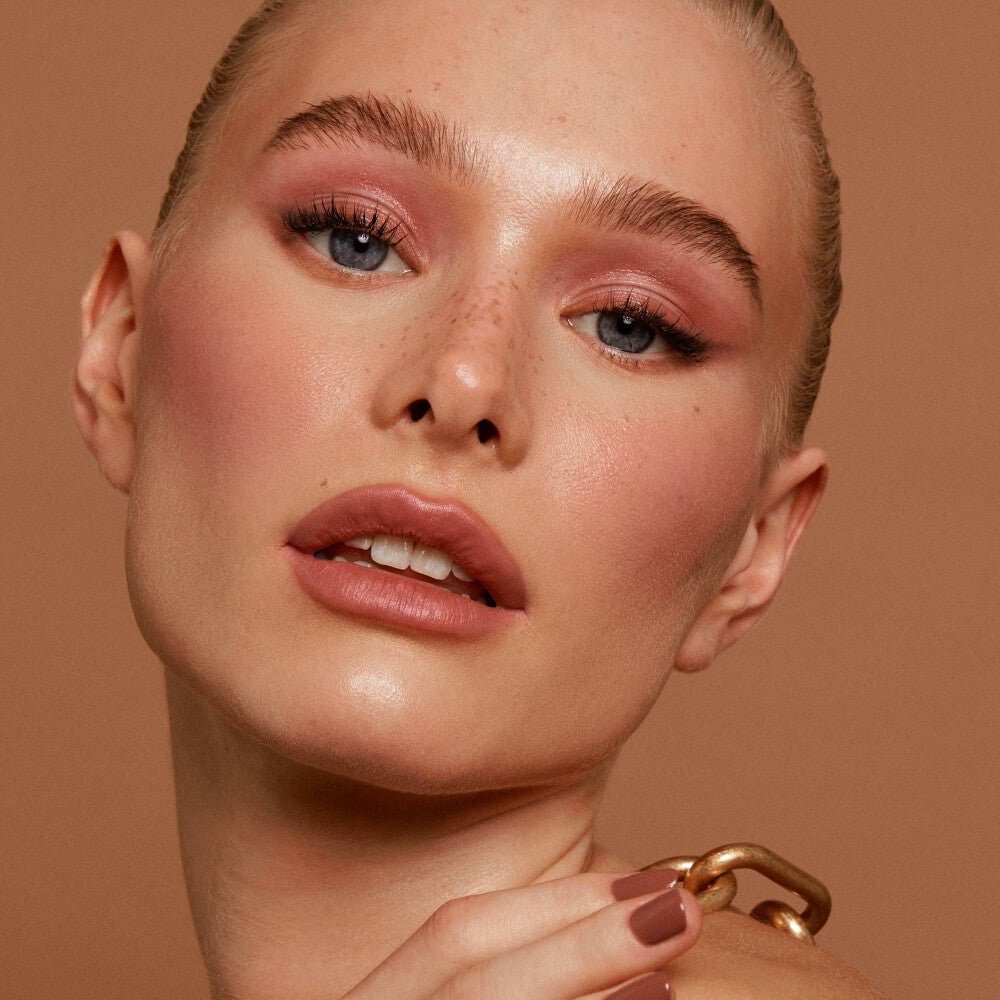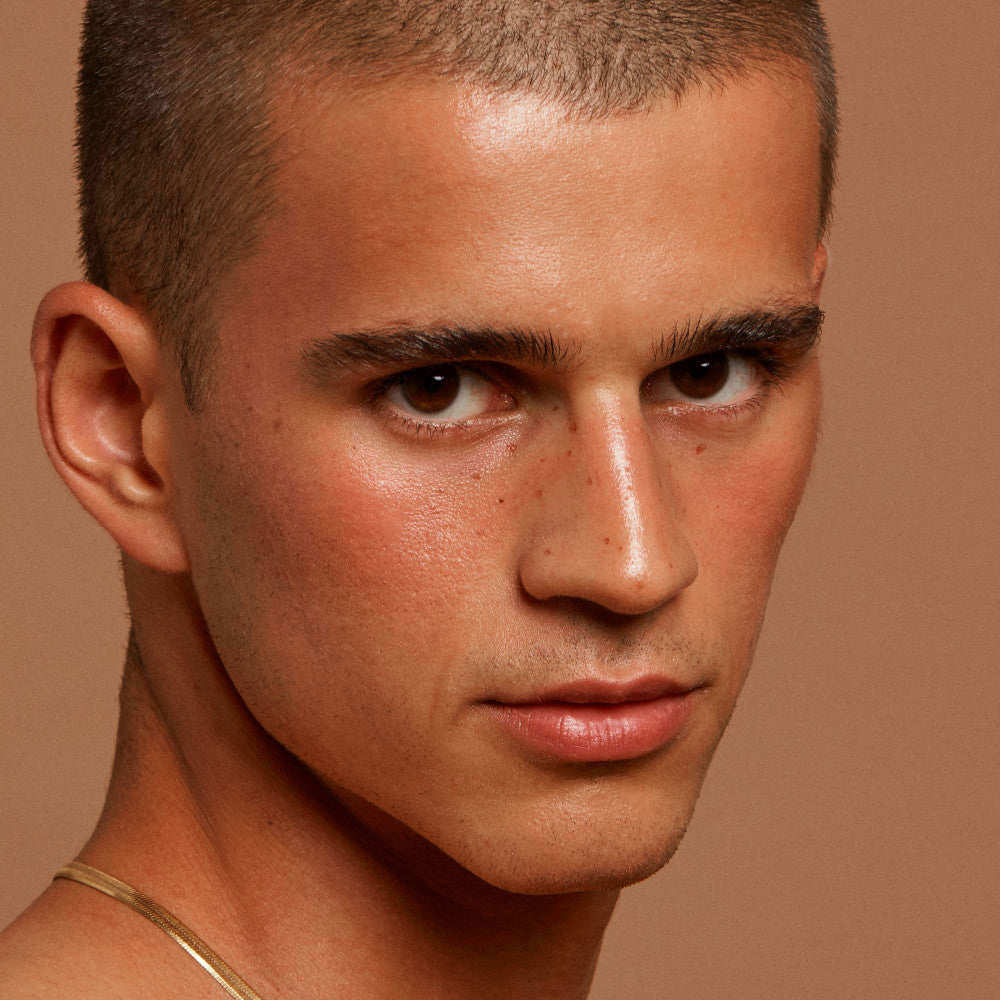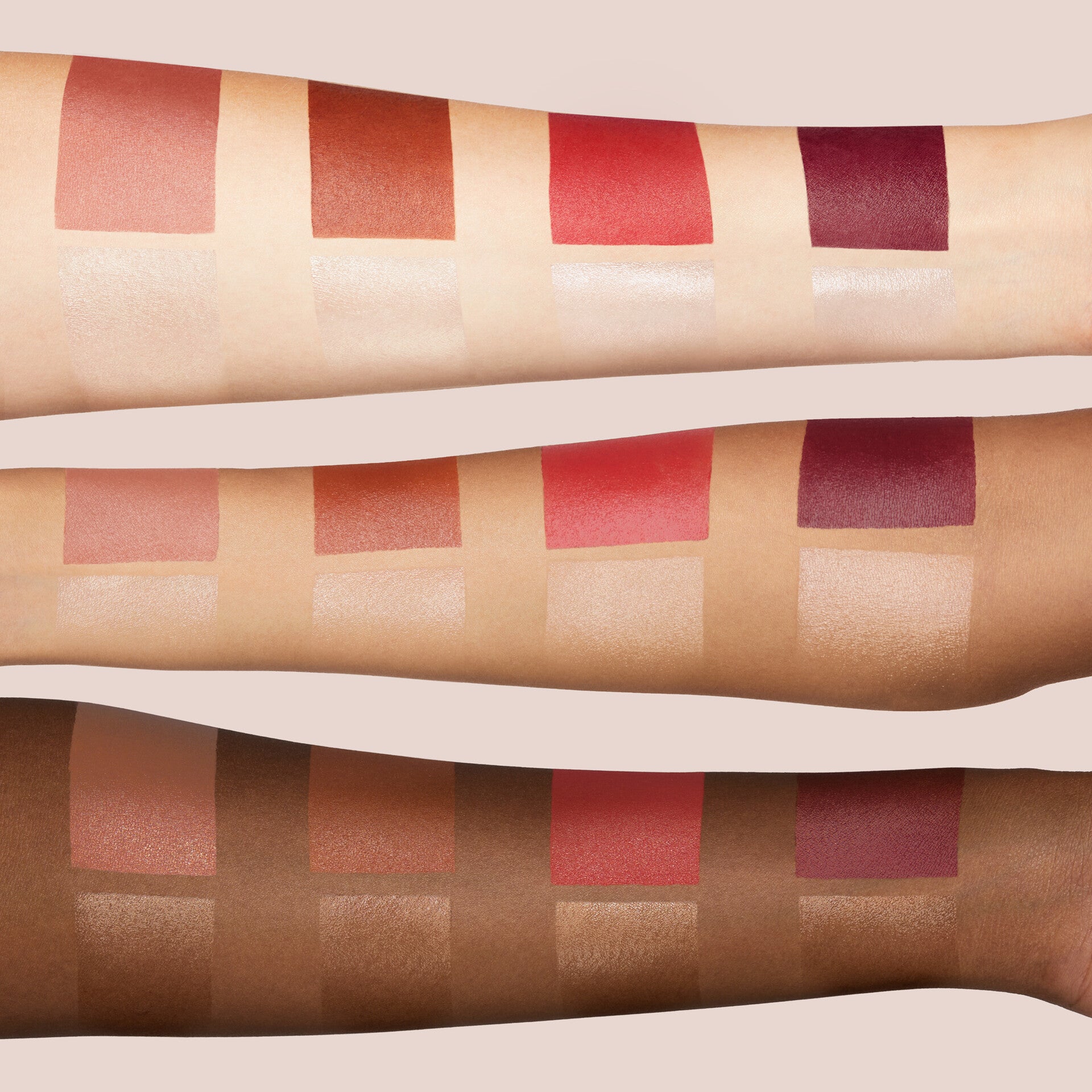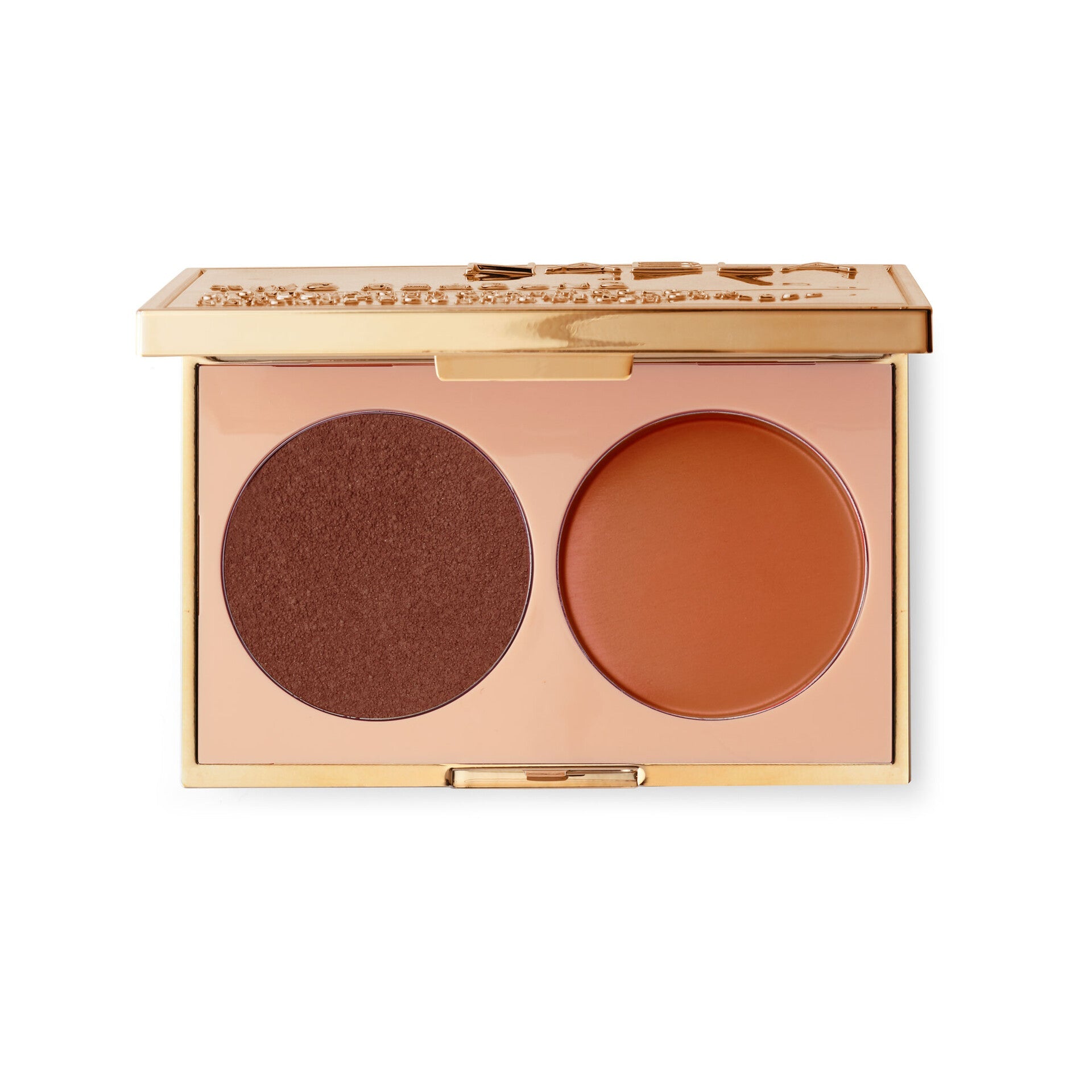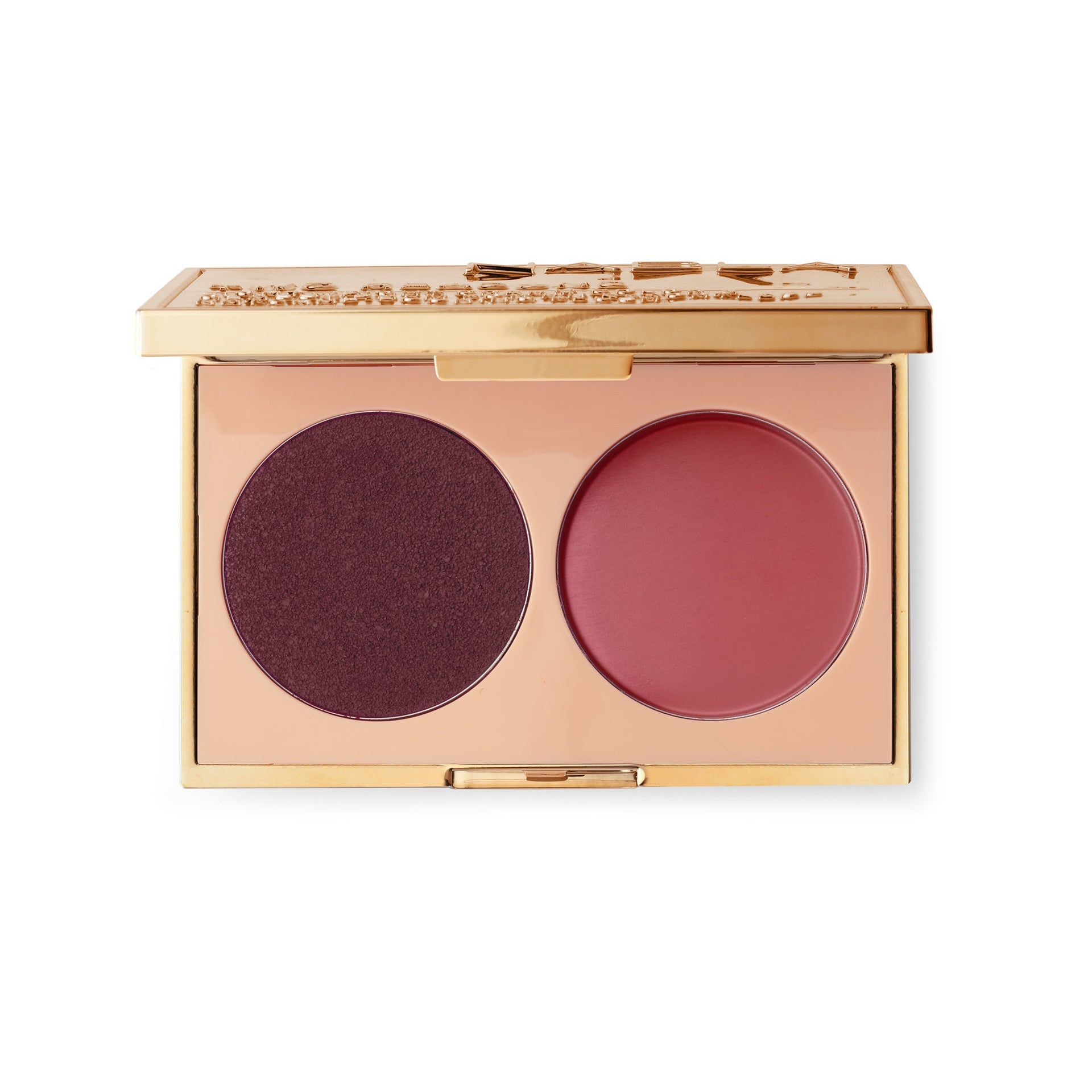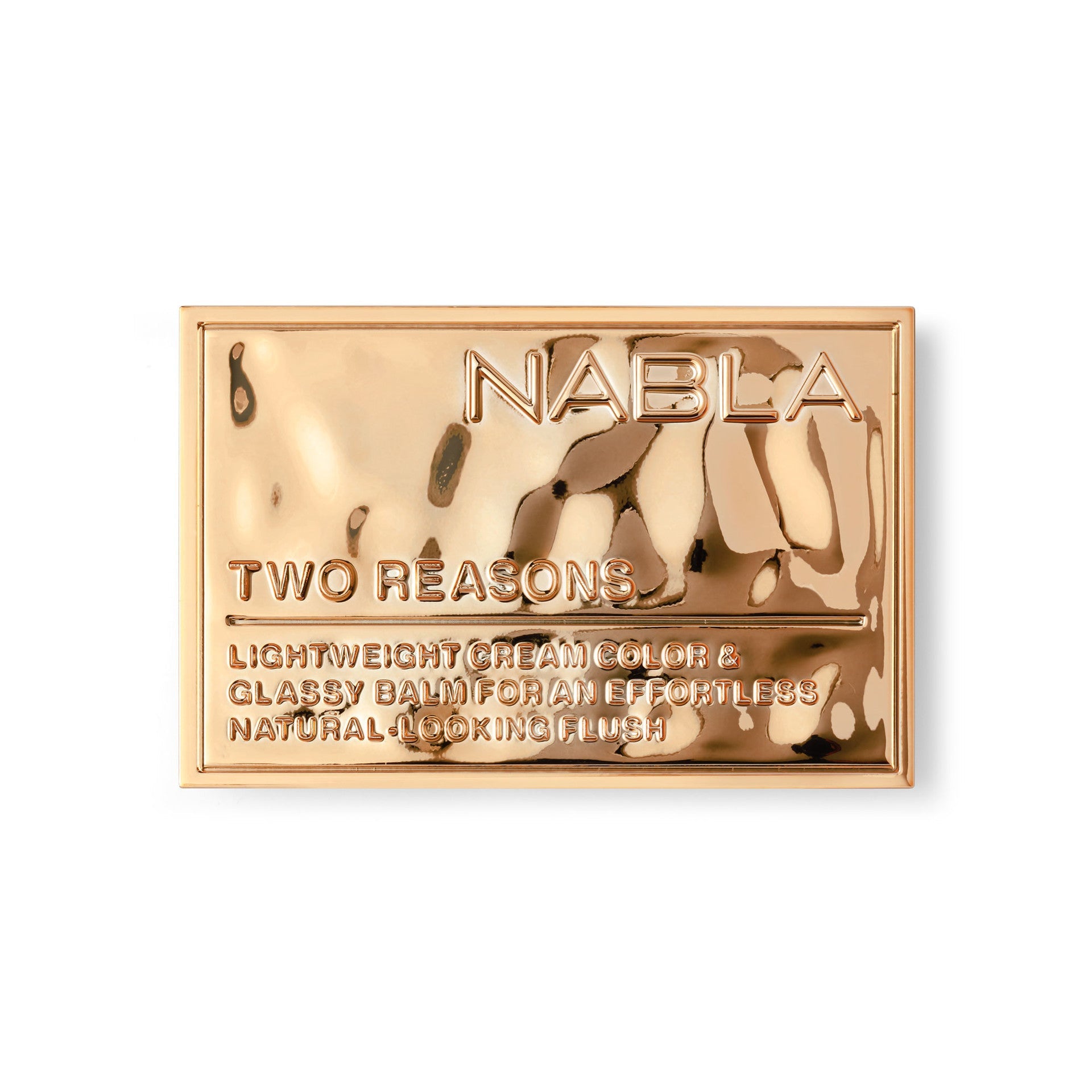 TWO REASONS™ is an innovative, multi-purpose duo!
The cream color gives a fresh, radiant and naturally flushed effect to lips and cheeks. Its comfortable, blurred texture is easy to use with your fingers or a brush.
Glassy Balm is a transparent finisher that adds vibrancy and luminosity to the lips and high points of the face. Using it over Cream Color provides a luminous and hydrating boost to cheeks and lips, leaving them irresistibly plump and juicy-looking.

With a single product you can create different looks with a natural effect, an impeccable sun-kissed effect or complete more structured looks with unique touches of color and finishes. Both textures are very comfortable and light on the skin and can be used alone or combined.