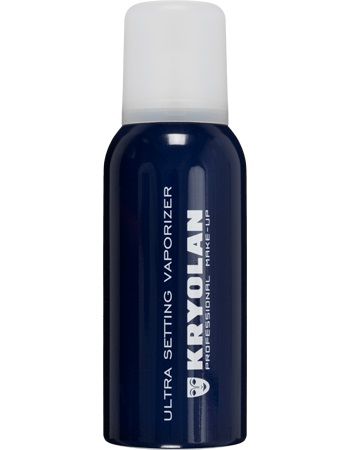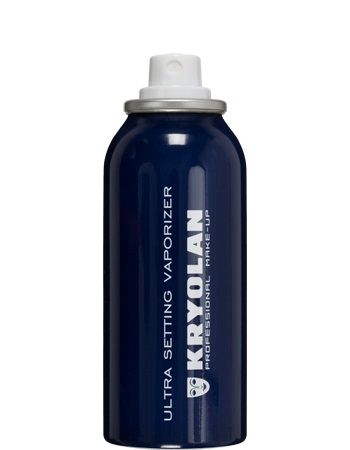 Ultra Setting Vaporizer
is an innovative spray to set makeup. Its fine mist creates a matte but light-reflecting film over makeup and is particularly suitable for television and cinema work. The Ultra Setting Vaporizer works on any type of foundation, but liquid/cream foundations must be set with powder before using the spray.
After application, the makeup becomes smudge proof and moisture resistant. The Ultra Setting Vaporizer contains less alcohol than the traditional Fixing Spray but should not be applied close to the eyes.
- 100ml
FOR SAFETY ISSUES, THIS PRODUCT CANNOT BE SHIPPED TO THE AZORES/MADEIRA. WE ARE SORRY FOR THE INCONVENIENCE.


Kryolan