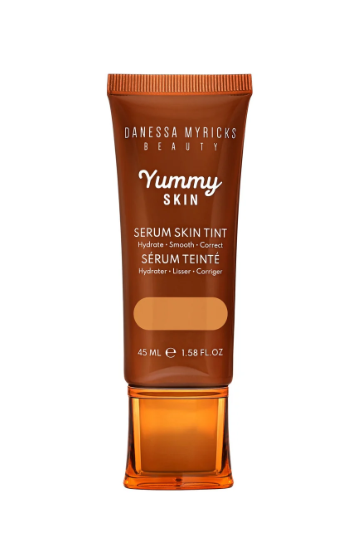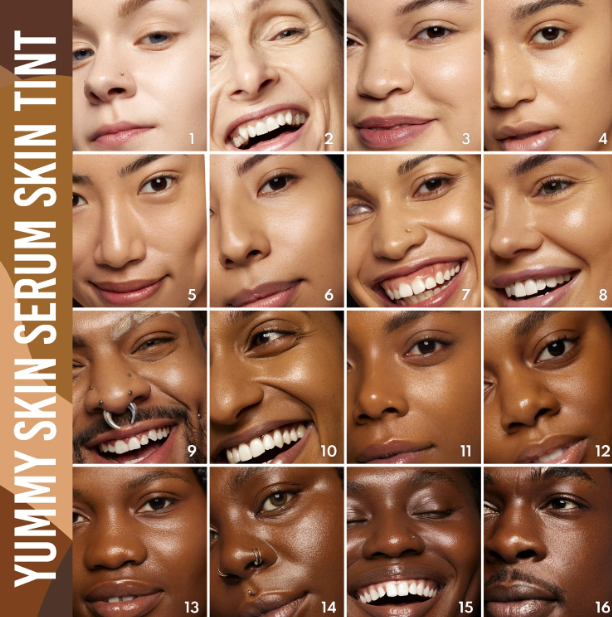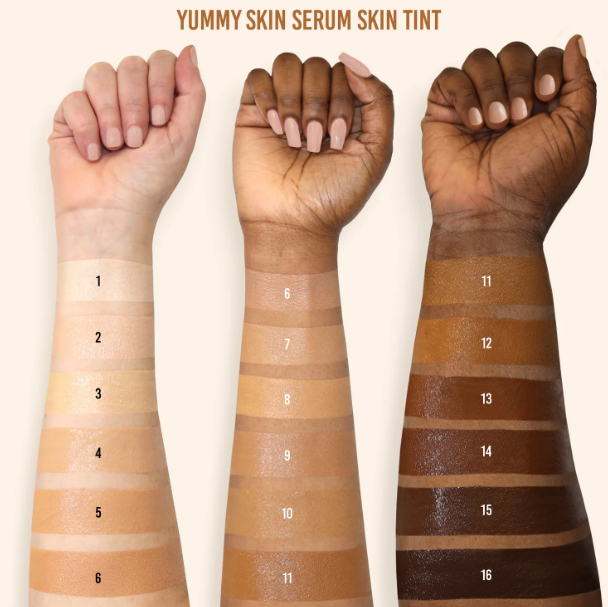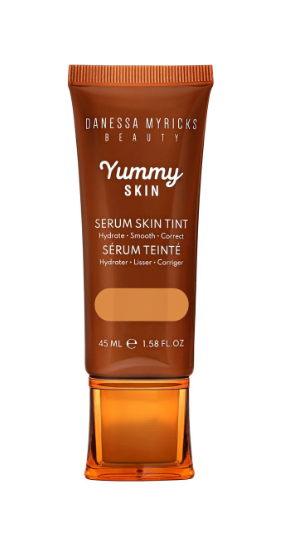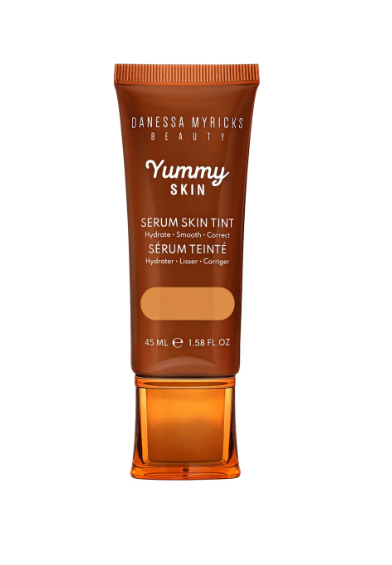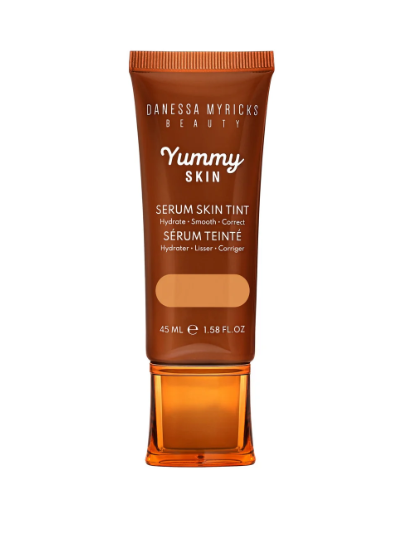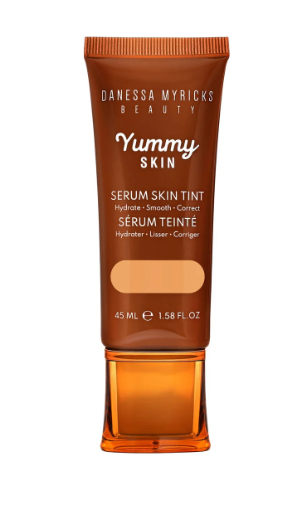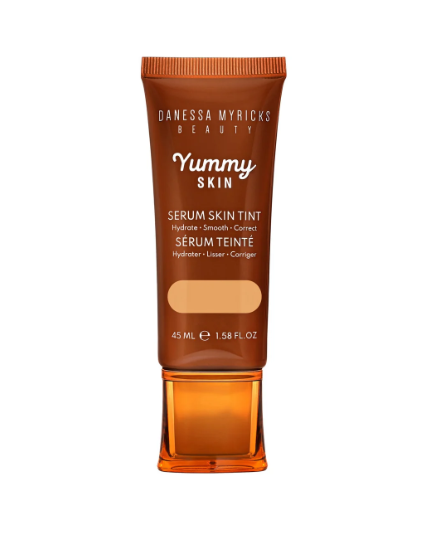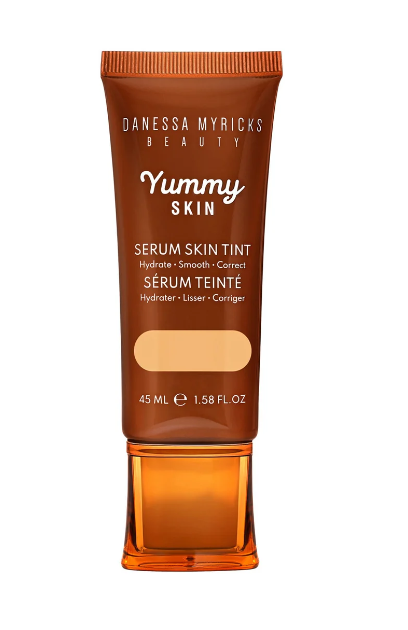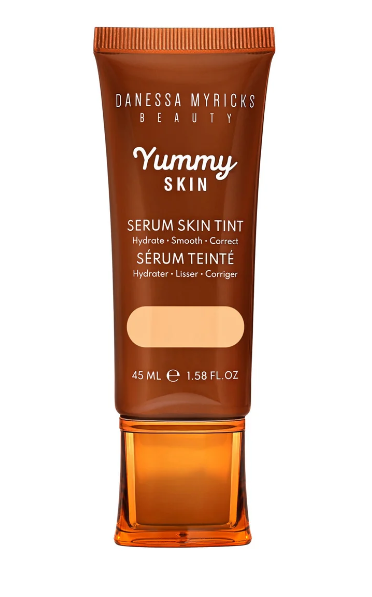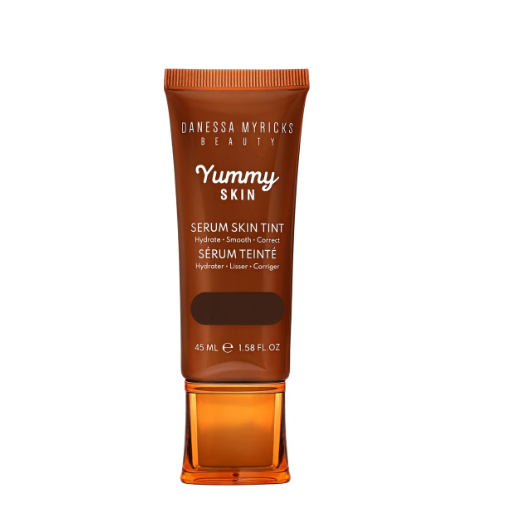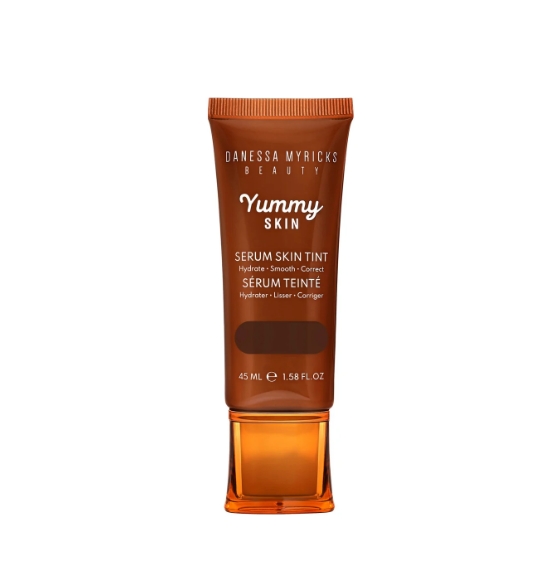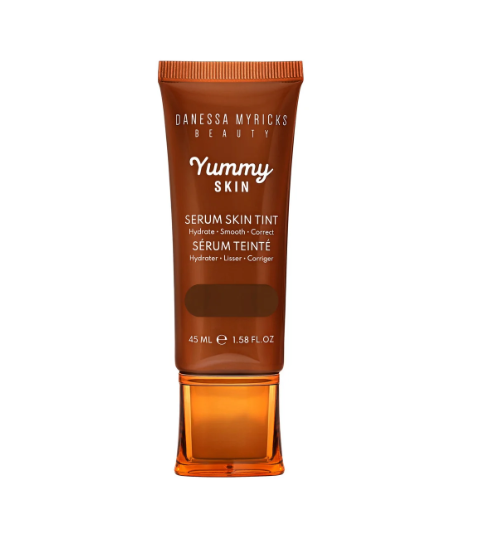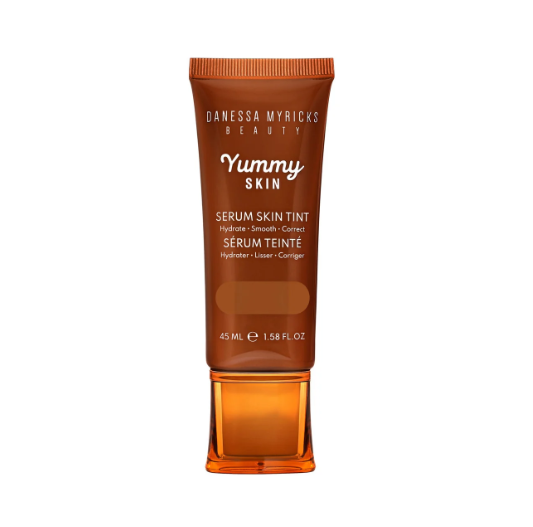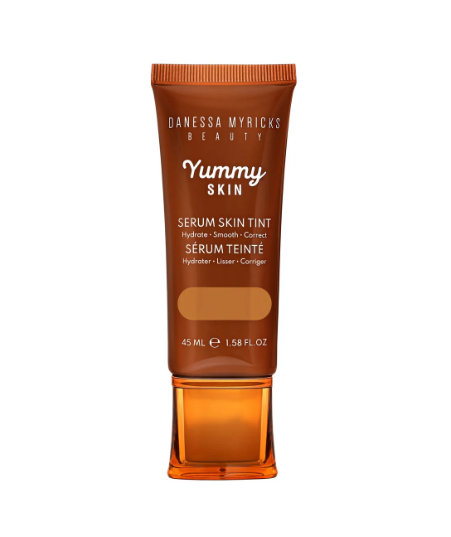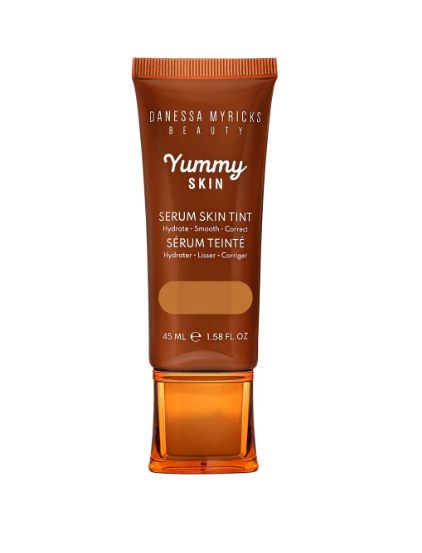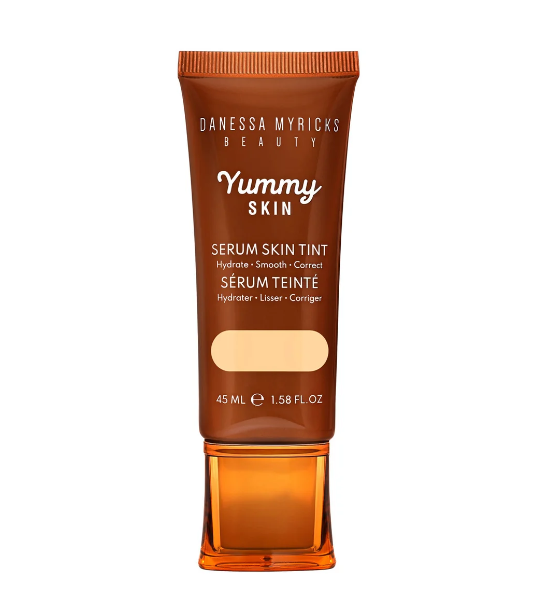 Tinted serum that subtly corrects redness, unevenness and blemishes in the skin while supercharging it with nourishing ingredients. Due to its fine and fluid texture, it can be applied with a brush, sponge or with your own hands.

- Sodium Hyaluronate to deeply hydrate.
Vegan collagen peptides to smooth texture and fill in fine lines.
Ceramides to strengthen, repair and protect the skin barrier.
Cactus Extract Antioxidant that hydrates and soothes.
Vegan Squalane to nourish and hydrate.
Translucent pigments to balance and correct skin tone.